The US Centers for Disease Control and Prevention have confirmed that the number of people hospitalized due to an E. coli outbreak linked to chopped romaine lettuce continues to rise.
As per CNN, since March 13, around 53 people in 16 states have reported sickness. 31 of those have been hospitalized in order to receive treatment, while five of them developed a type of kidney failure associated with a life-threatening E. coli illness called hemolytic uremic syndrome.
So far, the CDC have said that no deaths have been reported, but a warning is being issued all the same …
A higher number of E. coli cases has been reported in Idaho, Montana, New Jersey and Pennsylvania, while the outbreak has also reached people in 12 other states, including New York, California, Louisiana, Virginia and Washington.
Symptoms of E. coli begin manifesting themselves typically two to eight days after the bacteria is ingested. They can include severe stomach cramps, diarrhoea and vomiting. Though most people recover in five to seven days, the very young, very old and those with impaired immune systems are at particular risk.
A warning to residents and restaurants was issued from health officials just last week concerning chopped romaine lettuce grown in Yuma, Arizona.
The CDC (Center for Disease Control) said in a statement: "Most people reported eating a salad at a restaurant, and romaine lettuce was the only common ingredient identified among the salads eaten."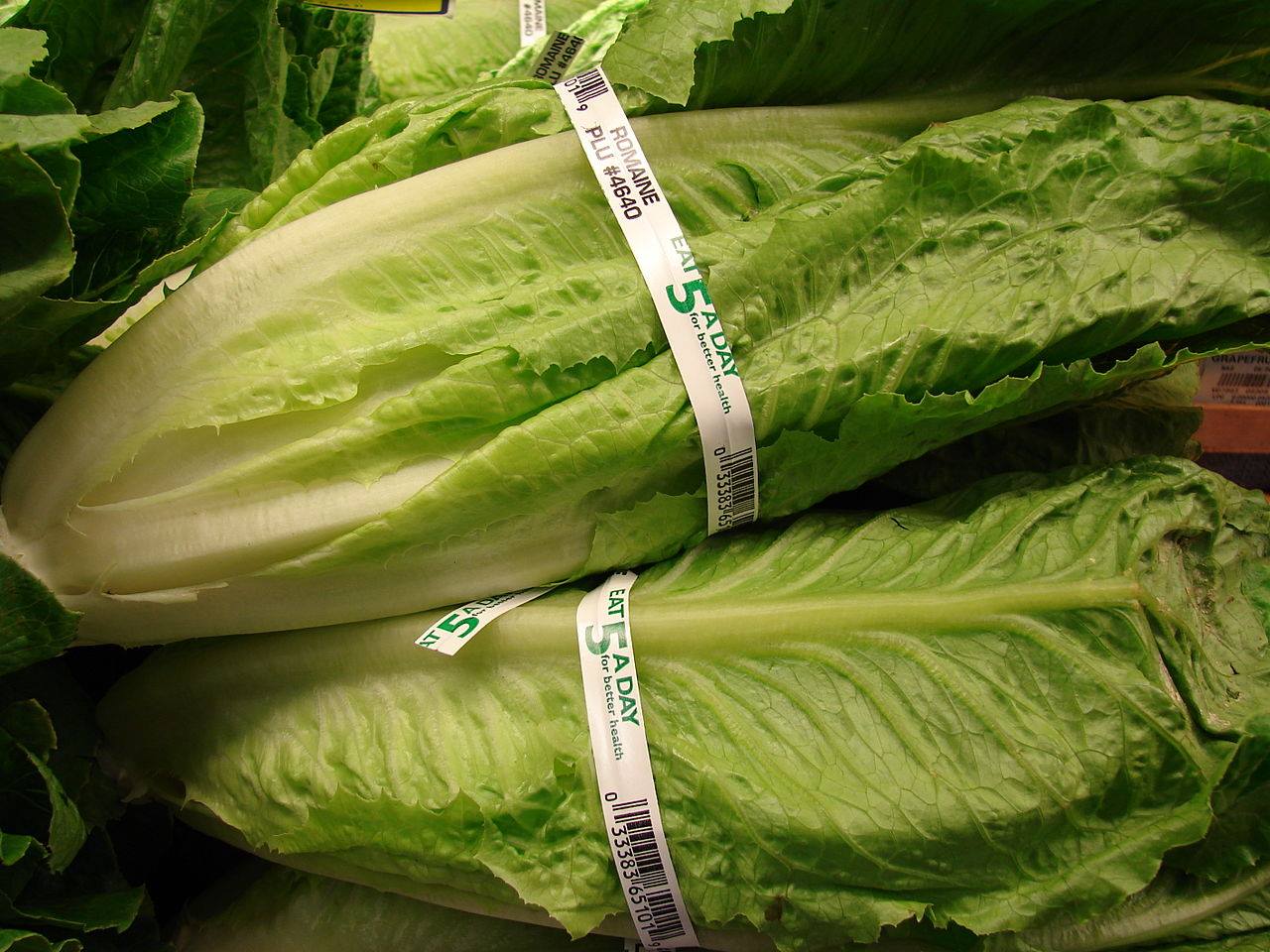 While the authorities continue to work towards a solution, the CDC's stance is one of caution.
"Consumers anywhere in the United States who have store-bought chopped romaine lettuce at home, including salads and salad mixes, should not eat it and should throw it away, even if some of it was eaten and no one has gotten sick. If you do not know if the lettuce is romaine, do not eat it and throw it away."
So there you have it. If you live in the US and have store-bought chopped romaine lettuce, it's probably best to be safe and throw it away.
Share this story to spread the warning to all of your family and friends on Facebook.