The Queen gave birth to four children, all the while serving as the monarch of the United Kingdom. Her second eldest child was her daughter Anne.
The Queen shared a close bond with her daughter and would relish the time that the two women spent together. Princess Anne herself has been quite a character, who has led a very interesting life.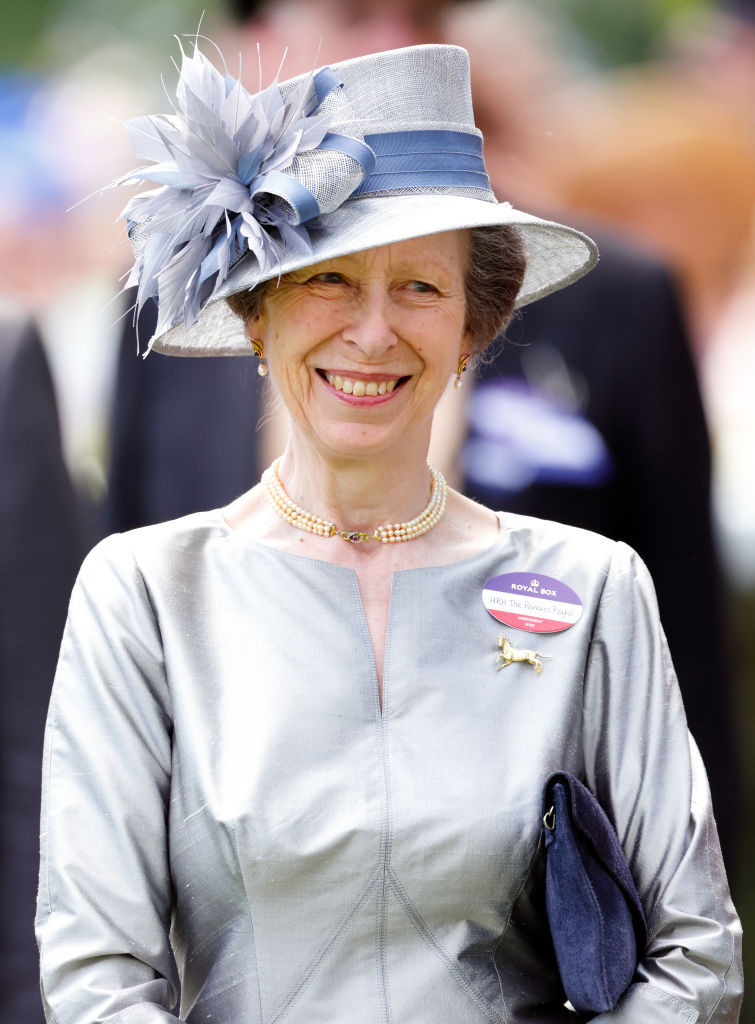 In 2017, Princess Anne was named the hardest working royal, even passing her brother, now King Charles in the number of engagements she honored. The Princess engaged in 455 official appearances at events such as dinners, and receptions at home, and also had an added 85 engagements overseas. She performed all her duties with aplomb and grace; earning her a lot of love and respect both from her family and the general public.
In 2017, Queen Elizabeth was 91 years old but that did not stop her from shining through. She herself attended 296 engagements in 2017 as well. Unlike her older brother King Charles, the Princess was not born in Buckingham Palace. During the time of her birth, the palace was undergoing renovations for the damage it had sustained during the Second World War.
The Princess was born at Clarence House, where her family was staying during the period of 1949 to 1953. Upon her birth, her father Prince Philip had been ecstatic and told everyone Anne was "the sweetest girl."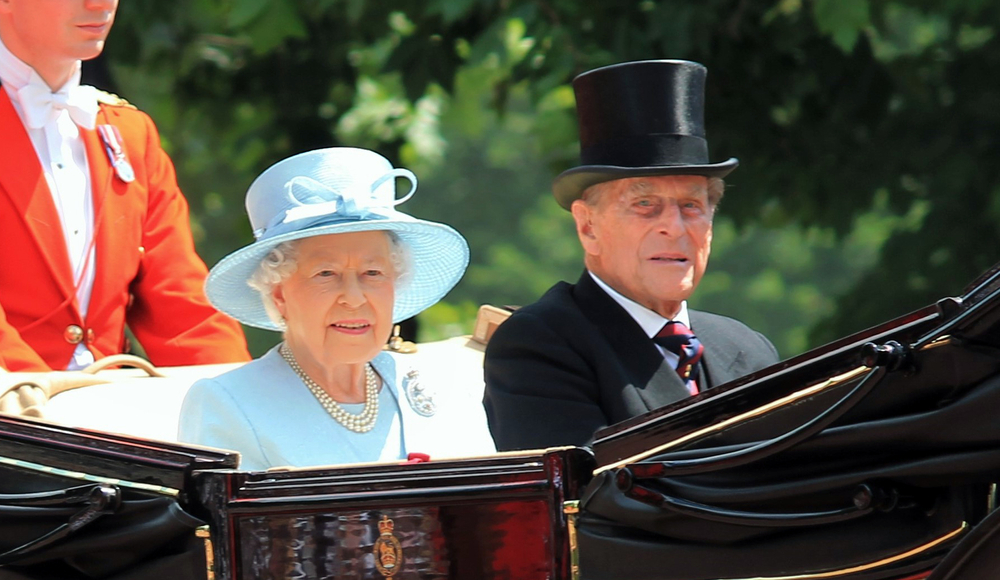 Prince Philp was always popular for being tough on his children, so as to prepare them for real life. While King Charles famously did not react well to his father's parenting techniques, it is said that Princess Anne was like a fish to water.
She was apparently a better horse rider than her brother and hence her father realized his daughter has a natural athletic ability and decided to nurture it. He taught her how to sail and play tennis; both things were something the Princess shined in.
Over the years, there have of course been accusations about the Queen's parenting style and people assuming the monarch was severely detached from her children. Anne defended her and said, "I don't believe any of us for a second thought that she didn't care for us in the same way as any other mother did."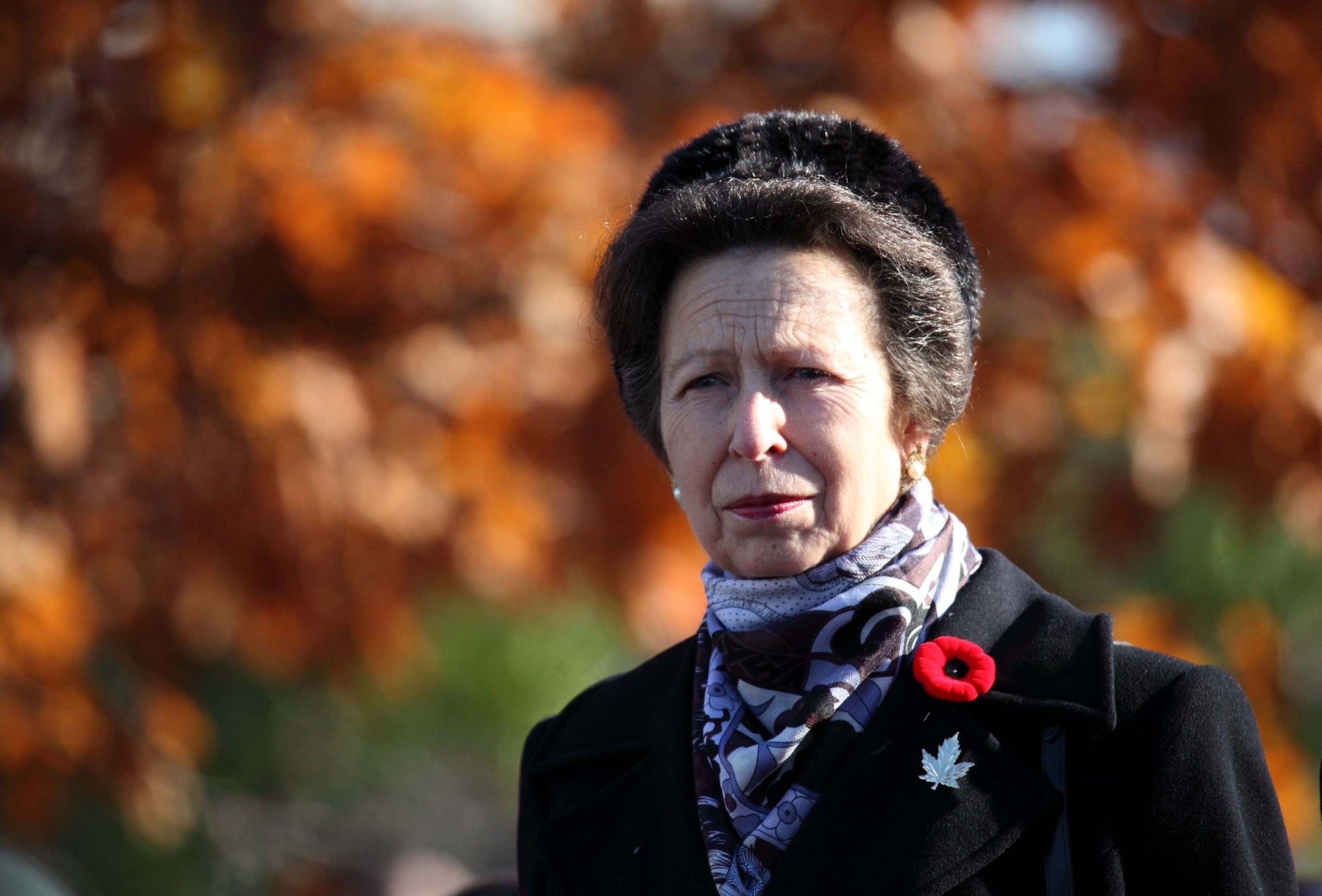 As for whether she would say anything about her family's ties with one another, she quite clearly denied all those rumors, saying, "Judging by some families, I think we are all on pretty good speaking terms after all this time, and that's no mean achievement for many families."
She highlighted how dedicated the Queen had been as a mother. When Princess Anne had been nine years old, she joined 'The Brownies,' which is the British equivalent of the Girl Scouts in America.
The Queen was very involved in her daughter's participation in the group. She even invited her Brownies group to Buckingham Palace for a meeting. One of the tasks for girls who are in the Brownies, is to make a friend with a girl from every station but because of her royal status, Anne was limited to a group of 23 girls.
One of the things that has always been associated with Princess Anne is her love for horses. It was Prince Philip who saw his daughter's love for horses as something to focus her energies on. The reason the Princess loved horses was that they did not treat her differently because of her royal status.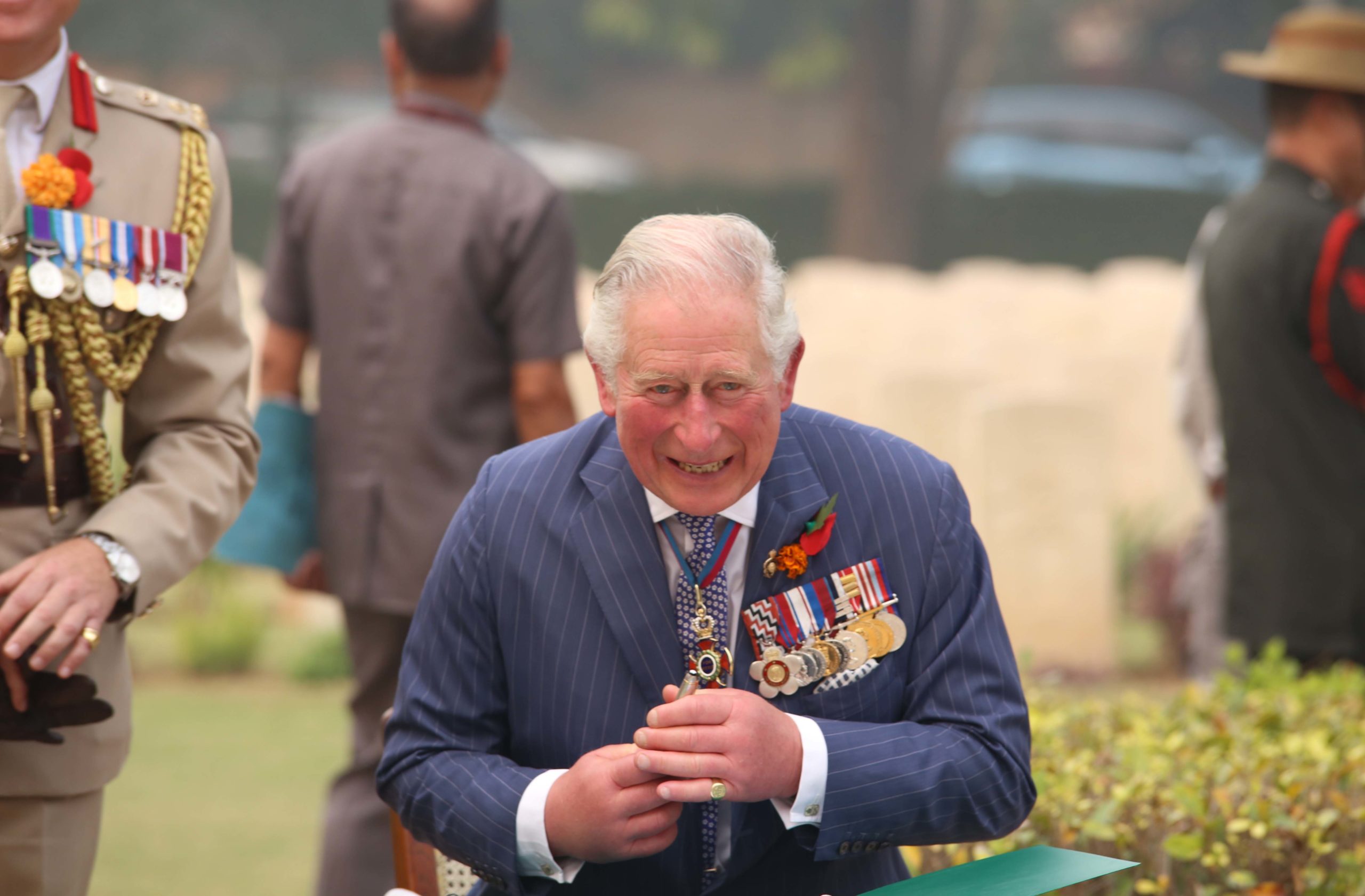 Because of her father, she focused her love for horses in a competitive manner. She was so successful in her career that she event represented the United Kingdom in the 1976 Olympics. In 1971, the Princess also went on to earn the BBC's title of Sports Personality of the year.
In her youth, the Princess was known for her "no-nonsense attitude. "Perhaps it was her competitive edge as a sportswoman that made her seem brash to the media. At any event where Prince Charles and Princess Anne were present, people would draw comparisons between the two siblings.
Charles was always deemed as the friendlier sibling while Anne was considered "bad-tempered."
The Princess however was focused on herself. Apart from being a talented sportswoman, she also was a gifted student. She did her A Levels in English, History, and Politics. But when it was time to choose a university, the Princess decided she would instead focus on her royal duties.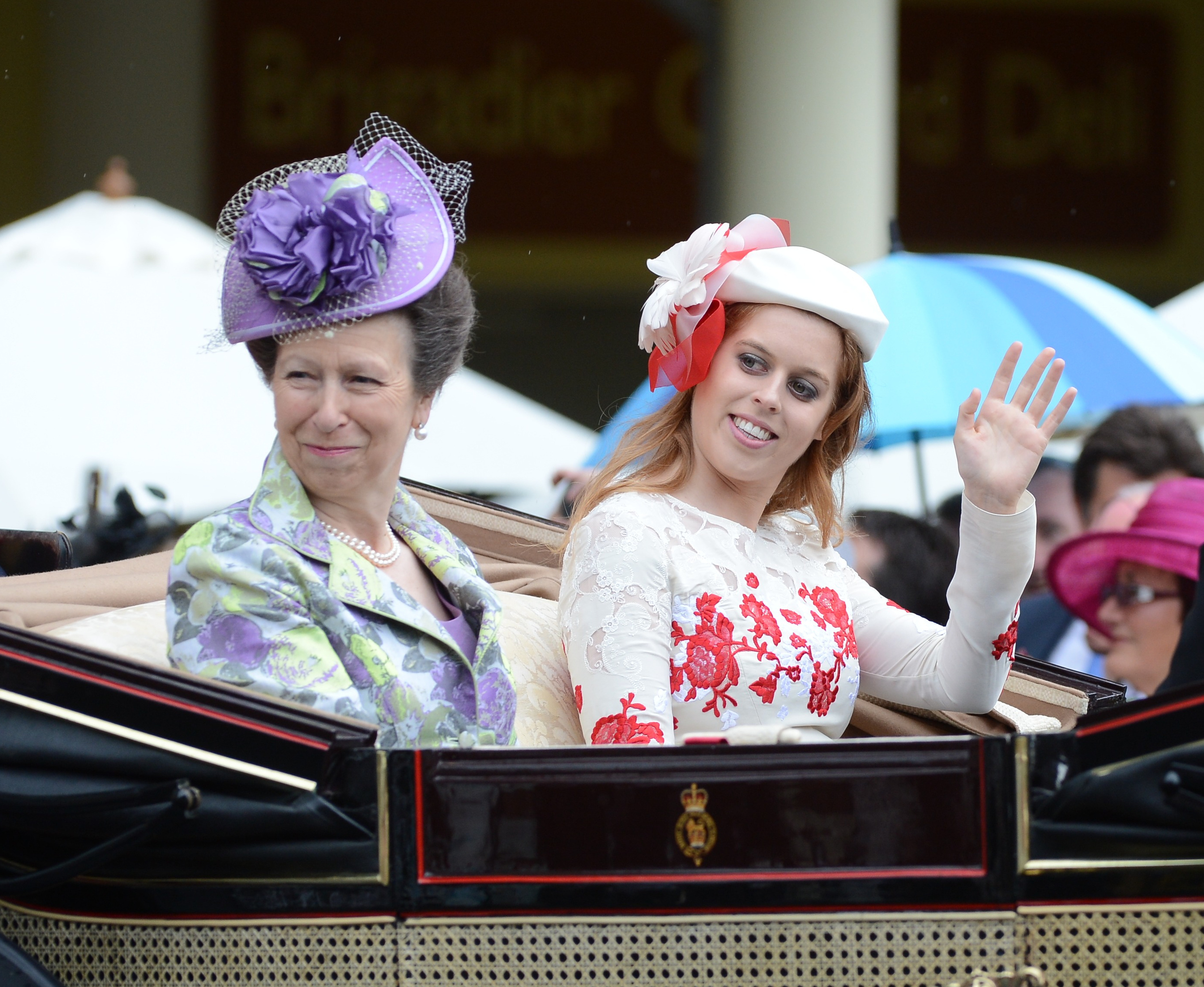 As for her personal life, Princess Anne was known to be quite fond of dating. The young Princess made headlines for her relationship with Andrew Parker Bowles. He later went on to marry Camilla Parker Bowles, who is now King Charle's wife.
She remains fond of Andrew Parker Bowles even now, with the two of them being on excellent terms. Bowles is even the Godfather of Anne's daughter Zara Tindall.
Princess Anne fell in love with Captain Mark Phillips over their shared love for horses. The young Princess wed him in Westminster Abbey on November 14, 1973. The wedding took place during a public holiday and was a televised event which attracted over 500 million viewers worldwide.
The Princess wore a Tudor-style gown by Maureen Baker with a high neckline and statement sleeves. Captain Phillips wore his uniform for the Queen's Dragoon Guards.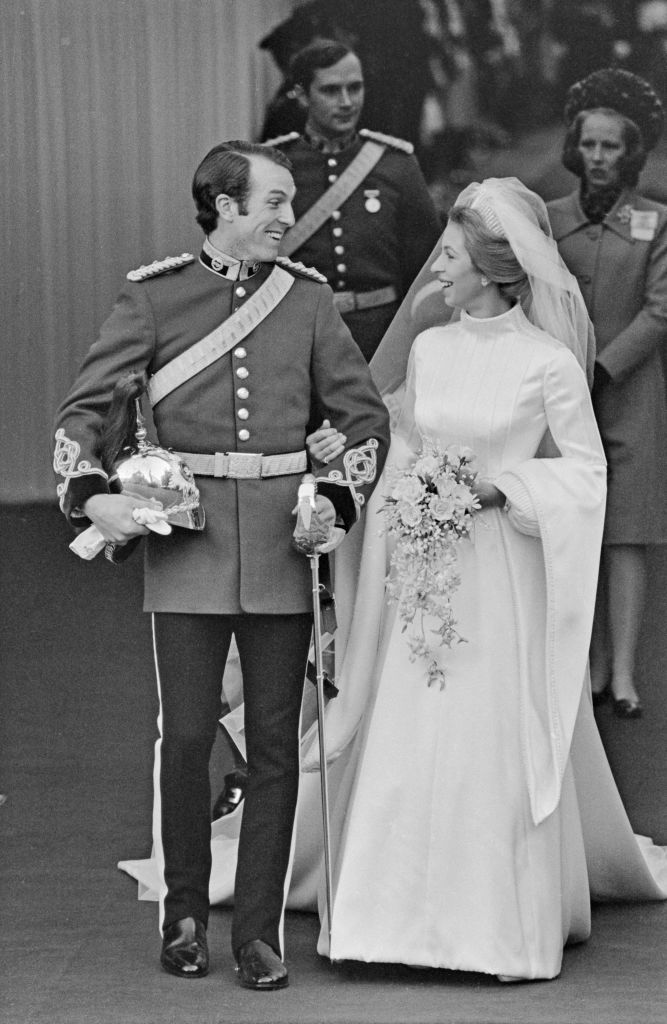 The couple had two children from their union, Phillip and Zara. Both children did not officially recieve any titles because they were born from a femal royal offspring. However, the Queen wanted to offer courtesy titles to her grandchildren but was denied as Anne wanted to raise her children as "normal as possible."
In 1989, after 15 years of marriage, Anne divorced Captain Mark Philips. The divorce was announced in an official statement and it was mentioned that neither the Queen nor the Princess would comment on the matter any further. It was revealed that the couple had been legally separated for almost two years before finalizing their divorce.
Soon after in 1992, Princess Anne married again, this time to Sir Timothy Laurence. It was rumored that he was the reason for her divorce as well. The Princess met Laurence when he was serving in the Navy and the two of them would often write love-letters to one another. The couple is still married to one another.
Princess Anne has had some trying experiences in her life. Most notable was when she was almost kidnapped outside of Buckingham Palace. The attempted kidnapping happened just 4 months before her marriage to Captain Phillips.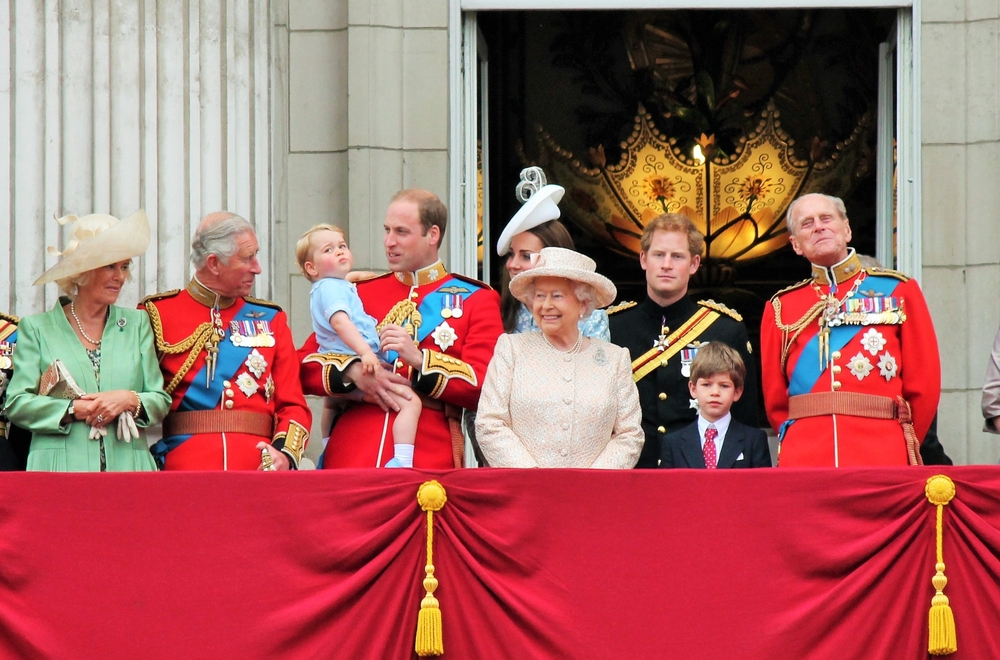 Four years after the incident, she spoke about it for the first time in public. She recalled the events of the day, saying, "This car overtook us and stopped."
Her kidnapper was named Ian Ball. She recalled him telling her that he was going to to her somewhere but she firmly denied his ideas. She recalled him exchanging gunfire with the police.
She remembered how she escaped; by reaching the car door handle behind her, opening it and summersaulting on to the road.
It was later revealed that Ball wanted to ransom the Princess for 4 million pounds. He was arrested and sentence to life, after which he was sent to a psychiatric facility.
The Princess is now a grandmother herself and is said to be an attentive and doting grandmother to all her grandchildren.
The Princess has truly lived a very interesting life with a lot that has happened throughout it.
Share this article so more people can know about the Queen's one and only daughter!