It was a mystery then and it remains a mystery now.
A little boy's body was found back in 1999 in a small church cemetery on Clifton Springs Road, DeKalb County, Georgia, though his identity has baffled officers for two decades.
That's 20 years without answers, and in a bid to obtain them The National Center for Missing and Exploited Children have now released a new re-construction of his face thought to be close to what he would have looked like …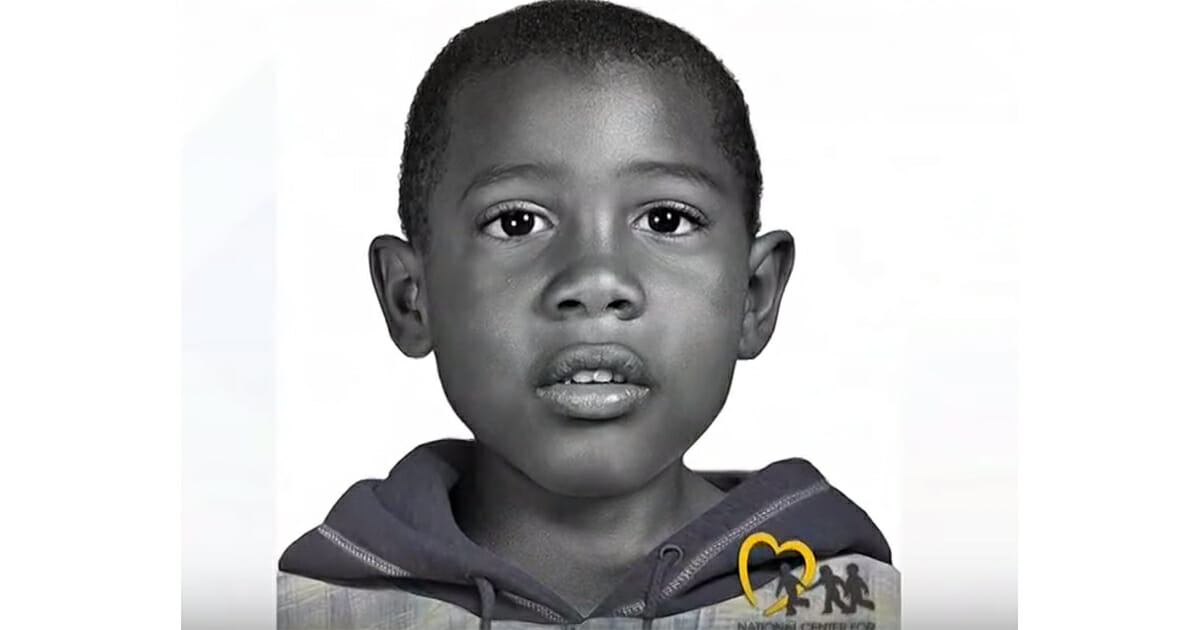 Police believe the boy – of African American heritage – to have been between four and eight-years-old at the time of his death, though the circumstances surrounding his passing remain unclear.
It's hoped that through this new picture, someone might recognize the boy, with police of the opinion that he must have been well cared for due to the state of his clothing and shoes.
Authorities estimate he died somewhere between 3 to 6 months prior to his discovery, whilst he was found wearing an XL blue plaid and navy sweatshirt, red denim jeans, and Timberland boots.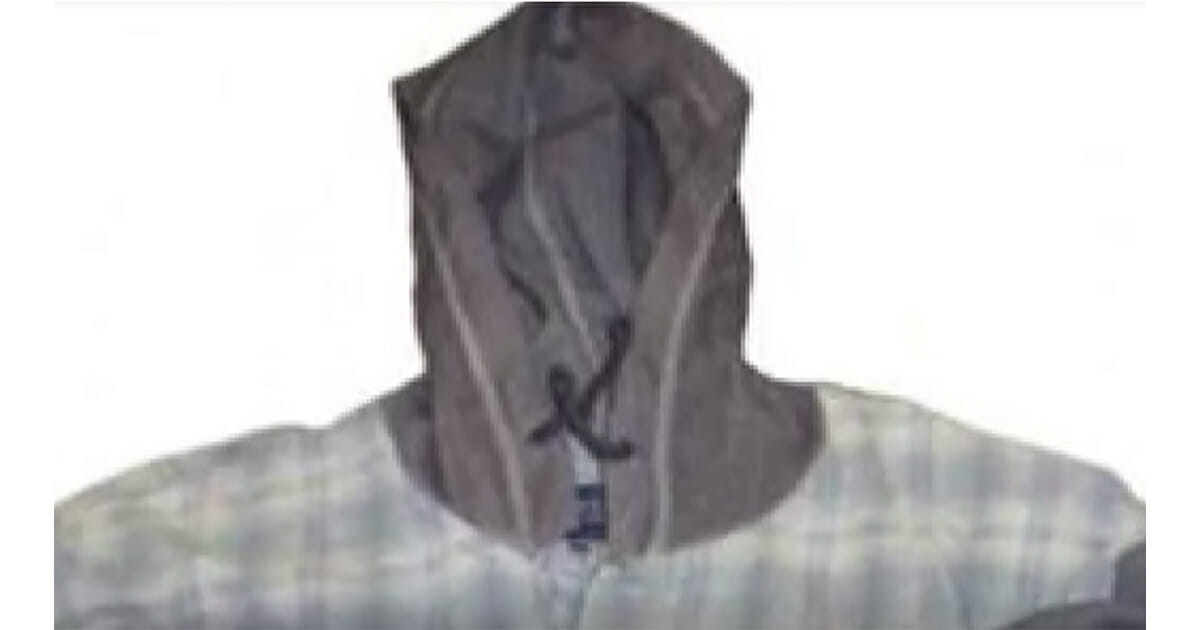 It was in a small church cemetery in DeKalb County that the mystery child's body was discovered, sparking an investigation that's been running for almost 20 years to the day.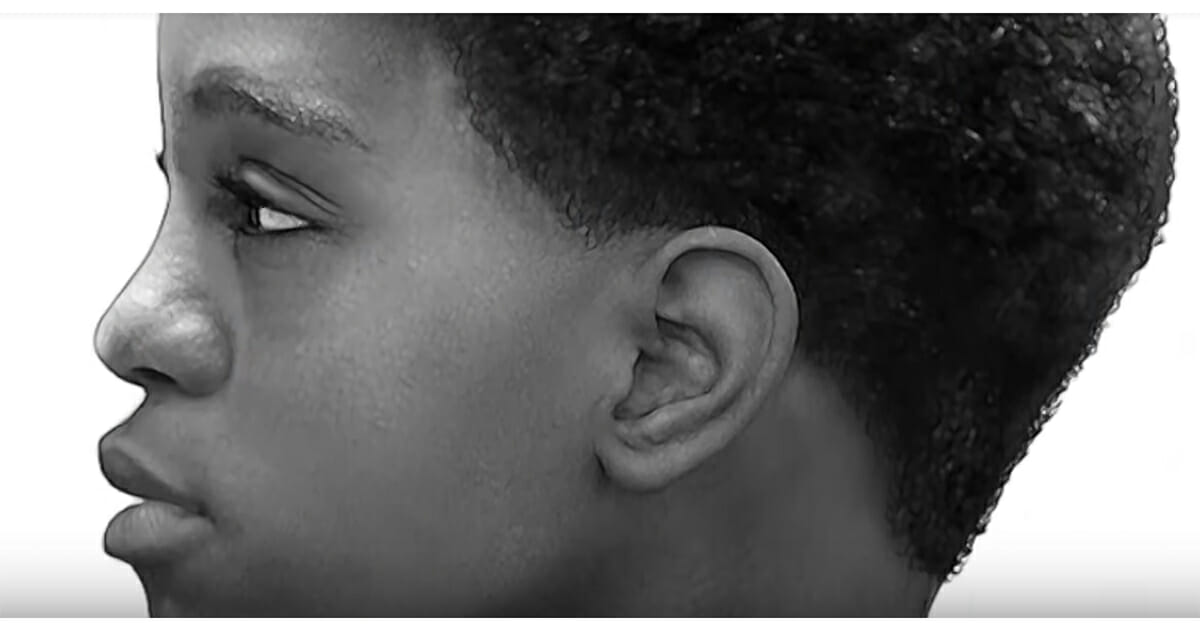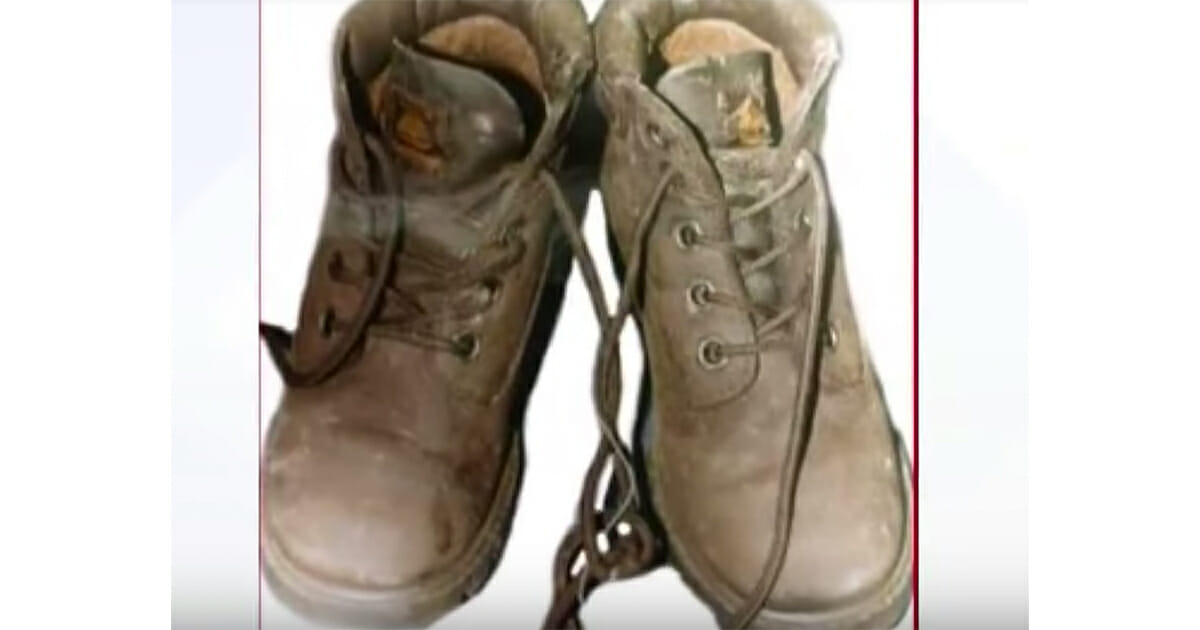 Does the picture look familiar?
Investigators are now urging anyone who might have information to call the DeKalb County medical examiner.
Just imagine, somewhere out there are likely family members who have been searching for answers for two decades. Perhaps it's a mom who never knew what happened to her son, or a brother or sister seeking closure.
I hate to think that there are individuals still wondering what happened to this little boy! But together, we might be able to help them.
Watch the report below for more details:
It goes without saying that it's our duty to try and aid in the search for information.
Please share this article on Facebook so that we can raise awareness for an ongoing case!