Chris O'Donnell has become a household name through his role as G. Callen in NCIS Los Angeles. The Chicago native has been on the show ever since its release; he's now heading into season 13. 
Even though O'Donnell might be known for his NCIS role, the fact is that he had an excellent career even before that. He even had a massive role in a Batman movie once!
Despite the fact the 51-year-old has settled down, rumors insist that the celebrity press in Hollywood despises him. Why? Well, the reason is not what you'd think. 
Here's all you need to know about Chris O'Donnell!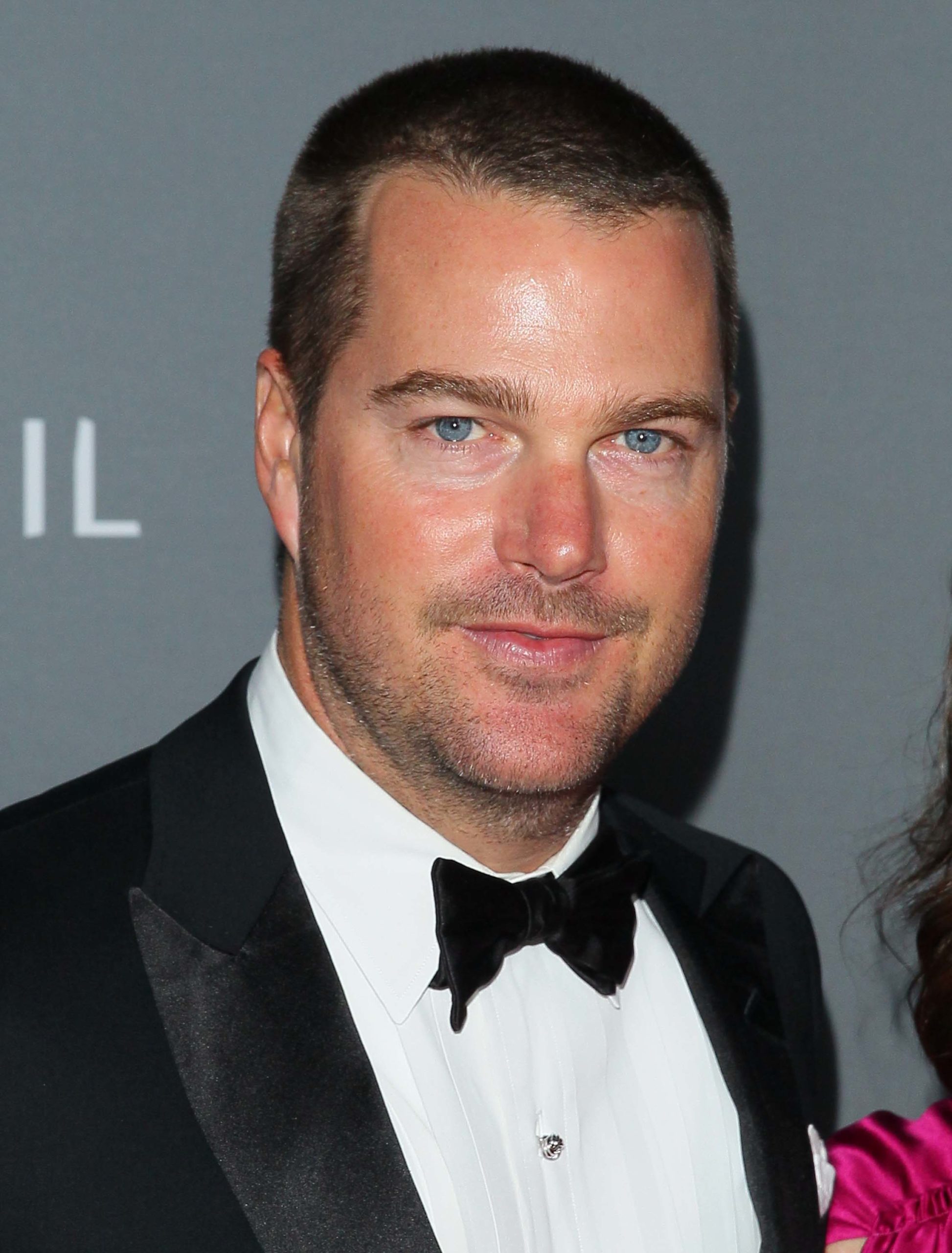 On June 26, 1970, Chris O'Donnell was born in Winnetka, Illinois, roughly 30 kilometers of Chicago. He grew up in a large, Catholic family, the youngest of seven siblings.
Chris O'Donnell – early life
Having a large family has helped O'Donnell a lot, according to the man himself. He certainly learned his "altar-boy" values, and his religious upbringing seems to have helped him later in life.
At 13, Chis surprised his family when he told them about his plans. He wanted to become a model, since he figured it was easy money.
"So one day, I literally took the Yellow Pages and started calling talent agencies," he told Rolling Stone.
Now, the calls didn't work, but when O'Donnell's sister met an agent at a wedding, he got a shot. O'Donnell went into the agent's office in downtown Chicago – and she loved him!
Not long after, Chris was working as a model, wearing pajamas for Sears and Montgomery Ward's. Before long, he moved on to commercials. In 1987, he starred in a McDonald's ad as a cashier who waits on the one and only Michael Jordan.
"I was in the McDonald's polyester outfit and served him his breakfast," Chris O'Donnell recalled in an interview with NBC.
"It was a crazy day because it rained 10 inches that day, so Jordan was six hours late for the shoot. So I was waiting around for six hours in a McDonald's for Jordan to arrive, and then he came, and it was awesome."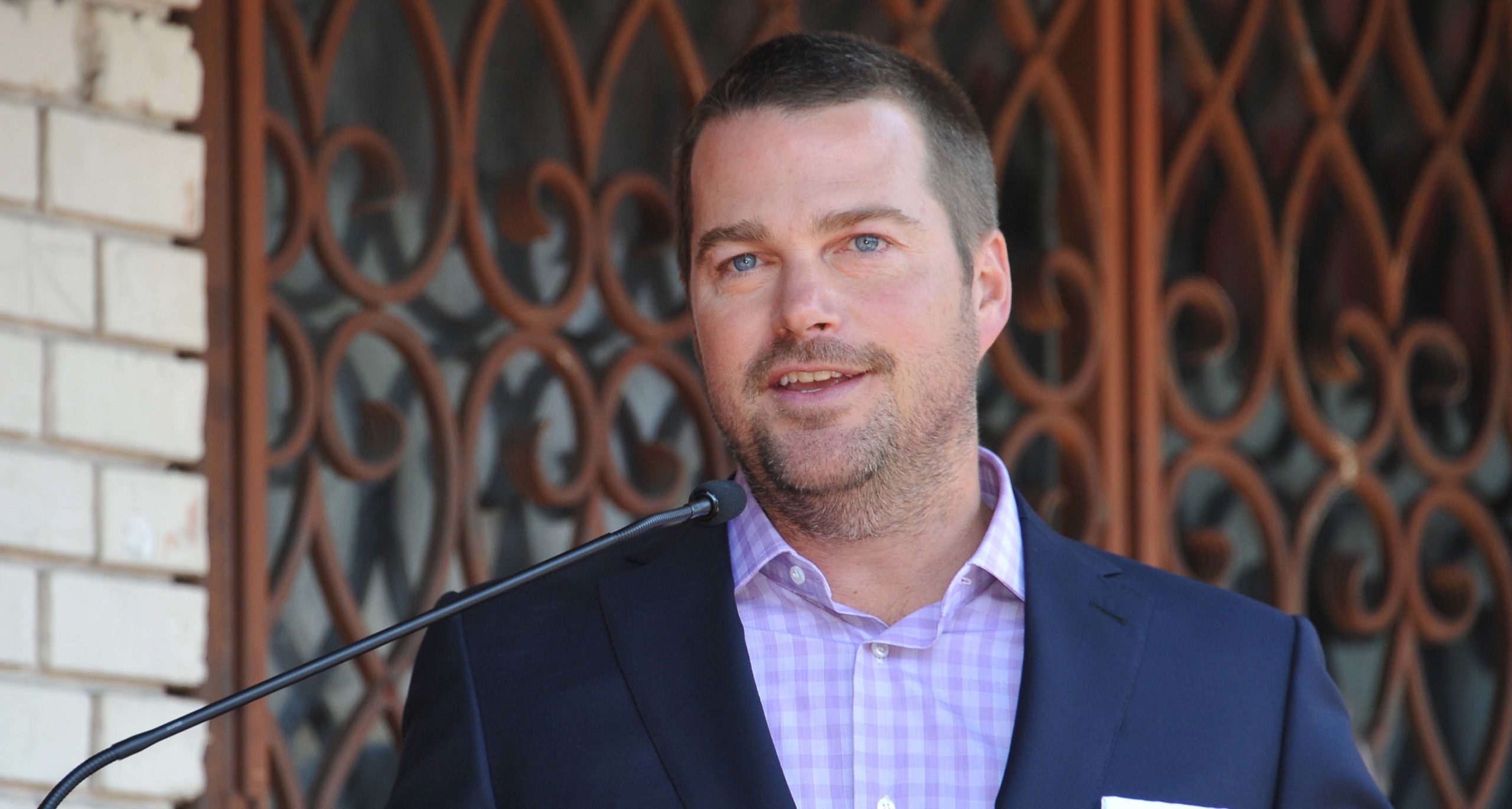 Even then it was apparent that Chris could act; he served Michael Jordan's burgers with such enthusiasm.
First acting jobs
Before he went to Hollywood to try his luck, O'Donnell went to school. He graduated from the Loyola Academy in Wilmette, Illinois, in 1988, and later majored in marketing at Boston College.
O'Donnell was a traditionalist, largely sticking to his studying plan. By that time, he had already gotten his first gigs before college. When he finished at Boston College, he realized that acting was what he wanted to do.
He starred in his first feature films in the early 1990s, including Men Don't Leave and Fried Green Tomatoes. It was clear to see that he was a raw talent.
When he studied in Boston, no one knew that O'Donnell was a star in the making. That's not so strange when it's considered he didn't study drama, but marketing.
However, his roommate others in his circle soon understood just how big of a talent he was.
In 1991, O'Donnell was set to appear in the film Prince of Tides, as the son of Barbara Streisand. In the end, she decided not to give him the role – he learned only after she left a message with his roommate.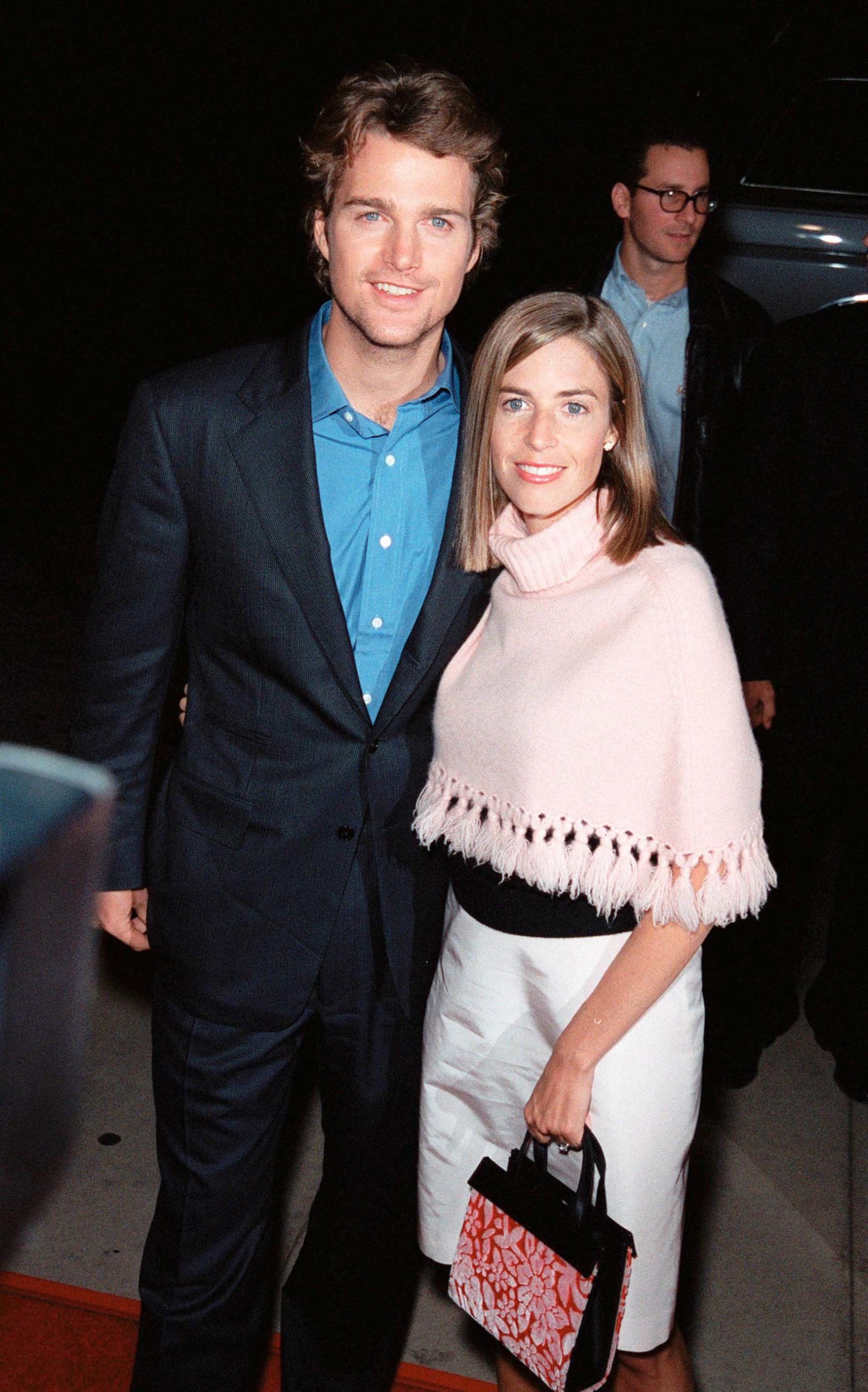 "It was sophomore year, and I was living with some random people I didn't know very well, and I hadn't told anyone I had been making films because I wanted to know everybody without being the guy who made the films," O'Donnell recalled on Watch What Happens Live.
Chris O'Donnell – Al Pacino
"So I'm at the library, and I come home, and my roommate goes, 'Oh hey, D, uh, Barbra Streisand called you,'" O'Donnell added. "I go, 'Okay man, thanks.' He goes, 'What's up with that?' And I go, 'What'd they say?' 'She's calling back tomorrow at 1 o'clock.' And so the entire hall was waiting to answer the phone."
But Barbara never called him back. At the time, Chris might have seen this as a huge setback.
In 1992, however he starred alongside Al Pacino in Scent of a Woman, which became his huge breakthrough. O'Donnell went on to win a Golden Globe for Best Performance by an Actor in a Supporting Role in a Motion Picture. Pacino, meanwhile, won an Oscar.
Not only was it a great pleasure for him to work with the great Al Pacino, but O'Donnell also learned plenty of things about acting. According to himself, the experience made him a better actor.
"It doesn't get much better than Al. He's one of the greats of his generation, maybe of all time. To have spent five or six months one on one for the majority of those scenes was incredible," O'Donnell said.
"And I would, I would just listen. He's just a creative genius. He could do 15 takes of one scene. Every take was completely different. And at the end of those 15 takes, he knew which ones he liked, specifically."
Not only did Al Pacino give O'Donnell some advice on acting, but the legendary Scarface actor taught him an important life lesson.
Chris O'Donnell – family, children
"It was just the most nerve-wracking experience of my life, and being that nervous around Al Pacino for the majority of the film as well," O'Donnell told Big Morning Buzz Live.
"I knew at the time I was doing it that this is going to be the greatest single-acting experience of my life that I'll ever have."
"He always told me don't ever marry an actress," he recalled. "He said you'll always be second in their life."
So did Chris O'Donnell marry an actress anyway? Actually, no, he didn't. He and his wife Carolina Fentress have been married since 1997, and together have five children.
"I knew when I got into this business I couldn't have it both ways: I could live the playboy lifestyle, which is not a bad thing to do, or have a traditional family life, which is how I grew up. And that was more important to me," he told Redbook.
"Our families have the same values and traditions, and I think that goes a long way, because when the excitement and heat of romance wears off, those are the things you fall back on."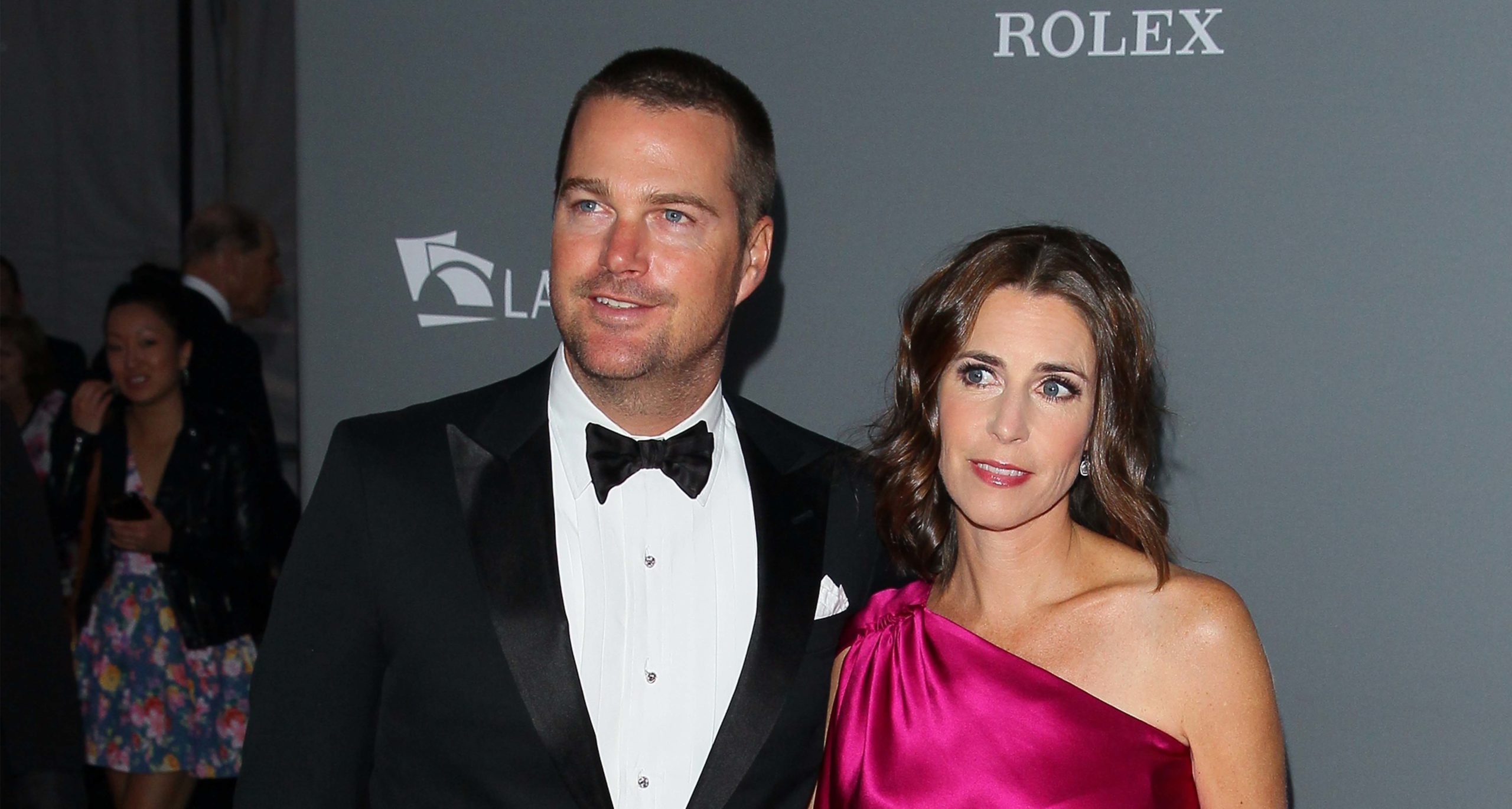 His wife, Carolina, added: "He plays a vital role in our children's lives, and that's a big turn-on. The first time I met him, I watched him with his nieces and nephews and thought, 'He's going to be a great dad.' It's what drew me to him in the beginning."
'Despised' by celebrity journalists
In 1995, O'Donnell was cast as Robin in Batman Forever, and two years later in Batman & Robin. Sadly, the two movies were both criticized and fare well at the box office. Even so, O'Donnell remained upbeat. He continued to appear on screen, starring in several films and television shows.
He has always maintained a great attitude towards his work and colleagues. In fact, his reputation in Hollywood precedes itself; the NCIS Los Angeles star is well-known for being an exceptionally kind person.
"Chris has every friend he's made since the delivery room," Batman Forever director Joel Schumacher told the Chicago Tribune.
"From the doctor who slapped his bottom to the person he met yesterday; When you work with him, you become part of his extended family."
Chris O'Donnell, it turns out, is one of the most humble stars in Hollywood. He doesn't want anything other than to be a great colleague, a loving husband, and a great father.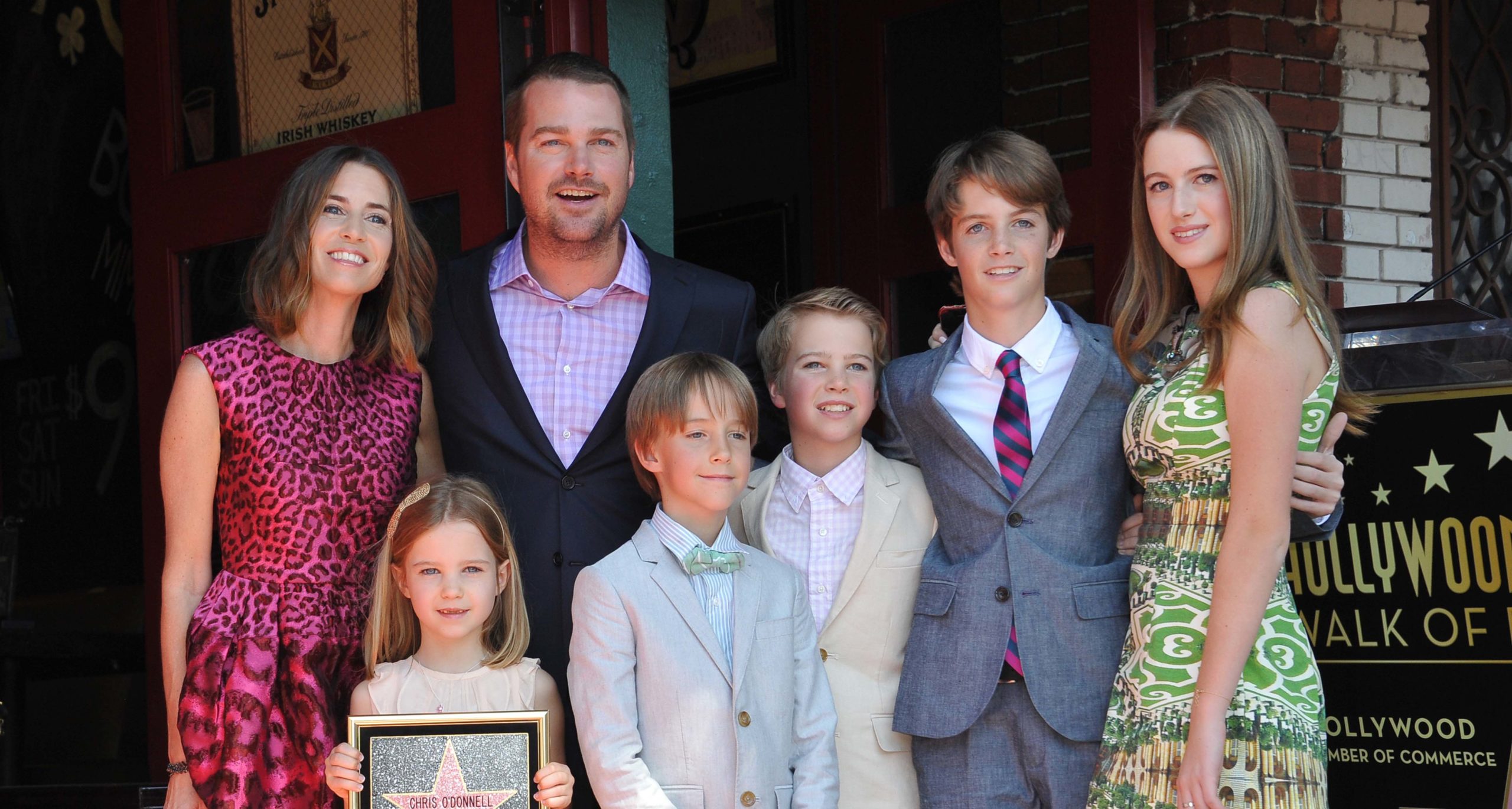 Unfairly, this has apparently made him a critcized man in some areas. A 1997 piece on O'Donnell in the Chicago Tribune claimed that he suffered from "some of the worst press in the history of celebrity journalism."
"It frustrates them that I have this clean-cut image"
The actor was given nicknames such as "The Last Boy Scout," "Mr. Squeaky Clean," and "The Safe-Sex Symbol of the '90s," all because of his admirable character.
But of course, those nicknames weren't anything he was hurt by. Instead, he found them amusing.
"They take it as a challenge to unearth some dark secret about me," O'Donnell said. "It frustrates them that I have this clean-cut image. It's not normal for an actor to be like this, I guess. But I'm not trying to create an image. I'm just being myself."
Producer Frank Price, who worked on the film Circle of Friends with O'Donnell, stated that the actor's "unassuming" nature is to be friendly and not do the "star thing."
"He was just wonderful in a situation that could've turned out quite differently," Price told the Los Angeles Times in 1995.
"Here's this young actor, a budding American star, who comes into a picture that is cast totally with Europeans. Clearly, he's getting paid more; he's the star. That can create resentment. What was terrific about it was how unassuming he is and was, how friendly. He wasn't doing the star thing. Everyone liked him. He's thoughtful, considerate, just a very decent guy."
"He was able to do this in a way that you still cared very much for him," Price added. "It's impressive to find a guy with that kind of good grounding and instincts."
Chris O'Donnell – 'NCIS Los Angeles'
O'Donnell has not only become a friendly face that everyone loves having on set. As of today, he is a true star thanks to his role on NCIS Los Angeles. O'Donnell has starred in 287 episodes of the show, which also features profiles such as Linda Hunt as Henrietta Lange.
According to Celebrity Net Worth, Chris O'Donnell has a net worth of $25 million
His children have grown up while he's been on the show, a gig which he says has been a "great gift."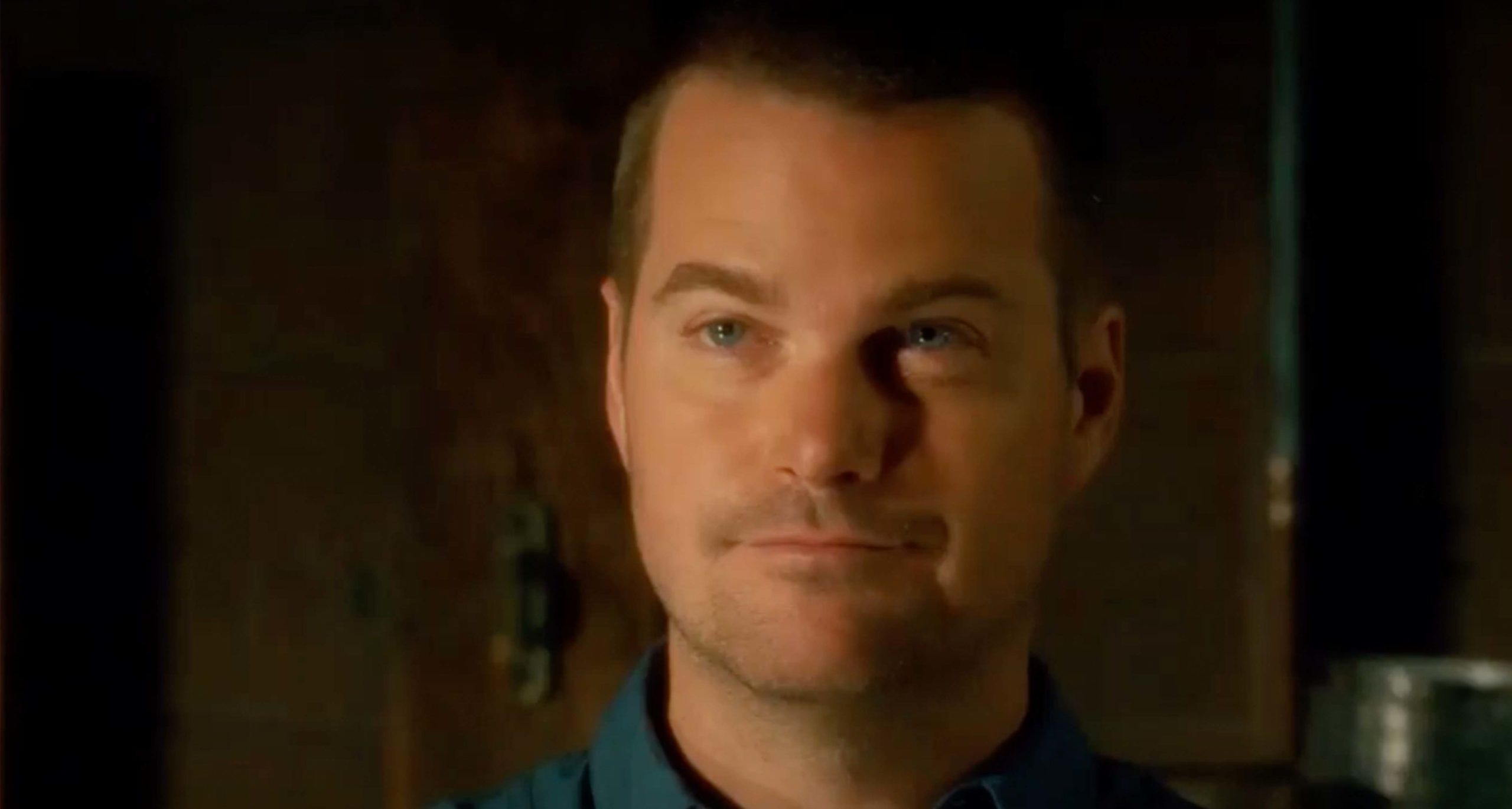 "It's been amazing," he told ET Online. "It seems like it's gone by very fast, but I know when I look at my kids how young they were when we started. I still had kids in diapers, and they're all, you know — some of them are adults now.
"It's been amazing, but I think that from an acting standpoint, it's been fantastic because of the development of these characters and the richness to the storylines. You know, it does raise the stakes, and it does lead to more emotion and that sort of thing."
"I know I'm very grateful"
"But purely from a personal life, it's been unbelievable," he added. "As an actor, you know… you're a gypsy. You're moving around, and you're living in different parts of the world, and you're looking for your next job. To have a steady bit of work here while my kids are in their formative years, it's been a great gift.
"I know I'm very grateful, and I think most of our cast has been as well to have, you know, to park ourselves here for a while and work on this amazing show."
Chris O'Donnell is a great actor, and we are so happy to learn that he's also very appreciated among his colleagues. It's rare to find one of these people in Hollywood, but we think it's amazing.
Please, share this article if you also like NCIS!