The internet makes it harder to escape mistakes made in the past when different times prompted behavior that can be deemed offensive decades later.
Hollywood actor and director Clint Eastwood has come under fire by social media users over comments made at the 1973 Academy Awards.
Marlon Brando had won an award for his iconic performance as Don Vito Corleone in The Godfather but boycotted the ceremony to protest the portrayal of Native Americans in Hollywood movies and to raise awareness for The Wounded Knee Occupation which was taking place at the time.
The occupation on the Pine Ridge Reservation in South Dakota involved armed members of the American Indian Movement who demanded the reopening of treaty negotiations to get fair and equitable treatment of Native Americans. It ended after 71 days and the town was evacuated with the government taking control.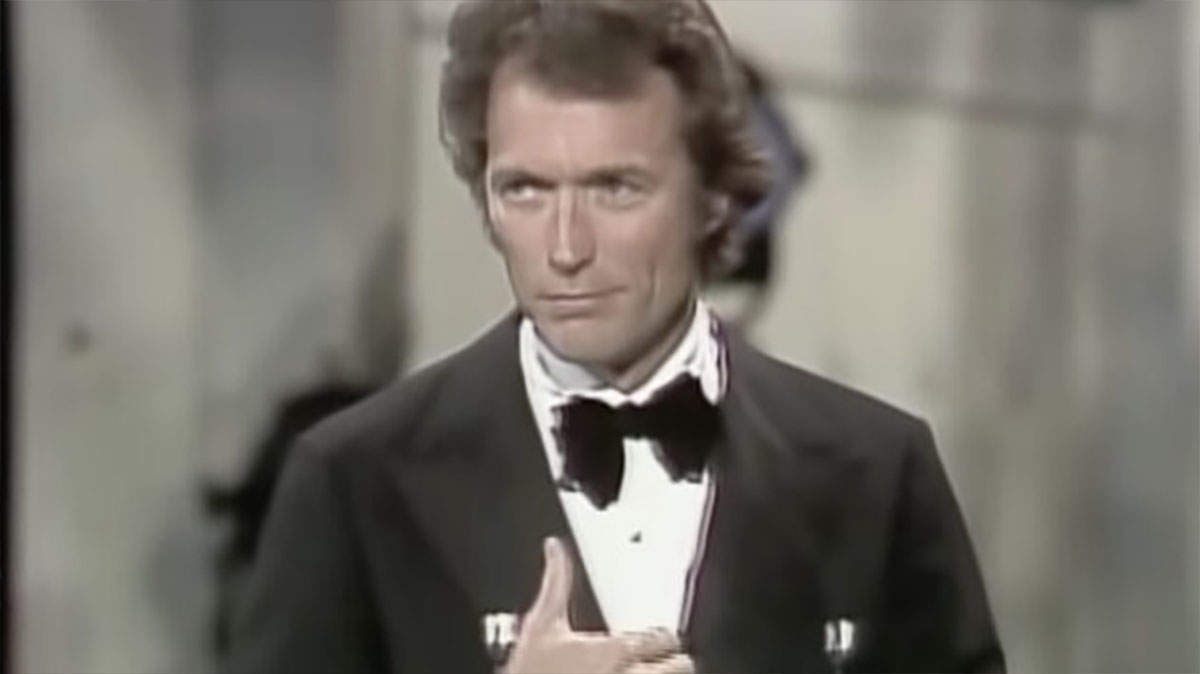 At the time, Marlon was an activist for the American Indian Movement and became friends with fellow activist Sacheen Littlefeather who he asked to decline the award on his behalf and to ask Hollywood to stop dehumanizing American Indians in movies.
Littlefeather, who had appeared in movies like Counselor at Crime and The Laughing Policeman at the time, bravely took to the stage introducing herself and the reason why Brando couldn't accept the award.
"Hello. My name is Sacheen Littlefeather. I'm Apache and I am president of the National Native American Affirmative Image Committee. I'm representing Marlon Brando this evening," she addressed the audience.
"He very regretfully cannot accept this very generous award. And the reasons for this being are the treatment of American Indians today by the film industry – excuse me – and on television in movie reruns, and also with recent happenings at Wounded Knee."
Littlefeather stopped during her speech to the sounds of applause and booing, but it was the response she got after that attracted the most attention.
Hollywood legend Clint Eastwood presented the award after Littlefeather and said, "I don't know if I should present this award, on behalf of all the cowboys shot in all the John Ford Westerns over the years."
Now, nearly 50 years later, social media users have discovered the comment by Clint Eastwood and the now viral tweet is being used by some to claim the 90-year-old Hollywood director is a racist.
Rafael Shimunov wrote on Twitter: "Native American actor Sacheen Littlefeather boo'd (and cheered) by Hollywood at the Oscars before being mocked by Clint Eastwood and almost physically assaulted by John Wayne simply for asking that Indigenous people not to be dehumanized in film," they stated.
The tweet got 37,000 likes, was retweeted almost 10,000 times and stirred up a debate on "cancel culture."
Littlefeather has claimed that there were people making stereotypical Native American war cries at her and miming chopping with a tomahawk when she went backstage after.
Perhaps even worse is how fellow actor John Wayne almost physically assaulted her for making the speech at all.
"During my presentation, he was coming towards me to forcibly take me off the stage, and he had to be restrained by six security men to prevent him from doing so," she said.
Clint Eastwood, who has starred in over 80 movies, has endured his fair share of controversies over the years especially when it comes to those actors who have been directed by him.
In an interview with British talkshow host Graham Norton actor Tom Hanks said Eastwood treats actors like horses after working with him on the movie Sully saying the director was as "intimidating as hell."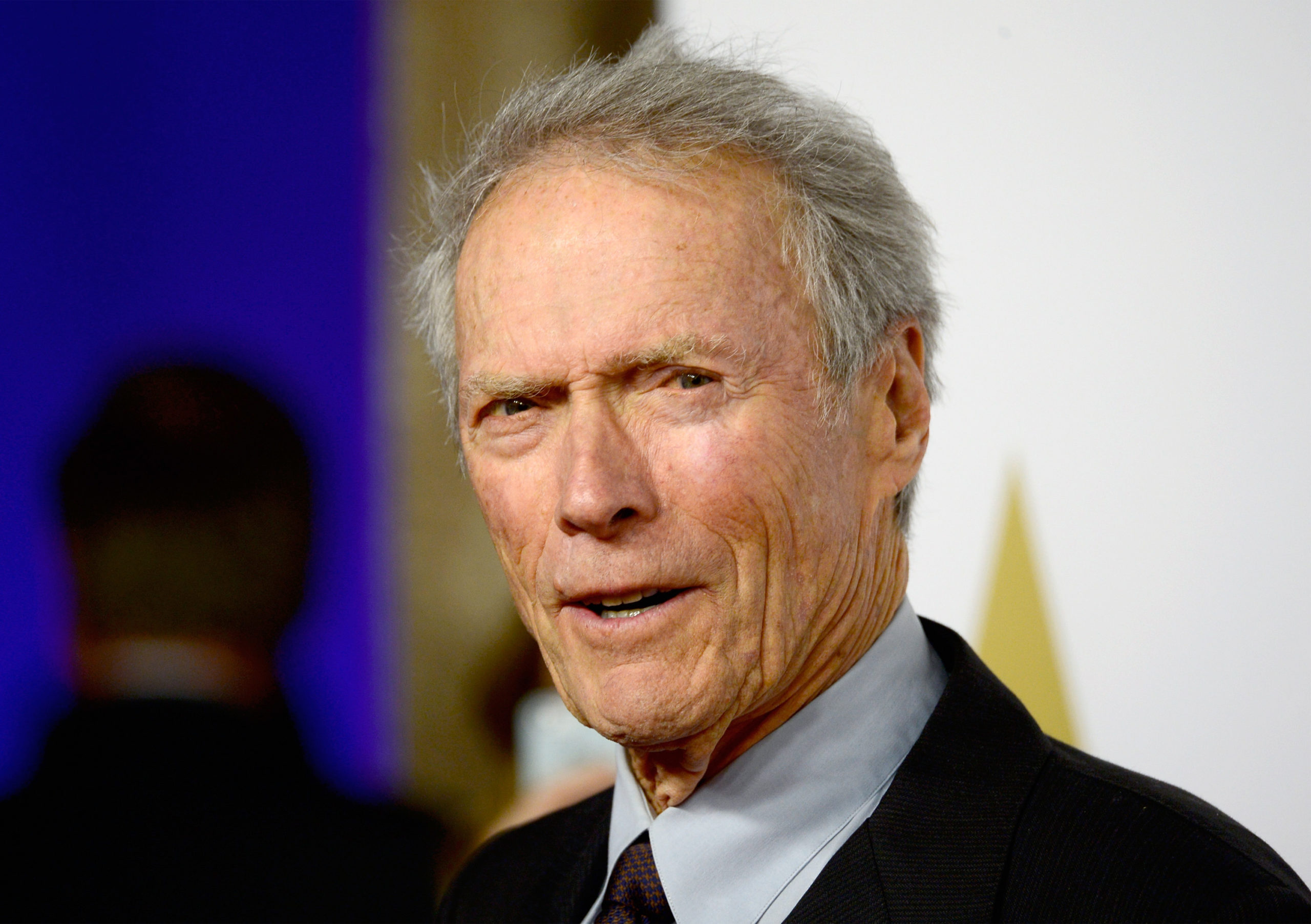 Eastwood's reported directing style of 'one take and we're done' regardless of whether the actor wants another shot at the scene has rubbed many an actor up the wrong way including Leonardo Di Caprio.
But despite his seemingly harsh directing style Eastwood never fails to attract top Hollywood actors and the best scripts for his projects, and at 91 years old, he is still working.
His latest project is a film called Cry Macho in which he both acts in and directs.
What do you think about Clint Eastwood and his comments made at the 1973 Oscars, and do you think it should be used against him 5 decades later?
Please post your comments on our Facebook page and share this story.