A Italian paramedic has died after contracting coronavirus. The 47-year-old father-of-one told his wife he was fine just hours before he passed away, according to Italian media reports.
Diego Bianco, died at his home in Montello, northern Italy, where he lived with his wife and their eight-year-old son.
He was tested for COVID-19 just two days before he died after developing some coronavirus symptoms.
The paramedic had gone to bed after recording a high fever and told his wife he was going to be fine but just hours later she was performing heart massage on him while waiting for an ambulance to arrive.
His wife Maruska Capoferri said on the evening her husband had said: "You can go to sleep, my dear, I am not going to die. I just need to find a comfortable position to fall asleep."
She replied: "Why, do you think you are going to die?"
Performed heart massage
When he said "no", she smiled at him and went out of the room, L'Eco di Bergamo reports.
But in the early hours of the morning she found that her husband's condition had got worse, he had breathing difficulties and then suffered a heart attack.
Maruska said she gave her husband a heart massage while waiting for the emergency services to arrive.
Paramedics arrived shortly after and did all they could to save him but he passed away.
Diego, who was described by a colleague as "always calm, even during emergencies," had no underlying health conditions, according to his wife.
Spent his whole life helping others
Maruska said her husband had spent his whole life helping others – adding "it was his mission," according to a report in British newspaper the Mirror.
Diego leaves his wife and 8-year-old son.
As of Monday March 16 Italy has over 21,000 COVID-19 cases confirmed and 1,441 deaths, according to La Repubblica.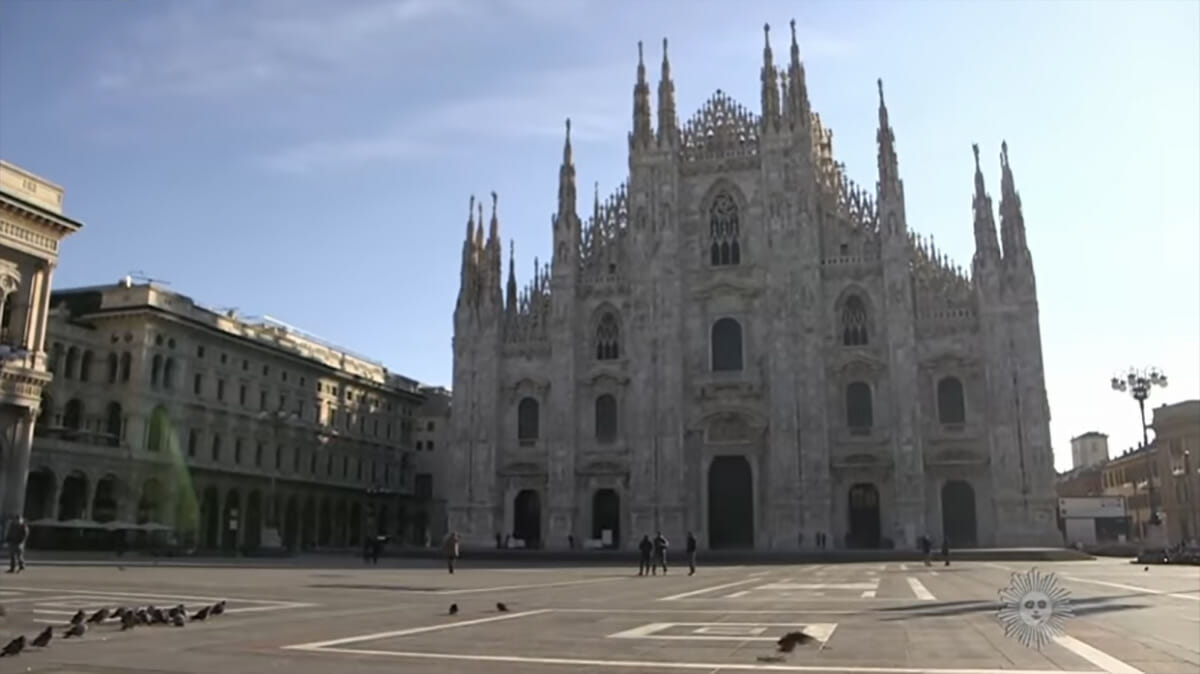 We have to do more to protect our frontline health workers. Please share if you agree.