For the generation of TV viewers that grew up watching and singing along to the adventures of The Partridge Family, Danny Bonaduce is a very familiar face.
As the wisecracking, redheaded middle son of the singing family band, Danny became one of the most famous child actors of the 1970s. Sadly, reports claim that Danny has struggled with health issues of late.
His fans became very worried in 2022 when he announced that he had to take a step back due to a mysterious illness.
A few months later, the former child actor has finally spilled the truth and decided to shed some light on his illness – and it actually makes for quite the sad read…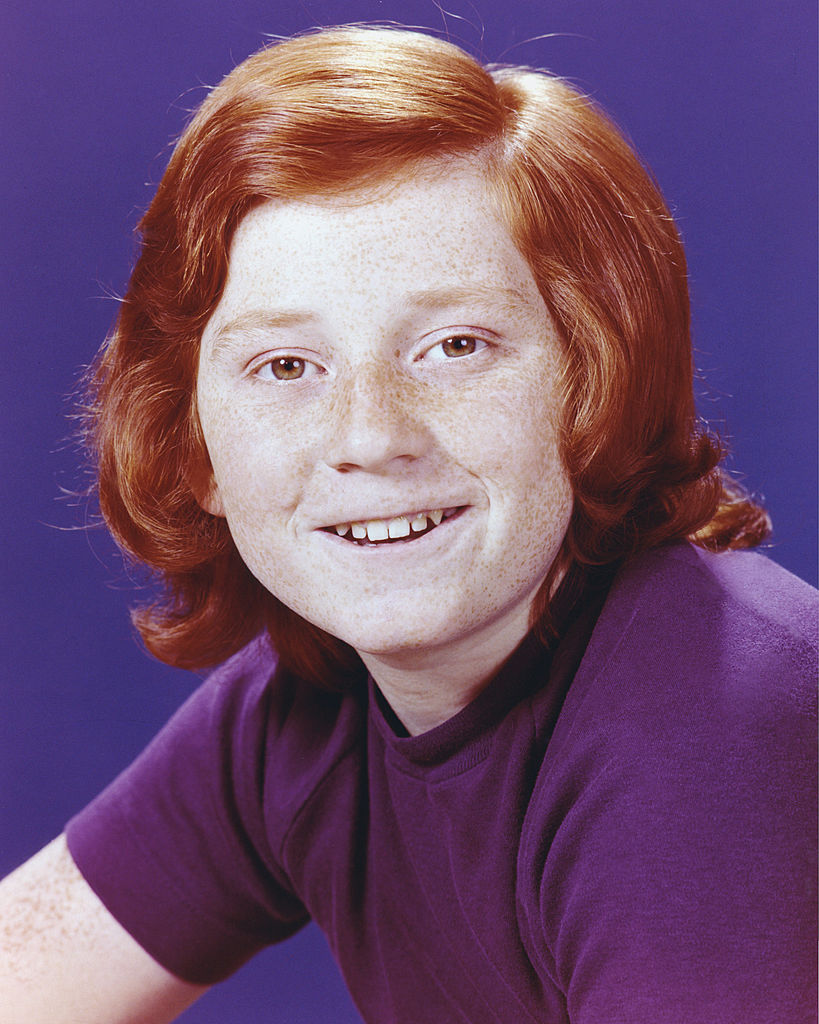 Of course, it doesn't matter if you're a famous actor or an average joe – feeling good and being healthy is the most important thing in life.
The older we get, the more we realize how lucky we are to experience life and all that it entails. Being sick, fighting disease, or simply struggling with your health in any way is challenging. Things become all the more tricky when someone feels bad but doesn't get the help they need or a proper diagnosis from the doctors.
The worry of not knowing what is wrong can often be at as problematic as the physical pain itself, sometimes even more so. Unfortunately, this is something that actor Danny Bonaduce has experienced over the past year.
Teenage idol
When The Partridge Family debuted on September 25, 1970, it would change Danny's life forever. The show catapulted young talent like David Cassidy and Susan Dey into stardom – and made Danny Bonaduce a huge teen idol in the process.
It's fair to say many a young girl had crushes on Danny back then.
"We had 21-year-old girls hanging around our house all night," Danny's mother, Betty, told People magazine in 1992. 
"I was the witch who wouldn't let them in."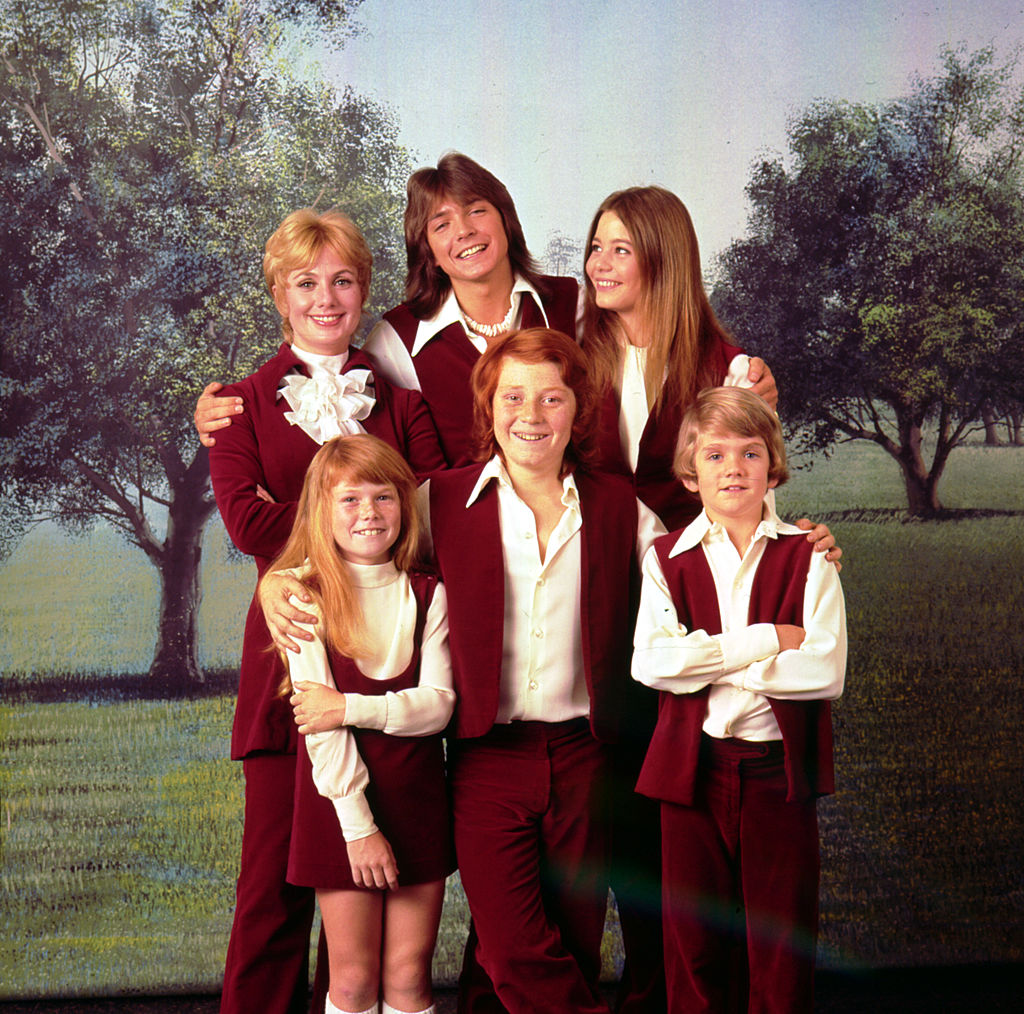 Naturally, Danny didn't mind back then. From the window of his home in suburban Los Angeles, he enjoyed the sight of girls waiting outside for him.
"They'd open their shirts and have notes written on their bodies – DANNY, WE LOVE YOU'. I put my autograph on a lot of flesh," Danny told The Age. 
When the show ended in 1974, Danny was just 14 years old and had $350,000 in his bank account. He was high on fame and got to hang out with other young celebrities, including Michael Jackson, who was 16 years at the time.
"I spent my childhood on jet planes and with mayors. I didn't play baseball, but I did ride on an elephant. I missed out on football but I flew on the Concorde. I totally lucked out," he said.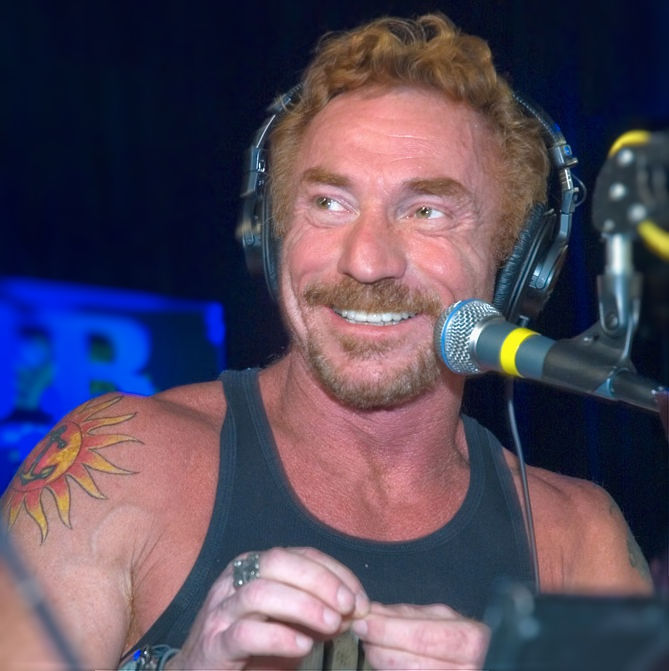 After his success on The Partridge Family, Danny tried to land jobs on other sitcoms, but he had a hard time finding a role that suited him. He appeared in several movies, but in the early 1980s, his career withered. Casting agents told him that he was "not funny anymore" and that he wasn't "cute anymore."
Tied the knot after the first date
After moving away from Hollywood, Danny became an on-air radio personality in the late 1980s. But he also took the time to focus a lot on his private life.
Aged 26, he married a Japanese woman, Setsuko Hattori. They had met in a restaurant and, according to newspapers, Danny married Setsuko so that she could get at a green card. Their union only lasted three years.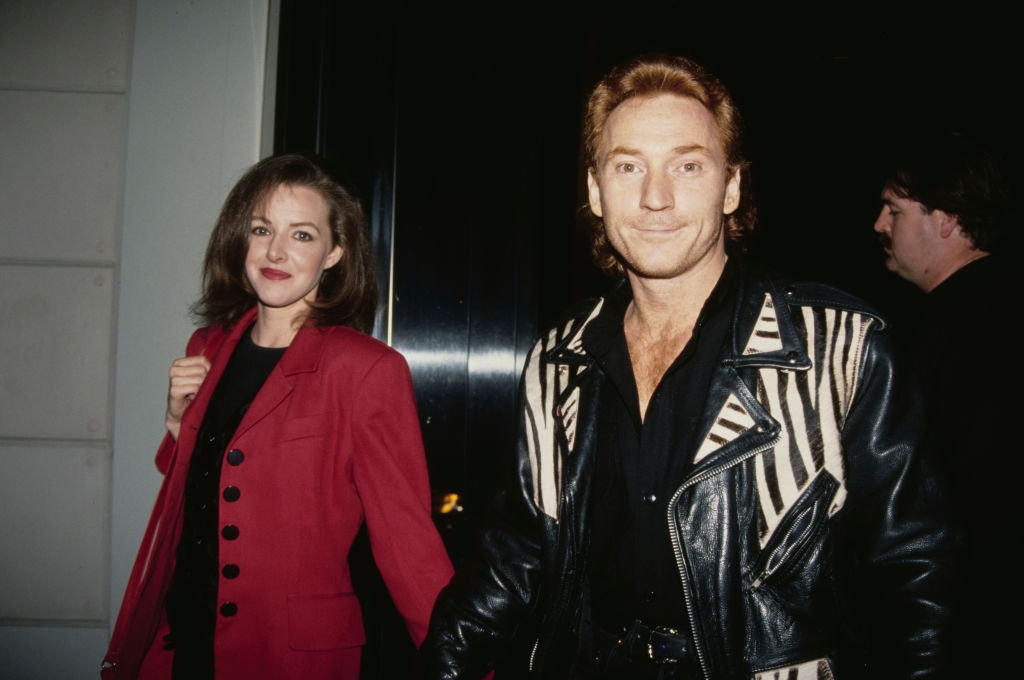 Two years after divorcing Setsuko, Bonaduce went on a blind date to meet Gretchen Hillmer, actress and entrepreneur. Danny was in the midst of trying to kick-start his radio career in Phoenix, but decided to take some time off to meet Gretchen.
In a somewhat unorthodox move, they married that same day. This time, though, it was real love, at least in the first few years of their union. Danny and Gretchen stayed together for over 16 years, raising two children along the way.
In 2007, the couple divorced. Gretchen, six years younger than Danny, later claimed that their marriage was rocky and full of craziness. She also wrote a book about her marriage and living a life together with a former child star. According to Gretchen, her ex-husband struggled with inner demons and compulsive behavior.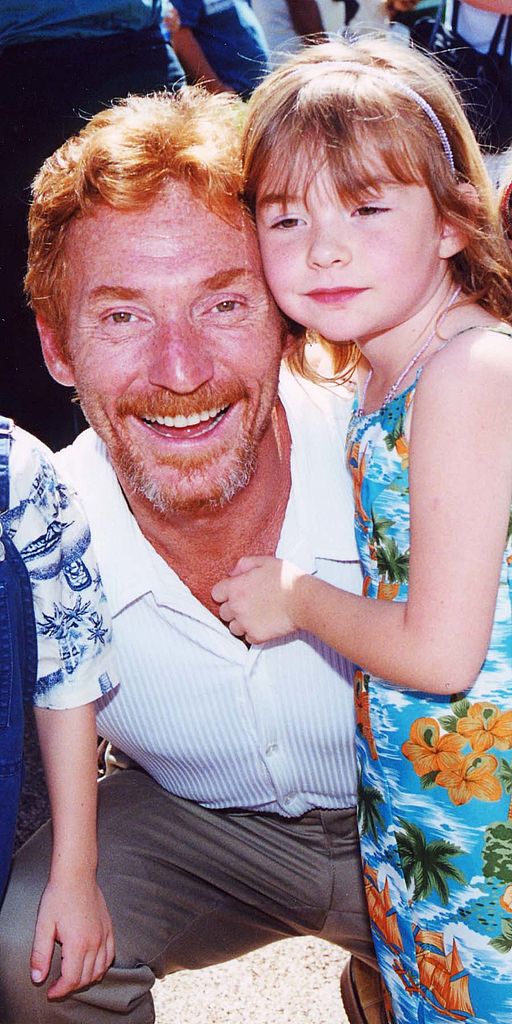 Health issues
After splitting up with Gretchen, Danny started dating his current wife, Amy Railsback. The couple first laid eyes on each other at a Starbucks in the Los Angeles area.
Danny proposed to Amy in 2009, and the couple married a year after. The private ceremony was held in Maui, Hawaii, with only a wedding coordinator and minister on hand.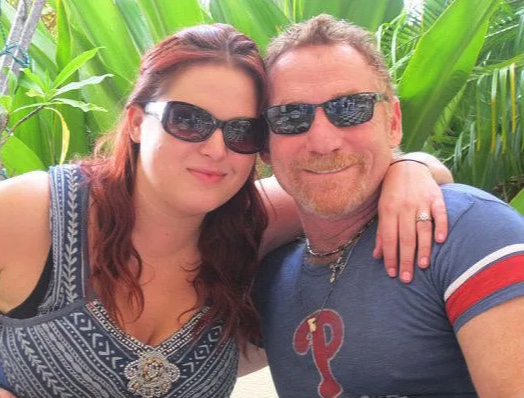 Meeting Amy, 23 years his junior, became of great importance to Danny – both commercially and privately.
A former substitute school teacher, she now manages Bonaduce's career full-time. She is in charge of Gravel Tones Productions Inc., and Danny has also invited her to co-star with him in sketches on The Smoking Gun Presents: World's Dumbest… on truTV.
Mystery illness
It was also Amy who first discovered that something wasn't right with her husband. In April 2022, she noticed that Danny's speech was impaired.
"She looked really nervous, and she [said], 'You're not saying words, you're not speaking English," Danny recalled. 
The radio personality, who had made a living talking, was shocked when he heard his wife. But he also realized the seriousness of his condition. They called an ambulance and Danny was rushed to the hospital.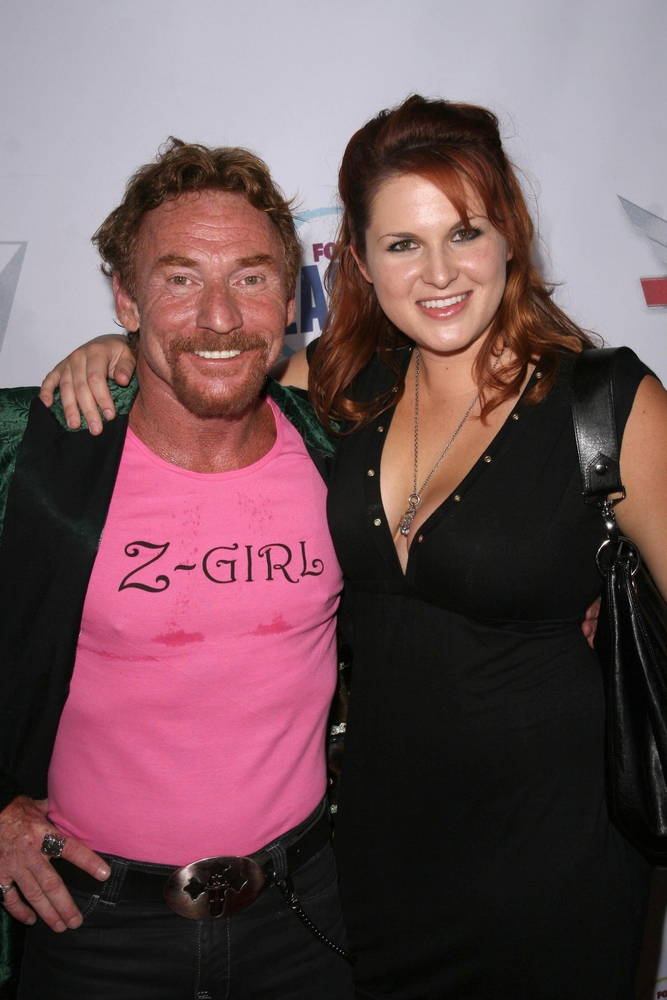 Initially, his symptoms puzzled the doctors.
"I couldn't walk at all. I couldn't balance, I couldn't do anything like that," Danny explained.
The former child star remained in hospital for five days and had to undergo a lot of examinations. Looking back at this traumatic period, Danny rememberes very little of it. Given what he experienced, though, it's not a wild claim to suggest that he had a stroke.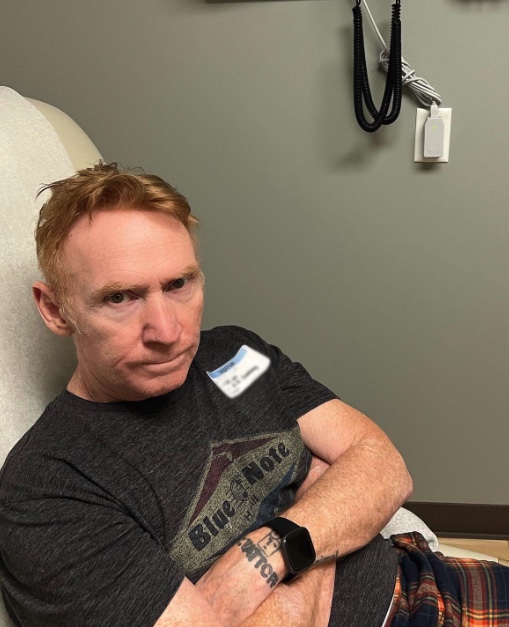 "I just immediately said 'stroke.' I'd seen my dad had a stroke, it was the same thing. I couldn't walk, I couldn't keep my balance, I slurred really badly, I couldn't remember anything," he explained. 
But that wasn't the case, according to the doctors. Medical experts ruled it out, after looking at the x-ray. Despite copious testing and a long hospital stay, doctors never got any answers.
For his part, Danny wanted to take a step back from things and focus on his health. In April 2022, he posted a photo on Facebook and said that he was taking a temporary medical leave from his radio show.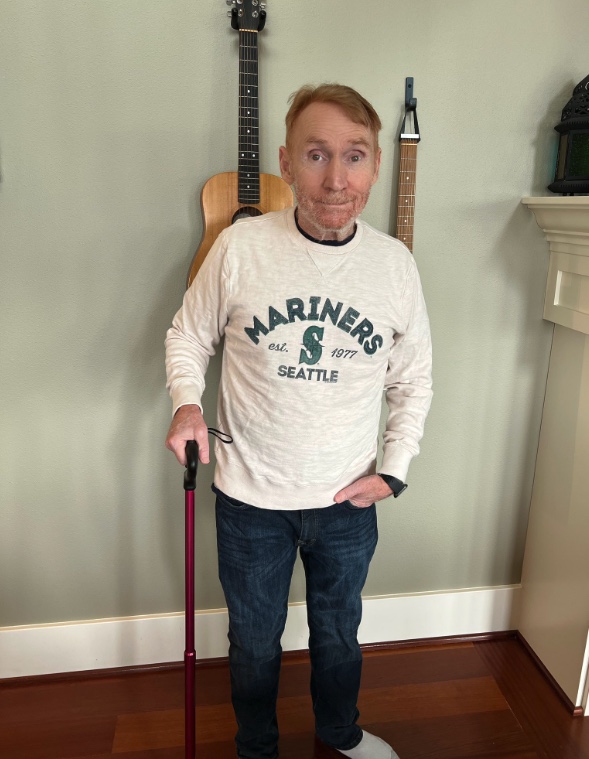 Standing with the help of a cane, he announced:
"I'm taking a temporary medical leave from my radio show. I'll share more when I know more. I'm still working towards receiving a diagnosis. What I know is, I need time to focus on my health. I love my job and talking to you guys & I'll be back on the air soon."
Thousands of people commented on his photo, wishing him a speedy recovery. It was clear that a great many hadn't forgotten the redheaded middle son of The Partridge Family.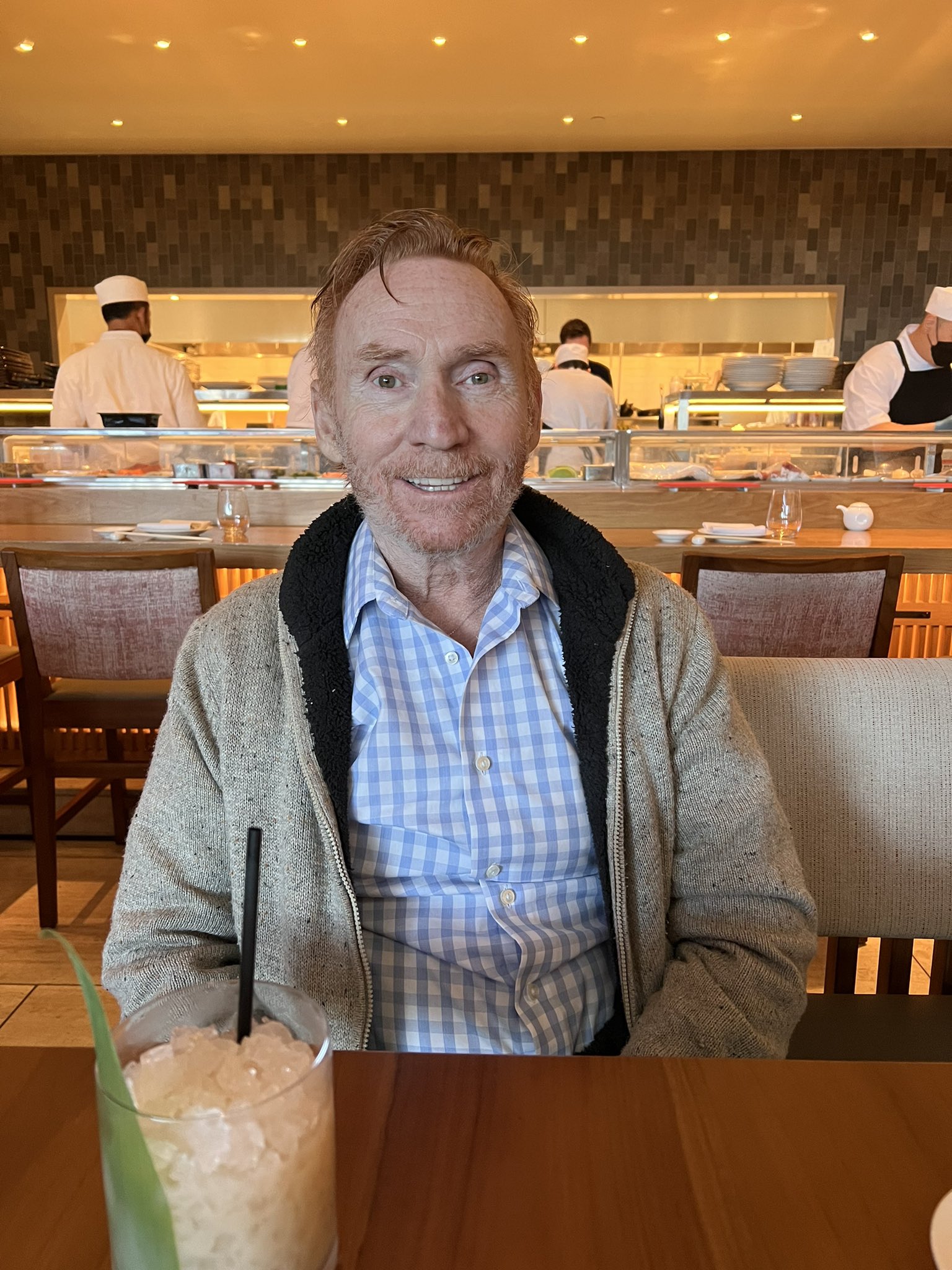 "Thank you for all of the well wishes," Danny later said. "It really means a lot to me that so many of you have reached out."
In May 2022, Danny's sister updated his fans on the situation:
"We are not being coy when we say this is a 'mystery illness'… in layman's terms, his balance sucks — super sucks — and all the great medical minds of Seattle are at work trying to solve this conundrum," Celia Bonaduce wrote. "We will keep you posted."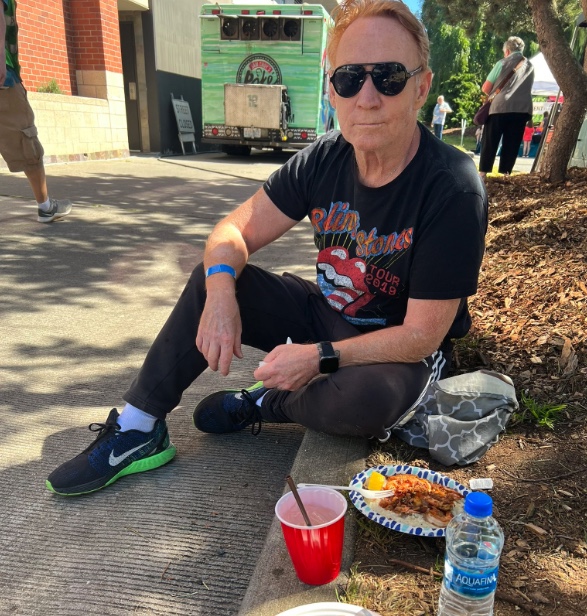 Today, it seems that Danny is feeling better, and in June 2022, he finally explained more about what went through his mind during those challenging weeks in April. Speaking on ABC News, The Partridge Family star said that he "was hoping for a diagnosis but did not get one".
He also revealed that the mystery illness made him" afraid of everything, I was afraid of my stairs, for God's sake."
Now, Danny has returned to his radio job, but he aims to use his platform to inform others about health and take symptoms seriously.
"There was nothing that said this was going to happen. There was nothing at all. Take time to consider your health, what you're doing. Pay attention," Danny told ABC News.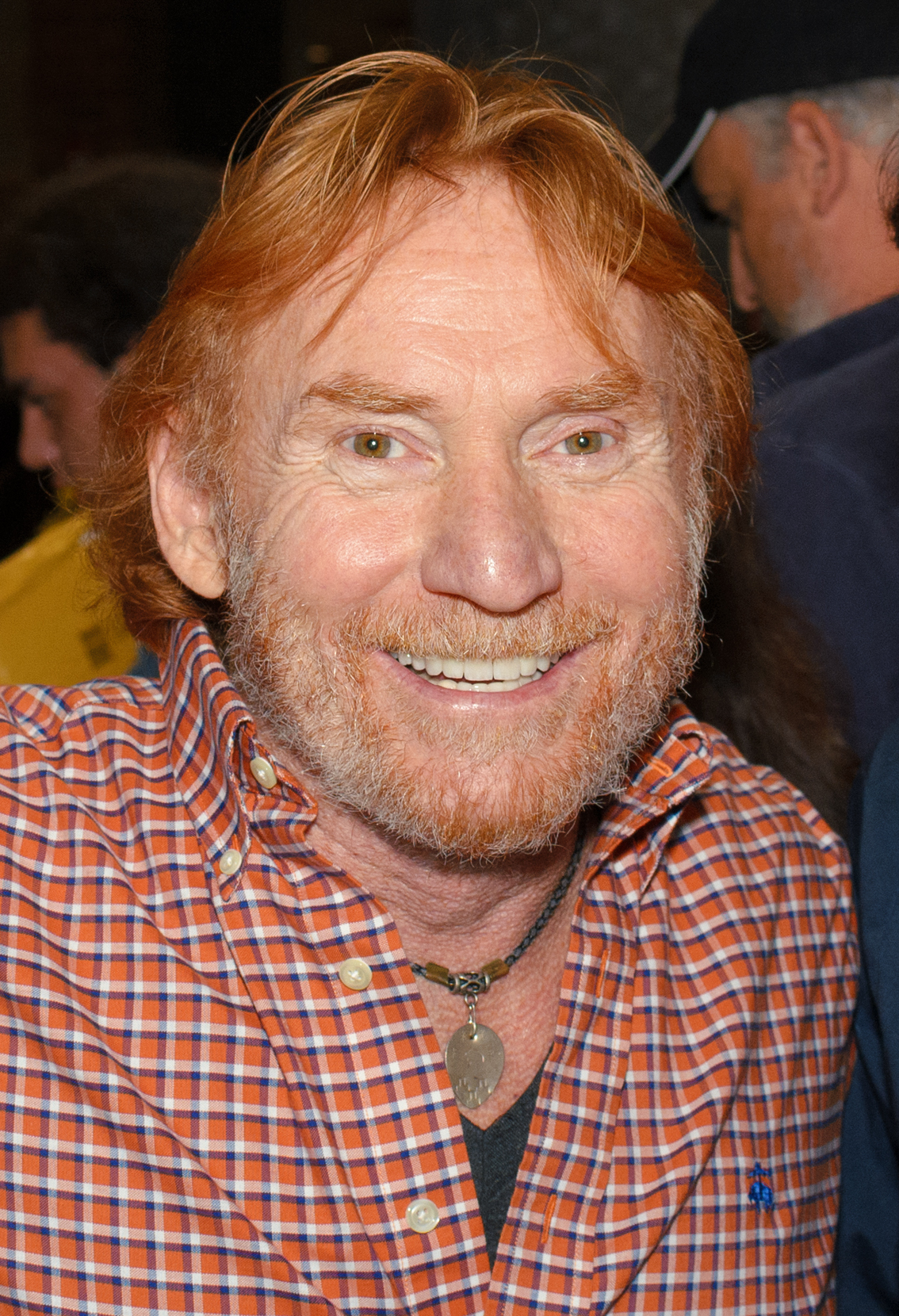 We're keeping our fingers crossed that Danny can recover 100%. Hopefully, he can get the diagnosis he needs if it turns out, God forbid, that something is seriously wrong.
Thank you for all the TV memories and moments you have given us over the years! We're all sending prayers your way!