A lot of people might not know that the song 'I Will Always Love You' by Whitney Houston was originally a song by Dolly Parton. Both women have powerhouse vocals and the story behind the collaboration is amazing!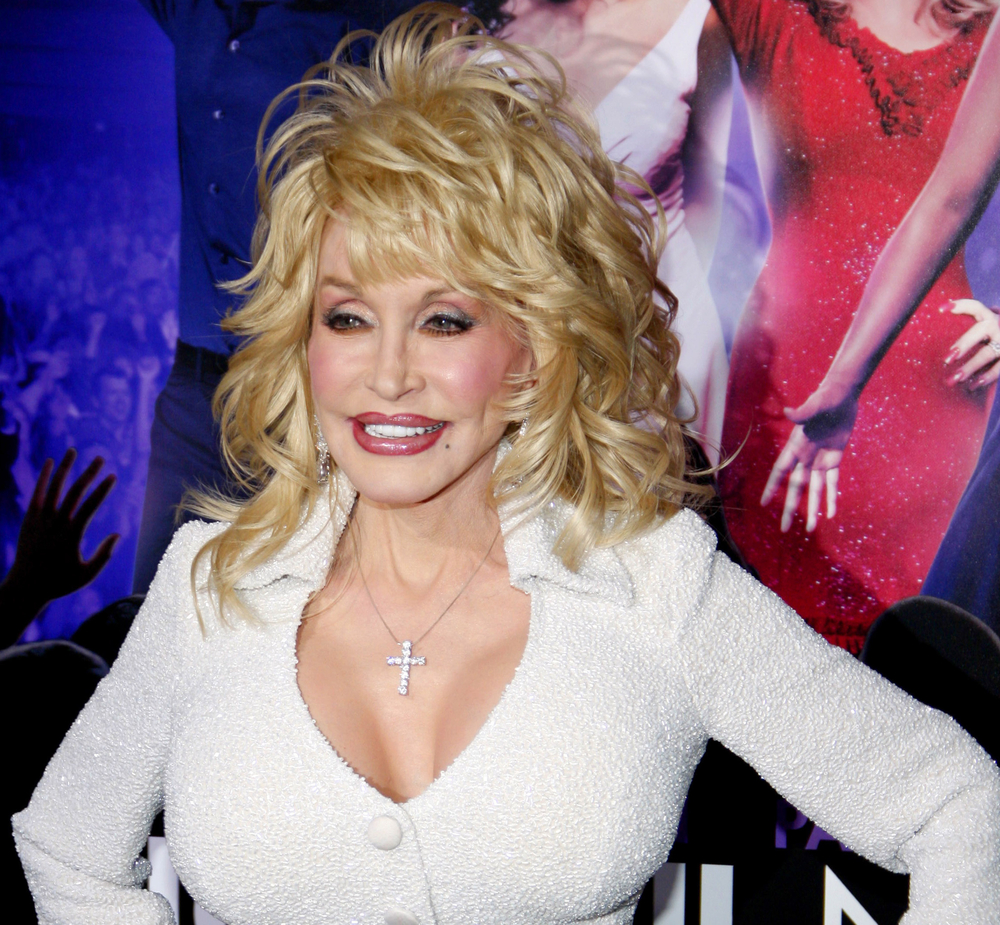 Usually, a cover of a song is not as amazing as the original but of course, there are always exceptions. In 1992, Whitney Houston released a cover of "I Will Always Love You." The original song was released in 1974 by the queen of country music, Dolly Parton.
When Parton first released the song, it became incredibly popular. It went number one on the Billboard Country charts on two separate occasions. But it was Houston's soulful version that brought the song to the mainstream. Her rendition reached number one on the Billboard Hot 100 charts and retained the position for a total of 14 weeks.
As the songwriter for "I Will Always Love You", Parton benefited greatly from Houston covering her song. It has been reported that she made over $10 million in royalties from the song. And while that alone is an amazing result from someone giving your music new life, she loved the song more for the powerhouse vocals and arrangement Whitney Houston gave to the song.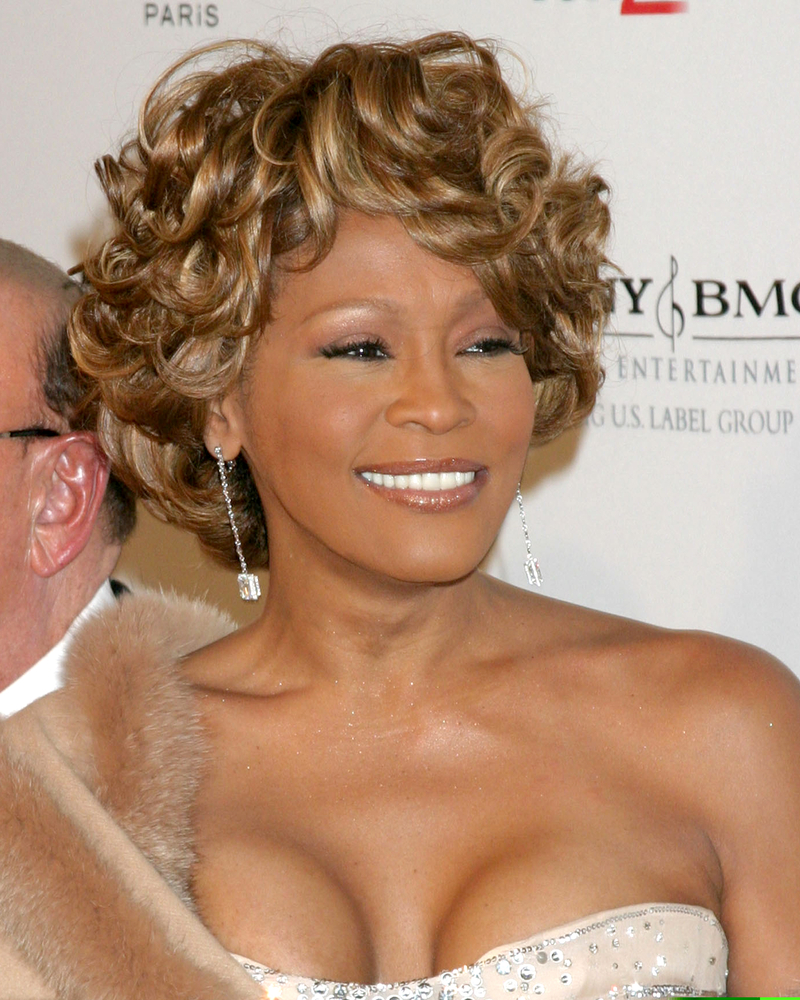 Years later, Parton revealed the first time she heard the song. She said in an interview, that something registered with her immediately but it took her a second to realize exactly what she was hearing. Parton was so overcome with emotions at that moment that she had to stop her car on the side of the road to absorb what she was hearing.
"I almost wrecked," Parton said. "I had to pull over. I was afraid because I was so caught up in that by then that I had to pull over and listen to it. But it was the most overwhelming feeling that little song mine could be done so beautifully, so big, so overwhelming, that it really almost just heart attack right there; I'll never forget it."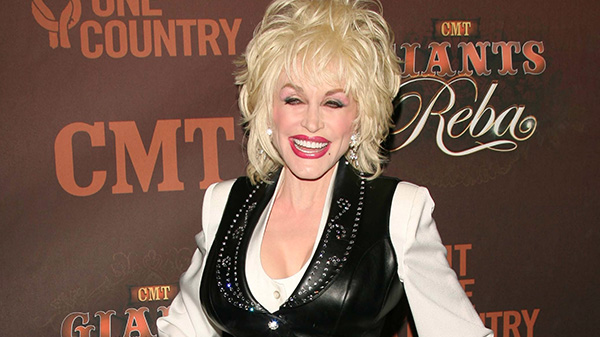 Parton said in an interview in 1993, that after she heard the song she knew she had to talk to Houston herself. She called the singer and told her how much she loved her version of the song.
When Houston set out to do the cover of the iconic song, she was worried. She later said in an interview, "I think Dolly Parton is a hell of a writer and a hell of a singer. I was so concerned when I sang her song how she'd feel about it, in terms of the arrangement, my licks, my flavor. When she said she was floored, that meant so much to me."
So of course, the country music queen's praise meant a lot to her both as a professional and as a fan of the singer.
Both Dolly Parton and Whitney Houston have vocals that have defined a generation. It is so heartwarming to learn that both singers supported and praised one another.
Share this heartwarming story about Dolly's reaction to Whitney's cover of her song with your friends and family.