On September 3, Michael Colon left his home in the Brighton Park neighborhood of Chicago to walk his dog around 9:30 p.m. He was two blocks away from his home when he was shot and killed.
As of October 18, no suspects have been arrested.
Now, the 16-year-old's family is offering a $15,000 reward to anyone with information about who killed Michael.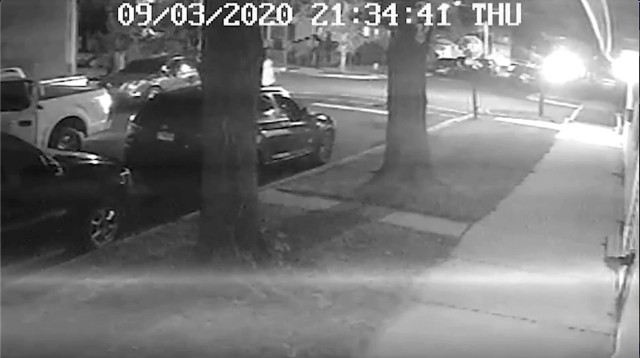 On the night he was shot, police allegedly found Michael hiding under a parked truck.
"We have a lot of witnesses. We have a lot of footage and surveillance from the area, and without a doubt — and with the help of the community — I strongly believe that we will make an arrest," Michael's sister, Joana Colon, told CBS Chicago.
Recently released surveillance footage shows a white truck approach Michael and two men get out and open fire.
According to the Chicago Sun Times, a vehicle connected to the homicide had been located, but Joana said her family had been kept in the dark about any potential suspects.
Her family hopes that by increasing the reward money, it will encourage witnesses to step up and share any information they may have.
"We've raised the reward because these murderers do not deserve to be walking the streets," she said.
Anyone who has any information is asked to contact the tip line at 224-651-6662.
Please share this on Facebook to get the word out and help this family. It's been more than a month and no suspects have been arrested in connection with Michael's death.