A 29-year-old Pennsylvania man has been arrested and charged in connection to the death of his 10-month-old daughter.
According to officials, his daughter was sexual assault victim.
Austin Stevens, 29, was charged with involuntary deviant sexual intercourse, aggravated assault and other charges.
6ABC reports that on October 3, police responded to a call about an unresponsive baby at a home in Lower Providence Township, Pennsylvania. The 10-month-old girl, later identified as Zara Scruggs was taken to a hospital where she died a short time later.
Montgomery County District Attorney Kevin Steele said that emergency personnel who transported Zara handed a blood-saturated diaper over to autorities.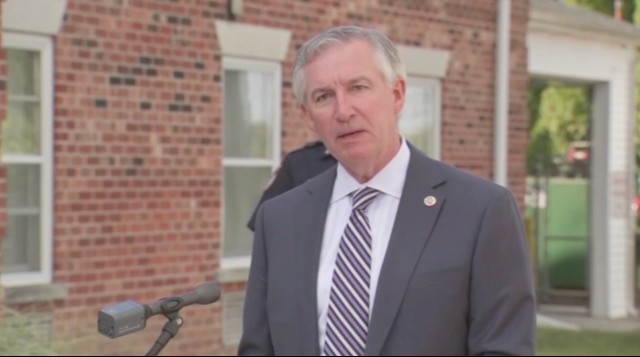 During an investigation, authorities discovered that prior to calling 911, Stevens googled "how do you know if a baby is dead," "if baby stops breathing," "what if you don't hear baby heart or beat," and "my baby isn't breathing."
He also contacted two women during that time period, but the conversations were unrelated to Zara.
"This case is deeply disturbing. It is hard to imagine this child's death being any more traumatic: sexual assault on an infant, followed by inaction by the father to save her life, led to her death," Steele said.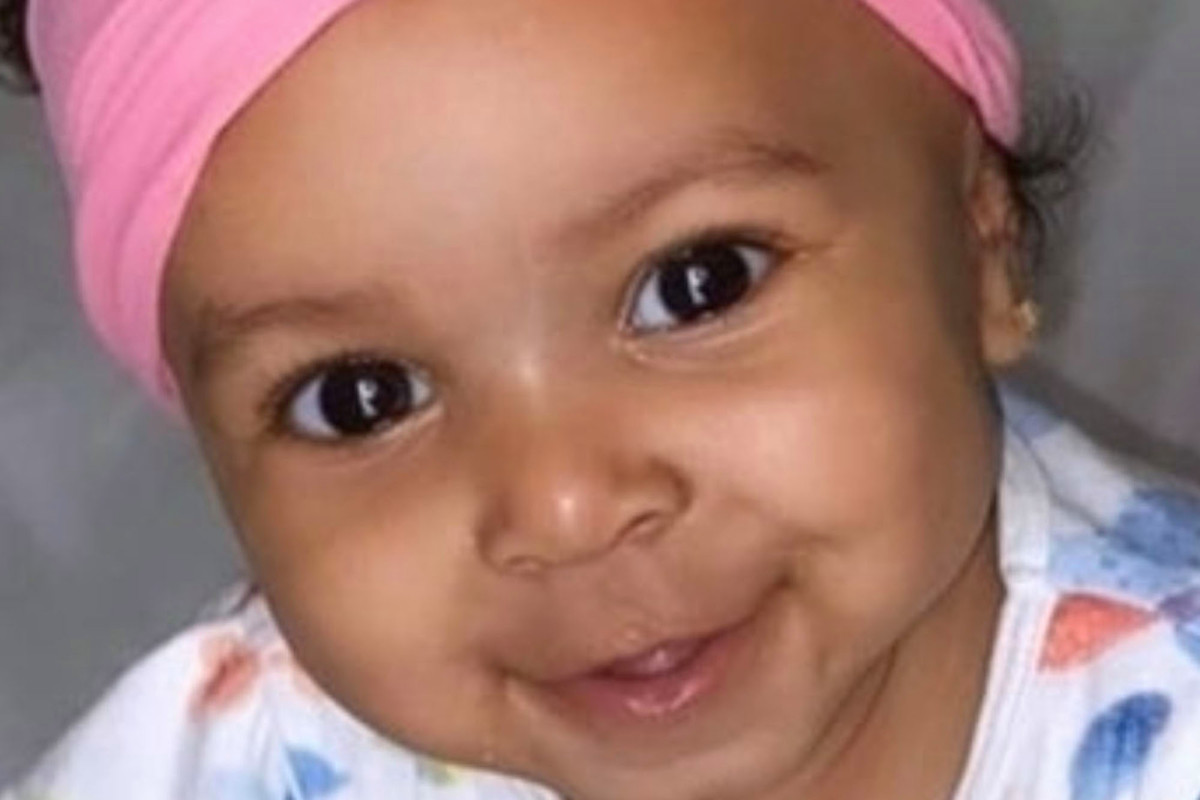 An autopsy revealed Zara was sexually assaulted and suffered blunt force head trauma. Her cause of death is still pending.
The 29-year-old is currently being held on $1 million bail.
How on EARTH could anyone do this to a baby? It is completely unimaginable.
Share this if you want justice for Zara.