A parent's strongest instinct is to keep their children safe; it dominates every daily activity and is a primal urge none of us can ever ignore.
Robert Joseph Quick was no difference – he would do anything for his little daughter.
Sadly, Robert died over the weekend after he was fatally injured saving the life of his five-year-old daughter, who was being mauled by a dog.
Police officers were called to a Fort Madison, Iowa home near the Old Iowa State Prison at around 10:31 a.m, Fox News reports.
The police had heard reports about a dog attack and rushed toward the scene.
Once they arrived, the officers saw "a large dog" attacking Robert Joseph Quick. The dad was lying on his back, severely injured, in the front yard.
The aggressive dog refused to let go of the father, which gave the cops few alternatives.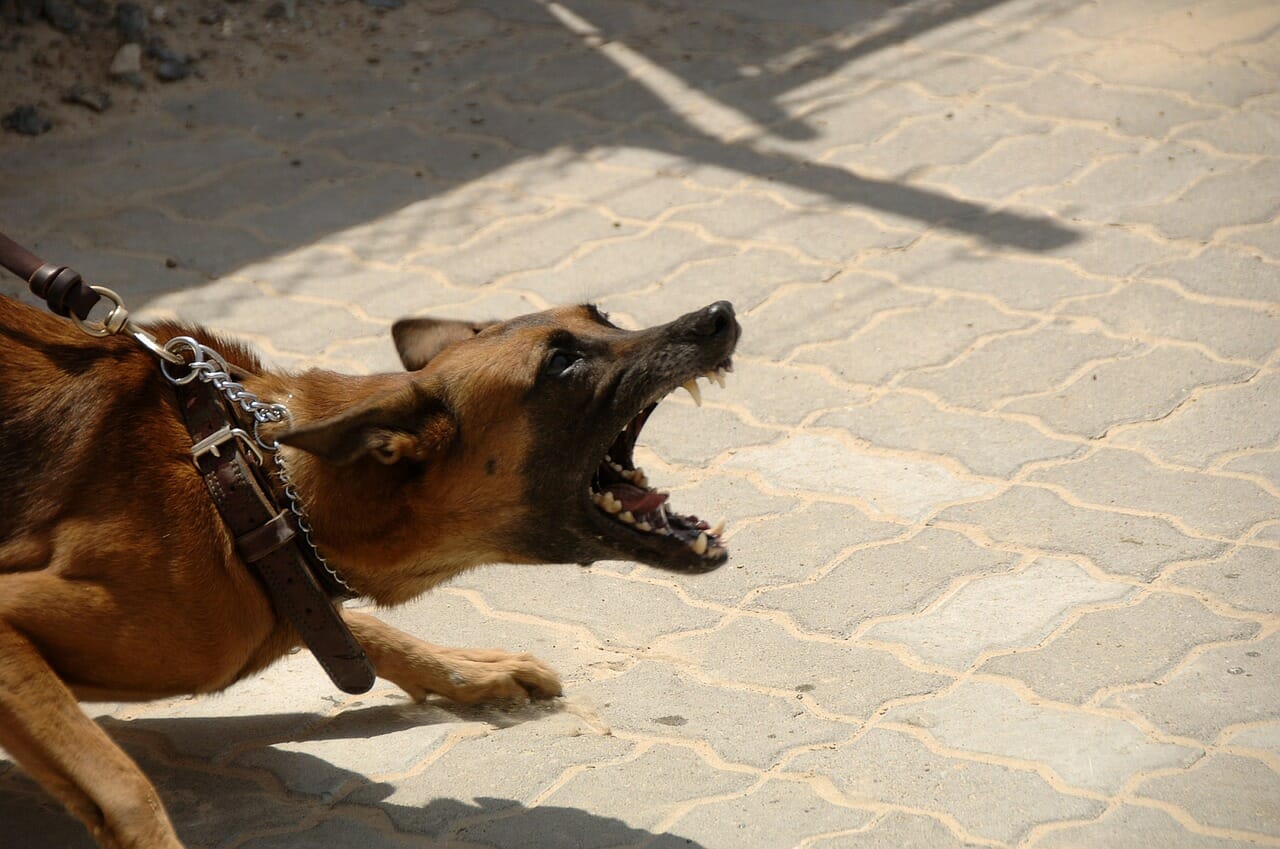 Deputies decided to shoot the dog in order to stop the attack.
During this dramatic moment, Quick didn't focus on his own injuries. He only had one thought in his mind: his 5-year-old daughter.
According to reports, he told the officers to check on his young daughter, who had initially been attacked by the dog.
The police found the girl and administered first aid.
Sadly, the brave father didn't make it. He was transported to the hospital, but the doctors couldn't do anything. He was pronounced dead shortly after he arrived.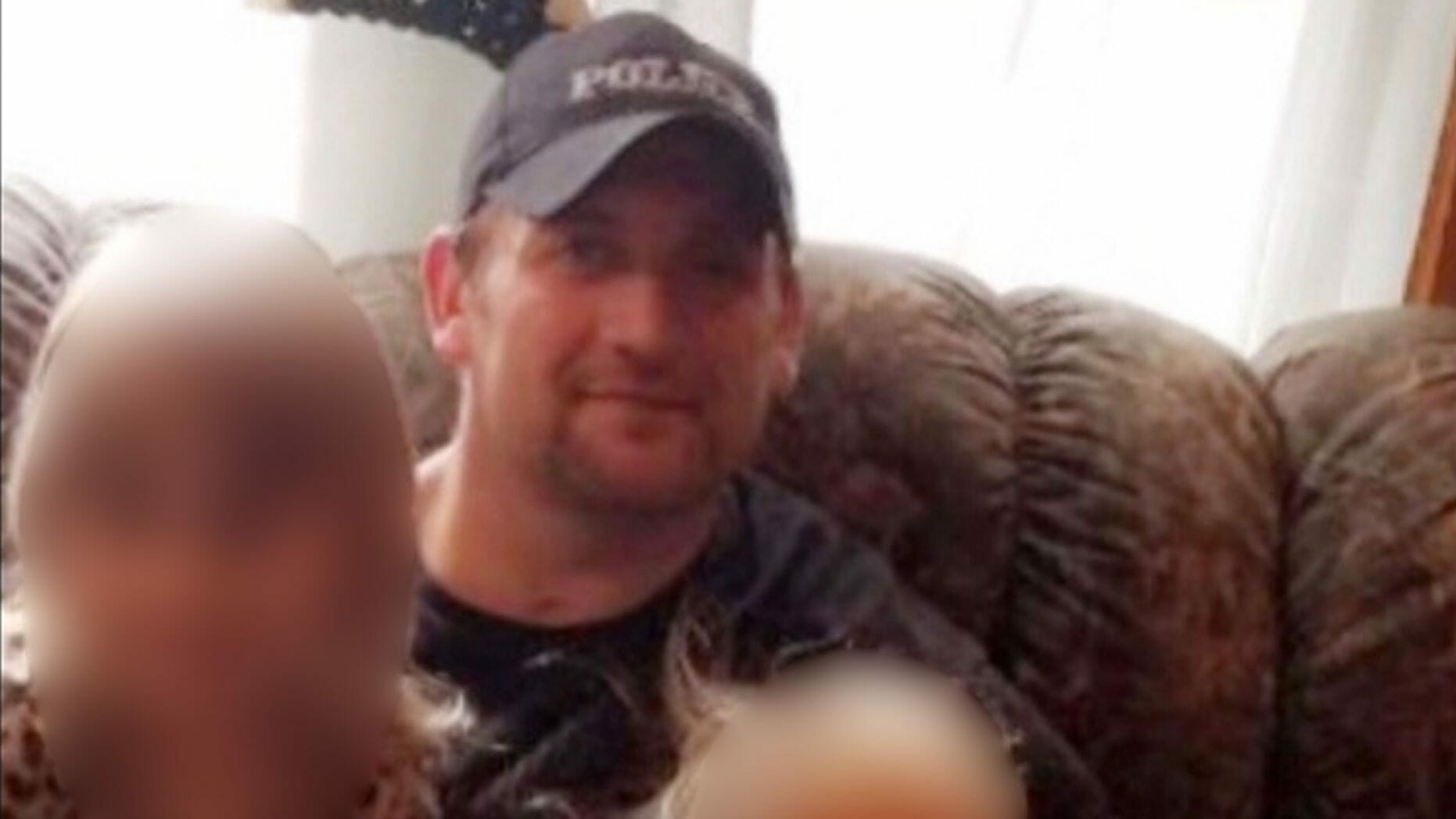 But his heroic effort will not be forgotten – neither by his family nor his community.
"Mr. Quick had defended his daughter and undoubtedly saved her life by his actions," the Lee County Sheriff's Office said in a press release.
Doctors and police did not immediately know what killed Quick. Was it the dog or was there something else?
According to a GoFundMe page set up to assist in funeral costs, Quick suffered a heart attack on the scene.
"He had a heart attack at the scene of the accident by the time the EMT's got to him," the GoFundMe page stated.
The dog, whose breed was not identified by authorities, belonged to a member of the family.
Authorities said it's now being cared for by the homeowners of the house where the attack took place.
Quick is survived by his wife Dawn and their four children, according to a local obituary.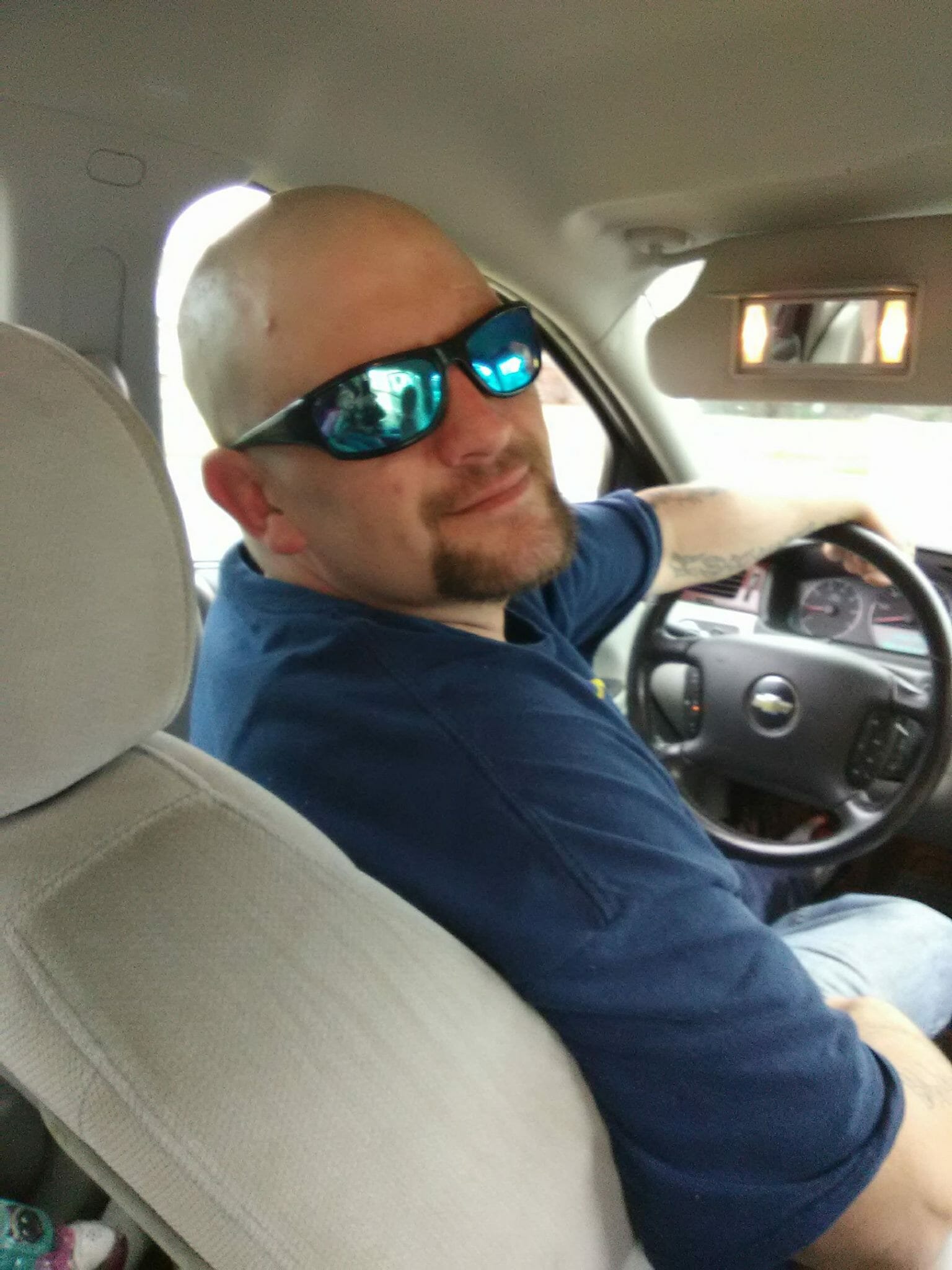 As a father I'd do anything and everything necessary to protect and/or save my daughters life.
God bless this fella and rip – my condolences to his family ?