Tu Hoang Lam was buckling his 6-year-old son into a car seat of his vehicle when another vehicle came out of nowhere and pinned the 47-year-old father against his own vehicle in a California grocery store parking lot.
The incident left Lam with multiple injuries and his son tramuatized.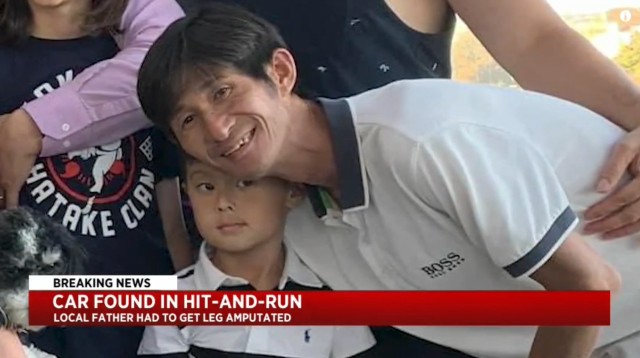 According to investigators, the driver of the vehicle stayed at the scene for approximately 10 seconds but as soon as nearby pedestrians began rushing over to help, they left.
Miraculously, Lam's 6-year-old son was able to remain calm enough to help a witness access his father's phone so they could contact a family member.
Lam was transported to the hospital with injuries to his lower extremities and underwent multiple surgeries.
"His lower extremities from the waist down were crushed," Ben Xavier, Lam's brother, told FOX 5. "His pelvic bone had shattered and his legs, his right leg in particular, was shattered and all of his soft tissue was just severely damaged."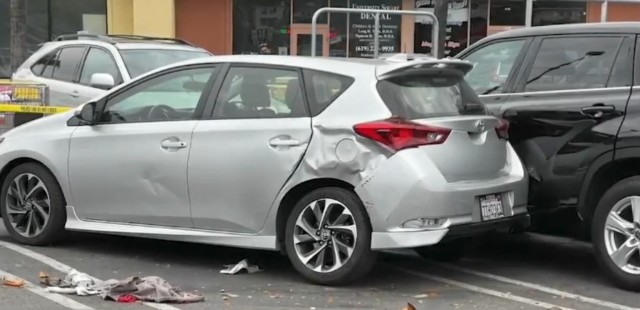 And just recently, Lam had to undergo a seventh surgery. This time it was to amputate part of his leg.
According to a GoFundMe set up by Lam's family, "the condition of his leg became progressively worse and was deemed non-viable."
The best option was to amputate.
Thankfully, although he is still in critical condition, he is heading in the right direction.
Meanwhile, his children are also still healing from the trauma they endured.
Lam's wife told FOX 5 the couple's children rarely want to speak about the incident, and their 6-year-old son didn't speak at all for several days.
"My wife was playing race cars with him around on the floor, and he made a parking lot with building extra walls that he said would help make the car safer," Xavier said.
As the family continues to heal, they hope that the driver of the vehicle, which has since been located by police, does the right thing and turns themselves in.
The damage has already been done. I hope that whoever caused all of this pain and trauma can find it within themselves to turn themselves in so that this family may continue to heal physically, mentally, and emotionally.