Rachel Craddock was working her usual shift at a Florida gas station when a few hours into her routine she was met with a sight she'll never forget.
An injured woman in distress with extension cords wrapped around her wrists and ankles ran toward her.
The woman had emerged from one of the parked cars at the gas station in Hillsborough and was frantically banging on the employees' private entrance.
"Extension cords around her arms and she had matted hair with blood, and all I could think was get her safe into the store with me," Rachel said, per Fox13 News.
The man who was driving the car had stopped at the gas station and while he was in the store the woman had managed to free herself from the cords and escape.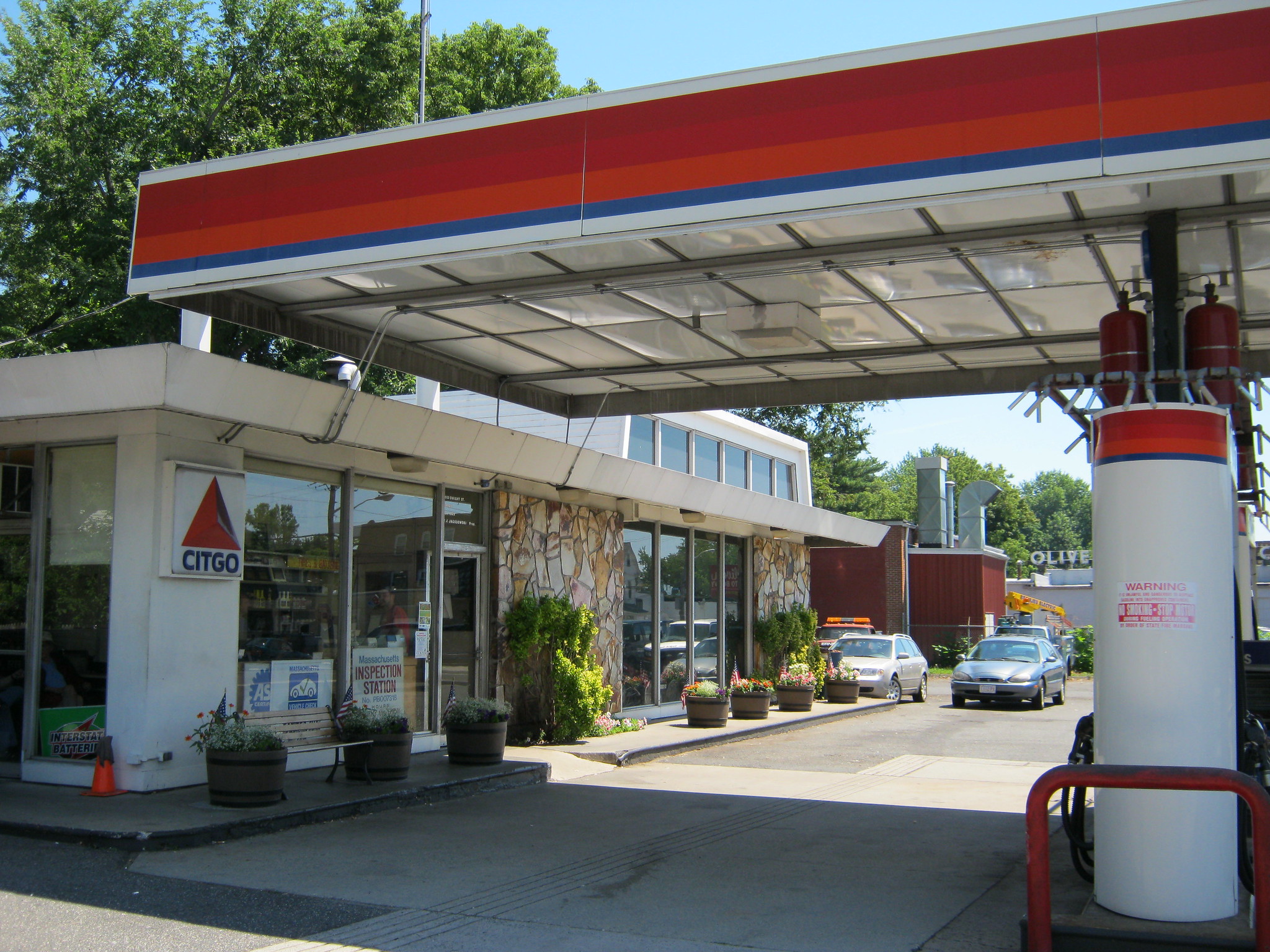 As she was banging on the door pleading for Rachel to help her she screamed that the man was going to kill her.
"He saw the girl that he had bound in the car escaping from the car and he started running out the door. While he was running out the door she was running to my private door that was locked," Rachel recalled.
"She was banging on it, saying, 'Help me! Help me! Help me! He's gonna kill me! He's right there, he's right there!' And I hurried up and unlocked the door and I pulled her in and I locked that door."
Rachel opened the door, pulled the woman in, locked the door behind her, and called 911.
She saw that the woman's hair was matted with blood coming from a head injury, but knew she was now safe from her attacker who fled the scene and went on the run.
The woman was taken to the hospital and police later revealed that the man Cody Jackson had gotten into a fight with the victim at a house in Seffner and hit her across the head with a piece of wood.
He forced her into a car, tied her up with extension cords, and drove 75 miles north of the abduction scene before stopping at the gas station in May 2021.
"He was threatening this victim's life and it could have ended in tragedy had the victim not managed to escape just in time," Sheriff Chad Chronister said.
Just over a week later, police arrested the suspect on charges of resisting an officer without violence, two counts of grand theft of a motor vehicle, two counts of false imprisonment, kidnapping to harm or terrorize, and aggravated battery with great bodily harm.
Thank goodness this woman managed to escape and Rachel's quick-thinking actions helped her to a place of safety. This man is clearly dangerous and I hope he has been taken off the streets for good.
Please share.