This gorgeous antebellum mansion located in Covington, Georgia was first built in 1836, but it wasn't until nearly a century later that the home was easily recognized by many across the country.
Now, the home which inspired one of the stately manors in Gone with the Wind is for sale.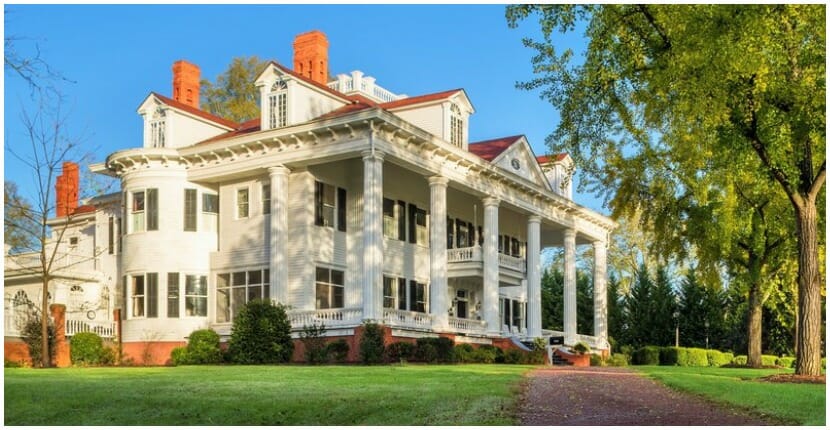 When Margaret Mitchell's Gone with the Wind was being adapted for film, she had but two requests.
1: She didn't want to be involved in the production. 2: That a photo of an 1836 home she came across in the Atlanta Journal be used as the inspiration for Ashley Wilkes' house.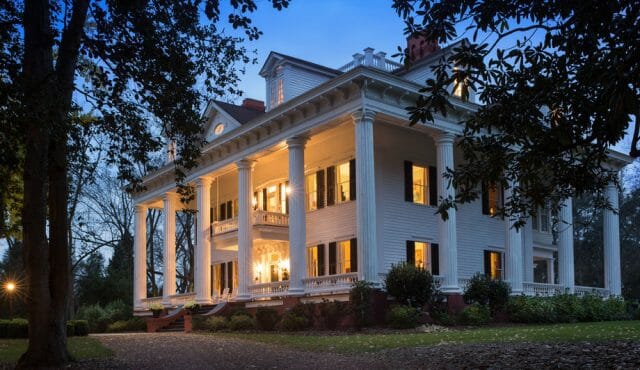 She sent a clipping of the home along with a handwritten note to the production team.
According to a post on TopTenRealEstateDeals.com, the 10,000 square foot house, which has become known as the Gone with the Wind home, was for sale recently.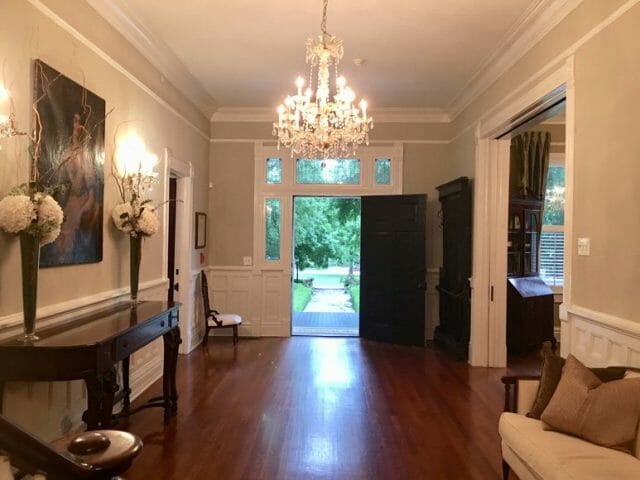 In 2017, Twelve Oaks, a plantation-style house in "rundown condition", was purchased by a couple. They spent $2 million to restore it and add 21st-century amenities to the 1836 home.
"We feel we've accomplished what we set out to do and we are ready to start a new adventure. We have other business ideas we would like to pursue and another renovation might be in our future," said the house's owner, according to Pr Newswire.
"This was a dream of mine and we feel we achieved it beyond our imaginations."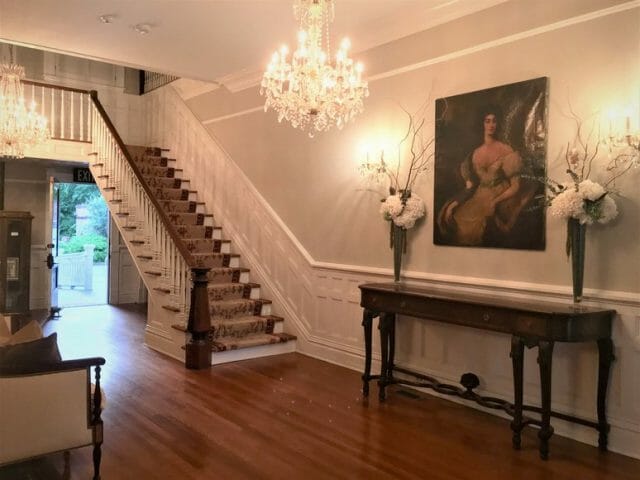 The house was then put up for auction this year, with a starting bid of $1 million. Potential buyers had until July 25 to place their bids. According to Target Auctions, the mansion has now been sold.
But that doesn't stop us from being able to take a look inside this magical place …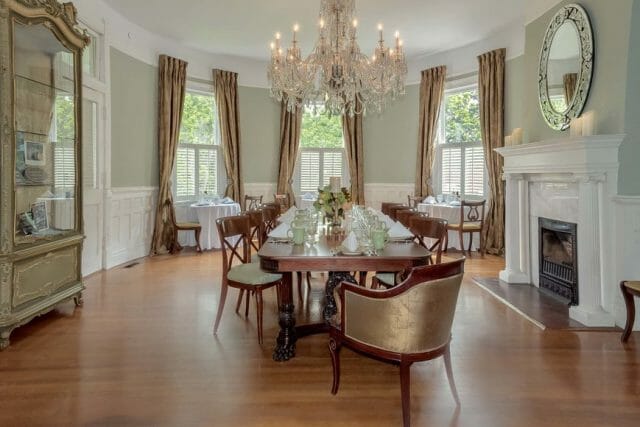 In total, there are 12 bedrooms, 13 baths, and 12 fireplaces. Though the home received a renovation, the decor is from the original time period.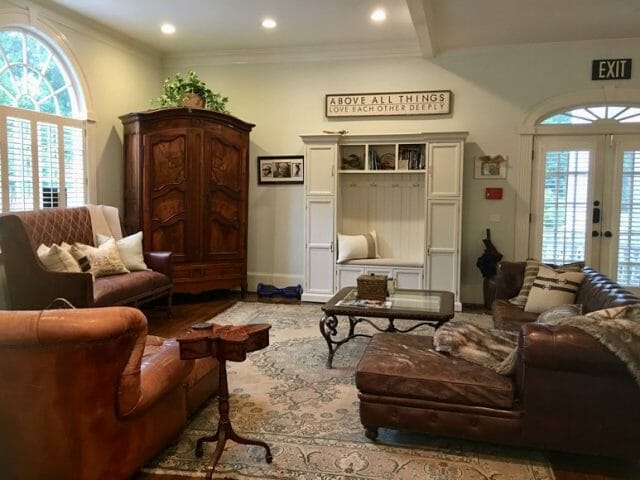 The property also sits on over 3 acres of gardens, with a pool, gazebo, and pergola, as well as a four-car historic carriage house.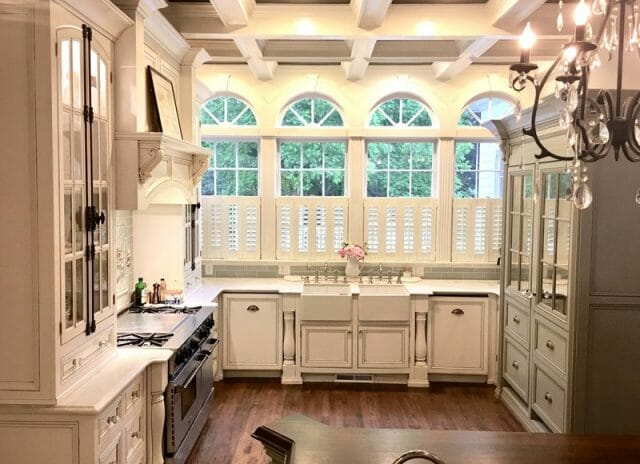 Breathtaking and stunning. The decor and furnishings are beautiful.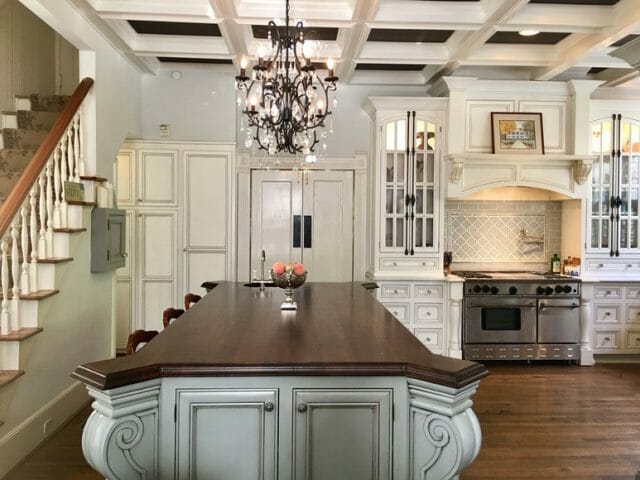 One of the bathrooms includes a very rare antique luxury shower, one of the only ones in the world. There are two bathtubs that cost over $14,000 each, according to Target Auctions.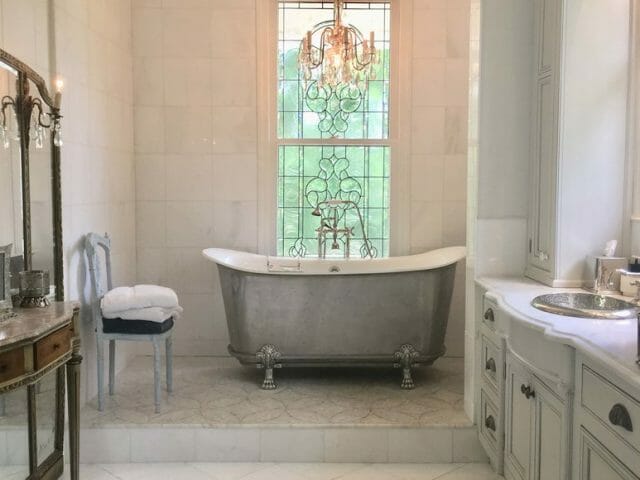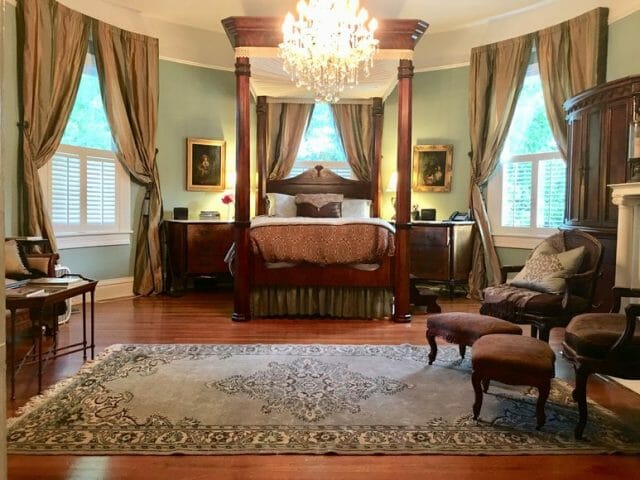 According to the website for Twelve Oaks, Judge John Harris built it as his townhouse in 1836.
"He owned a large plantation near Covington that was pilfered by federal troops in 1864 when they were beginning Sherman's march to the Sea," said the site.
"The Atlanta History Center has journal entries from Sherman and Harris describing details of Sherman's thirty-day stay at the Harris Plantation."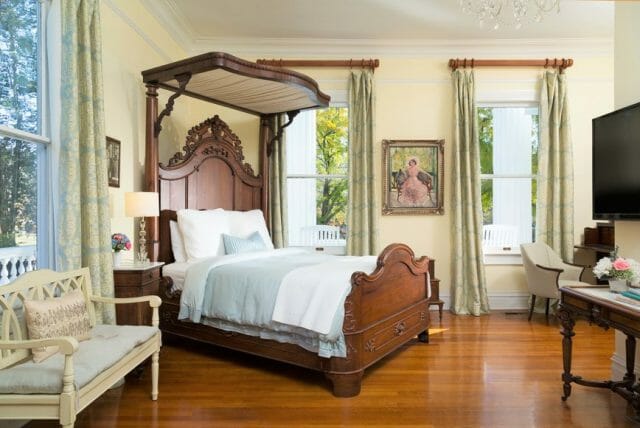 ​Robert Franklin Wright then bought the property for $1,000 after the Civil War ended. He named it The Cedars.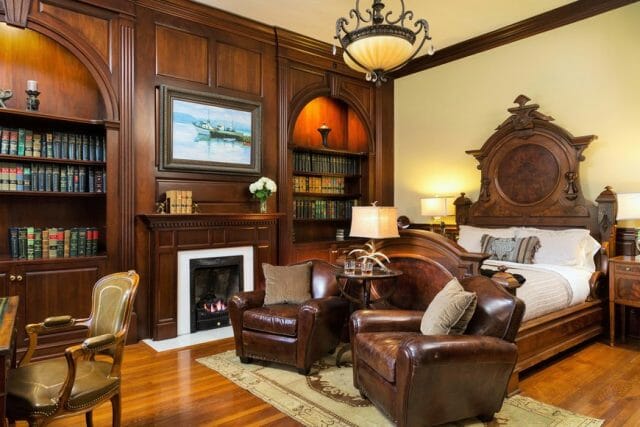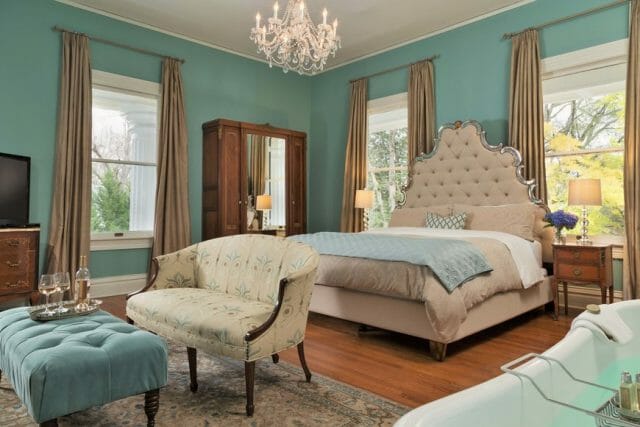 In the 1940s, following the success of Gone With the Wind, the mansion and the entire Covington area started to attract tourists from all over the United States.
An article from the 1940s described it as follows:
"Covington's beautiful old houses were first opened to the public in 1948 for a tour sponsored by the Covington Garden Club… More than 2,500 actually descended upon the little city…Police tried vainly to handle the constantly swelling tide which poured in…from all directions. Visitors came from as far away as New York and California. An antique dealer expressed amazement at the beautiful homes and their handsome furnishings."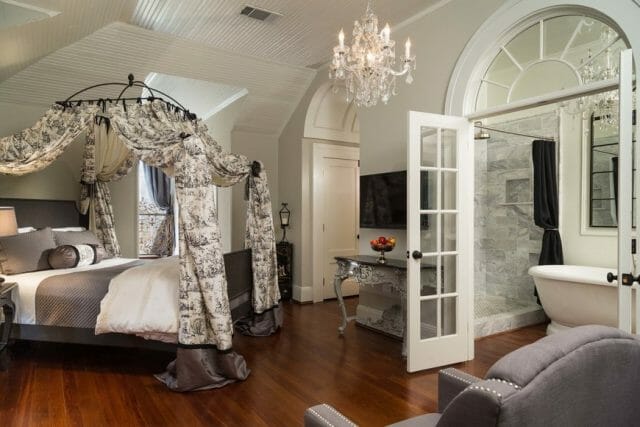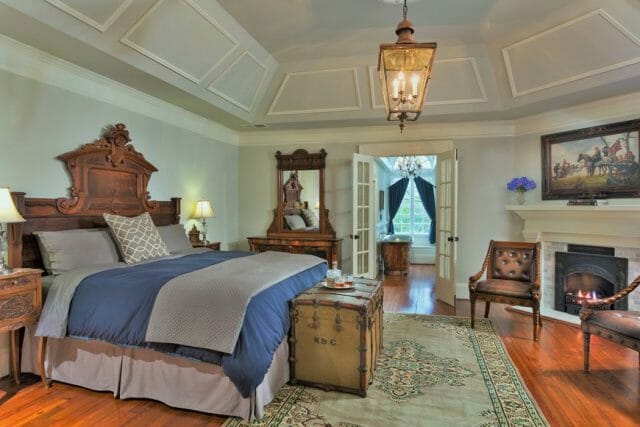 This place is gorgeous! I wish I could afford it too …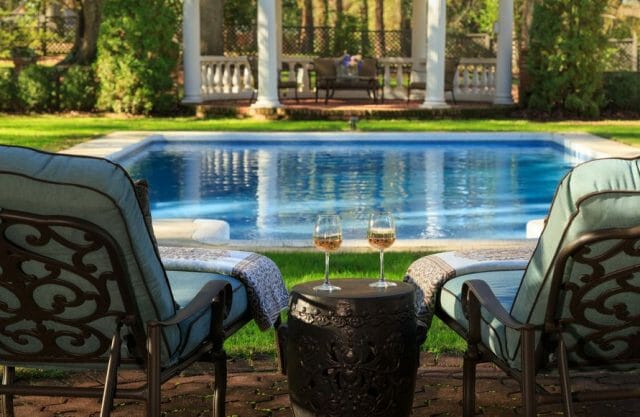 It's a beautiful home, especially the kitchen & baths. I can almost see Vivian Leigh in a hoop skirt, dressed as Scarlett O'Hara, running down the front steps …
I really hope they open it up for tours eventually – share this beautiful house on Facebook is you agree!