A woman has been jailed for burning and disfiguring her granddaughter.
The victim, whose age has not been released by police, had to be taken to hospital with burns to her face, scalp and privates; doctors also found extensive bruising.
A nurse practitioner claimed the incidents were not accidental and the girl would likely suffer permanent scarring and disfigurement.
According to WRTV Gretta Feil's two grandchildren had come to stay with her at her home in Boone County, Indiana.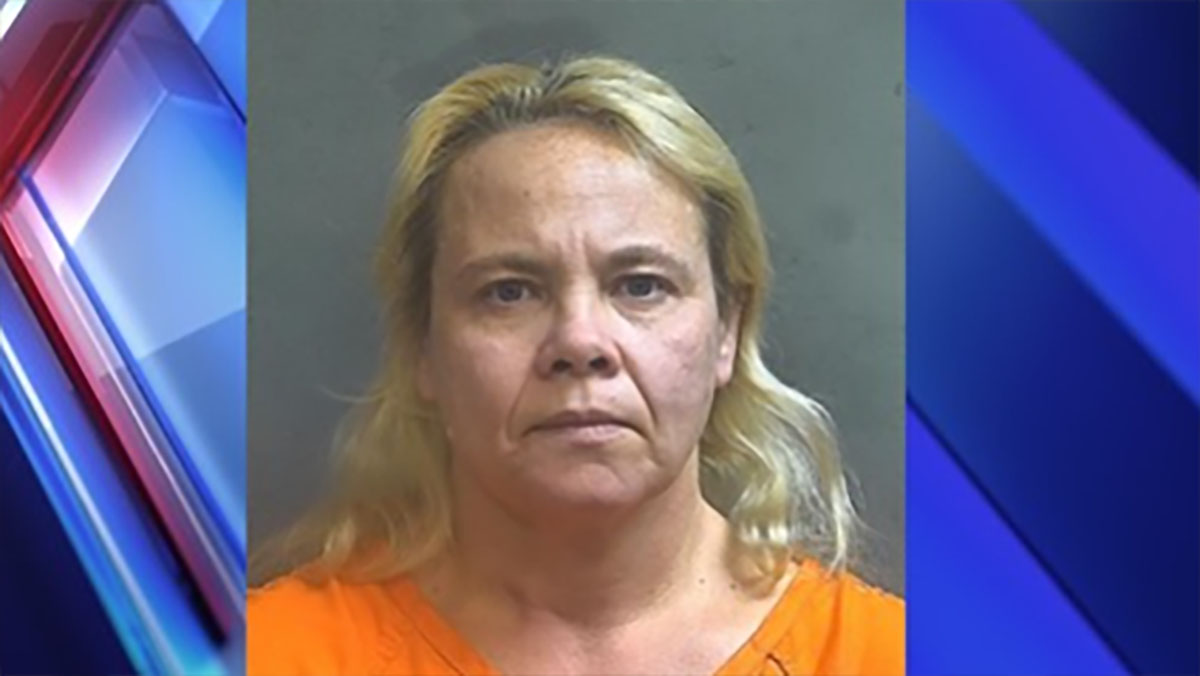 The Department of Child Services says its investigation indicated that Feil put her granddaughter in a hot shower after she wet herself.
Feil told police the burns were the result of her granddaughter using her creams and lotions. She also says other adults dragged her over the carpet.
The 50-year-old was sentenced to 12 years in the Indiana Department of Correction, followed by four years on probation for two counts of aggravated battery.
Neighbors didn't ignore child's cries
"This child suffered horrific abuse. Her physical scars are healing, and we hope that this sentence today helps the healing process for her emotional scars. The evidence suggests that Gretta Feil's abuse of this child was beginning to escalate," said Special Victim's Prosecutor Heidi Jennings.
"The Riley Child Protection Team who examined the child stated that often this pattern of abuse, if not stopped early like in this case, can eventually result in the child's death," she added as per Fox59 News.
"Every person in this community can help us protect our children," she said. "We are thankful to every person who intervened and saved this child's life, especially the neighbors who did not ignore the child's cries of distress. They did what we need all persons to do – SEE SOMETHING, SAY SOMETHING."
My heart goes out to this little girl and I hope she gets the love and care she so truly deserves as all children do.
Please share this important message with your friends and family.