There are good samaritans everywhere who are selfless enough to put themselves at risk to help another person. This Texan saw a woman in need and did not think twice about going over to help.
His intervention saved the life of a woman and stopped a scary situation right in its tracks…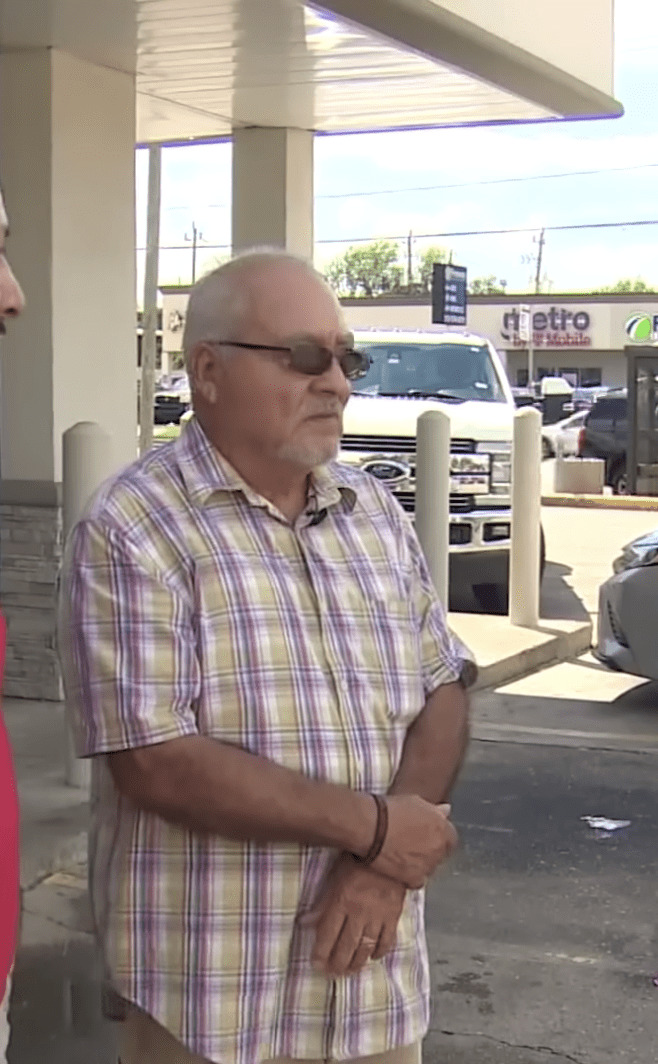 A woman was minding her own business as she headed toward her car parked in a parking lot around lunchtime. She had no idea about the trouble that was headed her way.
According to reports from the police department in Houston, around 12:30 p.m. a woman was accosted by an armed robber in the parking lot of a check cashing business. He held the woman at gunpoint, demanding the keys to her vehicle. He then started to choke her.
Simon Mancilla Sr., a 73-year-old retired construction worker and grandfather to 11 children was passing by right that minute. He recalls rolling down his window and warning the assailant. Hey man … don't make a problem,'" is what Mancilla recalls saying to the bad guy.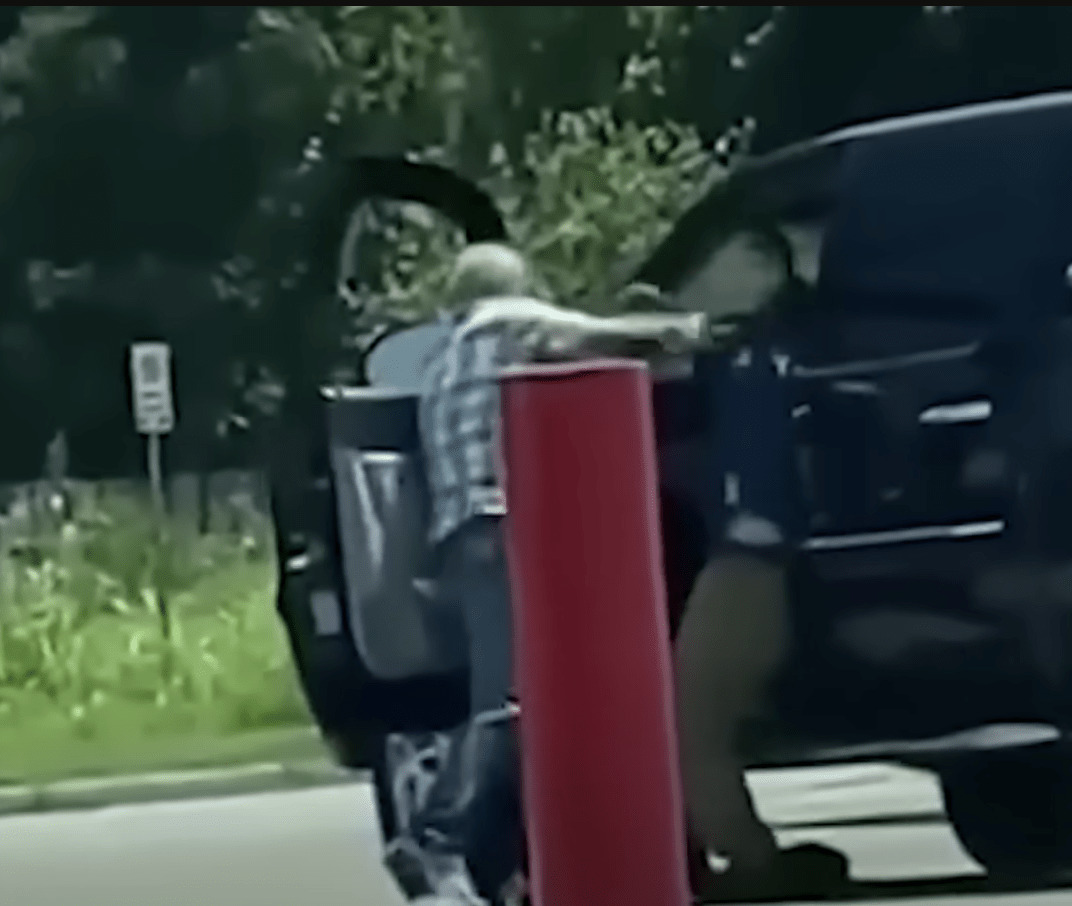 This is when the armed assailant focused his attention on Mancilla Sr. and pulled the grandpa of 11 out of his truck. Mancilla is no one to give up and immediately threw the door to his truck open wide and proceeded to try and pull the assailant out of his vehicle. During their struggle, the assailant struck Mancilla on his head with the gun several times.
The multiple blows to his head caused an injury that later required multiple stitches to close up. But Mancilla did not give up and kept resisting the assailant. Two other people who saw the altercation jumped in to help but Mancilla did not even realize this as, according to this son, "eyes were full of blood, he couldn't see anyone."
The assailant took off with Mancilla's vehicle but no one was seriously hurt. As for why the grandpa of 11 acted so bravely and decided to intervene in the robbery, he said about the incident "I don't have any choice."

He knew he had to help the woman being attacked by the armed assailant and did not think twice about intervening even though it meant he had to suffer an injury in the process.
His son has set up a GoFundMe page to help raise money for his father's medical expenses due to the injury he sustained and to help him get a new truck that was stolen.
This Texan gentleman really made a selfless decision which makes him a hero. We want to applaud his bravery!
Share this article to celebrate Mancilla Sr.'s bravery and applaud his efforts in keeping this woman safe.