If you grew up during the '80s and '90s, you have definitely seen some of Nicolas Cage's most iconic movies. I mean, who doesn't remember films like Con Air, Face/Off, and The Rock, where Cage starred in some unforgettable roles and left an everlasting impression.
But with all due respect to Cage's acting talents, the California native is nowadays attracting more headlines for his odd way of spending money …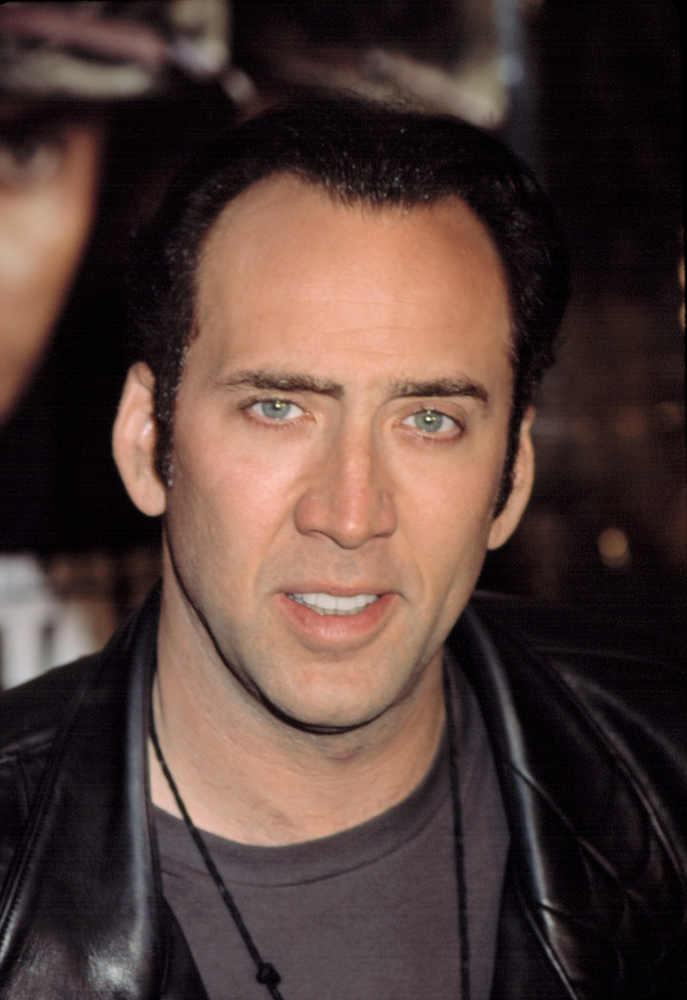 When Nicolas Cage was born in 1964 in Long Beach, California, there was likely no discussion about what future awaited the young boy. Cage was born into a family where acting ran in the blood, passed down from generation to generation.
His paternal grandparents were the famous composer Carmine Coppola and actress Italia Pennino, and Cage is also the nephew of Francis Ford Coppola and actress Talia Shire, and the cousin of directors Roman Coppola and Sofia Coppola, as well as film producer Gian-Carlo Coppola.
As a young boy, Cage knew he wanted to be an actor.
"When I was 6, I would sit there just wishing I could get inside that little Zenith TV. I wanted to be an actor," he recalled.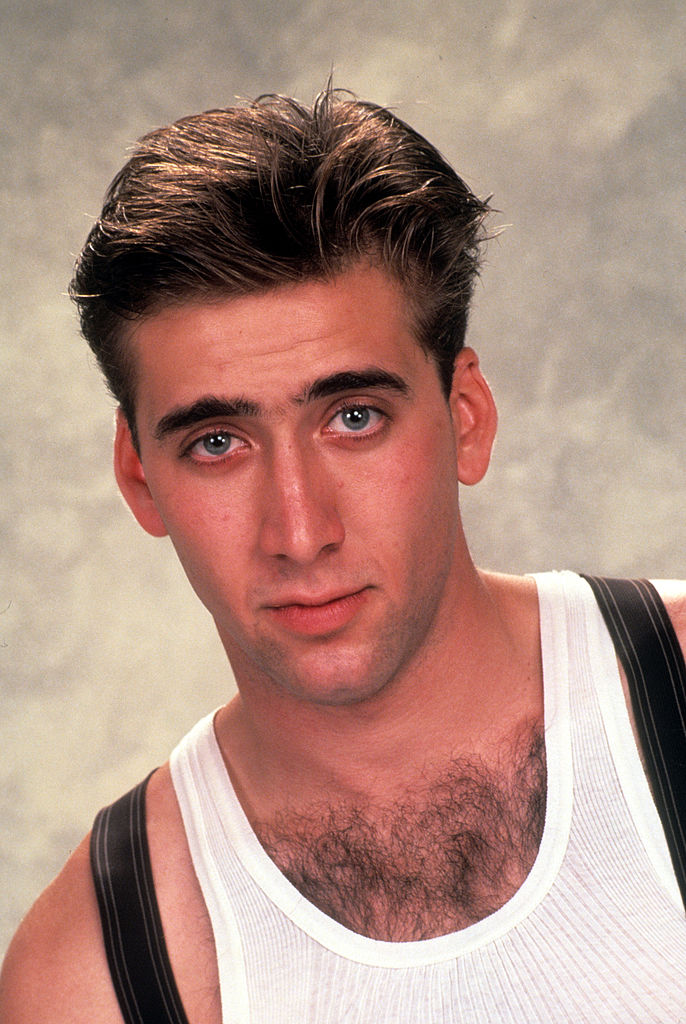 But despite his family name, Nicolas Cage -– real name Nicolas Coppola – wasn't handed everything on a silver platter.
"We lived modestly. We were on the outskirts of Beverly Hills, right next to the Porsche dealer. I would take the bus to school, and some of the older boys were going to school in Maseratis and Ferraris. I felt that because of my name being Coppola, there was a misunderstanding as to what I did and didn't have," Cage told New York Times in 2019.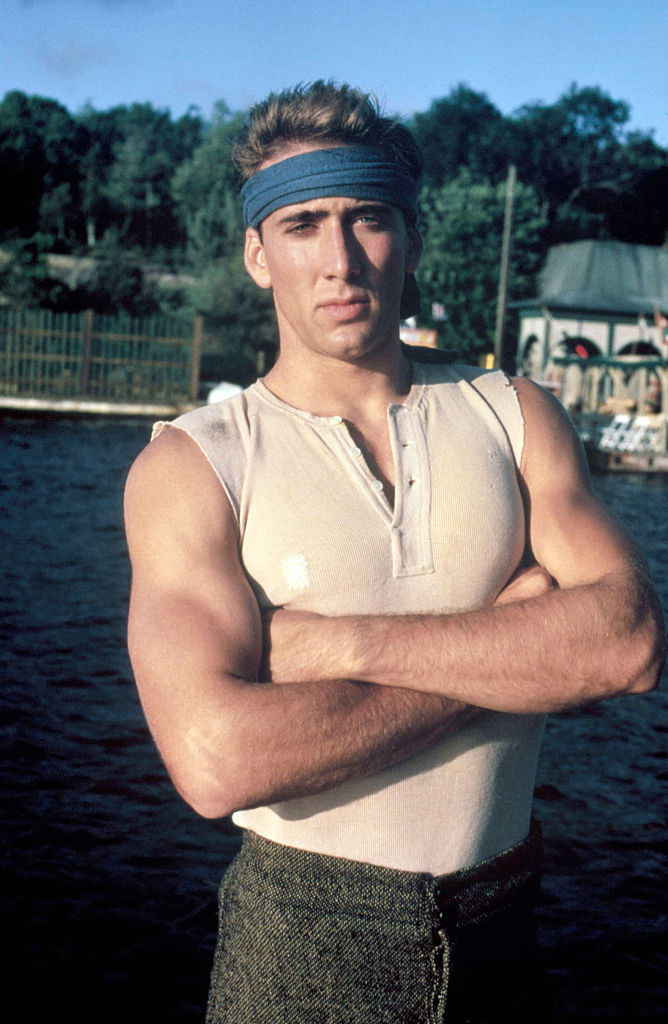 Grabbed his uncle
When Cage turned 15, he went to his uncle Francis Ford Coppola and tried to convince him to give him a screen test, stating, "I'll show you acting".
His desperate appeal was met by a compact silence from the world-famous director. But Cage never gave up, and in the end, he would actually become a massive movie star and the poster boy for a string of box office successes in the 80s and 90s.
In 1981, he got his first role as a bodybuilding surfer in the TV movie Best of Times – but it would take six years, and a lot of bad films, before Cage got his breakthrough. In Moonstruck, where Cage starred alongside Cher, he landed his first major hit. The critics liked the aspiring, 23-year-old actor.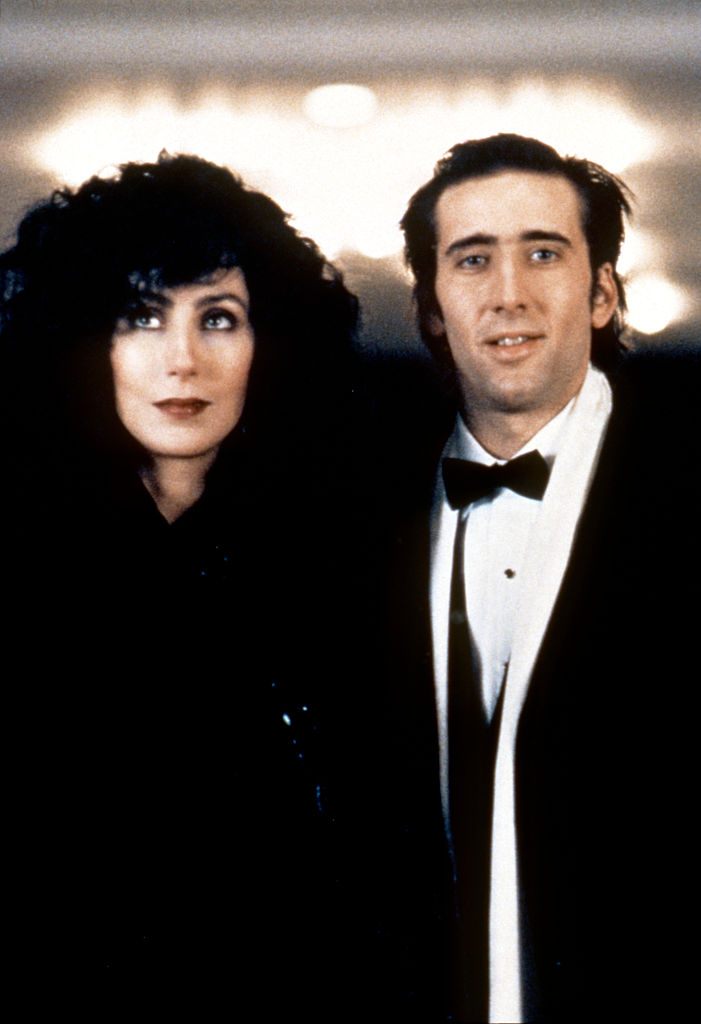 "He may be the only young actor who can look stupefied while he smolders," The New Yorker wrote after the romantic-comedy movie premiered in 1987.
During the '90s, Cage's career exploded, and he became one of the hottest names in Hollywood. It was also during this period that he reached one of the highlights of his career. In 1996, Cage received an Academy Award, a Golden Globe, and Screen Actors Guild Award for his stunning performance as a disillusioned Hollywood writer in the drama film Leaving Las Vegas.
A top earner in Hollywood
The younger generation probably associate Cage with the action/adventure genre. And it was in this genre that the now 57-year-old actor achieved enormous success financially.
During "Cage fever," when almost every director wanted him in their movies, he appeared sporadically between 1996 and 2006. Cage didn't have to make a lot of movies every year because the films he participated in were all considerable box office success.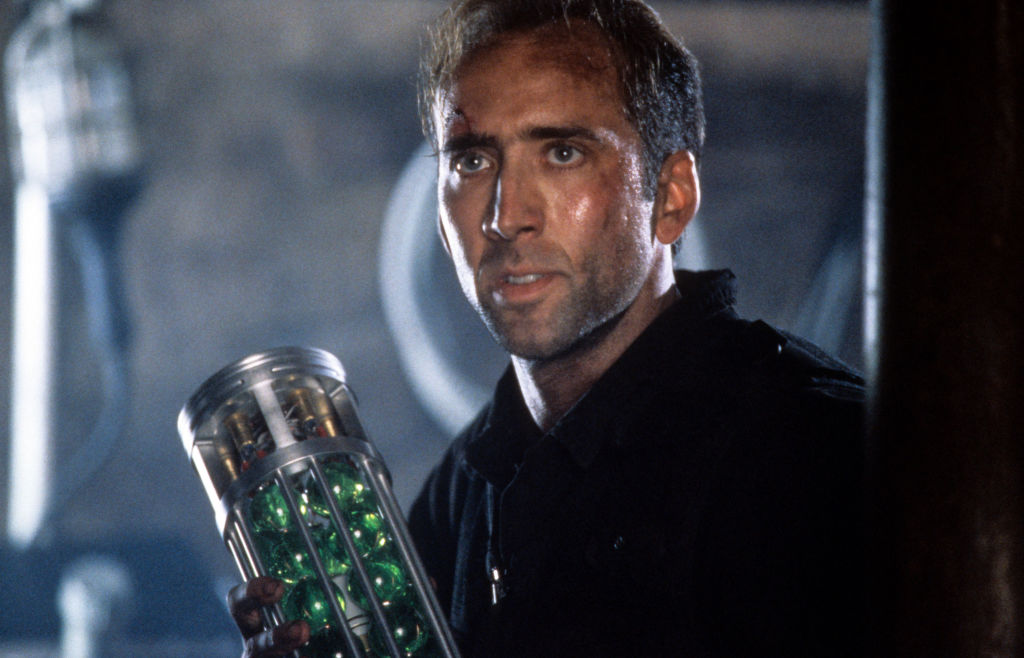 Through portraying several profitable tough guys, Cage earned more than $150 million between 1996 and 2011 – from acting alone. According to Networth Bro, Cage earned $16 million for Snake Eyes, got paid $20 million for Gone in Sixty Seconds, and received $20 million for National Treasure – his second-highest-grossing film to date.
As one of Hollywood's highest-ever-paid actors, Cage could do basically anything he wanted. He decided to invest some of his fortunes in real estate – something that would haunt him for a long time to come…
Nicolas Cage spending spree
In the 2000s, the otherwise quiet and private actor was noted for his extravagant habits and eccentric purchases. He went on a crazy spending spree that would leave him a lot of expensive stuff – and some bad publicity.
"I find ways of spending money that mystify everybody around me," the actor said.
Between 2000 and 2007, Cage bought 15 residences and estates. And it wasn't any ordinary houses that caught Cage's eyes. Several of his estates were nothing you could find on the regular real estate market.
The haunted house
In 2007, the actor acquired an 11th-century Bavarian castle in Etzelwang, Germany, for $8 million. The 9,688-square-foot château came with 28 rooms, including 10 bedrooms and five bathrooms. Cage also bought a similar castle in Bath, England, for the same amount.
As the icing on the cake, Cage spent a few extra million renovating and decorating the 500-year-old castles.
In 2007, Cage made another notable real estate purchase when he paid $3.45 million for a haunted house in New Orleans formerly owned by the infamous Madame Delphine LaLaurie.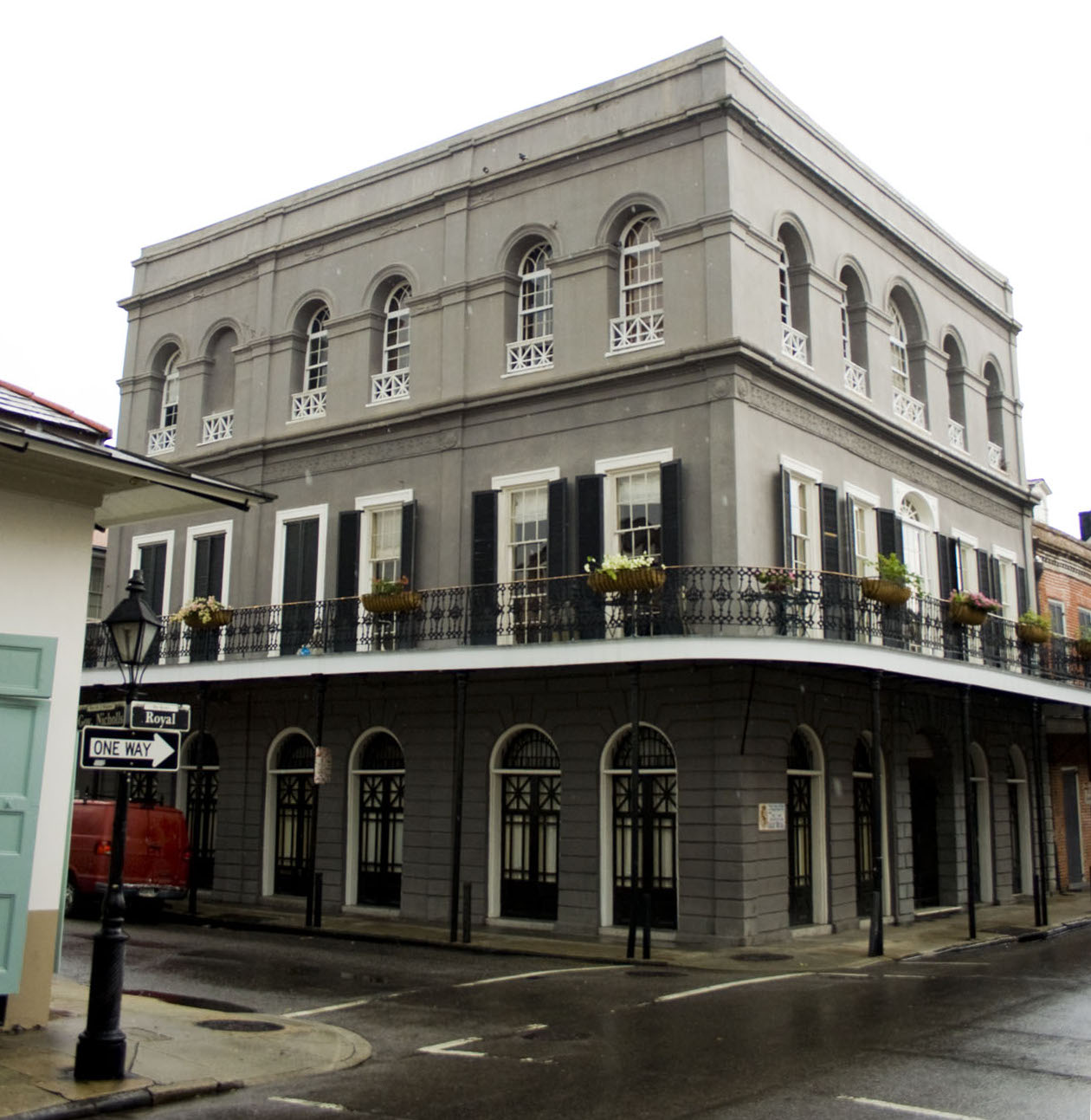 "I bought it in 2007, figuring it would be a good place in which to write the great American horror novel. I didn't get too far with the novel," Cage told Vanity Fair.
Other notable homes belonging to Cage were his $25 million waterfront house in Newport Beach, California, and his "Grey Craig" house; a gigantic brick-and-stone country manor in Middletown, Rhode Island.
Private island in the Bahamas
One of Cage's most expensive purchases ever came when he bought his own private paradise island in the Bahamas.
Cage, who already had a property on Paradise Island, Bahamas, went out on the market and wanted a similar island to the one Faith Hill and Tim McGraw had bought. Cage soon found a private island called Leaf Cay, with tropical palm trees, long sandy beaches. He paid an eye-watering $7 million to make it his own.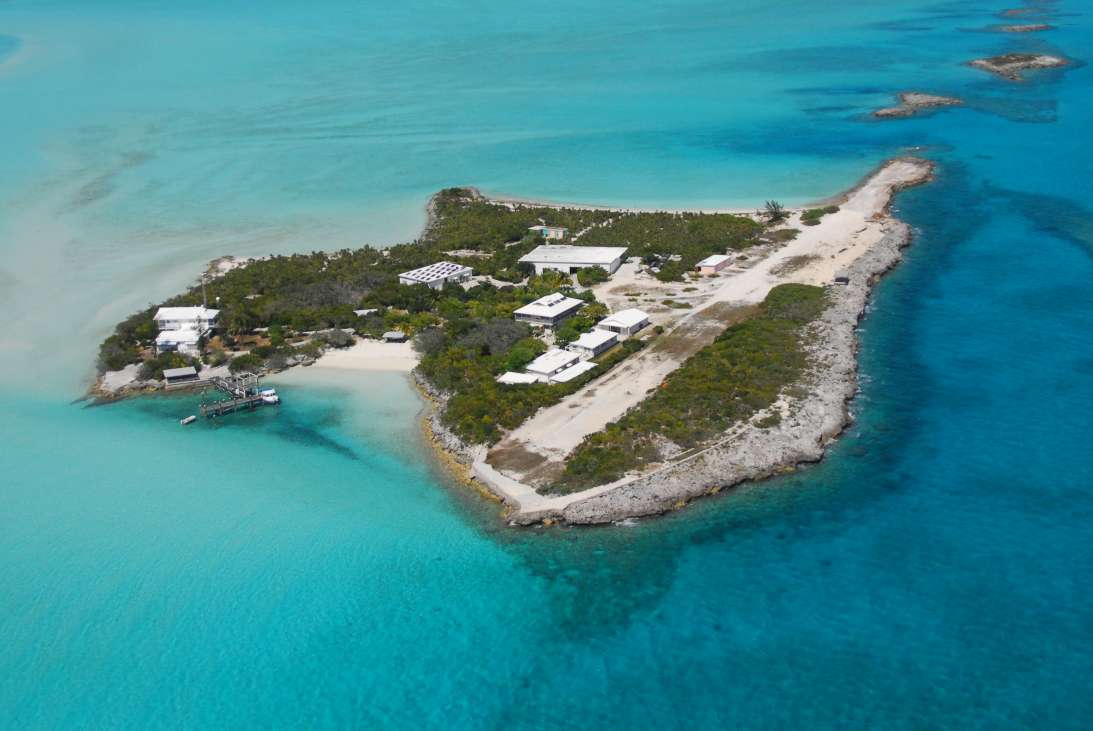 In addition to this, Cage had a lot of other purchases amongst his possessions – that could take him anywhere in the world. Among other things, he had his private jet worth $30 million, four luxury yachts, pieces of art, jewels, and a fleet of luxury cars.
His exclusive car feet contained a 1955 Jaguar D-Type, nine Rolls Royce vehicles, and one Lamborghini that he bought in 1997 for a whopping $450,000. Former owner of Lamborghini? Mohammad Reza Shah, the last Shah of Iran.
And Cage's most expensive car? A Ferrari Enzo, one of only 349 made.
Price tag? $1million.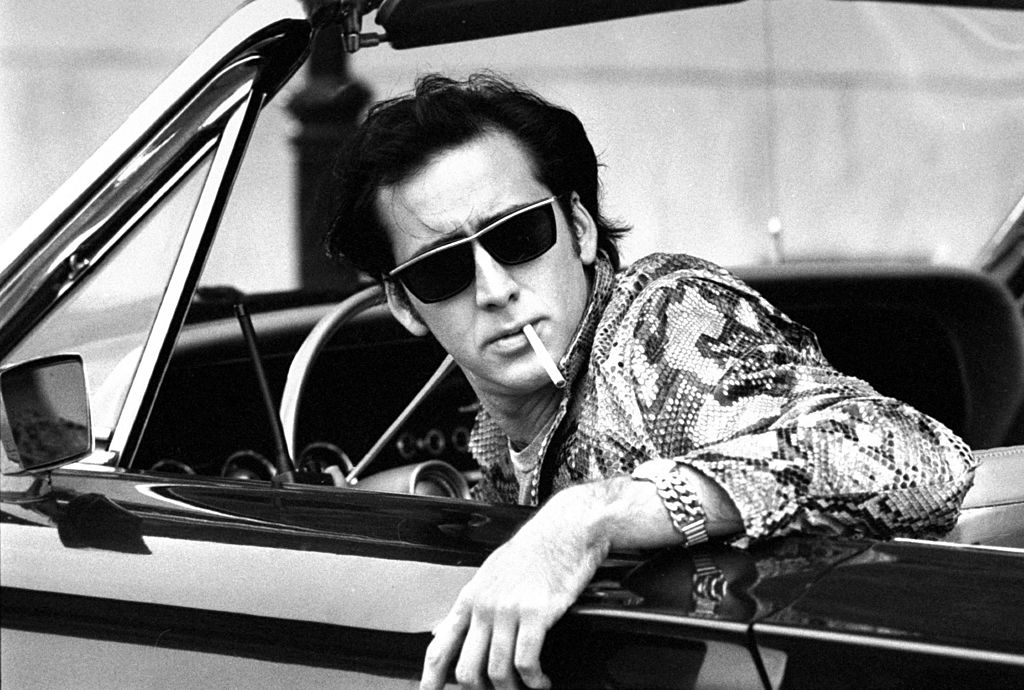 The famous dinosaur skull
As you can likely see, Cage had an attraction for special objects. And when he really wanted something, he was willing to pay big for it.
For some reason, Cage was very interested in a dinosaur skull that belonged to a 67 million-year-old Tarbosaurus dinosaur.
According to sources, Leonardo DiCaprio was also keen on the skull and made a bid – but in the end, Cage won the day. Nicolas paid $300,000 for the object in 2007, but he could not keep the antique for very long. It turned out that the skull was stolen, and Cage was forced to return it to the US authorities, who in turn sent it to Mongolia.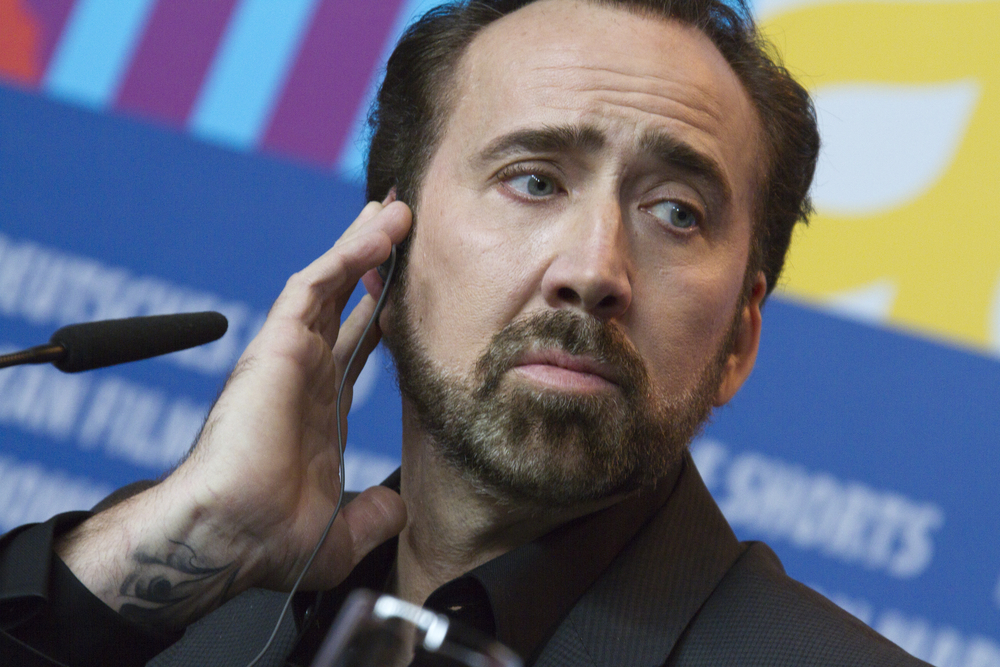 Unbelievably, this was not the first time that the National Treasure actor paid a hefty sum for an animal skull. He also had a bear skull at home, though that was broken in an accident that occurred when he was played pool.
Financial ruin
Unsurprisingly, Cage's spending spree and eccentric purchases had consequences. Eventually, his money ran out, and the Internal Revenue Service declared that Cage had unpaid federal taxes.
He was facing foreclosure on several properties – the IRS wanted $6.3 million from him in 2009. Cage responded by suing his own business manager for sending him "down a path of financial ruin."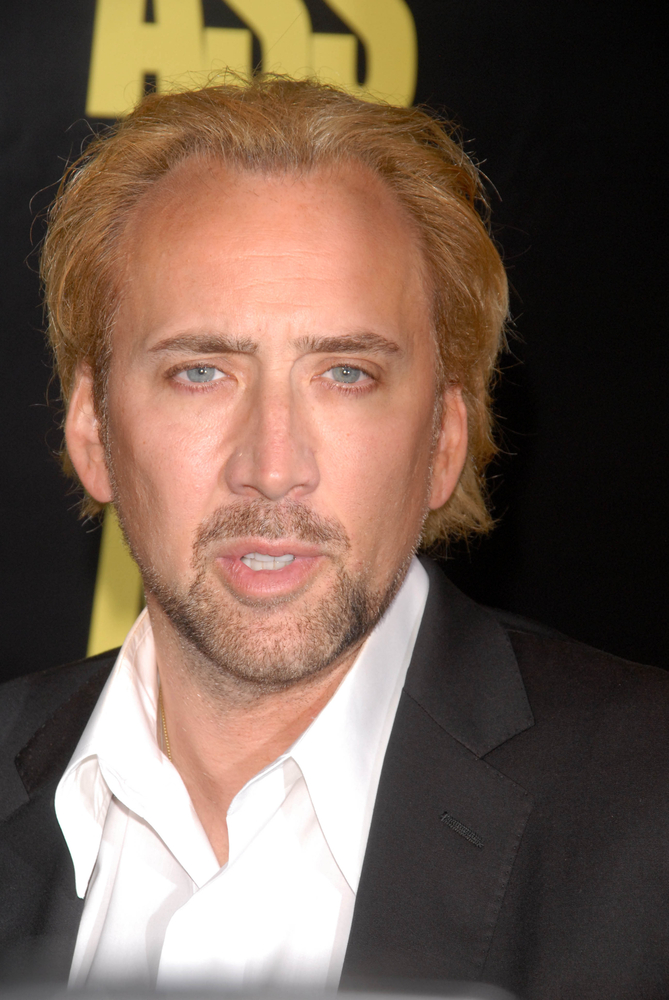 Today, many of Cage's homes, sports cars, paradise islands, and yachts have been sold or are on the market.
Nicolas Cage today, net worth
Today, Cage is far from the box office draw he once was. In recent years, he has mostly made low-budget films to recover financially.
According to CNBC, the former megastar has been "taking [film] roles left and right" to pay off his remaining debts.
"It's no secret that mistakes have been made in my past that I've had to try to correct. Financial mistakes happened with the real estate implosion that occurred, in which the lion's share of everything I had earned was pretty much eradicated. But one thing I wasn't going to do was file for bankruptcy. I had this pride thing where I wanted to work my way through anything, which was both good and bad," Cage said.
Although Cage has lost much of his fortune, he still has a net worth of $25 million.