A 63-year-old woman died from chest trauma Wednesday after she was struck by a beach umbrella that became airborne.
Tammy Perreault of Surfside Beach, South Carolina was at Garden City Beach with several friends and her husband Mike when the freak accident occurred.
Her husband of 27 years is speaking out for the first time since losing his wife.
"It was a regular breezy day, no other umbrellas or beach blankets or anything got foiled," Mike told NBC News. "Just this one umbrella."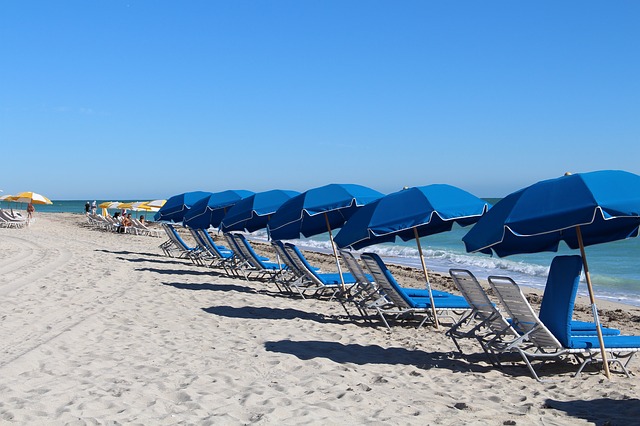 Sherry White, one of Tammy's best friends was there at the beach.
"A gust of wind that came through took an umbrella through the air and it just kept going and going. Everyone says, "Duck," and we did, but unfortunately she was in the line of fire," she told WMBF.
According to the Horry County Coroner, Tammy was impaled by a beach umbrella around 12:40 p.m.
Off-duty medical professionals and good samaritans raced to help.
And while their efforts were greatly welcomed, they were of no use.
"It went through her arm into her rib cage," Mike said. "She bled out in maybe 30 or 40 seconds."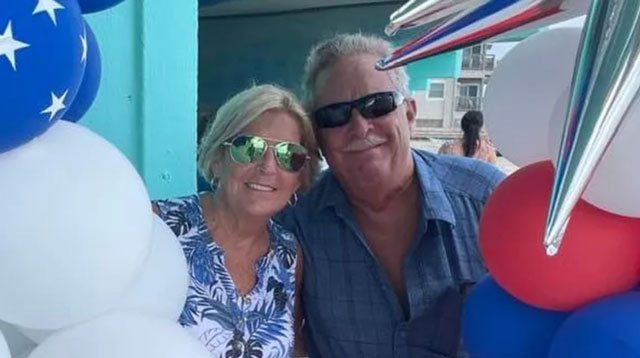 Tammy was transported to a local hospital where she died from chest trauma less than an hour after the tragic accident.
"She was one of a kind," he said about his wife of nearly 30 years. "After a couple of years, I asked her to marry me. We got married at a beach in Jamaica."
"It was just her and I all the time," he said. "Our friends said if you saw Mike, you saw Tammy, and if you saw Tammy, you saw Mike. Tammy loved everybody, she never had a bad word for anybody at all."
A GoFundMe has been set up to help cover the funeral costs and other unexpected costs that may pop up. So far more than $8,000 has been raised.
The amount of shock everyone must be dealing with is unreal. I hope all of Tammy's loved ones lean on each other for support.
Please join me and say a prayer for them.