The results of Brian Laundrie's autopsy have come back and they are inconclusive, according to the family's lawyer.
The 23-year-old's remains will be sent to an anthropologist for further analysis.
Steven Bertolino, the family's lawyer, told People that Brian's "remains will be cremated and there will be no funeral service."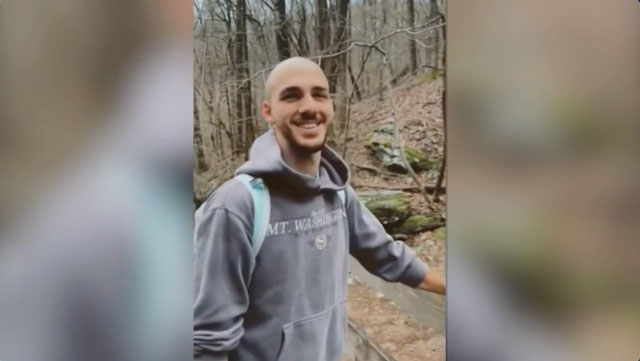 The recent development in the Gabby Petito case comes just days after partial human remains were discovered in Myakkahatachee Creek Environmental Park.
Brian's parents, Chris and Roberta Laundrie, assisted officials with a search Wednesday morning, and after a "brief search" they located some of their son's personal belongings.
Later, partial human remains were found. Dental records confirmed those remains belonged to Brian.
Brian was last seen nearly a week before his fiancée, Gabby Petito, was found in Grand Teton National Park.
The couple had been on a cross-country road trip before Brian returned home without Gabby.
Officials determined that Gabby died from strangulation.
While authorities never charged him in connection to her death, he was one of the last people to see her alive.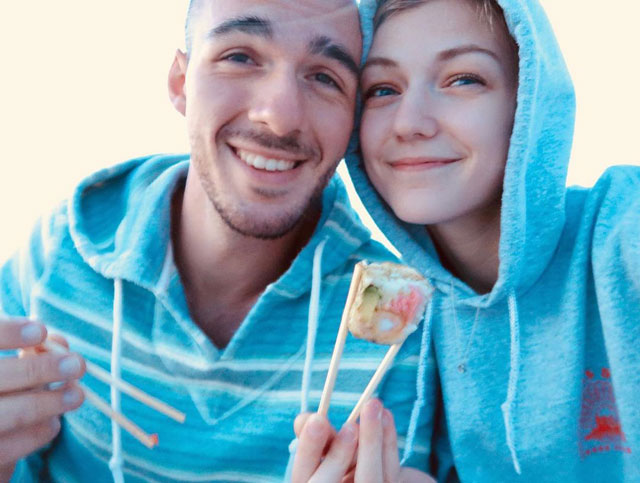 Bertolino stated that the Laundrie family, who were seen leaving their home in North Port, Florida, are "grieving privately somewhere in Florida."
At this time there is no plan for a funeral, however they may choose to have a private ceremony at some point.
We may never know how Brian died. This isn't justice. There will never be closure for Gabby's family.