Partial human remains have been found in an area of Florida's Carlton Reserve where Brian Laundrie's personal belongings were discovered Wednesday, according to law enforcement.
At this time, there is no confirmation that the remains belong to Laundrie, who has been missing for more than a month.
NBC News reports that the human remains were found in a location that had been previously underwater.
They were reportedly near a backpack, which Laundrie may have been in possession of when he left his home in North Port, Florida more than a month ago.
Tuesday night, Brian's parents, Chris and Roberta, informed the FBI and the North Port Police Department that they would assist with the search for their son.
The couple, along with law enforcement, met Wednesday morning and after a "brief search," they were able to locate "some articles" they believed belonged to Brian, the only person of interest in the Gabby Petito case.
Following the discovery, a human remains detection team was brought to Myakkahatchee Creek Environmental Park to assist with the search. The Sarasota County Medical Examiner was also brought in.
Steven Bertolino, Chris and Roberta's lawyer, had no comment when asked if Brian was dead or if any human remains had been found.
He only confirmed that personal items belonging to Brian had been located.
"After a brief search off a trail that Brian frequented some articles belonging to Brian were found," Bertolino told 10 Tampa Bay. "As of now law enforcement is conducting a more thorough investigation of the area."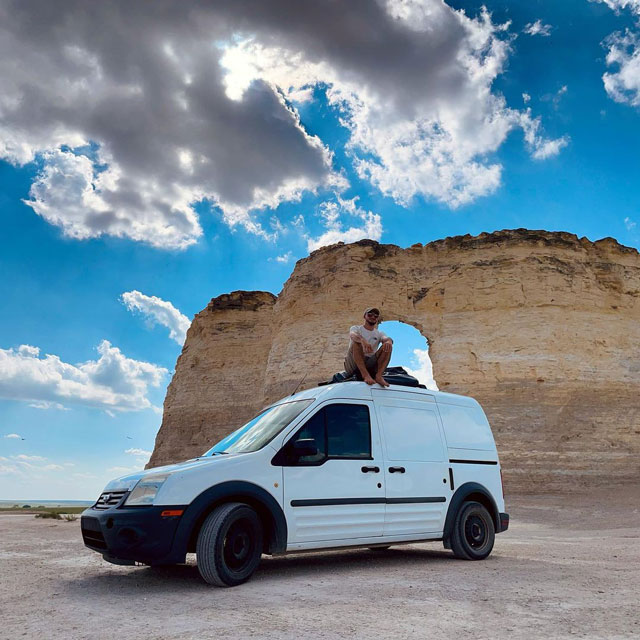 Wednesday afternoon, the FBI held a briefing where they confirmed that a backpack and notebook belonging to Brian had been found. They also confirmed that human remains had been located.
Brian continues to be the only person of interest in his fiancée's death. Brian and Gabby set out on a cross-country road trip this summer. The couple had an encounter with police in mid-August after they reportedly got into a physical fight.
Brian returned home to Florida with the van, but without Gabby on September 1. After not hearing from her, Gabby's parents reported her missing on September 11.
On September 19, human remains "consistent with the description of" Petito were located in Teton County.
Brian has been missing since September 17.
This case has broken my heart from the beginning. Gabby and every person who finds themself in a similar situation deserves justice.
Please share this important update.