Whether you love her best for her baby doll voice, sensational performances or bright smile, Susan Lucci is a true American household name. The legendary Hollywood actress and dancer has had a long and thriving career, but is perhaps best known as Erica Kane from the iconic soap opera, All My Children.
Something some of us may be less aware of is that Lucci was also blessed with a wonderful life partner for over five decades: her husband Helmut Huber.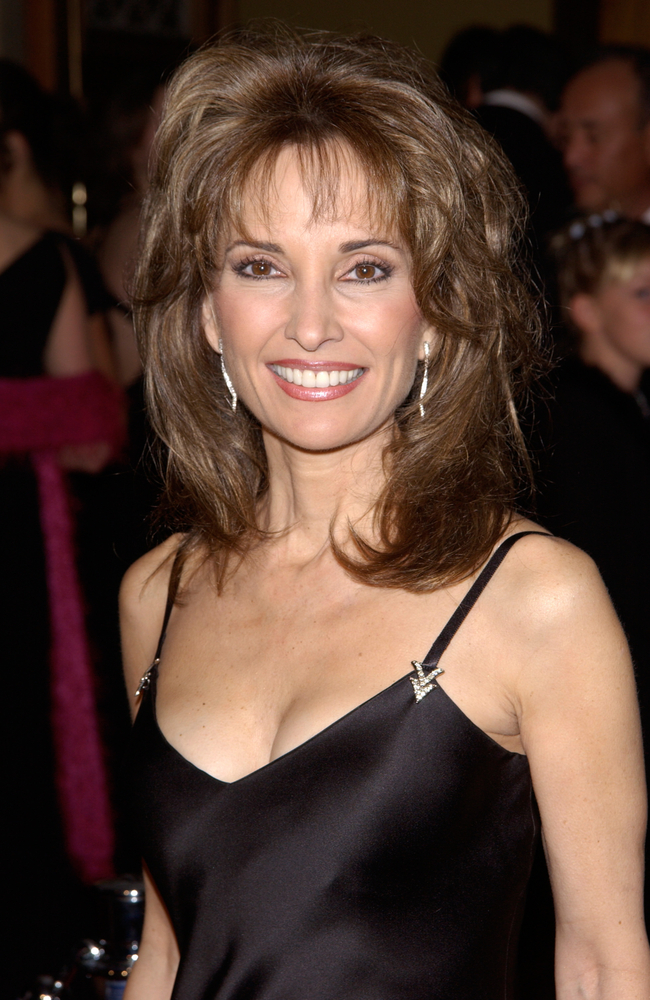 A Lasting Love Story
Susan and the Austrian native Huber met before Lucci rose to fame and became a household name when she was a hard-working waitress at a hotel where Huber happened to be the head chef. Lucci was engaged when they met, and Huber had even attended her engagement celebration.
"I asked one of my friends, I said, 'Who is that?'" Lucci told Yahoo Lifestyle in 2019 and added: "And she said, 'He's your boss, stupid.'"
Their attraction and complicity was apparent from the start, and they remained good friends. When Lucci became single, she couldn't help but immediately gravitate towards Huber.
They married in 1969 and remained together until Huber's death in March 2022, deeply loving and supporting each other for an amazing 53 years.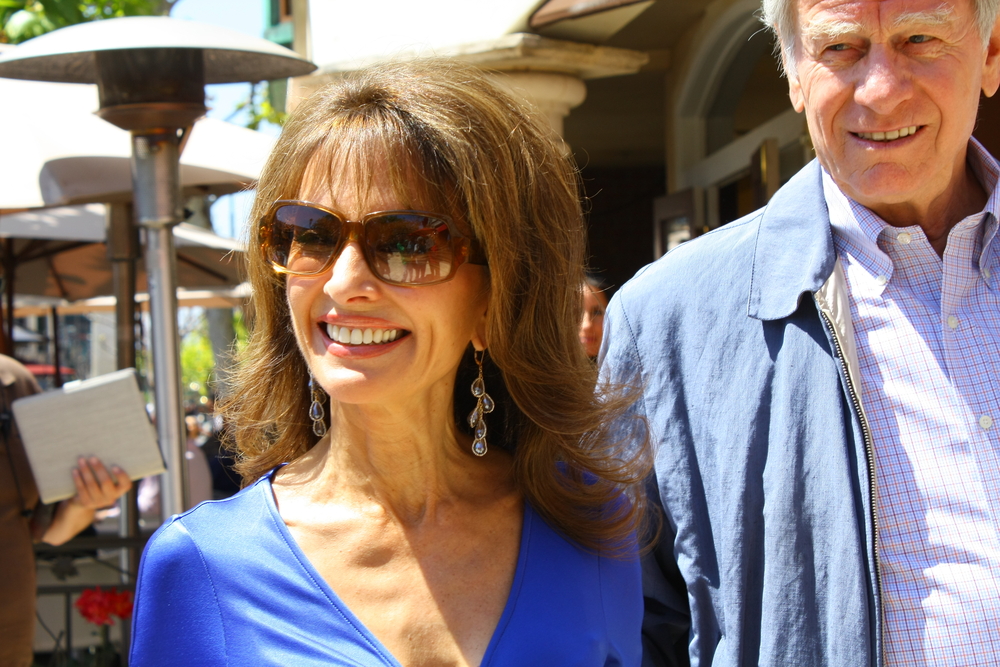 The two were indeed one of Hollywood's most well-known power couples. But Huber wasn't just the soap opera legend's loving husband, they also worked closely together and Huber acted as her career manager, all while simultaneously fulfilling his own passion: cooking.
Huber looked out for his wife in more ways than one. In 2019, Lucci was experiencing chest pain, but chose to dismiss it. She was busy with her career and felt she had little time to pay to the 'nuisance'.
"I feel so lucky too that Helmut is so secure and I always look to him because he's very smart," Lucci said of her husband. "I'm not even gonna say supportive, it's so beyond that. It's involved, it's hands-on, really there for me."
It was her loving husband who pushed her to get things checked. Only then did Lucci discover that her heart was in danger and her doctor immediately set up a heart surgery.
That move is credited for saving her life, and Lucci made a full recovery. Both Lucci and Huber enjoyed relatively good health in their older years, and at 75 years of age, Lucci indeed looks better than ever!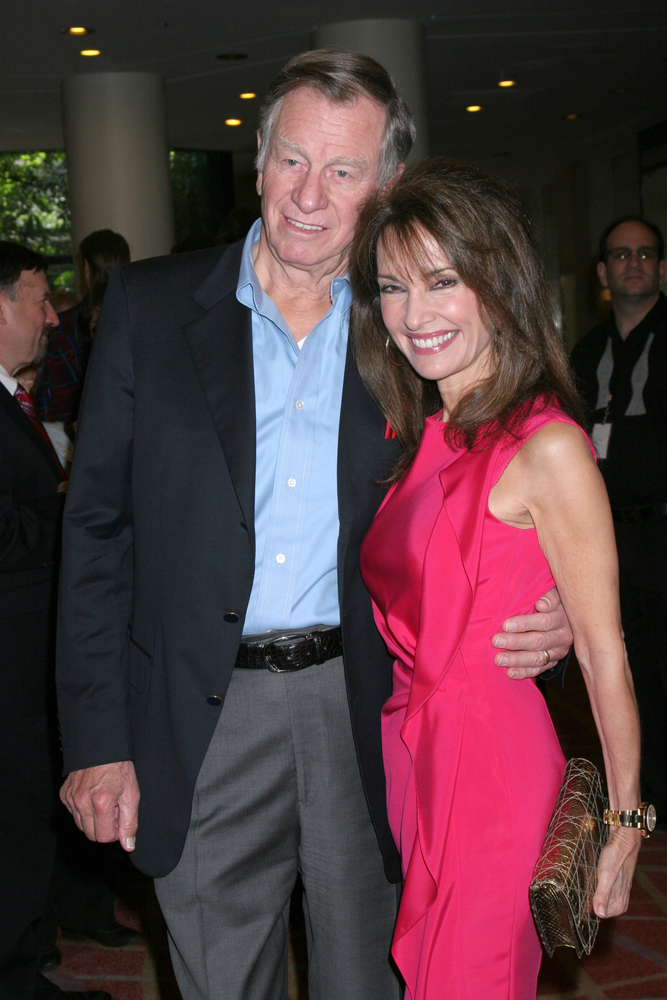 Saying Goodbye
Huber died peacefully in 2022. He passed away in Long Island, New York at 84 years old, survived by his beautiful wife, their two children, as well as two children from a former marriage and his grandchildren.
Naturally after being together for so long, Huber's death caused Lucci almost unbearable incredible sadness and emptiness. She grieved deeply for her long-term partner and has asked the public for privacy. Huber was described by the family as a "family man" and "loyal friend."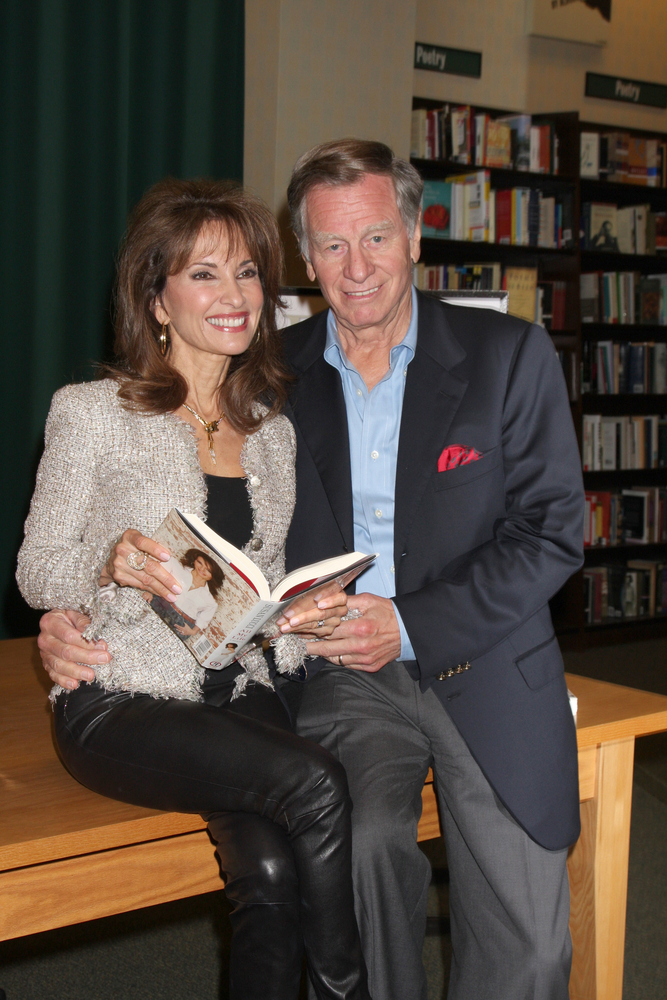 Sanctuary of Memories
Lucci and Huber made plenty of sweet memories in their majestic 10,622-square-foot home in Quogue. Built in 1989 by the architect Eugene Futterman, the custom-built $20 million property sits on 1.4 acres with an ocean view.
The stunning property was designed based on the typical Shingle Style standard in the area, but with some additional very unique features.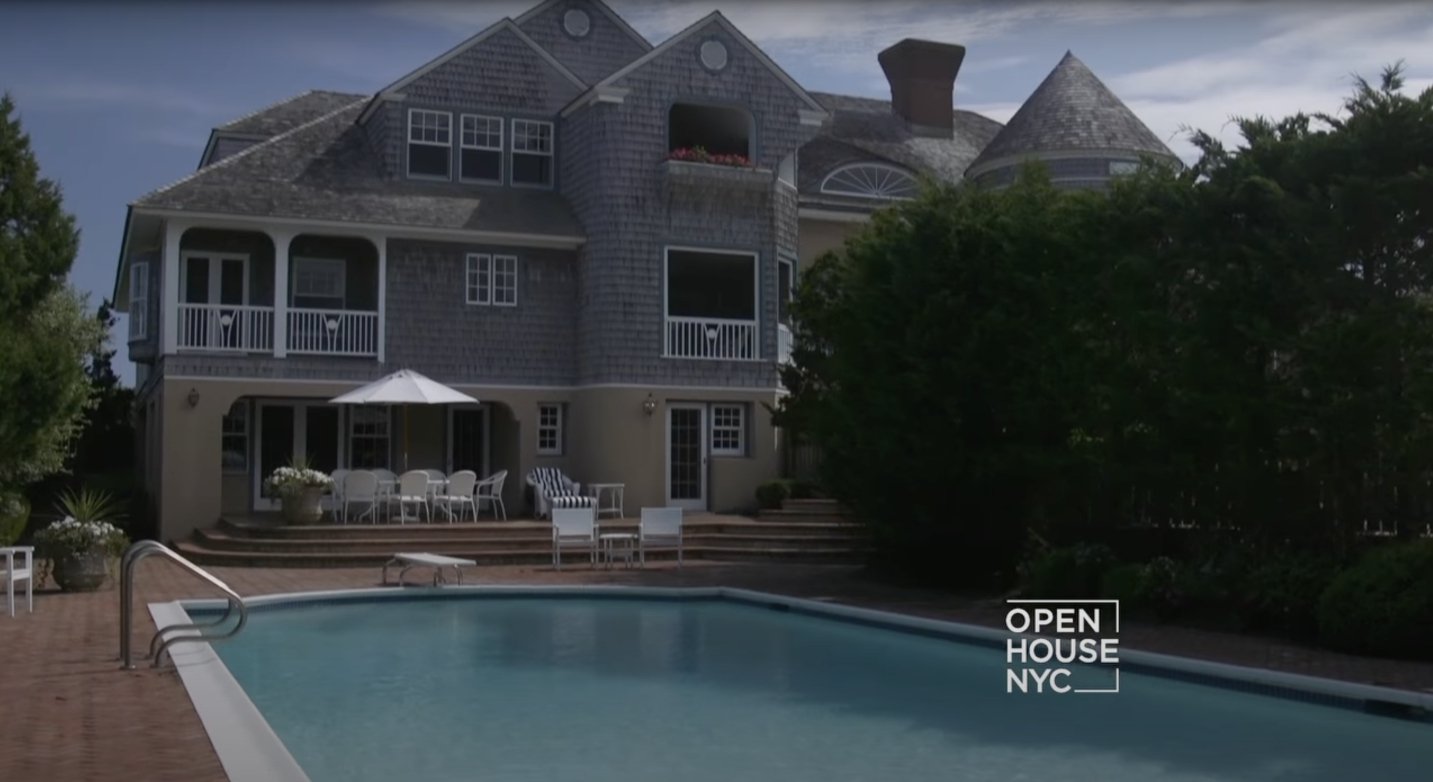 The house features a large hexagonal tower alongside several porches and decks that open up to the spectacular oceanfront view.
During a feature on Open House TV, the soap opera star gave a tour of her bright and dreamy 7 bed,7 1/2 bath home.
The house is particularly bright due to all the natural light seeping through the uncovered double-height windows.
"We didn't want to put anything on the windows," Lucci said. "We didn't want to do anything to distract from that beautiful view."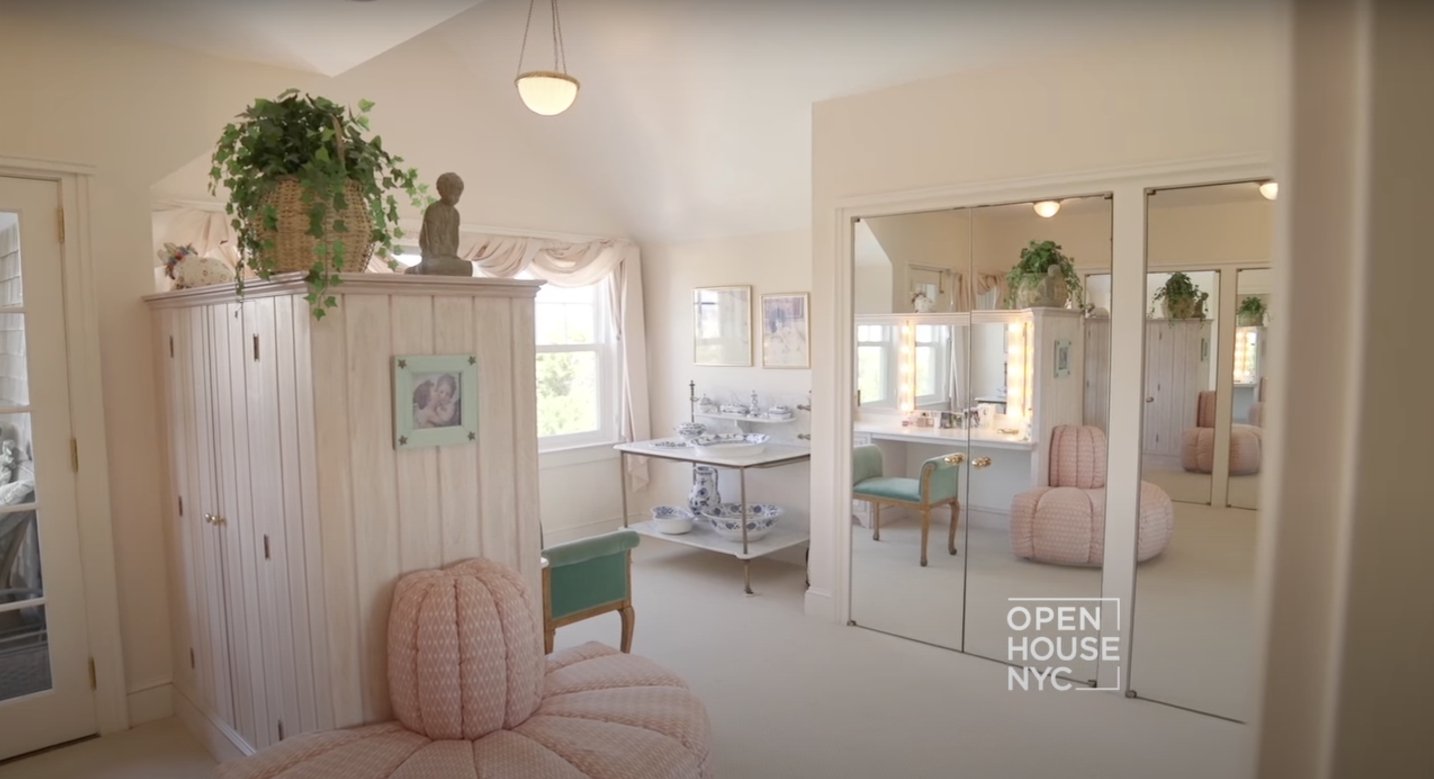 The charming dressing room is incredibly spacious and bright and overlooks the swimming pool outside.
The primary and heavenly bedroom boats a to-die-for ocean view through its center-pleat curtains.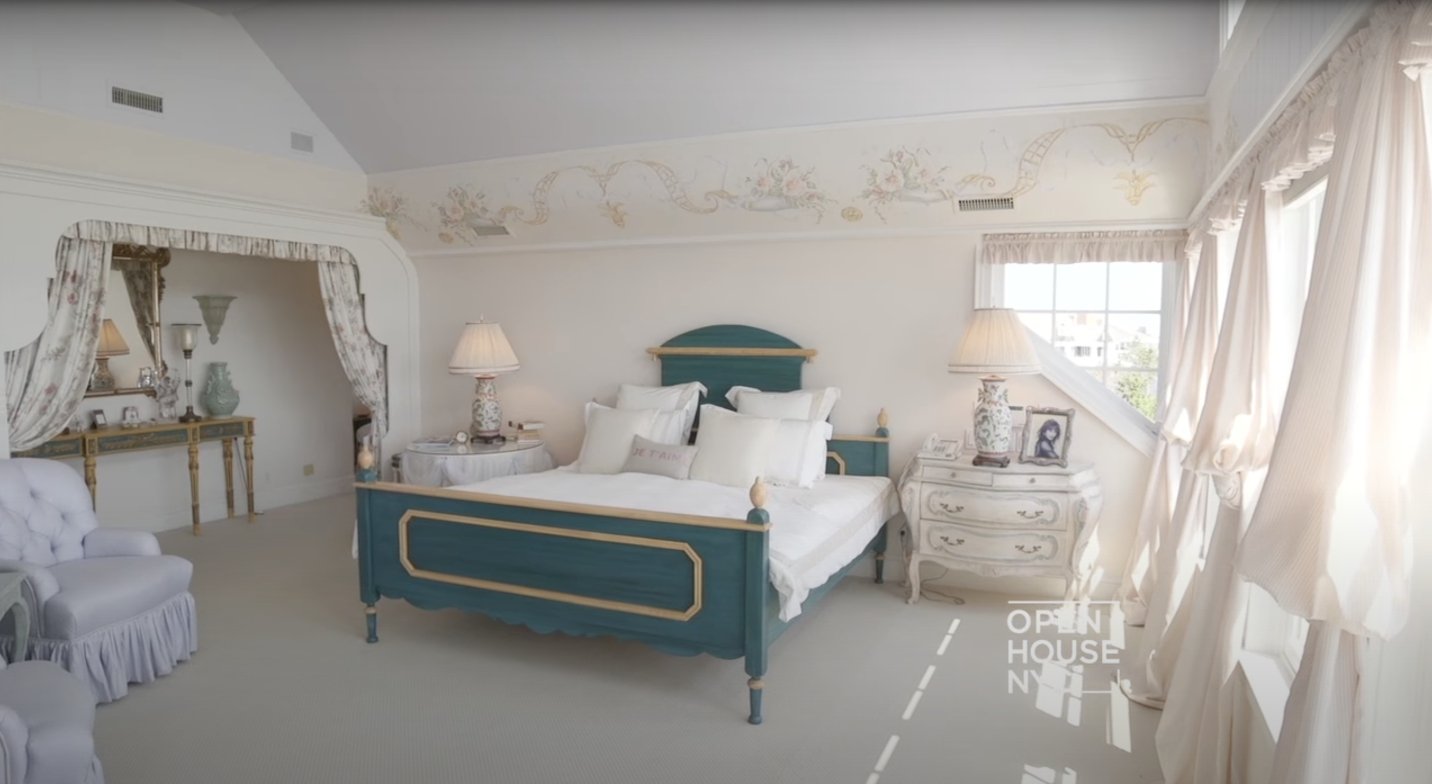 But one particular area stands out: the exquisitely beautiful ceiling, at the center of which hangs a majestic chandelier.
As it turns out, this epic ceiling design was in fact a surprise from Huber.
Lucci was away at work when her husband hired an artist to paint the ceiling with soft colors, portraying the coolness of the sky.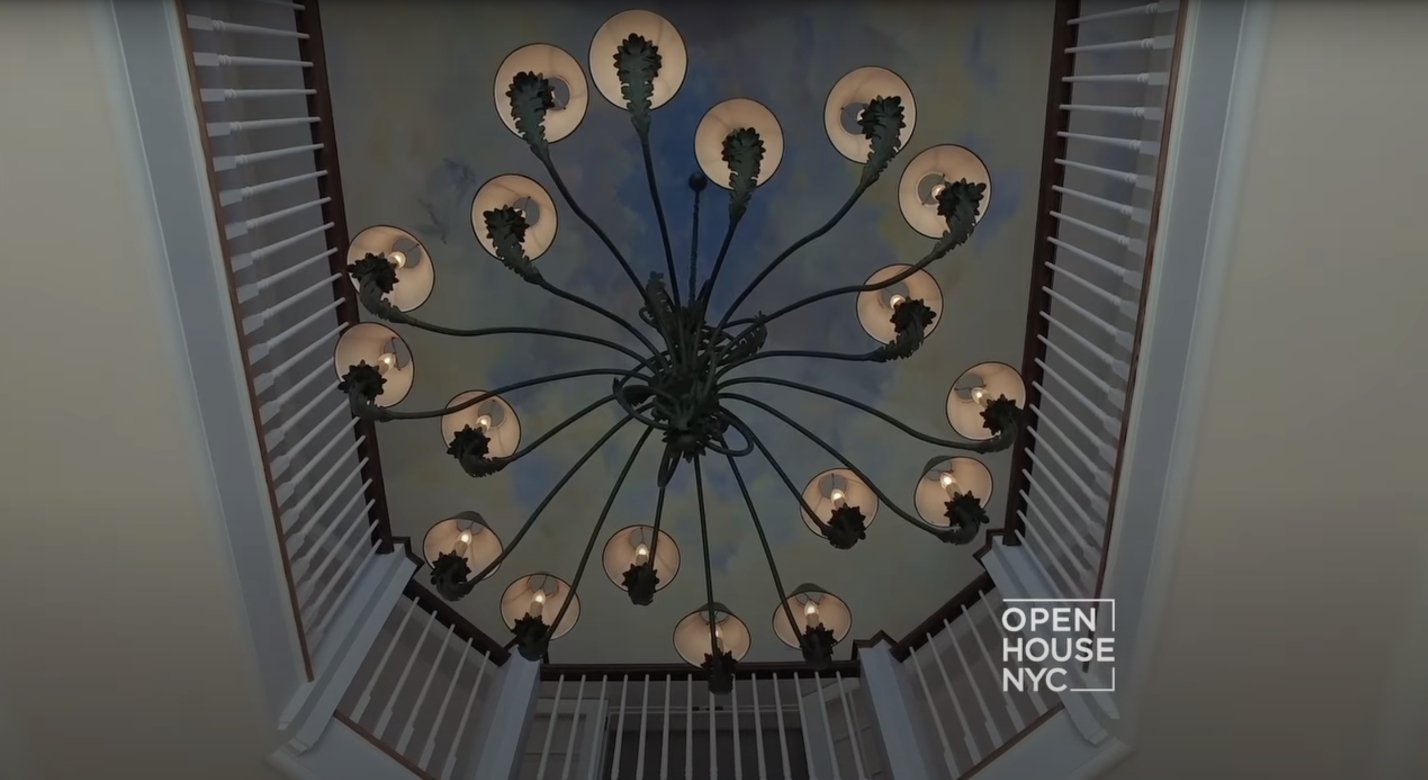 "I went away to do a movie for TV, I came home, and Helmut had an artist come in and paint all of that on the ceiling," Lucci said. "He took my breath away."
The spectacular surprise was just another example of Huber's love and devotion.
Lucci's home also features a spacious dining room with a checkered green and white marble floor, inspired by Scandinavian designs of the era.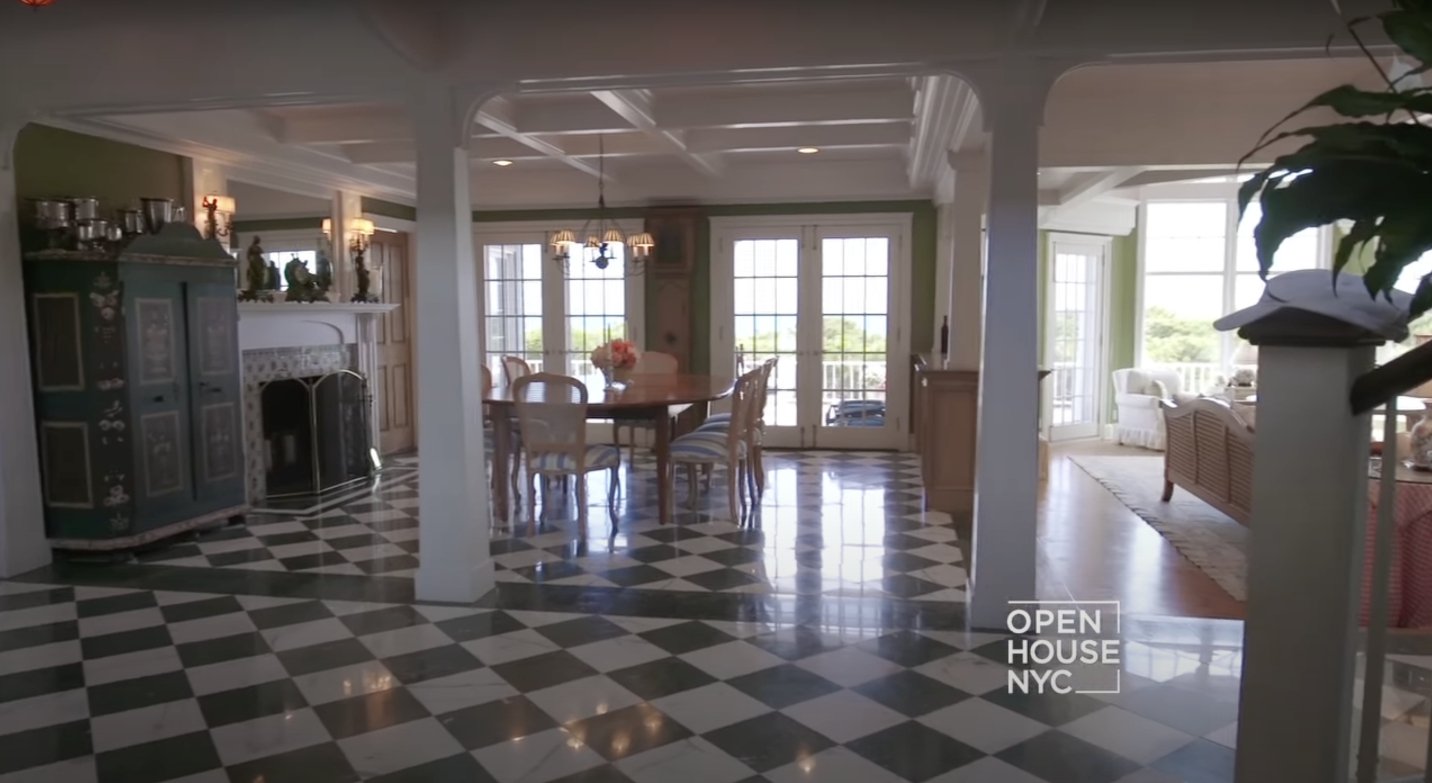 The large dining room can host a large group, with big glass patio doors opening up to provide a fantastic indoor/outdoor living vibe.
The majestic, yet homey and rather quirky property also features a library with an animal-print floor design, a circular sofa, high bookshelves, and a fireplace.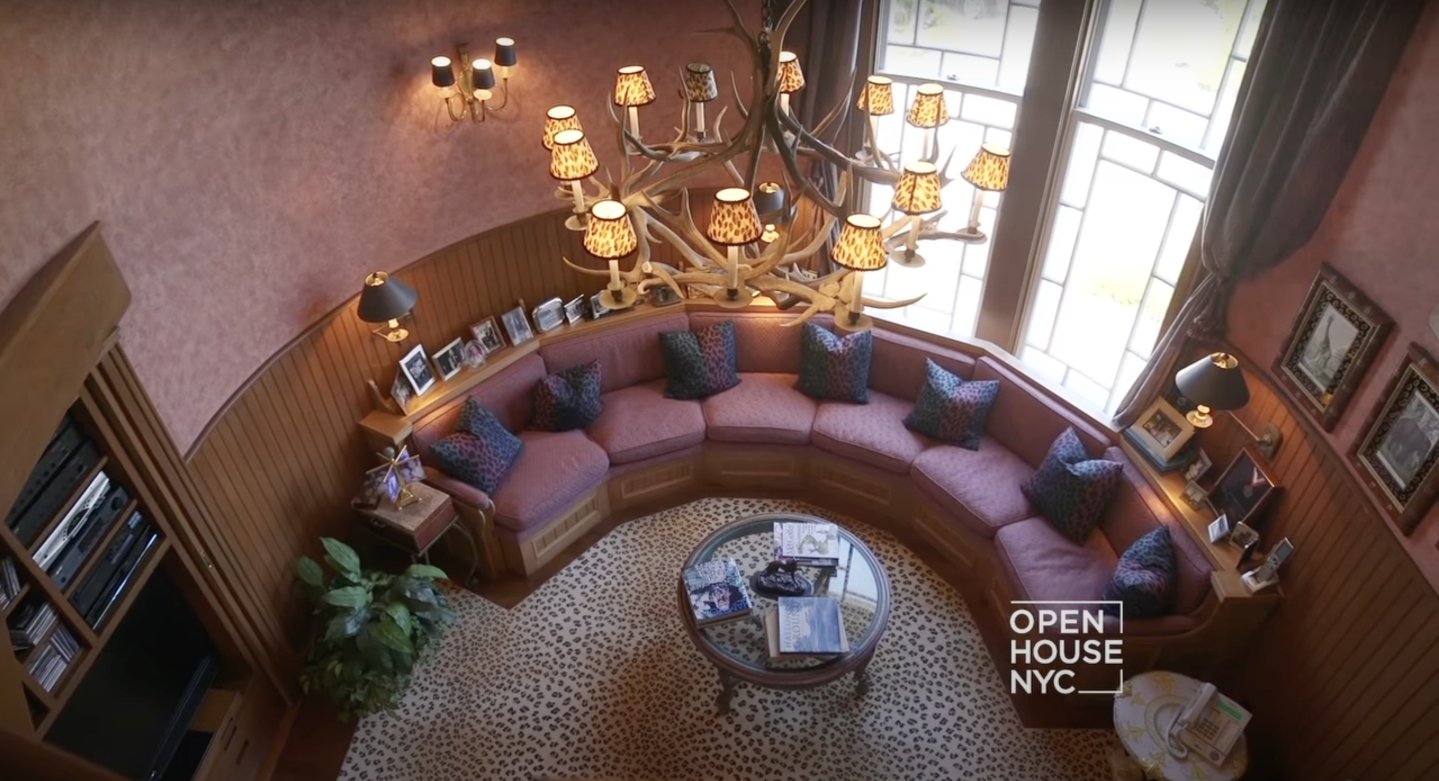 "We wanted a room so that when we did come out here in the winter, we could come in and it would feel cozy," Lucci said. "We could put a fire in the fireplace."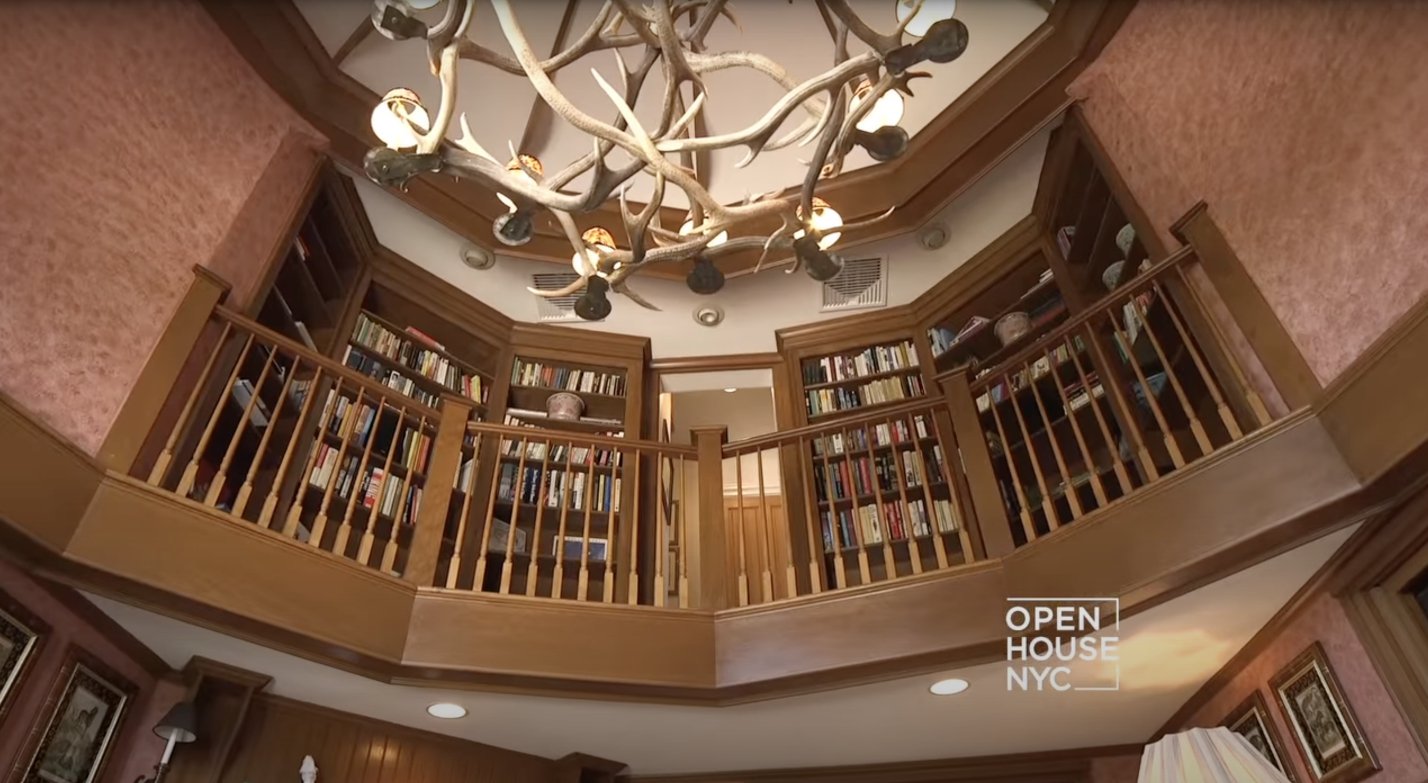 Watch the full tour of Susan Lucci's dream house in the video below!
How amazing to live a beautiful life with one partner, all while sharing such a stunning home!
While the majestic property has since reportedly gone on sale, it will no doubt always continue to fill Lucci with beautiful memories of her life with Huber.