Like millions of families worldwide, the Royal Family has their own traditions, many of which go back centuries. The royals, including King Charles, Camilla, Prince William, and Kate Middleton, have their own special ways of presenting themselves. Simply put, while on official royal duty, they have rules and traditions they need to uphold.
But when the cameras are turned off, the royals can relax a bit more. Some try to live a more "ordinary life" than others, and it's said that certain royals have nicknames for each other. Now, while this might not come as a big surprise to those who have followed the British Royal Family for any length of time, it turns out there's one specific nickname that's been essentially banned.
As per reports, Kate Middleton's nickname for her husband, Prince William, was deemed too naughty to be appropriate…
READ MORE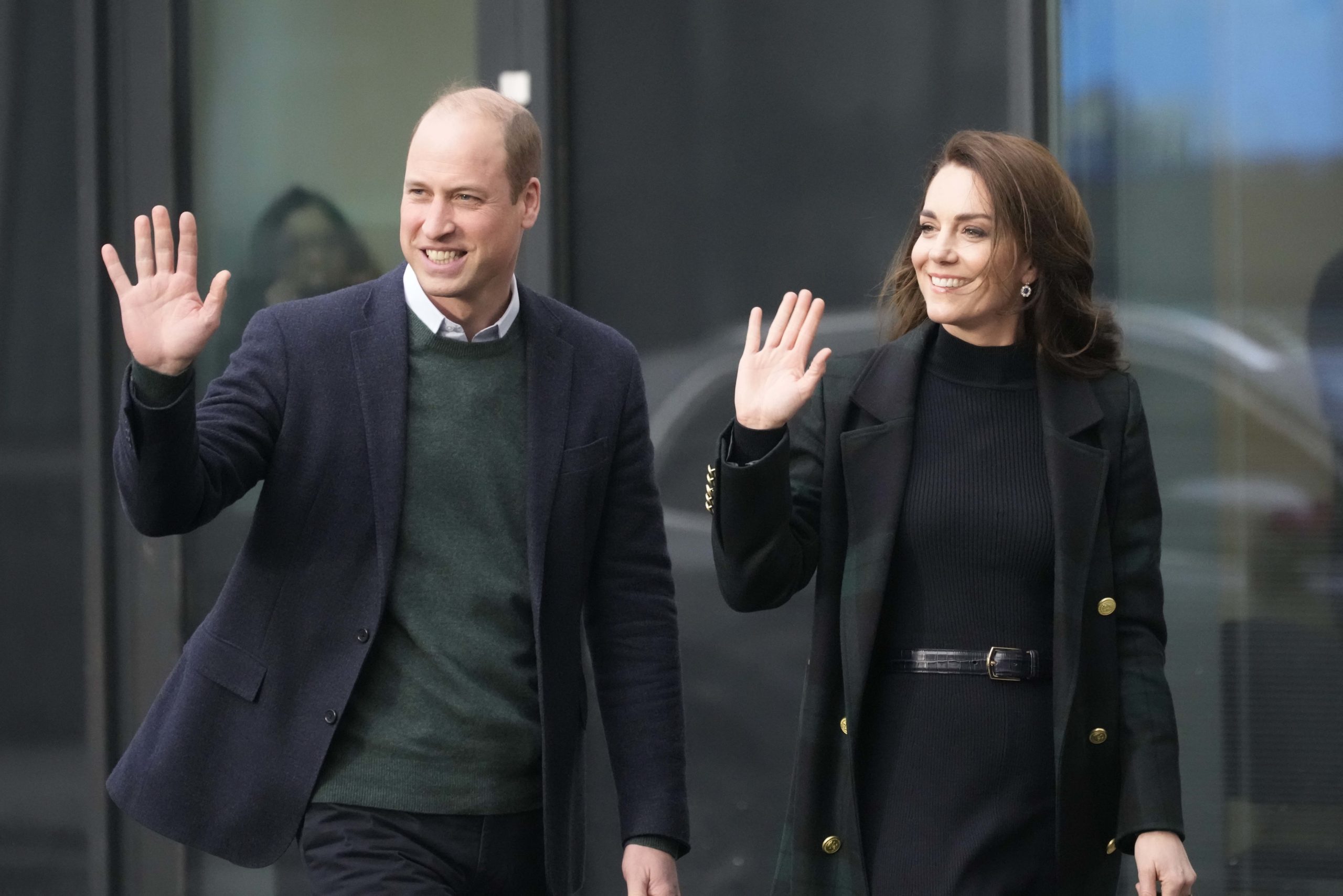 Kate Middleton has been an official member of the British Royal Family for more than a decade. She and Prince William married in 2011, but their beautiful love story goes back longer than that. The couple first met when studying at St. Andrews, and though their relationship endured some pretty rocky periods, they made it through.
Today, Kate and William are happily married and busy raising their children, Prince George, Princess Charlotte, and Prince Louis.
It should go without saying that the last year has been very hectic for the royals. Queen Elizabeth's passing in September, along with Harry and Meghan's latest verbal attacks on the Firm and its members has affected Kate Middleton and the rest.
At the time of writing, no one from the Royal Family has commented on any of the claims Harry made in his book, Spare, or what he and Meghan said in their Netflix documentary last December.
Kate Middleton & Prince William's popularity has plummeted
Despite that, the public has reacted. Whilst there haven't been reports of William and Kate being heckled by members of the public – as Charles has – their popularity has plummeted.
In a YouGov survey published in The Times in late January, only 24 percent of the UK population had retained a favorable view of Charles. That number is down from 80 percent a decade ago, with 68 percent of those surveyed being critical of him.
According to the survey, Harry and Meghan's popularity ratings among those over 65 were even worse than the ratings of Prince Andrew. Interestingly, William and Kate fared a little better regarding their popularity among the public after Spare was released.
In a column for the New Zealand Herald, royal commentator Daniela Elser wrote that the Prince and Princess of Wales have received the "lowest figures on record" in a new YouGov poll.
They got 70 percent and 68 percent, respectively. Sure, they're hardly terrible numbers, but they do reflect a decrease.
"Those hard workers over at YouGov have been at it though, polling Brits to find out how they are currently feeling about the House of Windsor. The numbers paint a grim picture for anyone with a personal cipher, notably William and Kate," Elser wrote.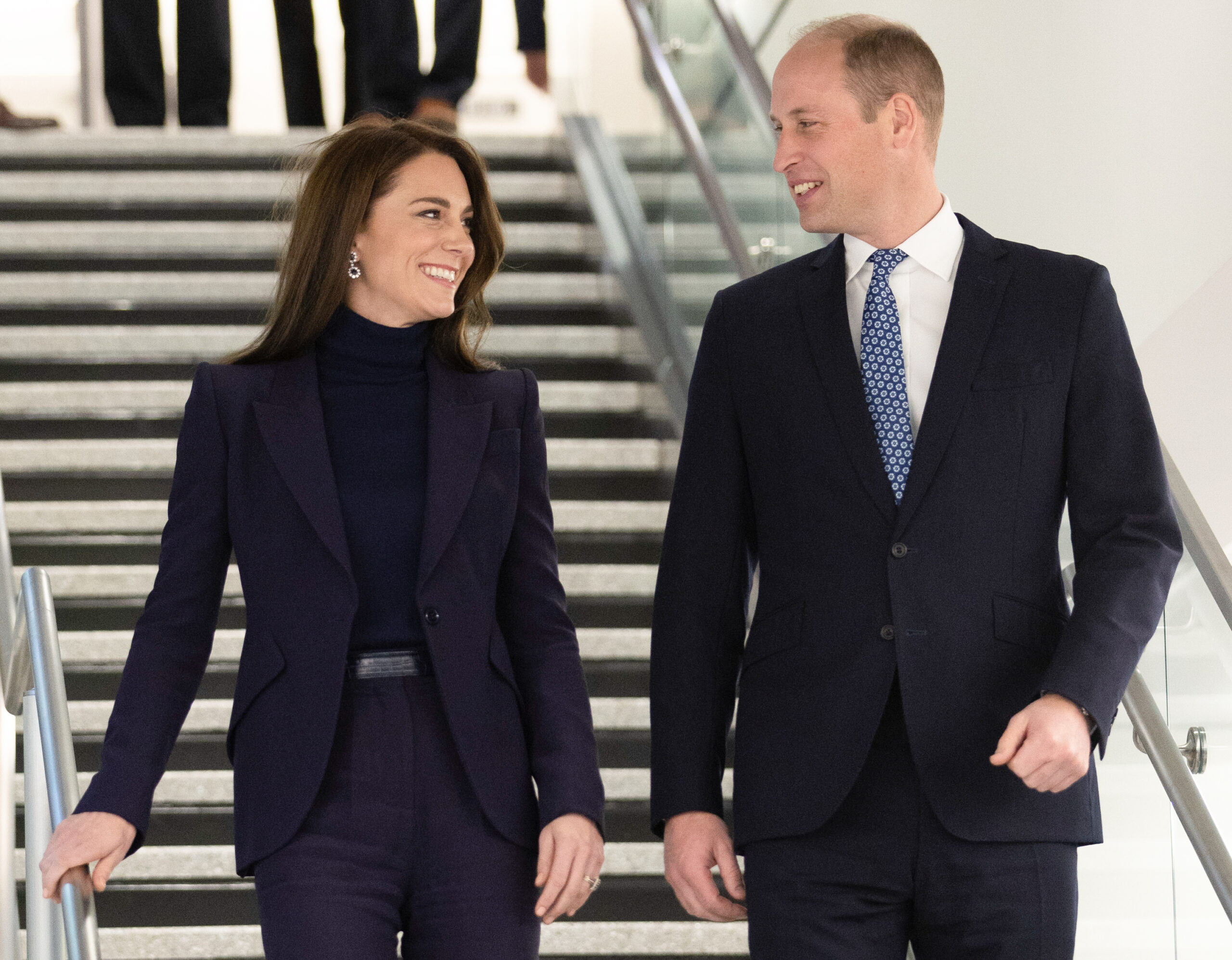 She added: "Their net favourability sits at 49 percent for the Prince and 50 percent for the Princess. The lowest figures on record for the duo since polling started in 2011."
Kate Middleton – rules the Princess of Wales has to follow
Moreover, the royal expert noted that William's popularity is "70 percent positive and 21 percent negative," while Kate's is 68 percent positive and 18 percent negative."
So, suffice it to say that Harry's book has not aided William and Kate's image. On the contrary, according to Elser, they have "struggled to achieve significant cut-through with their legacy projects," referring to the Earthshot Prize and the Early Years Foundations.
Now, royal traditions tend to go back centuries, encompassing everything from the line of succession to how the public should greet members of the Royal Family. And it's not just the public that need to watch themselves, but the royals too. One such rule that King Charles and the others must follow regards clothing.
On that note, it's a point of interest that Kate Middleton seems to be known for her elegant style – she's repeatedly shown herself to be a trendsetter. This, however, has come back to bite her on occasion.
When it comes to outfits while touring abroad, royal protocol says that the royal women should honor local traditions and history by wearing the colors of the country they visit, style expert Daena Borrowman said.
Kate has not breached this particular rule, though, according to Borrowman, she didn't follow protocol on other occasions.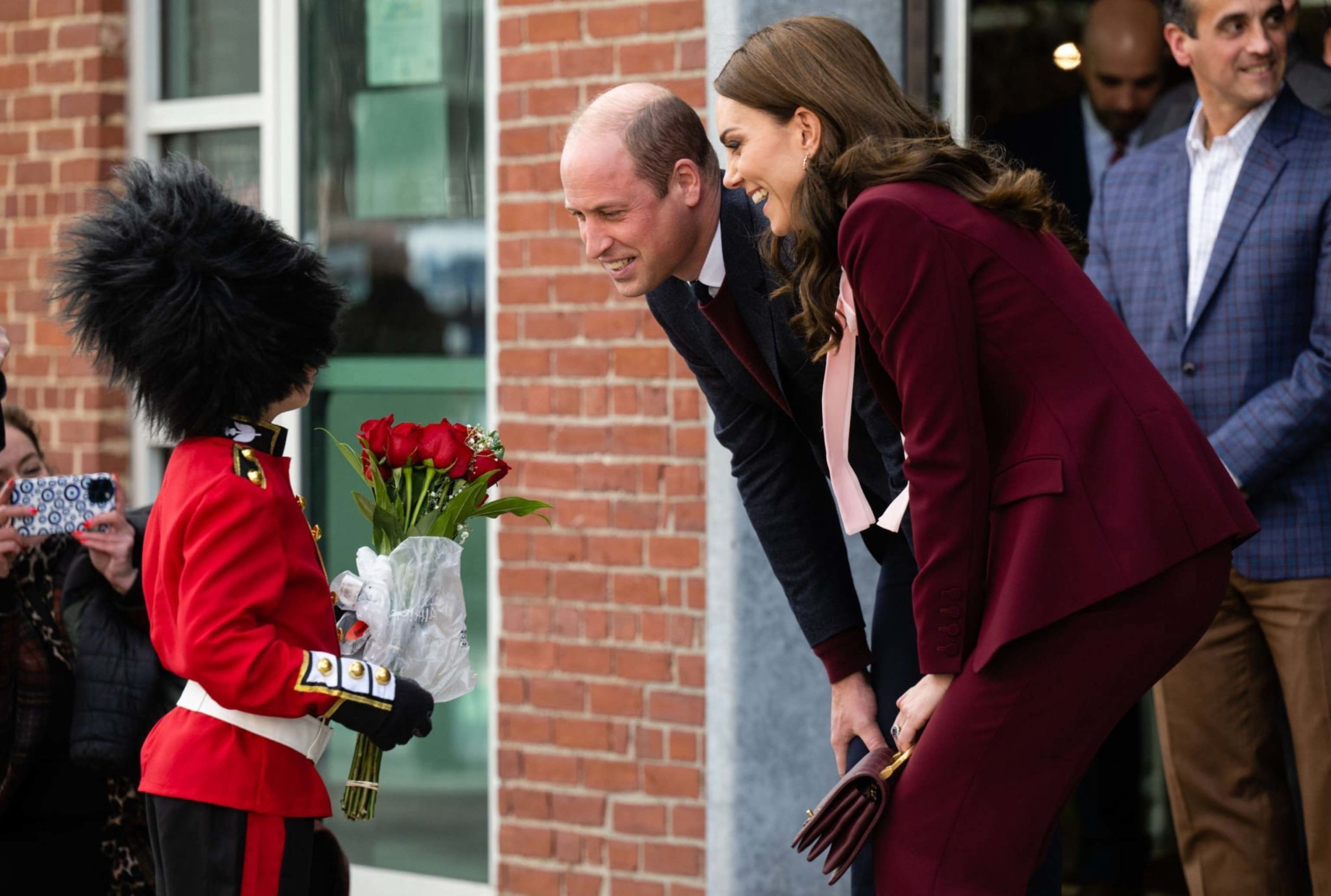 "Royal women are expected to keep their coats on at social events," Borrowman said. She added it is because "disrobing in public is perceived as distasteful according to royal protocol."
The tradition of not eating shellfish
Simply put, royals should never take off their coats or jackets in public. Borrowman said that might be the reason why many of the royal women prefer coat dresses. But, unfortunately, this is precisely where Kate Middleton breached one traditional rule.
"More recently, the Duchess of Cambridge has bent this rule and taken off her coat whilst attending indoor events," the style expert explained.
And there are other royal traditions that play a part in dictating the everyday lives of the royals. Take, for example, the various rules in place concerning food.
When considering the royals and food, it's easy to close our eyes and imagine grand buffets filled with all kinds of goods and treats. Of course, the royals eat very healthy and well-prepared food from their personal chefs and kitchen staff. But there are some things Royal Family members are simply forbidden from eating.
Shellfish, such as shrimp, oysters, and lobster, cannot be served when Kate, William, or any other royal, sit down to eat. According to Darren McGrady – chef at Buckingham Palace from 1982 to 1993 – this is due to the risk of getting food poisoning or allergic reactions, especially when dining out or abroad.
READ MORE
Speaking with the Telegraph, McGrady dropped quite the bombshell, saying that carbs are also pretty much banned.
"No potatoes, rice or pasta for dinner," the royal chef said.
Moreover, BBC previously has confirmed that the royals aren't allowed to eat food that is "too spicy or exotic."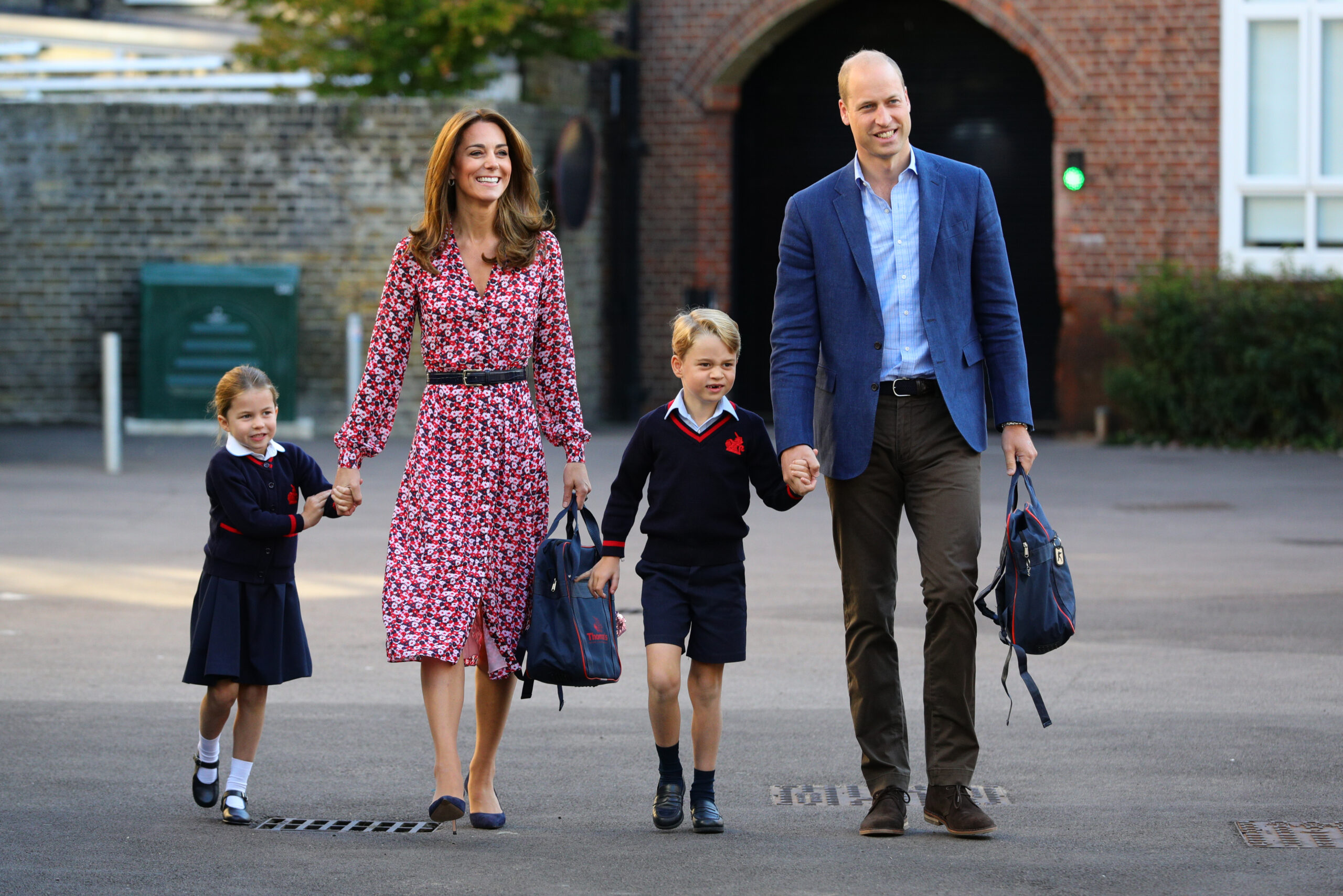 William & Kate live a 'normal' life with their children
So, there's a lot to think about when you're a royal. Perhaps even more than the average person has ever considered.
Yet behind closed doors, when the cameras are gone and there are no royal fans in sight, Kate, William and the rest are just like the rest of us. Indeed, William and Kate seem to be taking special care with regards to giving their children as "normal" an upbringing as possible.
"George, Charlotte and Louis are not only allowed to be playful, fun, spontaneous, and even cheeky in public.They are actively encouraged by their mum and dad, who often look at their most proud and most doting when they are doing so," James told the Daily Mail.
Though the expert acknowledged that the Prince and Princess Of Wales have a "unique" parenting style regarding their children's future life, the freedom to have fun is vital for the kids.
"William and Kate's parenting duties were always going to be unique as they're inducting a prince, princess, and future king into the rules, traditions, and formalities of the royal family as well as allowing three small children to have as much fun and freedom as possible as they do so," she said.
James added: "What we have been seeing during their most recent public outings is how well they are managing the 'normal' aspect of their parenting, making them look like many other families taking their kids on a day out."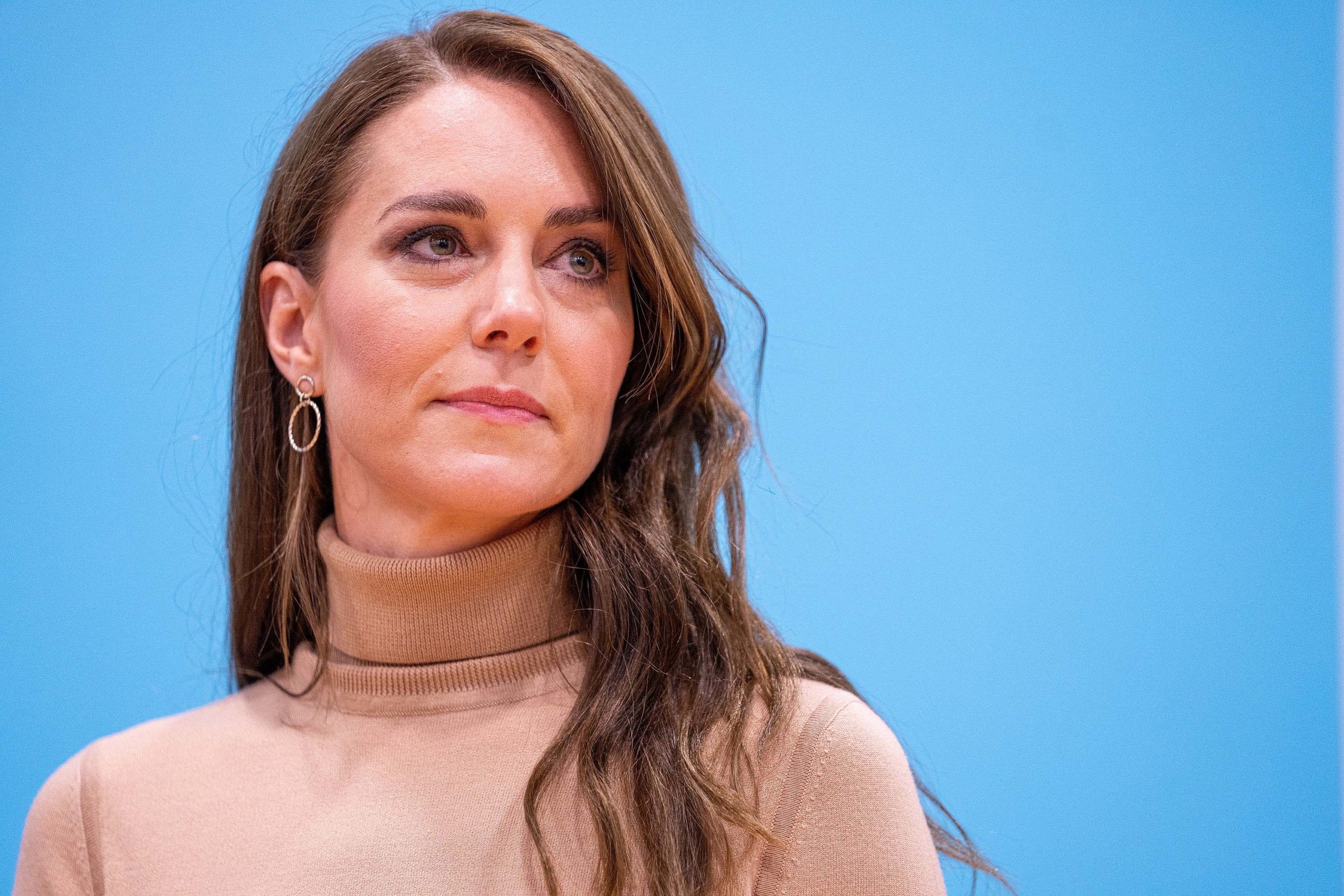 Titles and different ways to greet royals have always been tradition within the Firm, but appears the family also a softer side behind closed doors. Several royals are said to have nicknames for each other; even the children are no exception.
The royal nicknames
Reportedly, nicknames within the Royal Family are nothing new. Queen Elizabeth was known as 'Cabbage' to her husband, Prince Philip, according to royal biographer Robert Lacey. Her Majesty was famously known as 'Lilibet' by her close family. It was given to her when she was young because she couldn't pronounce her name, Elizabeth.
As one might have figured out, there are many different nicknames within the royal sphere. And the next generation of royals is busy coming up with nicknames for their family members.
Years ago, Kate Middleton revealed that Prince George had his own unique nickname for Queen Elizabeth. First, he called her "Gan-Gan," a shortening of great-grandma. Then, when Princess Charlotte was born, it became known that they called now-King Charles "Grandpa Wales" and that George called his father, Prince William, "Pops."
Prince George himself had a nickname when he attended Thomas's Battersea school. He was called "P.G," the initials for Prince George.
Many of us will always call our parents' mom' and 'dad,' 'mother' or 'father.' Within the Royal Family, though, it seems that doesn't apply to William and Kate's children.
"George and Charlotte now call their dad Poachy. Isn't that sweet and so lovely?" British TV chef Ainsley Harriott revealed.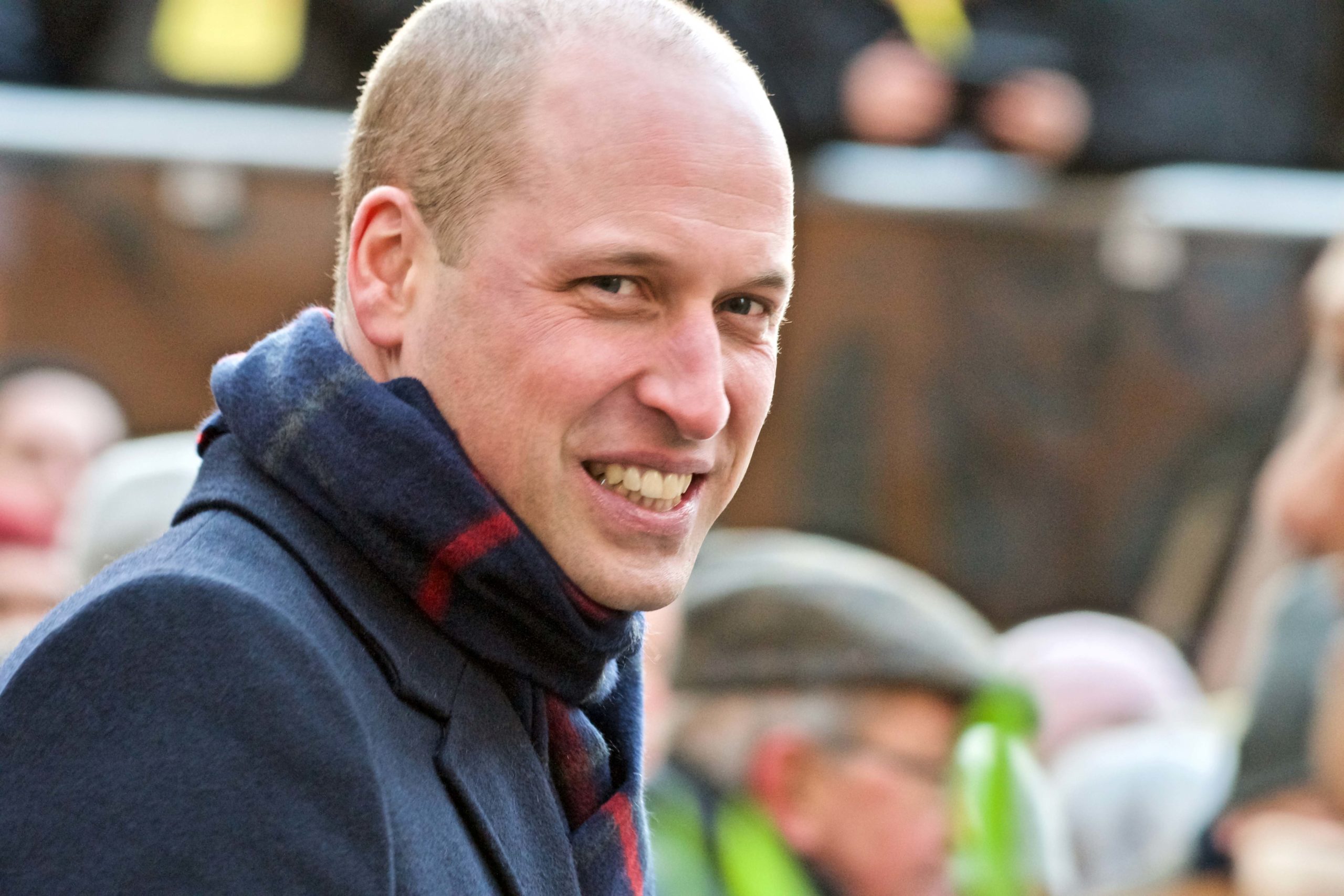 And Prince William has not just had the one nickname over the years. No, Harry referred to his brother as "Willy" several times in his book, Spare. When William was young, meanwhile, his mother, Princess Diana, used to call him "Wombat."
Kate Middleton's naughty nickname for William – she can't use it anymore
While Harry referred to his brother as "Willy," Kate Middleton – who's called Cath by Harry – has also had some very special nicknames for her husband. In actual fact, she was reportedly banned from using one of them.
Like many other couples, William and Kate love to poke fun at each other. As The Sun has revealed, the Duchess has been known to call her husband "Baldy" on occasion (hardly surprising since he's losing his hair). The British news outlet reported that the nickname was invented after Prince William had complained about Kate's "endless mane of hair, "so 'baldy'] has been her sharp retort."
That said, "Baldy" is far the most naughty nickname the royal couple has used. When the Prince and Princess of Wales began dating at the University, Kate apparently called William "Big Willy." But, of course, that is a nickname she's not permitted to use anymore.
READ MORE
For his part, Prince William has been said to call his beloved wife "Babykins" as well as "doD;" which stands for "Duchess of Dolittle."
"The royals are not very good at communicating with one another so this is one way around it. Nicknames are a way of taking the family tension out of things," a royal source told The Sun.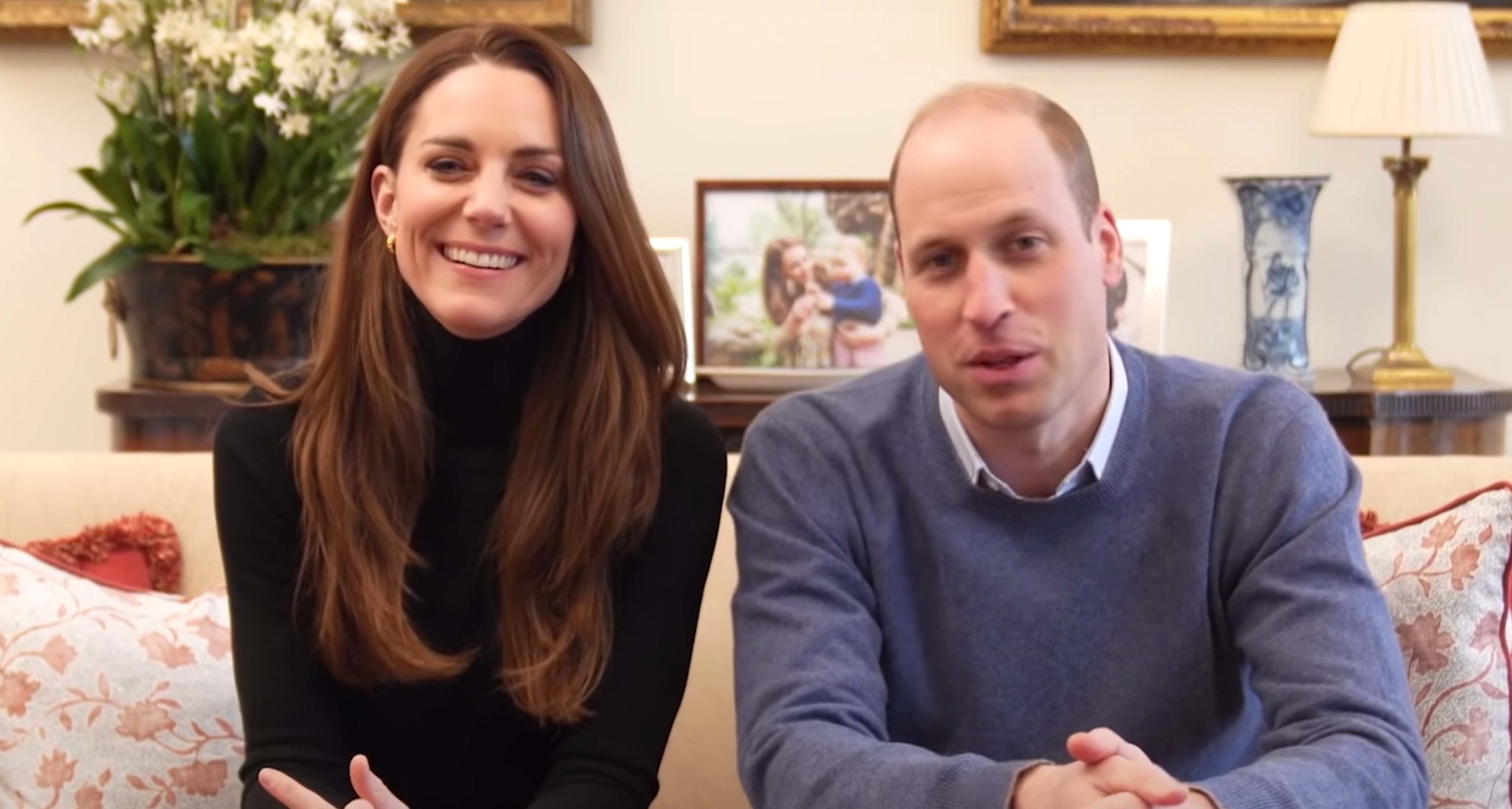 "They can also be a rather childlike family. They love to play games and they give each other silly presents. I think it's because they have to be so earnest in their public lives. Royals have always played in private. So William and Kate are really carrying on a long-held tradition."
"They do sometimes use them to identify one another"
The source added: "It's done with affection usually, and there are grains of truth about what one feels about another."
What do you think about the royal nicknames? And do you have a favorite one? Please, share this article on Facebook with friends and family if you enjoy reading about the Royal Family!