Prince William and Kate Middleton have spent the holiday season together for many years now. Christmas, New Year's Eve, Easter; they love nothing more than gathering their little family and taking the time to be thankful for what they have.
But, of course, the holiday plans have been quite different for the last eight years. Why? Well, because they welcomed their three children, of course.
William and Kate – now also known as the Prince and Princess of Wales – have, just like most couples, had their ups and downs. Their split in 2007 became a thing of national concern, and since then, rumors about what really happened have been abound.
What we know for sure is that which William and Kate spoke about during their engagement video, where they talked candidly about splitting up before reuniting. As per reports, there was a time when William was unsure as to whether or not Kate was the one.
With one decision, he apparently left her in a flood of tears.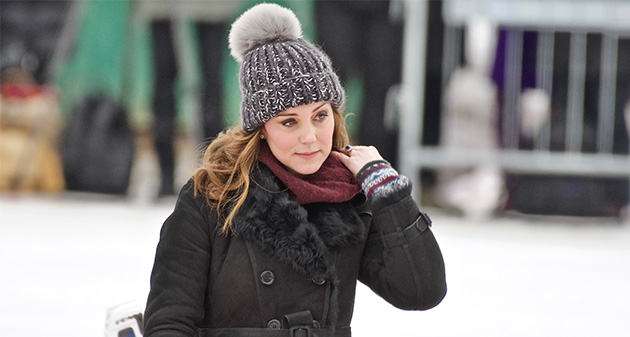 William and Kate have a long history together. They first became great friends while studying at St Andrew's University, but the two fell deeply in love not long after.
William & Kate – early relationship
It didn't take long before the world, or at least the British tabloids, realized that Kate Middleton was the future king's new girlfriend. They reported on the couple as much as they possibly could, but it wasn't just "love is in the air" type articles the papers published. No, they focused on digging into Kate's personal life, even giving her unfair nicknames to generate a buzz.
William and Kate dated for many years, despite keeping relatively quiet during their University years to focus on their respective studies.
They both graduated in 2005; William with a master of arts degree in geography, and Kate with a master of arts degree in art history. While their relationship flourished, trouble lay on the horizon.
In 2007, the couple went through a high-profile split. But it turns out that there may have been cracks in their relationship as earlier as a year before, when the couple declined each other's invitations to major holidays.
When William and Kate split in 2007, rumors about what had really happened started to spread quickly.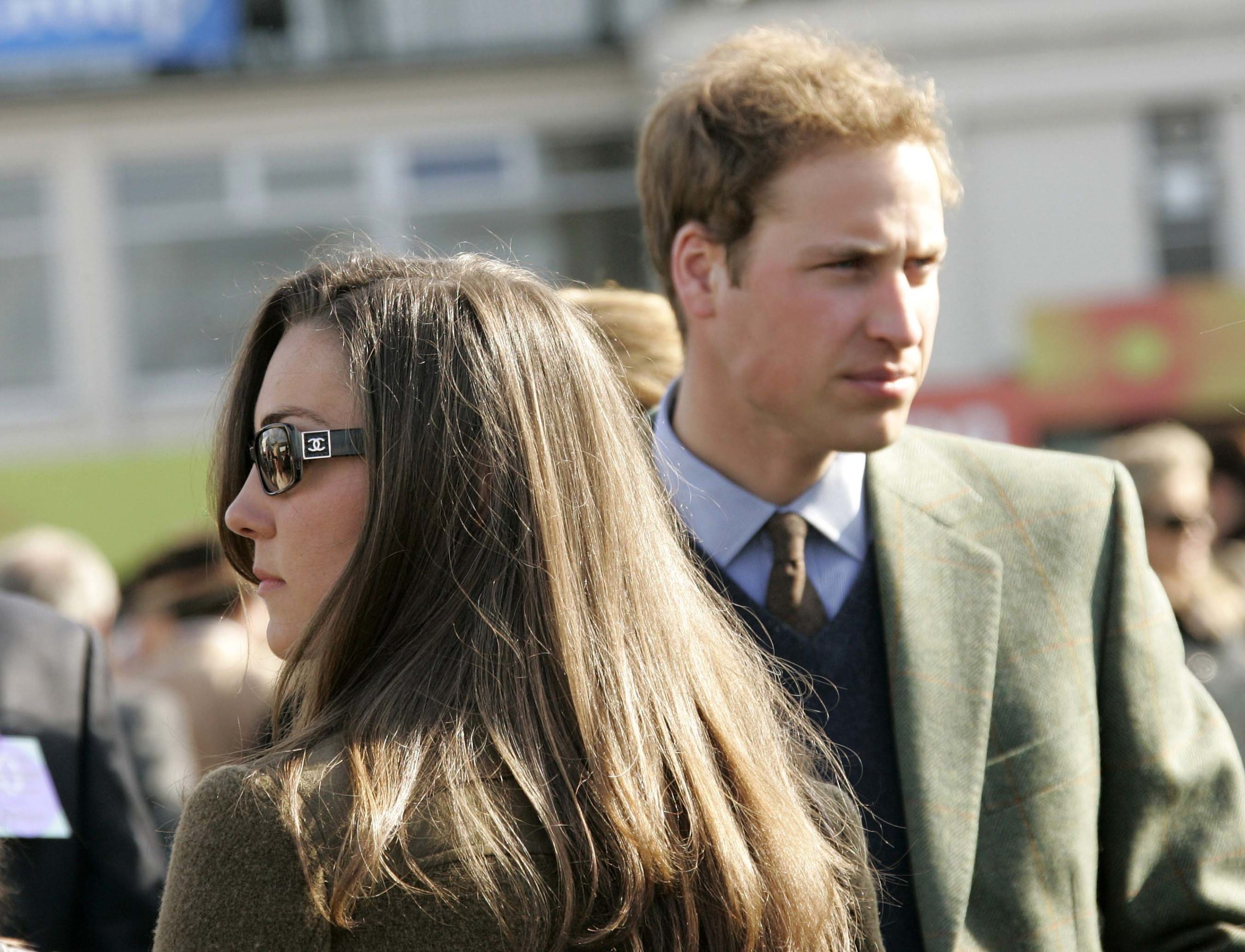 Some royal experts claimed Prince William split up with Kate because he felt the "fun" had disappeared from their relationship. Kate, meanwhile, was said to have been left "desperately upset" – she had already pictured how they would be married in the future.
Reasons behind 2007 split
Shortly after the breakup, William was said to have made frequent visits to London nightclubs and was seen with several girls.
Kate was left angry, and according to reports, "harsh words" were exchanged as she thought she had been "humiliated" by William's behavior. She also felt that he was "cheapening her image."
"It was the first such warning she had dished out over the course of their four-and-a-half-year relationship," a report read.
"Kate had had enough, and words were exchanged. Kate told William that he was making her look bad, one of her friends explained. She has coped for years with girls flinging themselves at her boyfriend, and for a while, she found it humorous and even flattering."
READ MORE
At the same time, others argue that neither William nor Kate Middleton was in complete control of their split. According to royal expert Christopher Anderson, author of William and Kate: A Royal Love Story, William's stepmother Camilla played a significant role.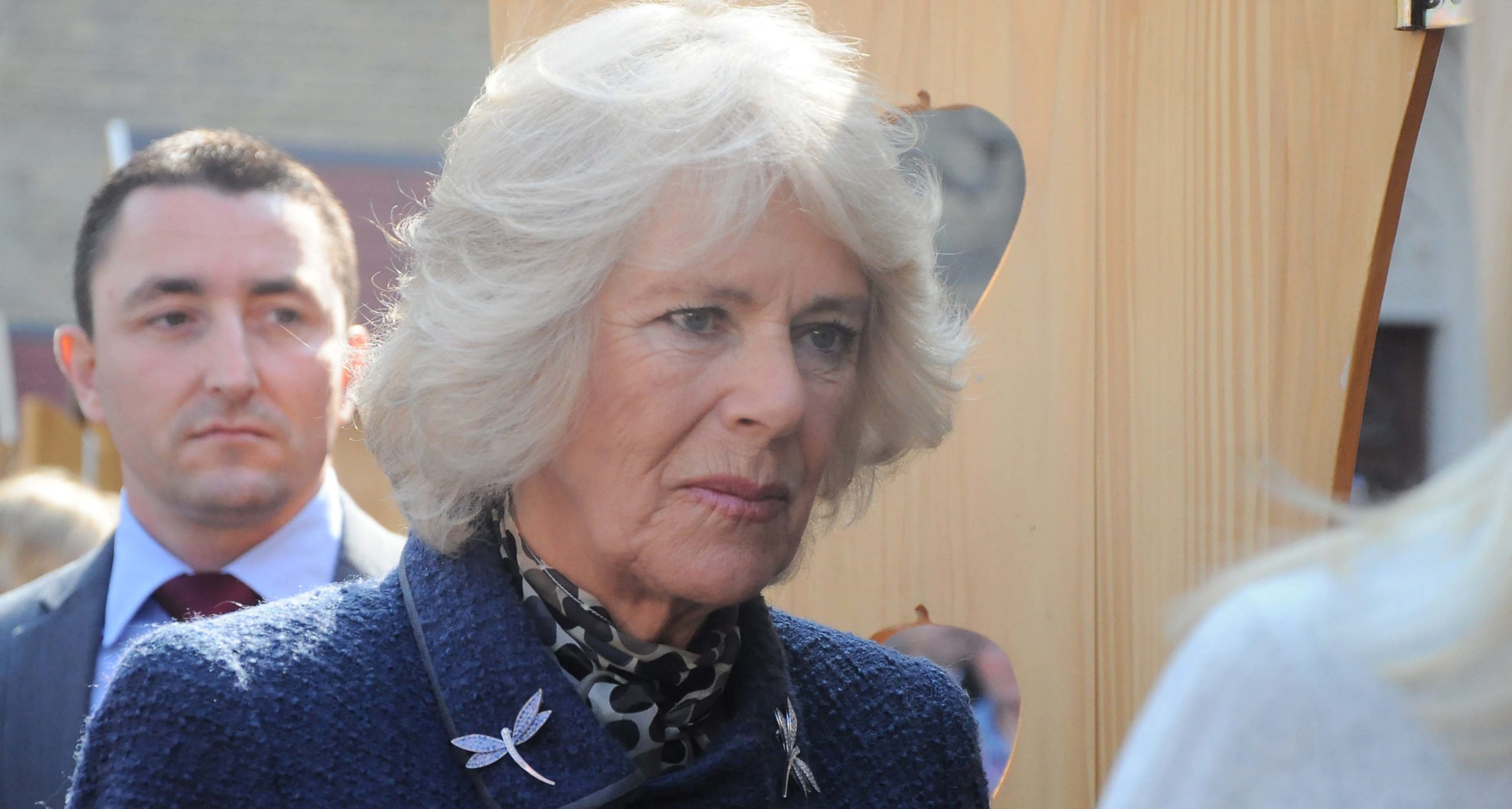 There may have been many different reasons, excuses, and opinions as to why William and Kate split up in 2007. The truth is we might never be for sure what happened.
"We were both finding ourselves"
Another report claims that William and Kate's breakup might just have been down to panic from Kate's side.
According to a former royal correspondent for Hello! Magazine, Judy Wade, Kate simply started to realize how big of a lifestyle change it would mean to become a senior Royal Family member.
"She might have realized the awful burden she would have taken on. It's a life sentence marrying a royal," Wade said.
William was stationed with the Household Cavalry in Dorset at the time, while Kate was living in London. As a result, they often spent time apart. In their engagement video, William and Kate opened up about their 2007 split.
"We did split up for a bit," William admitted in their engagement interview. "But that was just, we were both very young, it was at university, we were both finding ourselves and such, and being different characters and such."
"I think I at the time wasn't very happy about it, but actually it made me a stronger person," Kate added.
"You find out things about yourself that maybe you hadn't realized. Or I think you can get quite consumed by a relationship when you're younger. I really valued that time for me as well although I didn't think it at the time, looking back on it."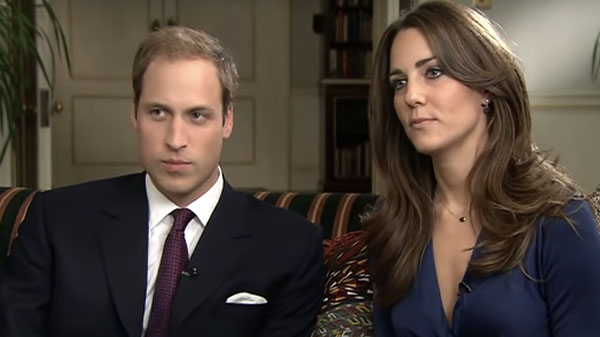 As of today, we know that the split wasn't for good. William and Kate are deeply in love, having raised three wonderful children through what many parents feel are the most challenging baby years.
Kate rejected William's Christmas invitation
The 2007 split is still spoken of today. But, as mentioned, trouble seemed to be present even a year prior to the Prince and Princess of Wales's infamous fallout.
Kate has spent many Christmas holidays with the royals at Sandringham, and recently enjoyed the holiday season with William and their three children, Prince George, Princess Charlotte, and Prince Louis.
Royal tradition usually states that unmarried partners aren't to participate in Christmas celebrations at Sandringham (you can make your own minds up as to whether or not you think it's reasonable or not).
Back in 2006, however, the royals made an exception. According to royal expert and author Tina Brown, Kate was invited to the Christmas party at Sandringham in 2006.
Naturally, one might have assumed that Kate would be overjoyed; that she would have canceled all other plans and traveled to Sandringham with all haste.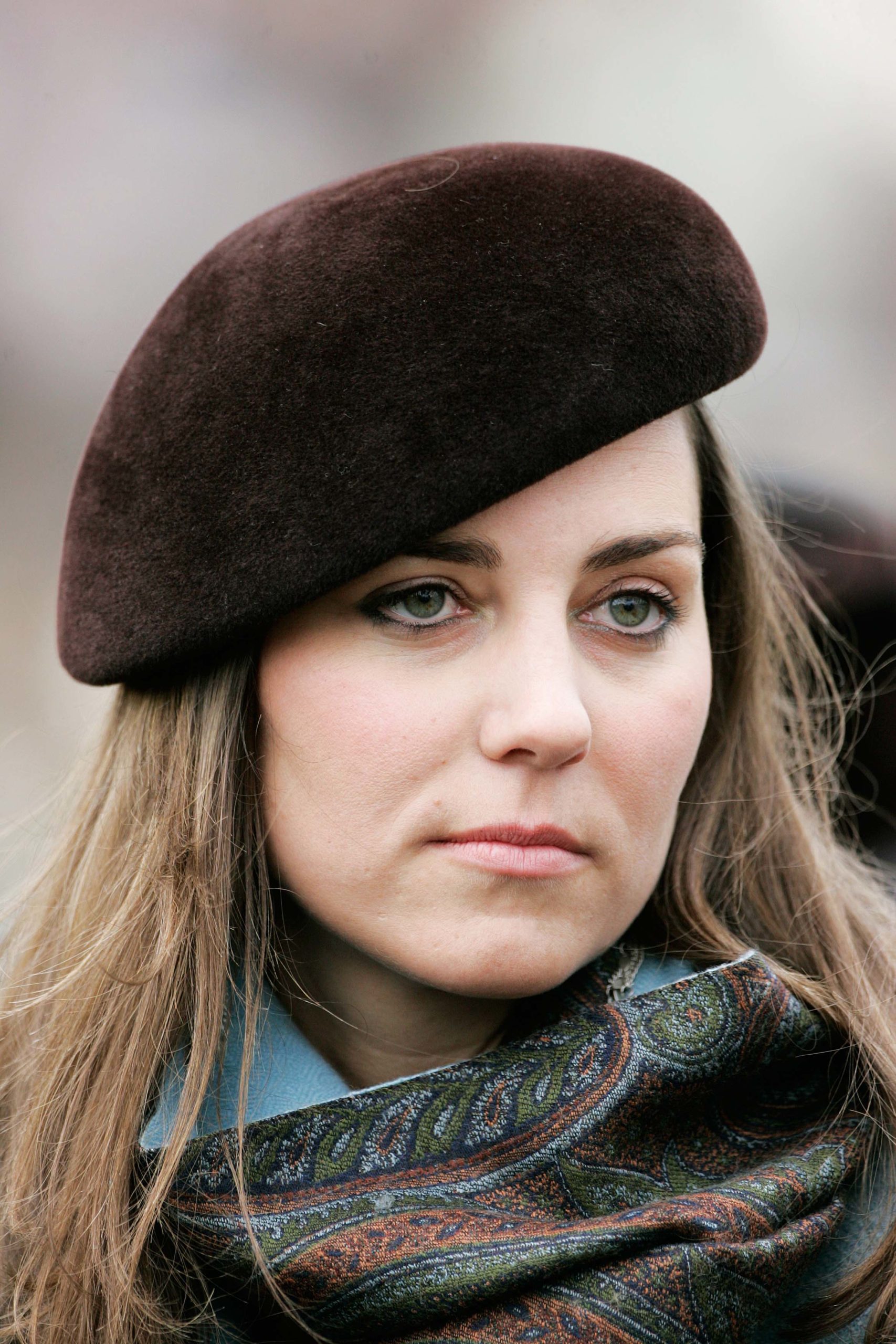 Instead, she said no.
"Before graduation [from The Royal Military Academy Sandhurst], William had issued his girlfriend the coveted invitation to join him at the Queen's annual Christmas house party at Sandringham," Tina Brown wrote in the book The Palace Papers.
"William met her decision with silence"
"Kate, reflecting the confident mood of her Philip Treacy hat, maintained her resolve that she would not go to such a significant Royal Family gathering unless she had a ring on her finger."
Brown added: "She declined. William met her decision with silence."
Kate, then age 24, decided not to travel to Sandringham to be with her then-boyfriend and meet the royals. Instead, she "retreated to Scotland to stay with her parents, who had rented a house in Perthshire for the holidays."
Kate spent her first Christmas with the Royal Family in 2011, about half a year after she and William had married, and ten years after they first met at university.
Even though she declined William's invitation for the 2006 Christmas at Sandringham, she had pictured how they at least would celebrate New Year's Eve together just one week later.
However, things didn't turn out as Kate had imagined.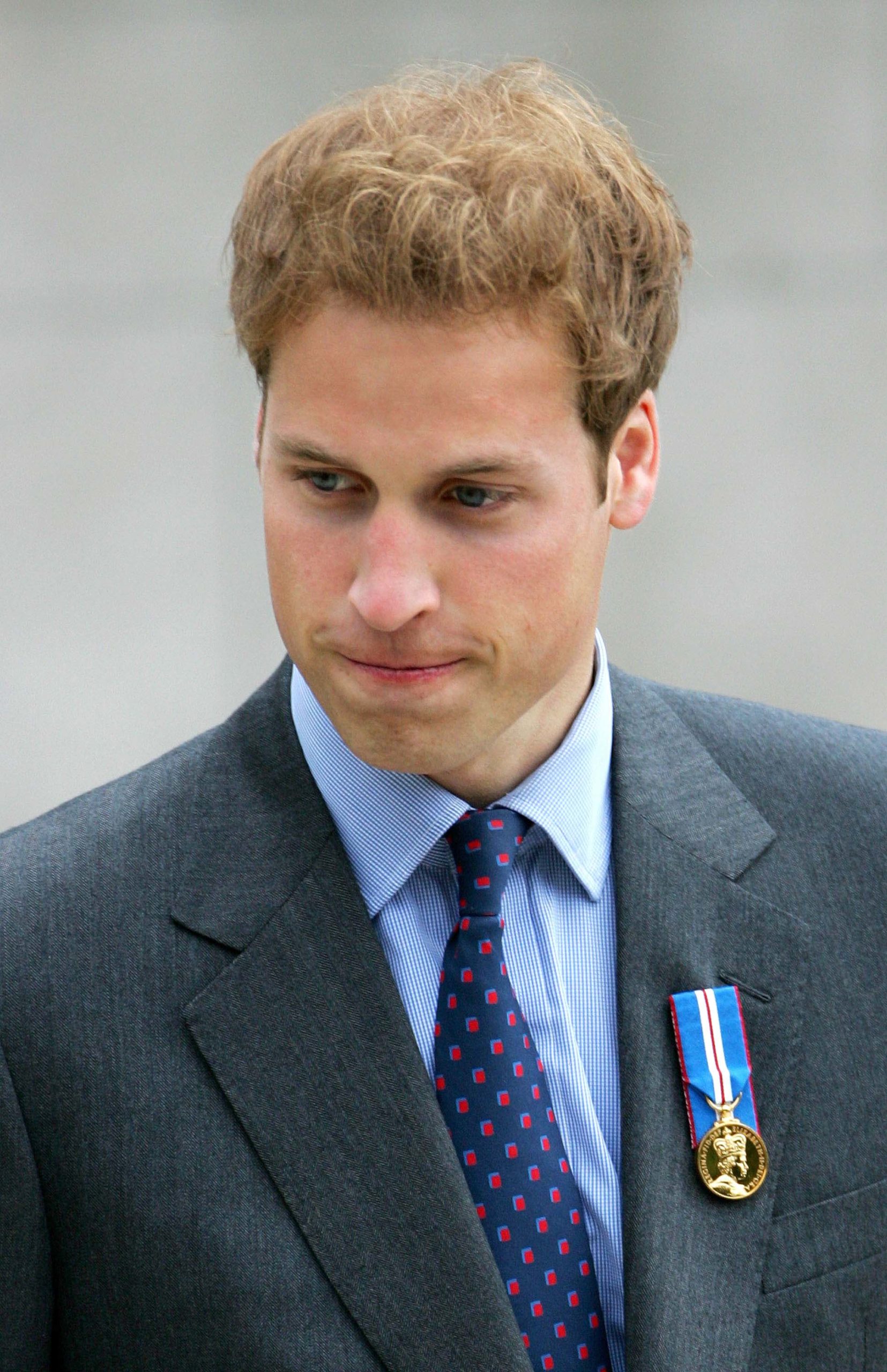 Kate and William were said to have had big plans for New Year's Eve, and were scheduling to usher in 2007 together.
William 'left Kate in tears' after New Year's Eve cancelation
But on very short notice, William canceled their plans, leaving Kate in floods of tears, according to royal expert Katie Nicholl.
In her 2011 book The Making of a Royal Romance, Nicholl claimed that Kate was left fearing for the future of their relationship. William had promised to meet Kate and her family, but backed out with a call on Boxing Day. He decided instead to stay with the royals.
As the future king didn't know what to do, he sat down with the Queen and his father, Charles, and spoke about his feelings. They had a clear answer.
"William had been having second thoughts and sat down with his father and his grandmother to have a frank discussion about his future with Kate. Both advised him not to hurry into anything," Nicholl claimed in her book.
READ MORE
Fortunately, William and Kate's 2007 split didn't last for long. At the time, they could not have possibly imagined how great their relationship would be now, 15 years later, with their three wonderful children.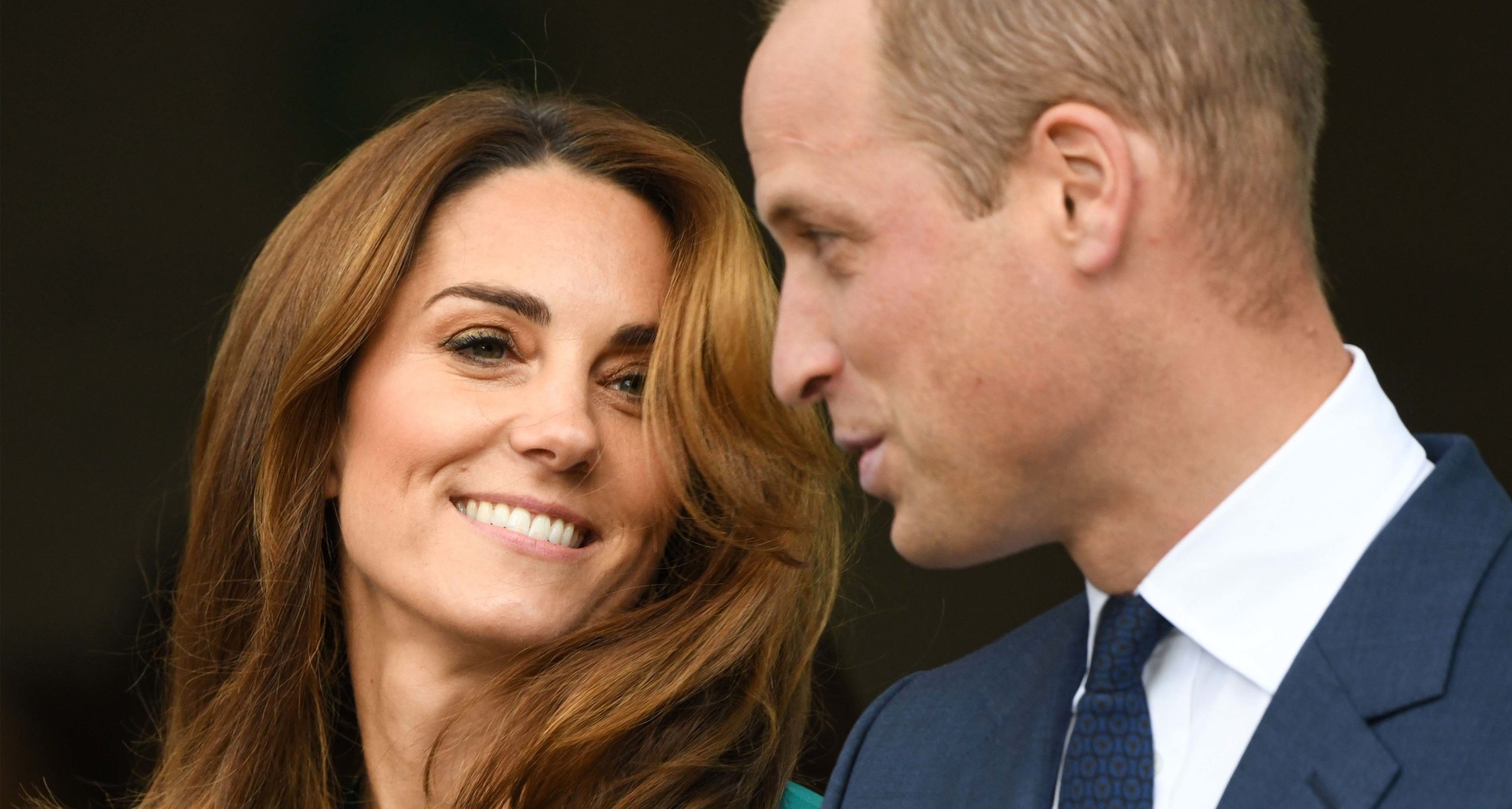 Not long ago, Kate, William, George, Charlotte, and Louis moved to Adelaide Cottage at the Windsor Castle grounds, where they look set to live for many years.
Kate is the most popular royal, according to poll
Kate has not only been accepted by the nation – but has become one of its steadfast favorites as far as the royals are concerned.
In a poll by the Daily Mail, Prince William and Kate were named the most popular royals. One thousand ninety-five people were asked to rate the senior members of the Royal Family, with 69 percent saying prince William was "favorable." Sixty-seven percent had Kate Middleton as "favorable".
Fifty-four percent voted for King Charles.
Please, share this article on Facebook with friends and family if you also think William and Kate make a great couple!