Suffice it to say that Queen Elizabeth's passing stunned people the world over. And of course, her loss was most deeply felt by her family.
One who is finding the Queen's death a little extra difficult to deal with is 4-year-old Prince Louis.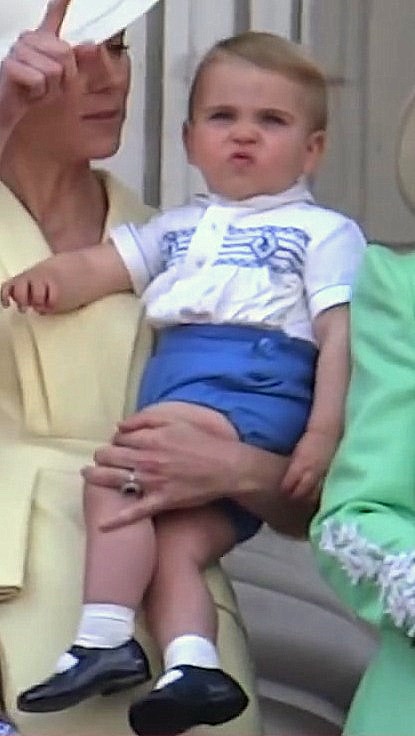 People around the world continue to mourn Queen Elizabeth II, who died last week at the age of 96 after an incredible 70 years on the throne.
It's an especially difficult time for members of the Royal Family, who are mourning their beloved family member while also adjusting to new titles and a future without the Queen.
Speaking to mourners and well-wishers after the Queen's death, Kate Middleton was asked how her children had reacted to the Queen's tragic passing. Kate replied that Prince George understood the loss, but that his younger siblings had a little more difficulty realizing what had happened.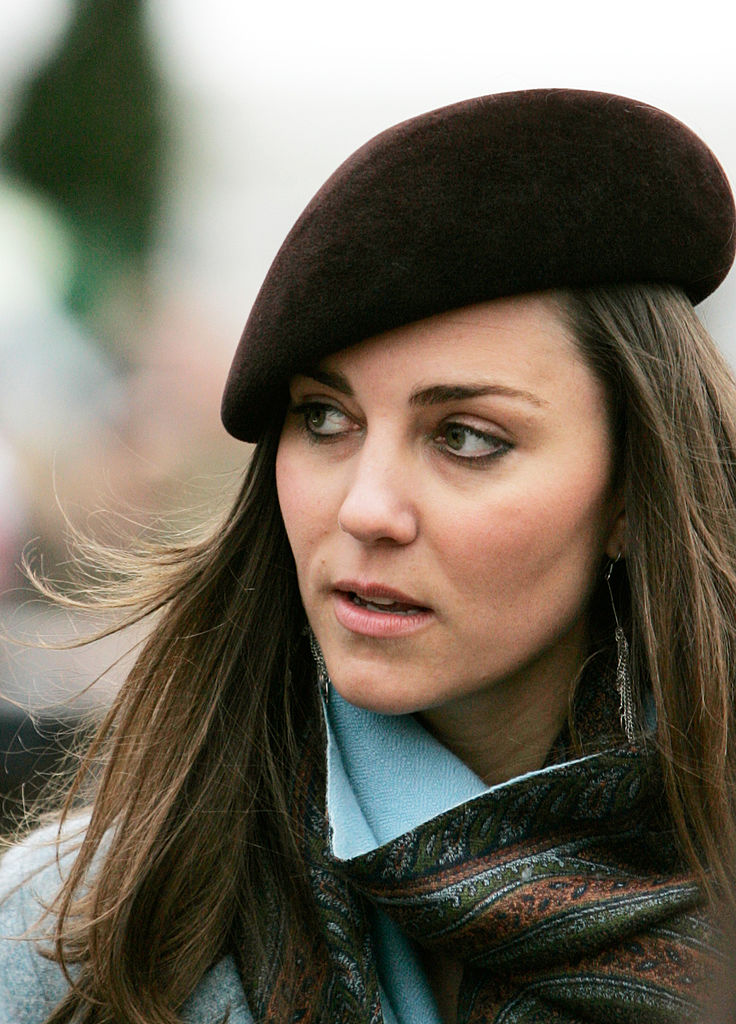 According to Louis' mother, Kate Middleton, her youngest son is struggling to try to understand the Queen's death. According to media reports, Kate revealed this heartbreaking truth in a conversation with Australia's Governor-General David Hurley. Kate and Hurley spoke before the funeral at a reception held for Commonwealth dignitaries. The mother-of-three then explained that Louis is confused and asks many questions about his great-grandmother, Queen Elizabeth II.
According to Hurley, it seems that Kate's and William's older children, Prince George and Princess Charlotte, have realized what a powerhouse and dignitary their great-grandmother was.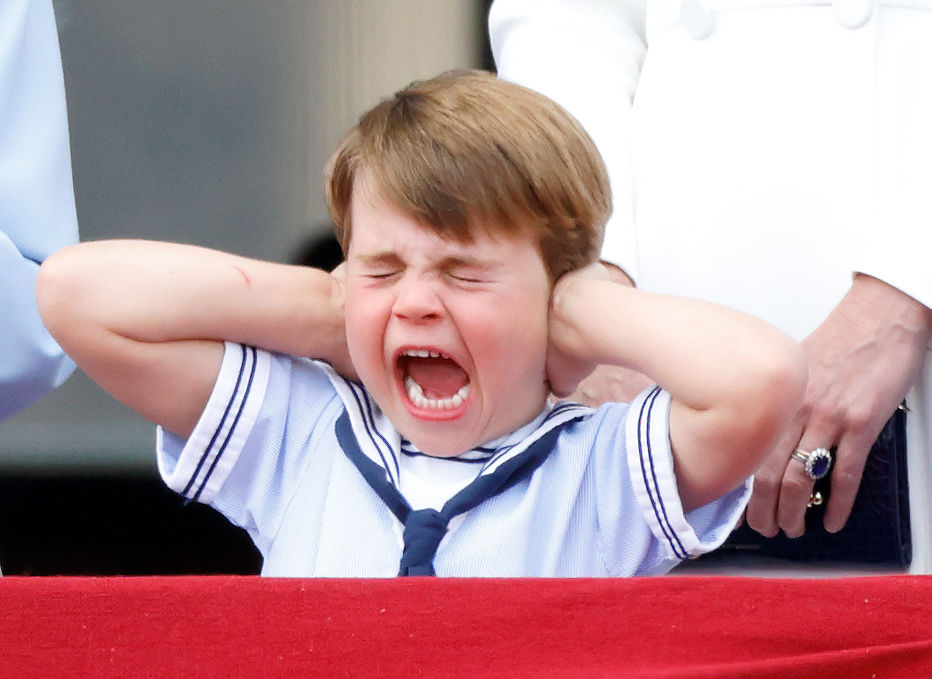 9-year-old George, now second-in-line to the throne, seems to have understood how important his "gan-gan" was to the world. According to Hurley, George is "sort of now realizing how important his great-grandmother was and what is going on."
But 4-year-old Louis isn't old enough to understand everything yet. It goes without saying that such a small child cannot take in everything that has happened, but of course, he also has memories of his beloved great-grandmother. According to Kate, Louis focuses on things that mean a lot to him, such as the games he used to play with Queen Elizabeth.
According to Kate, Louis has also expressed concern and asked if the family's summertime visits to Balmoral Castle will be the same.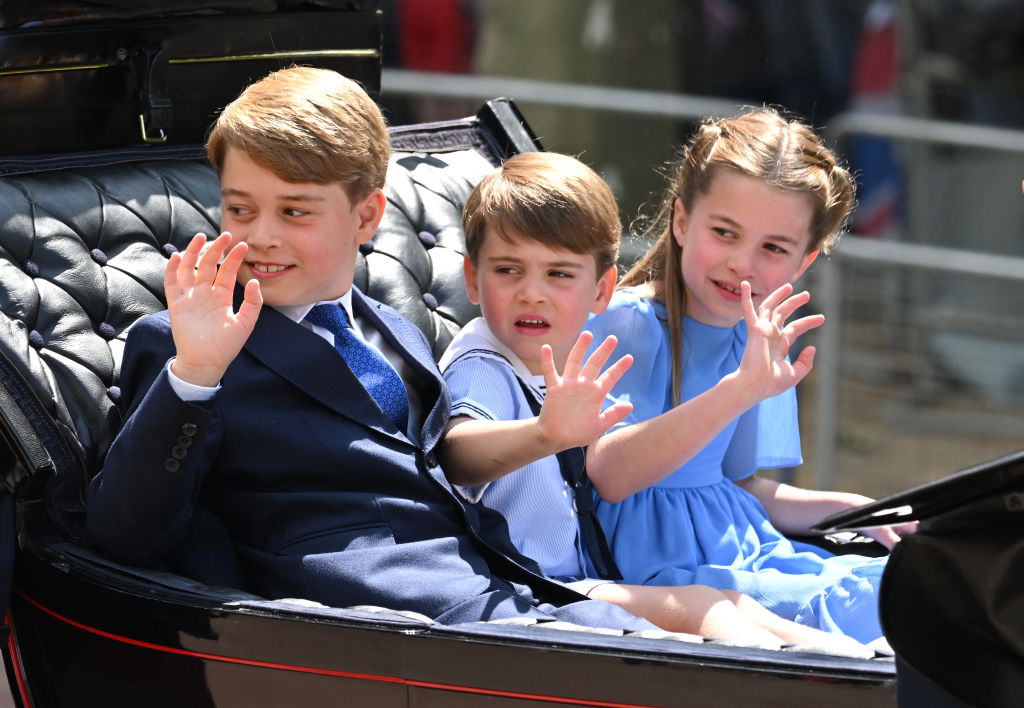 "The younger one is now asking questions like, 'do you think we can still play these games when we go to Balmoral' and things like that, because she's not going to be there?'" Hurley said.
Ever since their birth, Prince William's children have captured the world's attention.
It is surely a complex time for young Prince Louis — coping with the new loss of his beloved great-grandmother, watching his grandfather become king, and knowing that's what his own future holds … all the while dealing with a host of 'usual' kid things.
Prince Louis was not present when the funeral took place on Monday. According to sources, William and Kate wanted Louis to be there, but in the end, he had to stay home.
"Kate and William flip-flopped over whether Louis should attend the Queen's funeral," a source told Us Weekly, and eventually "came to the conclusion that the procession and service would be too lengthy and overwhelming for their youngest to handle and digest."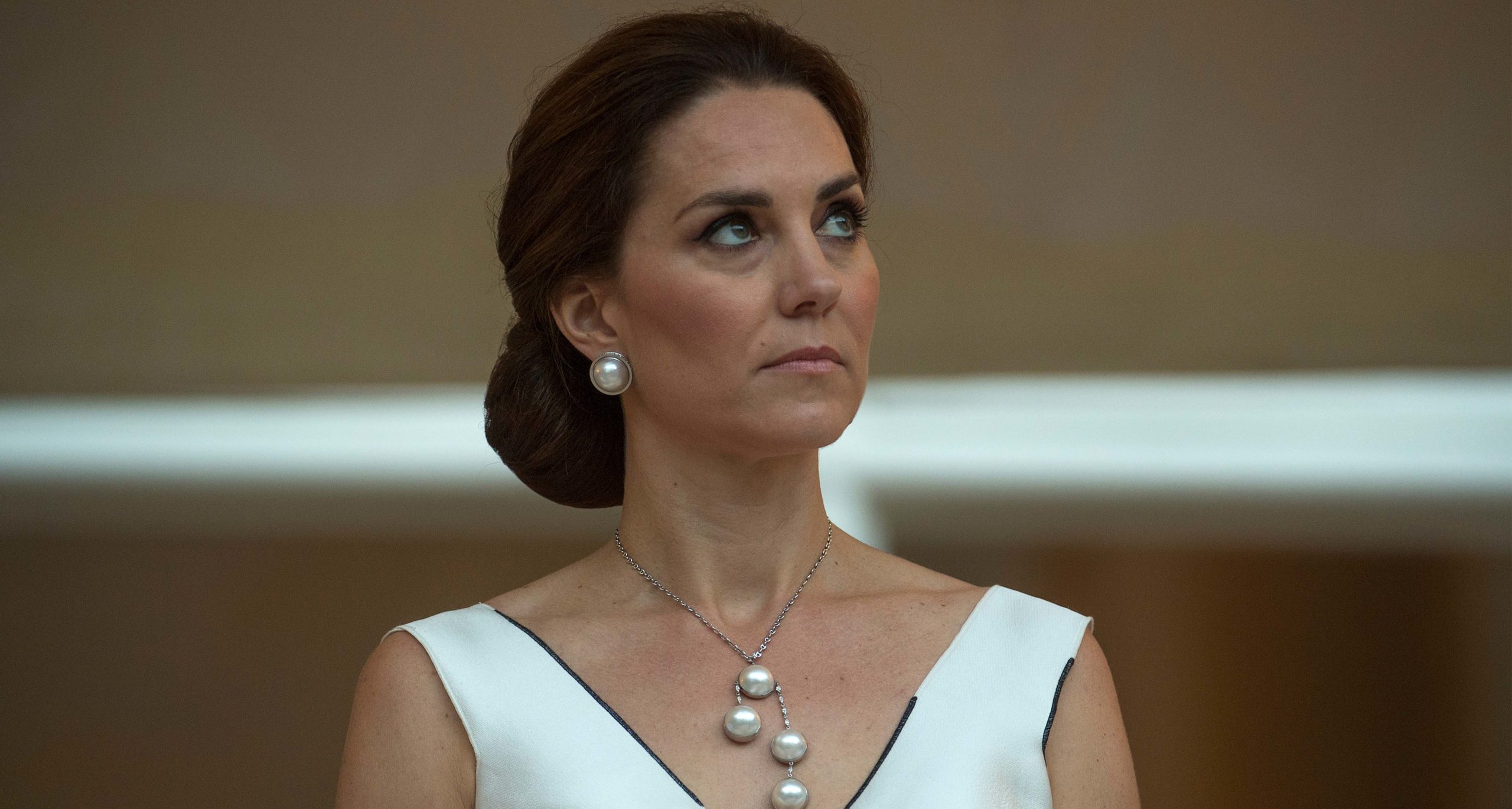 According to People, William and Kate also debated allowing their two oldest children to attend the late monarch's funeral. One factor in their decision-making was that they had attended Prince Philip's memorial service.
Elaine Gee, a teacher and mourner, got to speak with William about talking to children about the death of Queen Elizabeth.
"I told him how I work at a school and how it's been a strange year celebrating the Jubilee and now it's all changed and we are talking about this," Gee said.
"He spoke about George, Charlotte and Louis, saying that they were trying to keep some sense of continuity for them at school and keep things as normal as possible."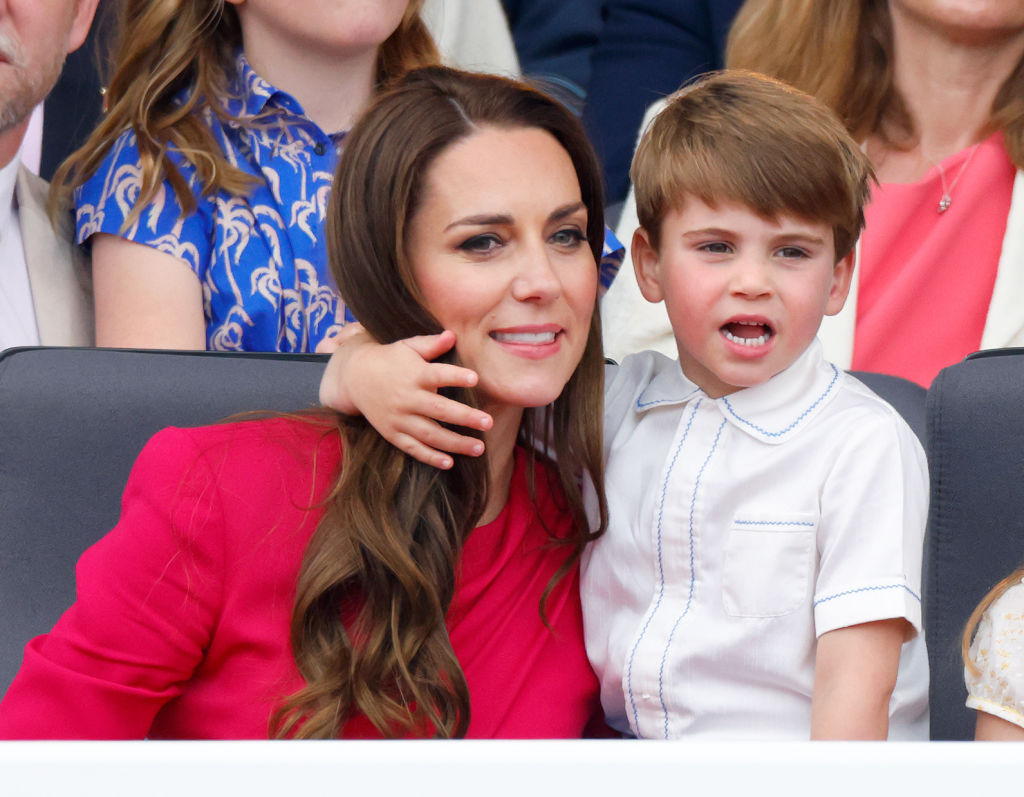 Prince Louis and his siblings have had an eventful and emotional few days: starting at a new school and suffering the loss of their great-grandmother, Queen Elizabeth II.
On September 7, the three young royals attended their first day at Labrook School, a prestigious prep school. Word is that they're adjusting well to their new surroundings.
"Kate said the children have settled in nicely with their new school and have new friends," local woman Lydia Bailey told People.
Only a day after starting school, the kids learned about the death of their beloved great-grandmother the Queen. It was their mother who reportedly broke the news.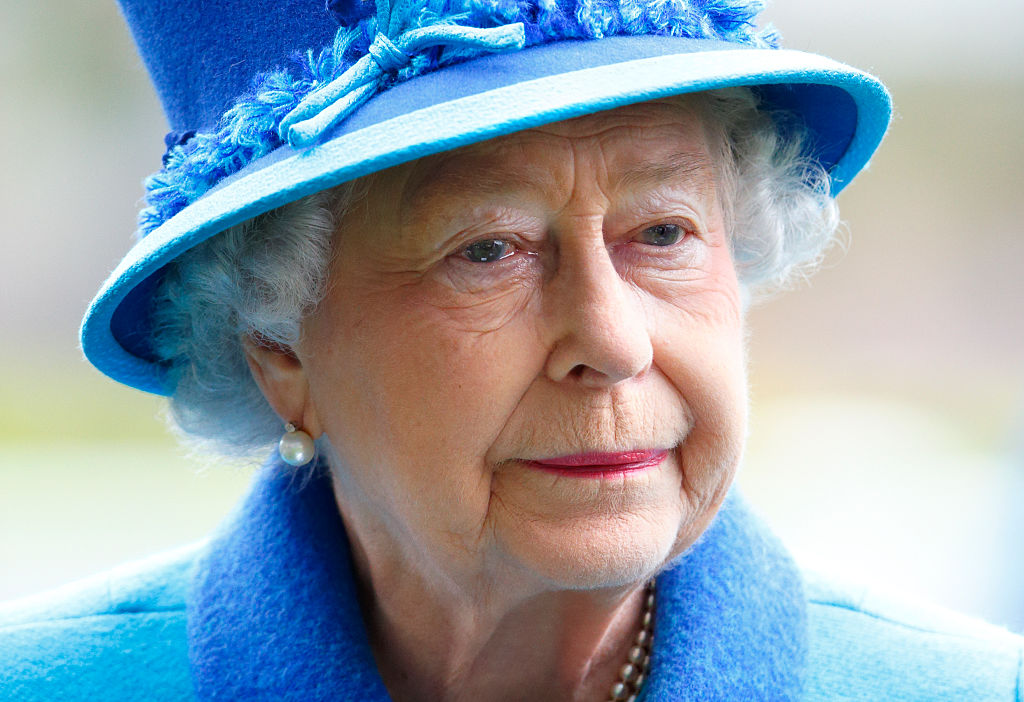 "She gently told George, Charlotte, and Louis about Elizabeth's passing at Windsor prior to the official announcement. She wanted them to hear the tragic news directly from her to ease the blow," a royal insider reported.
"Kate said that Elizabeth is in heaven with Prince Philip. There were lots of tears and hugs, naturally. The children are upset."
It also meant inheriting new titles. As William inherited the title of Prince of Wales, the kids will now be the "Wales children" — for example, the 4-year-old Prince Louis will now officially be known as Prince Louis of Wales.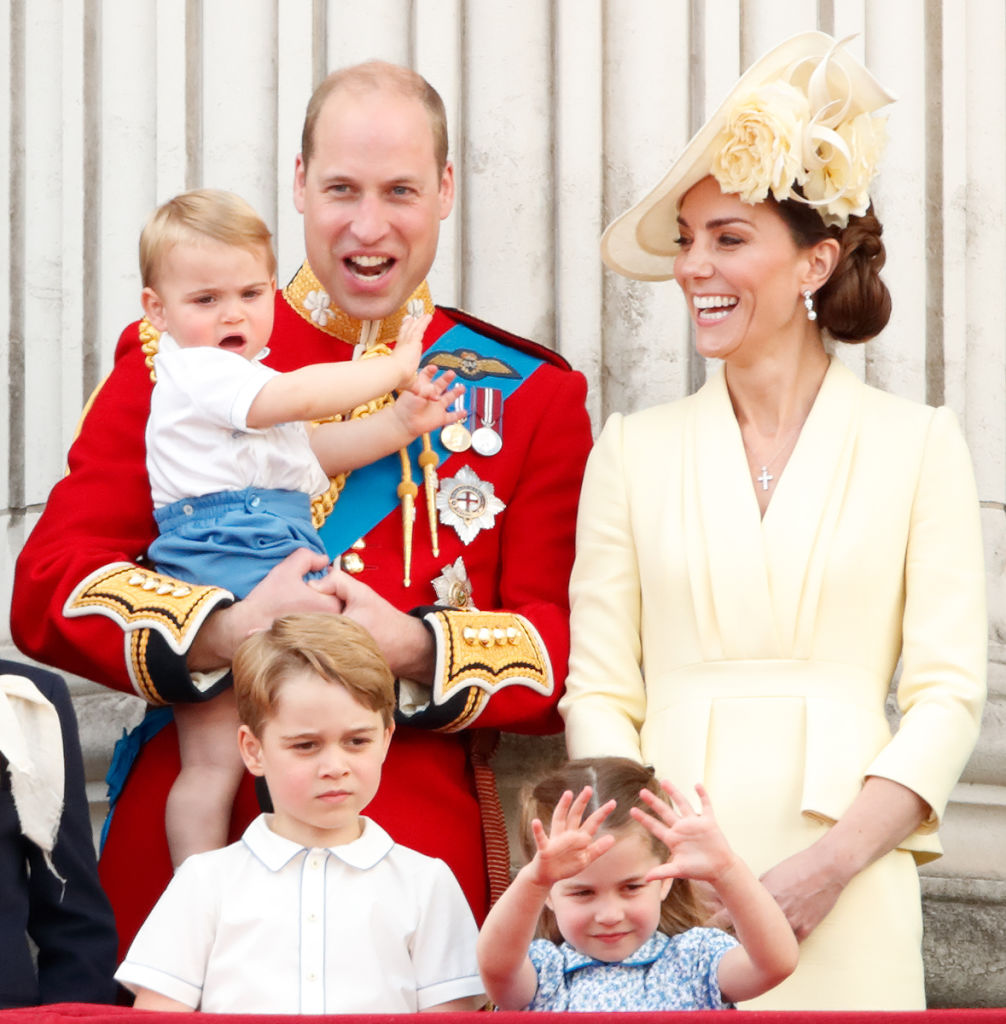 Prince George, Princess Charlotte, and Prince Louis have been thrust into the spotlight as they grieve the loss of a family member.
I do hope that they are able to properly grieve in private with their family.