Today marked the funeral of Queen Elizabeth II, a ceremony that marked the end of 10 days of official mourning for the late monarch and was attended by 2,000 people from around the world.
It truly marked the end of an era: Elizabeth II was on the throne for 70 years, longer than anyone in UK history, overseeing decades of history. For most Britons, she was the only queen they've ever known.
But now, attention will turn to her son and successor, King Charles III, who faces challenges ahead as he inherits a role he's waited for his entire life.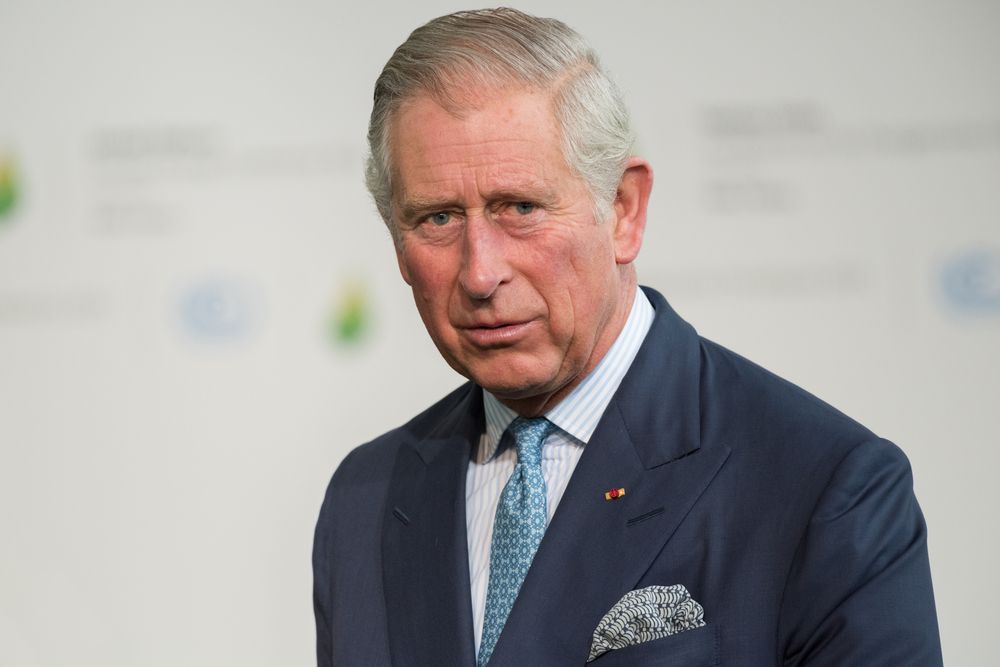 The King has been widely expected to make some changes to modernize and streamline the monarchy. And one change that Charles is expected to make will mean a major change of standing for members of the royal family like Prince Harry and Prince Andrew.
The King's counsellors of state
When the sovereign is indisposed, sometimes members of the royal family will step in to perform their official duties in their place. For example, when Queen Elizabeth II faced health issues in recent years, her son Charles and grandson Prince William would often fill in.
These official stand-ins are known as the counsellors of state. Under the 1937 Regency Act, the counsellors are the spouse of the monarch and the next four adults in the line of succession, according to The Telegraph.
Under these rules, King Charles' counsellors of state would be his wife Camilla, his sons Prince William and Prince Charles, his brother Prince Andrew, and Andrew's daughter Princess Beatrice.
However, this would mean that three counsellors of state would be non-working royals.
In 2020, Prince Harry stepped away from his role as a working member of the royal family, along with his wife Meghan Markle. The couple moved to California, relinquishing their "Royal Highness" styles and becoming financially independent.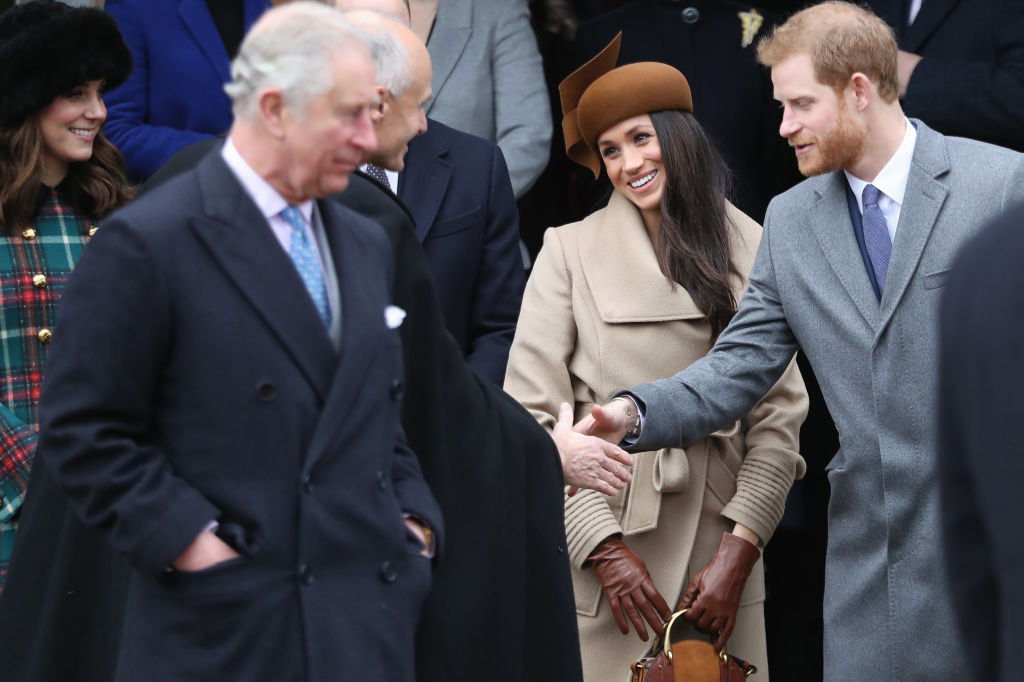 Also in 2020, Prince Andrew resigned from public roles, following controversy and allegations related to his association with sex offender Jeffrey Epstein.
Prince Andrew's daughter, Princess Beatrice, is 9th in the line of succession, and as the fourth-oldest adult in line became eligible to be a Counsellor of State after the Queen's death. However, she is not considered a working royal.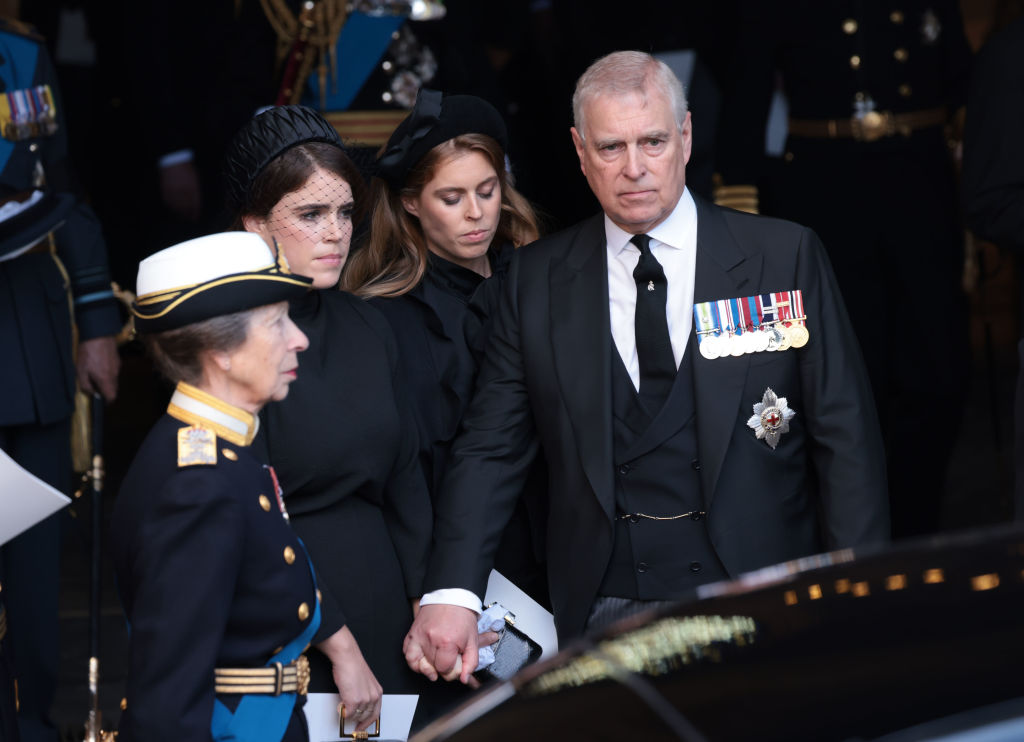 Major changes to the royal family
It has been reported that Charles isn't happy that three of his official stand-ins aren't "working royals" — so one of his first actions as King could be to alter the 1937 Regency Act, removing the non-working members of the royalty from their counsellor positions and replacing them with other members of the family.
According to The Telegraph, Charles is likely to change the law as soon as possible, possibly allowing two of his siblings — Anne, the Princess Royal, and Prince Edward, Earl of Wessex — to be his Counsellors of State instead. Both are working members of the royal family, but are further down the line of succession (Edward is 13th, and Anne is 16th).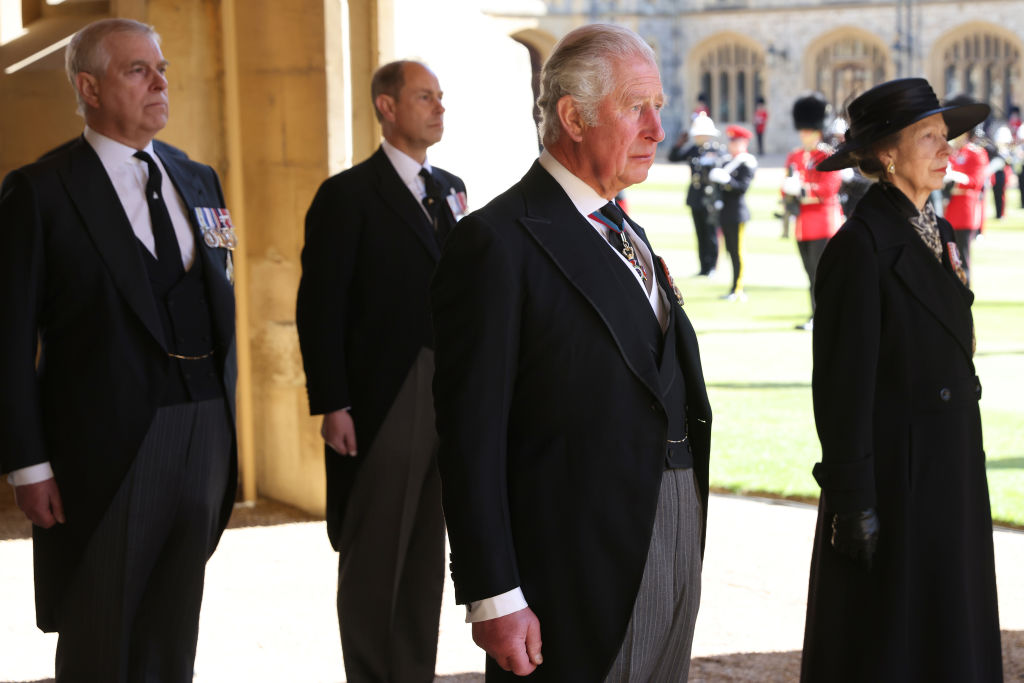 It is also possible that Catherine, Princess of Wales could also be made a counsellor, though she is not in line for the throne.
Per the Telegraph, the move to change the decades-old act would also be a response to public pressure to remove Andrew and Harry from their duties with the royal family.
King Charles III — public image
As King Charles III begins his reign as the UK's new monarch, he faces a number of challenges.
Filling the shoes of Queen Elizabeth would be a challenge for anyone: she was monarch for 70 years, longer than anyone in UK history, and was a respected and well-liked figurehead, regarded as a beacon for British stability for decades.
Now the world will have to adjust to a new king, one who is considerably less beloved by the public, and who inherits the role during a challenging time for both the royal family and the UK at large.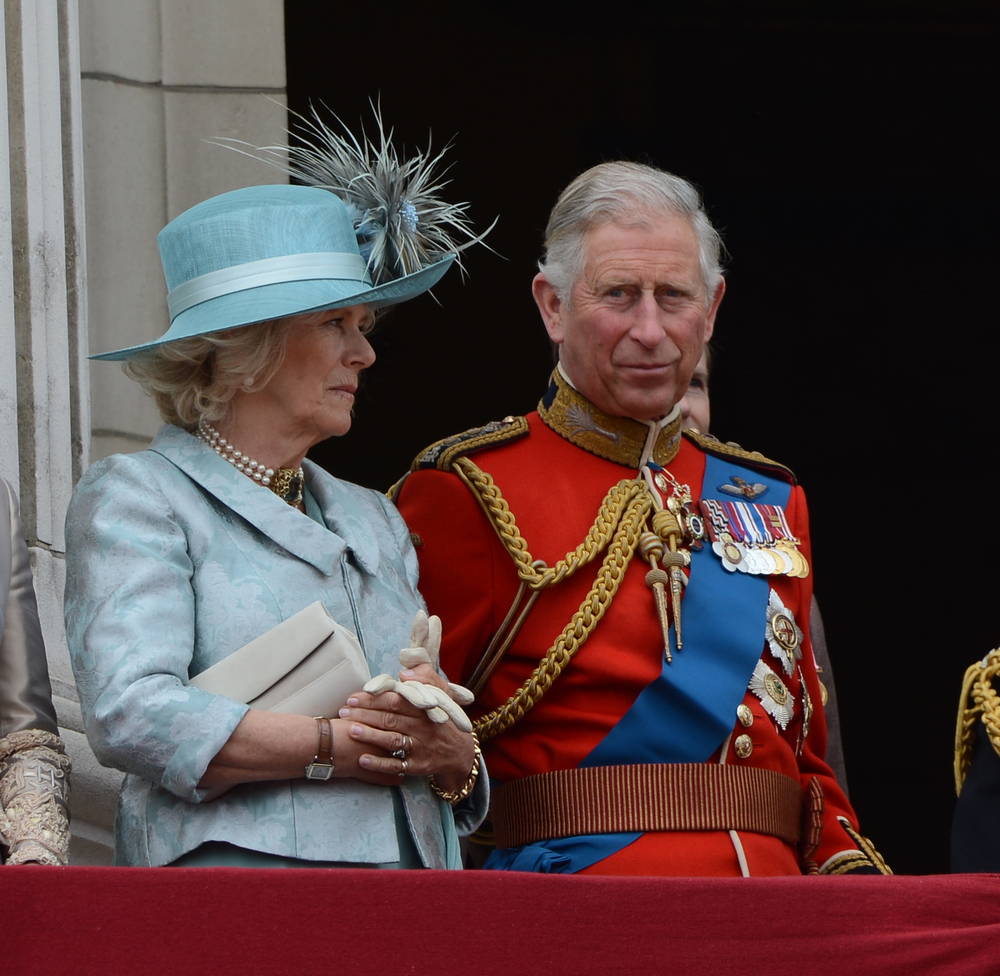 Scrutinized by the press since his youth, Charles' legacy as a public figure has been largely tied to his ill-fated marriage to Diana, Princess of Wales.
Their relationship received widespread media attention and was hailed by the public as a "storybook romance," but that image quickly fell apart as their marriage deteriorated, and stories of mutual infidelity became a fixture of the tabloids.
They became legally separated in 1992 and officially divorced in 1996, creating a crisis for the royal family. While Diana enjoyed celebrity status and positive attention for her charity work, much of the public turned against Charles. He married his longtime companion Camilla in 2005.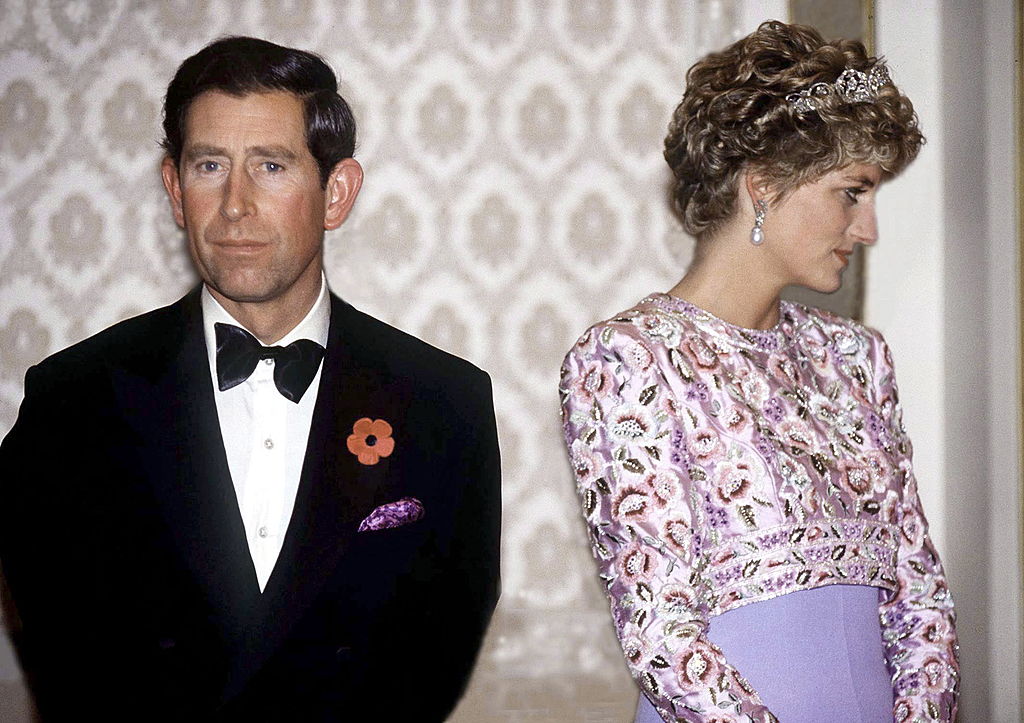 A 2019 poll reflected his mixed popularity with the British public, finding that 46% of Britons wanted him to abdicate instead of becoming king.
Still, in his early days as King, Charles has enjoyed some public goodwill. Crowds of mourners sang "God Save the King" after the Queen's death, and newly-appointed prime minister Liz Truss encouraged the British public to support Charles as he takes the throne.
"Today the Crown passes – as it is has done for more than a thousand years – to our new monarch, our new head of state: His Majesty King Charles III," Truss said.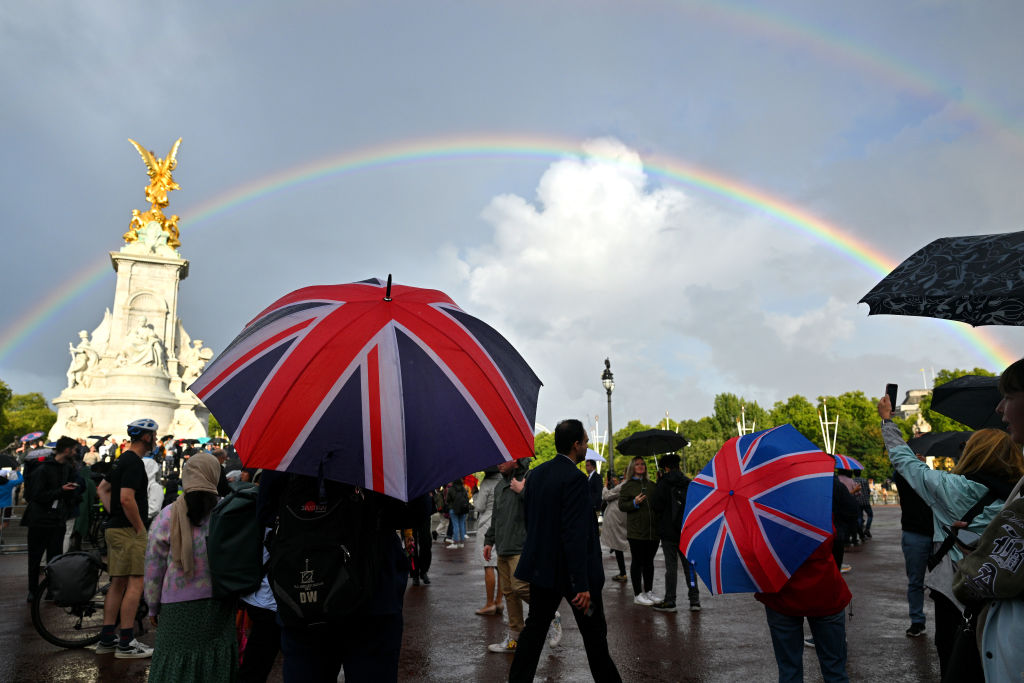 "And as we mourn, we must come together as a people to support him. To help him bear the awesome responsibility that he now carries for us all. We offer him our loyalty and devotion just as his mother devoted so much to so many for so long."
"And with the passing of the second Elizabethan age, we usher in a new era in the magnificent history of our great country — exactly as Her Majesty would have wished — by saying the words, 'God save the King.'"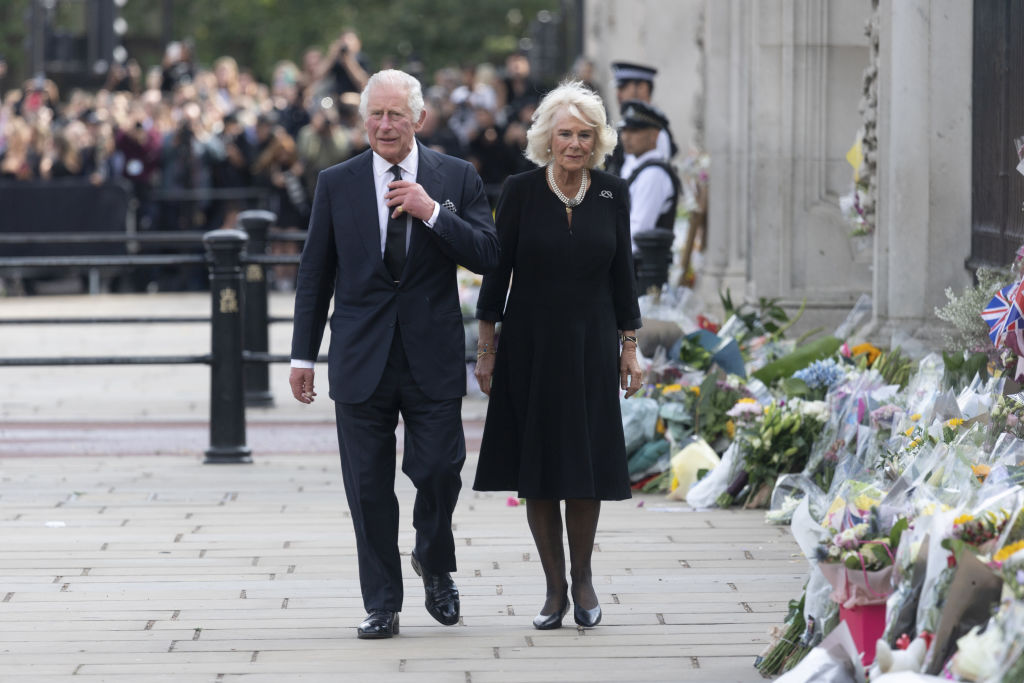 How Charles will reign as king
Charles was next-in-line to the throne for 70 years, waiting longer than anyone in British history. At 73, he is the oldest person to become King.
It's a job he's prepared for his whole life, but he still faces many challenges ahead. The controversies surrounding Prince Harry and Prince Andrew have damaged the public's perception of the royal family, and Charles will have to maintain their image and relevance in the years ahead.
Charles is expected to take actions to modernize and streamline the monarchy, while also upholding its customs and traditions.
"The style will be very different," Vernon Bogdanor, a professor of government at King's College London, told the New York Times. "He will be an active king and he will probably push his prerogatives to the limits, but he won't go beyond them."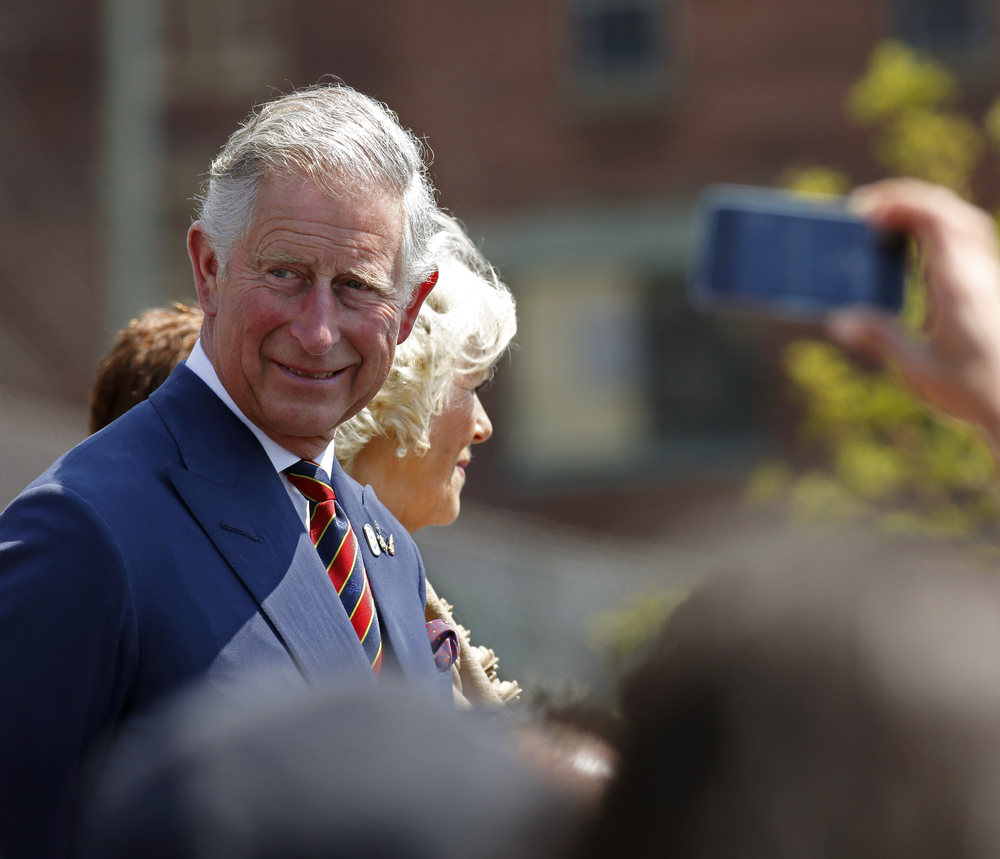 Charles, who was often vocal about his opinions as Prince of Wales, has also said he won't "meddle" as King, and will withhold his views as soveriegn.
"I'm not that stupid," he once said, according to The Guardian. "I do realise that it is a separate exercise being sovereign. So, of course, you know, I understand entirely how that should operate."
"I you become the sovereign then you play the role in the way that it is expected."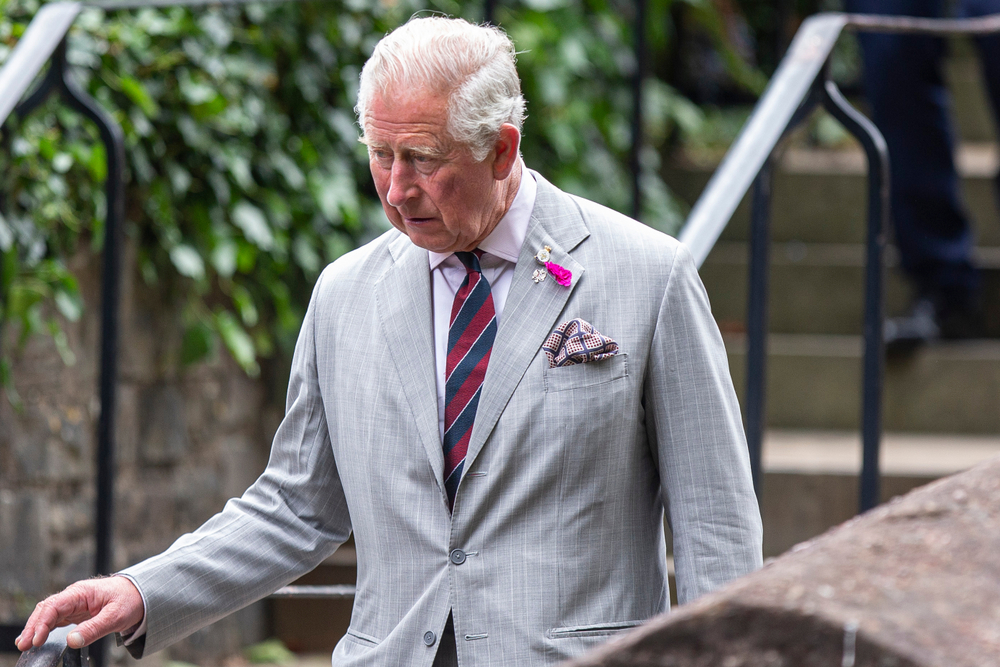 These themes were reflected in his first official speech as King, in which he praised his mother's ability to uphold tradition while adapting to a changing world — combining an "abiding love of tradition" with a "fearless embrace of progress."
He also reassured the nation that he would follow in his mother's footsteps as a devoted public servant to the people of the UK.
"As The Queen herself did with such unswerving devotion, I too now solemnly pledge myself, throughout the remaining time God grants me, to uphold the Constitutional principles at the heart of our nation," he said.
"And wherever you may live in the United Kingdom, or in the Realms and territories across the world, and whatever may be your background or beliefs, I shall endeavor to serve you with loyalty, respect and love, as I have throughout my life."
As King Charles III begins his reign, it's truly the start of a new era — and it already seems the king is ready to shake things up and break precedent in regards to the royal family.
Please share this story!