Kyle Rittenhouse was seen yawning through his homicide trial which will decide whether he spends his life behind bars for a triple shooting.
The teen is on trial after fatally shooting two men and wounding a third during last August's protests over police brutality.
The police shooting of Jacob Blake, a 29-year-old black man, who was shot seven times including in the back and seriously injured by police officer Rusten Sheskey in Kenosha, Wisconsin, sparked chaotic unrest in the city.
Rittenhouse, who was 17 at the time, fired an AR-15-style weapon eight times in all during the unrest: four shots at an unarmed Joseph Rosenbaum, two shots at an unarmed unknown individual, one shot at an unarmed Anthony Huber and one shot at an armed Gaige Grosskreutz, Kenosha County Assistant District Attorney Thomas Binger stated for the prosecution, as per CNN.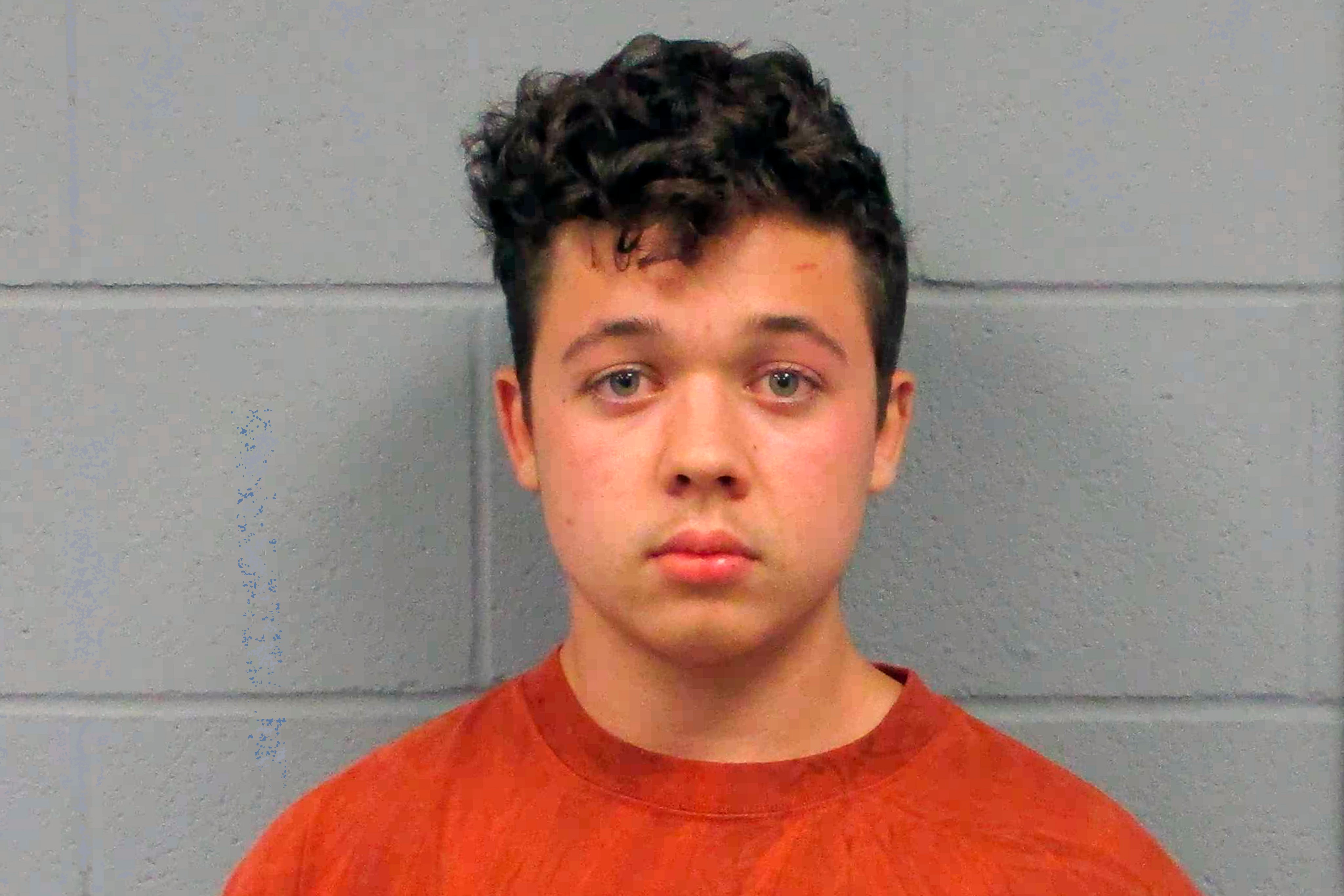 Rosenbaum, 36, and Huber, 26, were killed, and Grosskreutz, now 27, was wounded.
Rittenhouse, now 18, let out several yawns as lawyers from both sides prepared to give opening statements.
He yawned often during the proceedings, including when he stood for jurors to enter the courtroom and when his own lawyer began his opening remarks, as per the New York Post.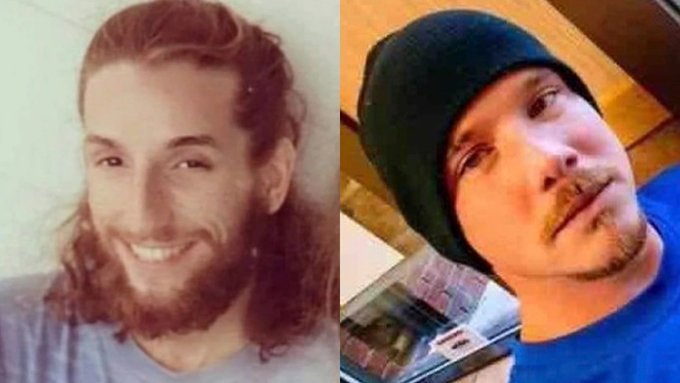 According to the publication the teen, from Antioch just across the Illinois border, also yawned during the jury selection.
Prosecutors have argued that Rittenhouse, who is an aspiring police officer, was a vigilante who traveled to Kenosha seeking conflict, while the defense has claimed that he acted out of self-defense.
"The evidence will show that hundreds of people were out on the streets experiencing chaos and violence and the only person who killed anyone was the defendant Kyle Rittenhouse," Binger said.
But Rittenhouse's attorney Mark Richards argued that Rosenbaum was the aggressor, saying he threatened to kill Rittenhouse and chased after the teenager. Rosenbaum was "ultimately the individual who lit the fuse that night," Richards added, as per CNN.
Rittenhouse faces two homicide counts and one of attempted homicide, along with charges of reckless endangering and illegal possession of a dangerous weapon by a person under 18.
If convicted of the top charge of intentional homicide, he faces life in prison.
His constant yawns maybe taken into account by the jury who could see it as a sign of disrespect for those who lost their lives that day. My heart goes out to their families.
I hope justice is properly served in this case. Please share.