The coronavirus crisis will not affect the investigation and ongoing search for Madeleine McCann, the 3-year-old girl who went missing from a holiday apartment in Portugal in 2007.
Instead, the police are likely to receive additional financial support to continue the investigation. According to The Sun, new funds will soon get the green light and the operation is set to continue.
A Met Police source told the newspaper: "There has been some recent speculation that the investigation into Madeleine's disappearance could be put on hold or discontinued because of the coronavirus epidemic and a shortage of officers working.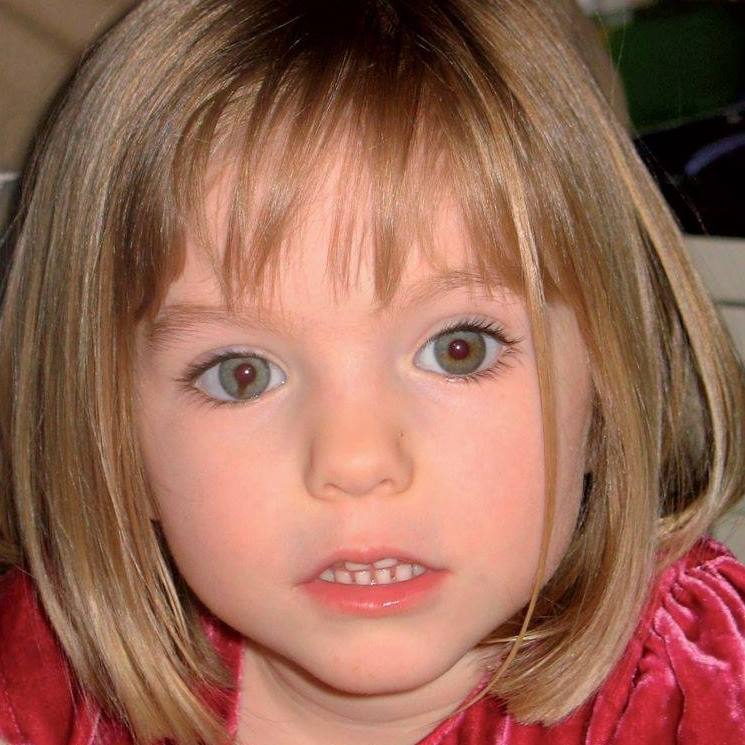 "This isn't the case and we can't see the outbreak causing a problem for this ongoing inquiry. Neither can the Home Office. We've been told there will hopefully be no problem with new funding," the source said.
Funds for Operation Grange, the investigative review by London's Metropolitan Police Service into the circumstances of the disappearance of Madeleine McCann, were set to run out in days.
In the 13 years since her disappearance the Metropolitan Police have spent almost $15 million dollars working on the unsolved case.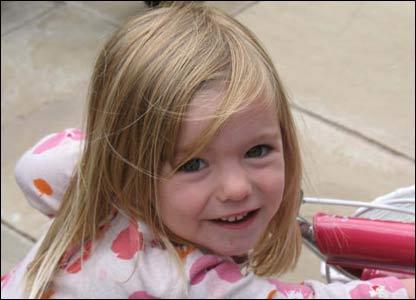 Getting new money is vital in the bid to keep looking for Maddie.
The news is of course welcomed by Maddie's parents – they are encouraged by Scotland Yard's "iron will determination" to continue the search for their beloved daughter.
"While an active investigation is ongoing, it gives them hope that one day they will find out what happened to Madeleine after all these years. 'The Met has an iron will determination to find the answers Kate and Gerry so desperately want," their spokesman Clarence Mitchell said.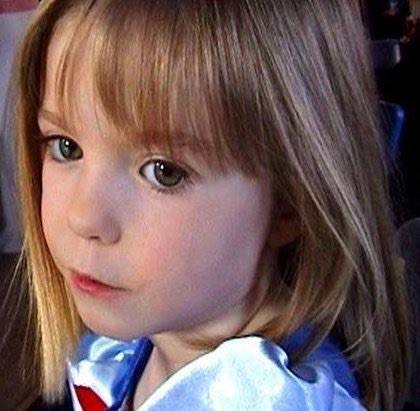 The disappearance of Madeleine from her family's holiday apartment in Portugal remains one of the most infamously mysterious cases in criminal history.
Even today, new theories arise as to what really happened on the fateful night the McCann's left their daughter alone when they went for dinner at the luxury resort in Praia da Luz, Portugal.
Today, Madeleine McCann would be almost 17-years-old. Her parents still haven't given up hope of finding her.
All we can do is hope the mystery is solved one way or the other. Closure is needed for every single person who has followed this case from its earliest beginnings.
What do you think happened to Maddie? Feel free to share thoughts and feelings in the comments box.