Roger E. Mosley was a beloved character on 'Magnum P.I.' for years. The actors passing at 83 years old, has left family, friends, and fans alike devastated at the loss.
Mosley's youngest daughter posted on her Facebook page about her father's death. She wrote that her father had passed on 7th August 2022, around 1:17 a.m. early Sunday morning.
She also wrote that at the time of his passing, he was surrounded by loved ones and that he went peacefully, asking readers not to mourn as he lived a full life and went peacefully.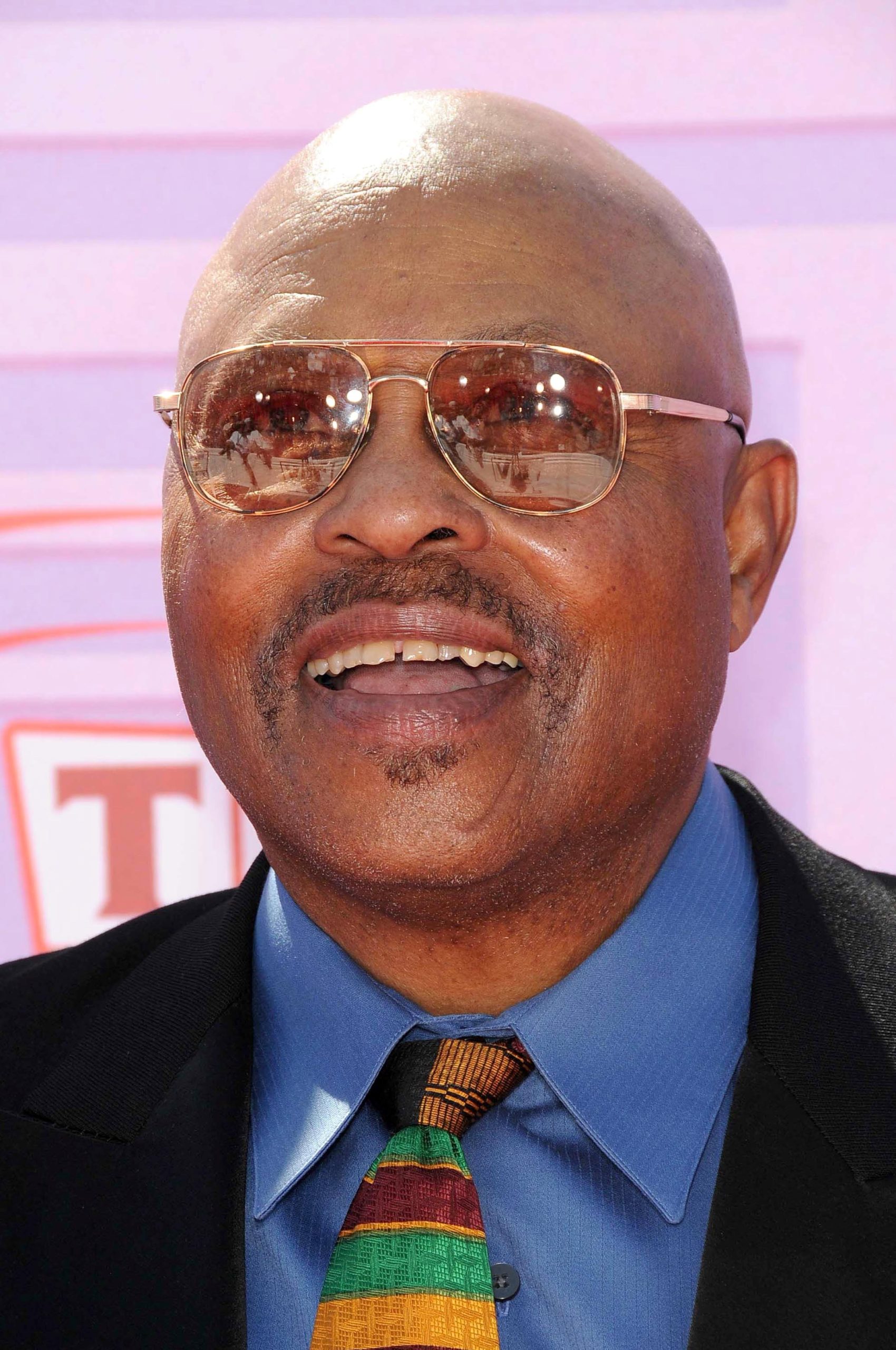 His daughter also promised to take care of her mother Antoinette "Toni" Laudermick, in wake of her dad's passing. She wrote, "I love you, daddy. You loved me too. My heart is heavy, but I am strong. I will care for mommy, your love of almost 60 years. You raised me well, and she is in good hands. Rest easy."
Mosley was first married in 1960 to Saundra J Locke. The couple had two children and divorced subsequently in 1968.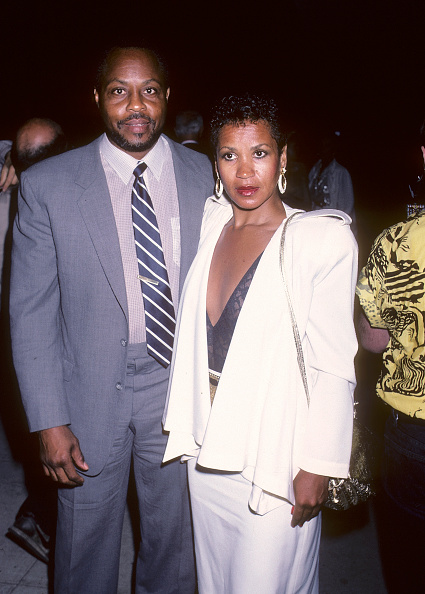 When his youngest daughter Ch-a was born, Mosley was not married to her mother Antoinette "Toni" Laudermilk, but the pair were in a relationship. However, they did subsequently get married in 2005.
He played some iconic roles in film and television such as Smitty in 'A Thin Line Between Love and Hate' and Carter in 'Walker, Texas Ranger'. Apart from being an actor, he was also a writer and director. d
She revealed that he was in intensive care and they were surrounded by the support of friends and family. She wrote, "This is a VERY hard time for us as we all know Roger to be a lion, the king of everywhere he brought himself. He is a legend, a trailblazer, a role model, and a friend to his communities. He is my 'Mr. Man.' Please send him your love."
Mosley began his career in the 1970s, his most notable work from the time was playing folk and blues singer Huddie Ledbetter in a biography about the musician.
The role got him critical acclaim with film critic Roger Ebert's saying in his review, that it was "one of the best biographies of a musician [he'd] ever seen."
The role was close to the actor's heart as well because in 1992, he told Ebony Magazine, that playing Ledbetter was his best role to date.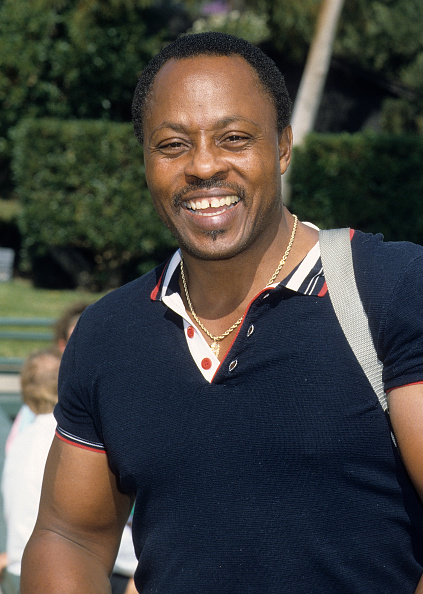 He continued to act in shows and films, with roles such as the role of Porter in the 1971 drama series 'Cannon,' after which he appeared as the truck driver in 'The New Centurions,' and as well as some uncredited work.
In the later part of the decade, he worked with the likes of John Wayne and James Earl Jones. But it was in 1980 that he got his major breakthrough role. The actor played Theodore "T.C." Calvin in 'Magnum P.I.' for eight years till the show ended in 1988.
The show starred Tom Selleck, who played a Hawaii-based private investigator Thomas Sullivan Magnum IV. T.C. is a friend of Magnum's and owns a helicopter charter company.
While Mosley had a helicopter license, the show's directors would not allow him to fly a helicopter but made a helicopter crew do it instead, and for scenes where it was to be depicted that T.C. was flying the plane, the crew would hide behind him.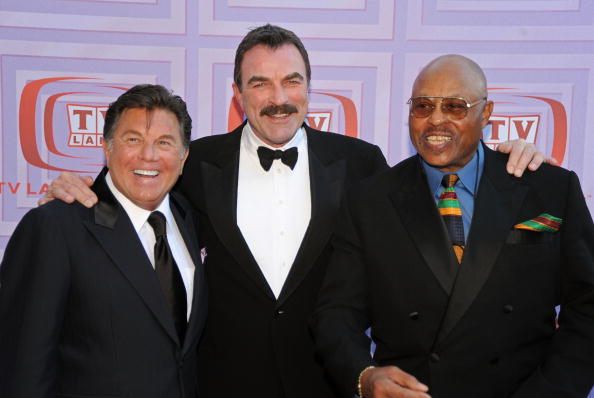 The show initially planned on depicting him as a struggling businessman but he refused saying he would not be the only Black man in Hawaii and also be broke.
He later said, "And they reversed. They decided Tom would be broke, and I would be financially well off — except I was always bailing him out."
His character in the show was a graduate of Grambling State University graduate who loved poetry and literature and refrained from partying. He revealed that the writers would continue writing that the character loved to smoke and drink but Mosley would refuse.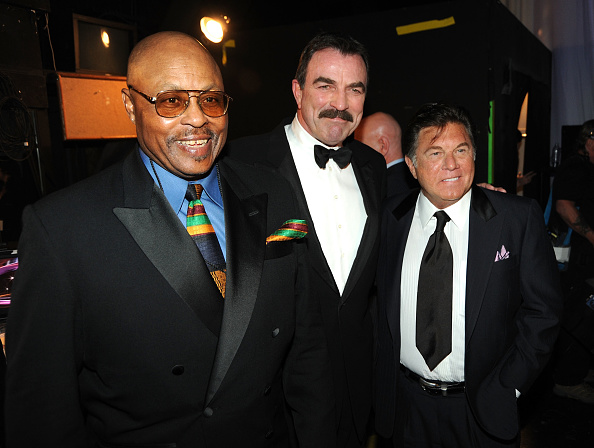 He famously said in an interview, "I never get high, smoke, or drink on the show or in real life. That's not what I want Black kids to see."
After the show had a reboot in 2018, the actor came out of retirement to play T.C. barber in one of the episodes.
Stephen Hill who plays T.C. in the new series said Mosley played the character with such thoughtful and dignified talent; big shoes to fill for the new actor.
Mosley will be remembered as depicting African-Americans in a new light on television during a time when representation for them was scant.
Rest in peace, Roger E. Mosley.