A month after Maleah Davis was last seen alive, Derion Vence confessed that 4-year-old Maleah Davis is dead.
Quanell X, who advocated for Maleah's mother, Brittany Bowens, told reporters on Friday about the new information he claimed to have received from Derion Vence.
"One thing [Vence] wanted to make clear to me was that what happened to Maleah was an accident," Quanell told Fox26.
"He confessed to me where he dumped her body."
The disappearance of 4-year-old Maleah Davis has shocked many in our country, and the search to find her has been going on for a month.
The story grabbed the attention of the nation due to the ever-changing narrative around her disappearance.
Maleah's mother, Brittany Bowens, and her ex-fiance Derion Vence have both been criticized by the public for their changing accounts and their history with Child Protective Services.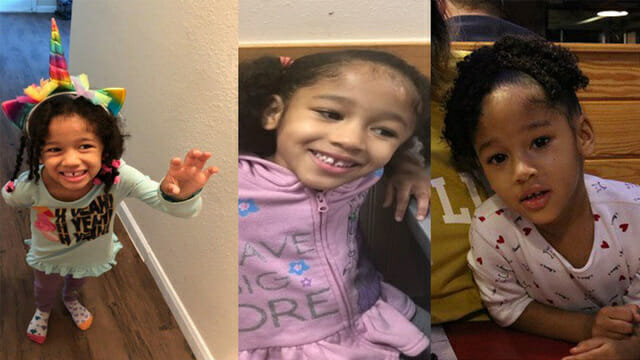 Darion Vence, Maleah's stepfather, claimed that the three men beat him up during a carjacking and briefly held him and his son hostage. As per reports, he later told police that he and the toddler were dumped on the side of the road, but Maleah was taken.
Behind bars since May 11
Surveillance footage shows that Maleah never left the apartment.
Since May 11, Derion Vence has been behind bars. He was arrested and booked into Harris County jail on suspicion of tampering with a human corpse, according to police.
Last week, Houston Police Chief Art Acevedo told reporters that he is not hopeful Maleah will be found alive.
"It was an accident"
On Friday, new information about the girl's disappearance was presented in front of the media.
Quanell X, who advocated for Maleah's mother, met with reporters in a southwest Houston parking lot.
He said that Vence told him that Maleah's death was an accident and that he dumped Maleah's body in a ditch in Arkansas.
"He said he pulled over in Arkansas, got out of the car, walked off the side of the road, and dumped her body off the side of the road," Quanell said.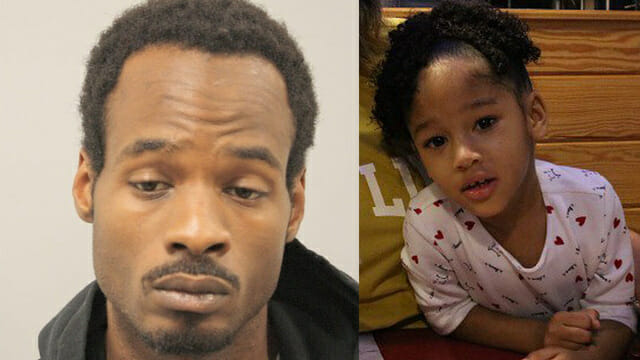 Quanell X was then pressed on whether he believed Vence's latest story.
"I think it's the truth. I don't think he was lying to me. I think he was telling the truth. Many men have confessed to this type of crime," he said.
Houston detectives may fly to Arkansas with Vence in order to pinpoint the location, according to The Houston Chronicle.
The exact spot isn't known but the sheriff's office is on standby until they get more information from Houston authorities.
"We're ready to give them any assistance they need," Sheriff James Singleton said Friday.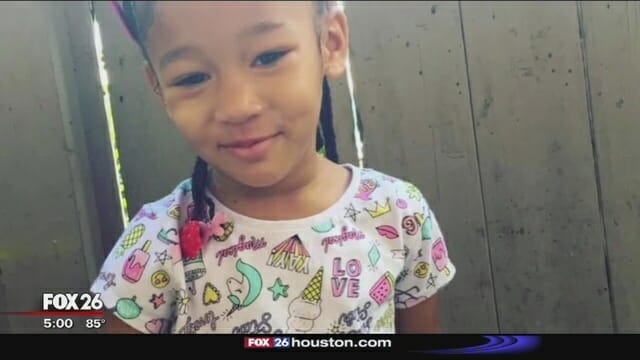 I hope this beautiful baby girl can finely rest in peace ??
It's just not right, this really breaks my heart that someone can do this to an innocent baby????