While being a major singer and actress, Olivia Newton-John also longed to be a mother. And when she became one, she devoted all her time to being a good one.
Olivia Newton-John met her first husband Matt Lattanzi when he was a dancer in the 1980 rock 'n' roll musical "Xanadu,' he was a stand-in before the team found a leading man. Both of them struck up a friendship almost immediately.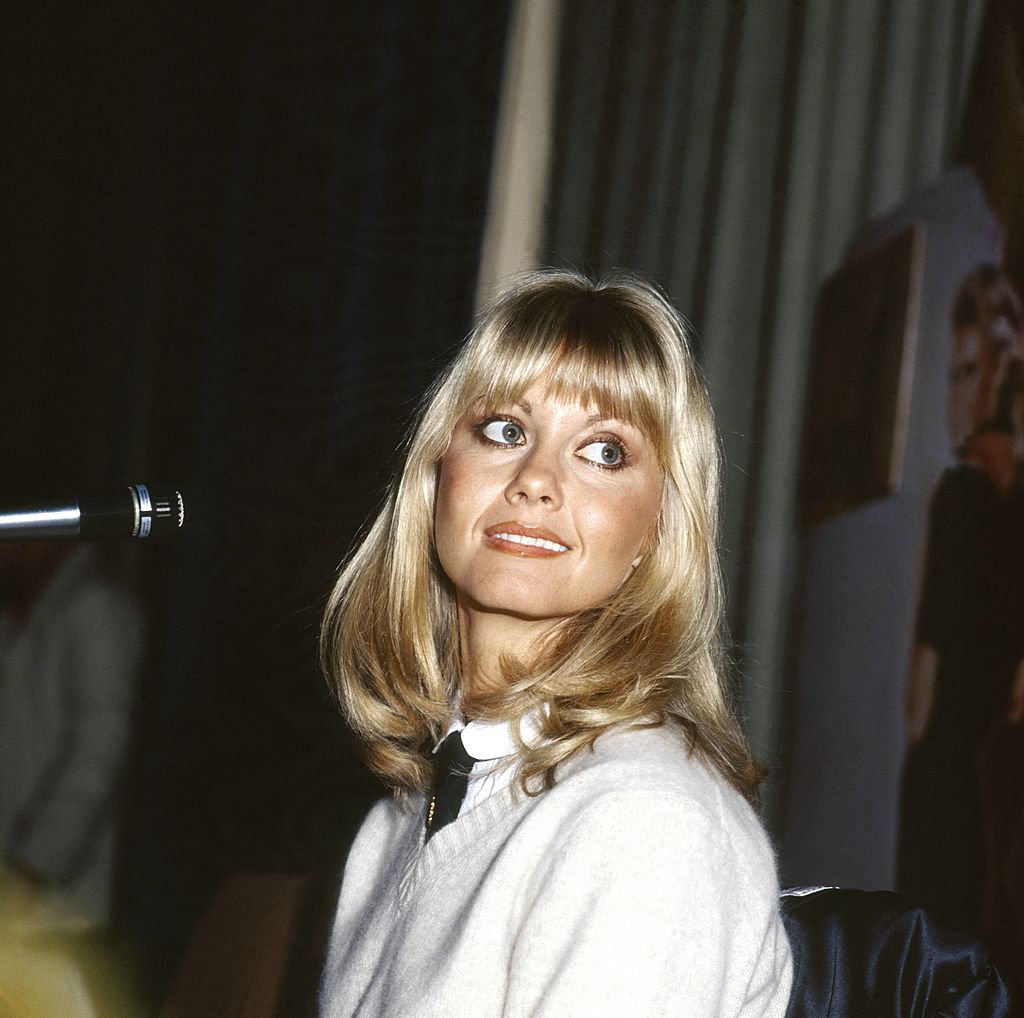 Lattanzi asked Newton-John out on a date three months into their friendship. While their love blossomed on a shared appreciation for rustic living, exercise, tennis, and skiing, they kept it out of the public eye for about a year.
The pair was initially worried that the public would chide their ten-year age difference but Olivia convinced Lattanzi that he was very mature and carried himself so well that people would not even realize the difference.
When the two began seeing each other, Newton-John was averse to the idea of marriage since she had seen so many of them failing around her. However, with Lattanzi, she realized she was willing to give marriage a chance.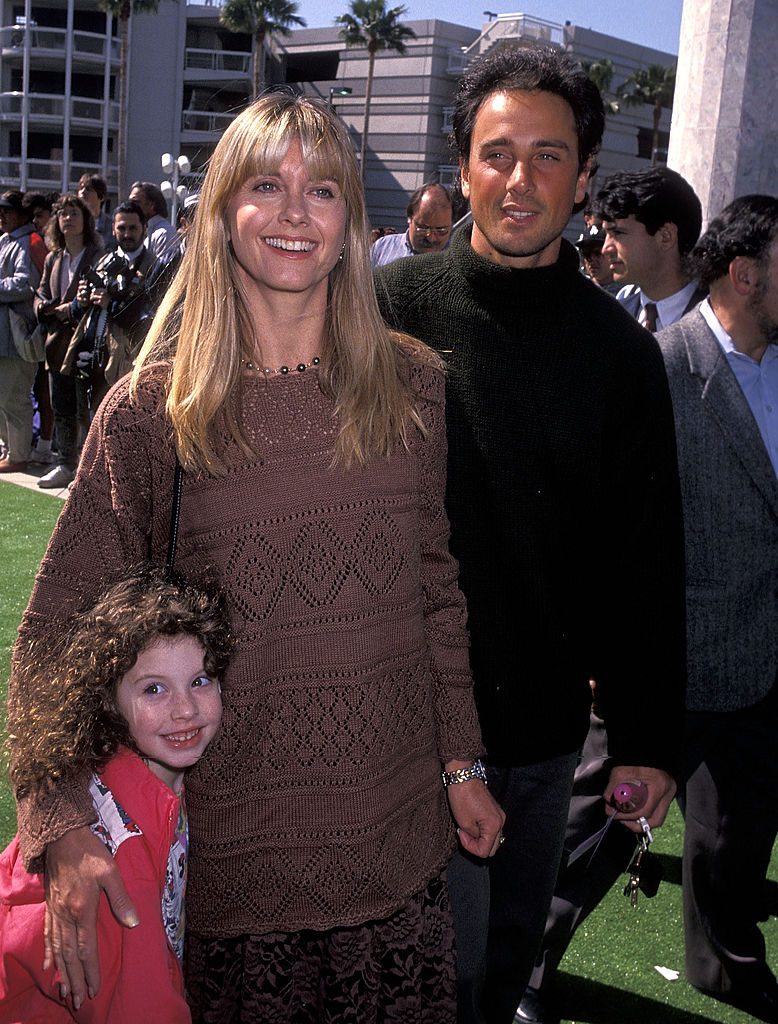 The couple married after six years of dating in a private and intimate ceremony in their home. During the ceremony, Lattanzi presented his new wife with a gold heart locket.
Olivia talked about what motivated her to get married, she said, "I'd had pangs about having a child, but I was terrified of getting married. It finally just felt like the natural thing to do, and I'd never felt that way before."
She later reported that a year into their marriage, she had strange cravings, such as one for avocados when previously she could not stand the fruit.
She then took an at-home pregnancy test and it turned out that she was pregnant. She called her husband who was in Oregon visiting family to tell him the good news, the couple was equally excited.
Lattanzi jumped on the next flight back to his wife and the couple celebrated in style at a nice restaurant.
The couple welcomed their daughter Chloe Rose Lattanzi, in January 1986. Olivia Newton-John recalls saying at the birth of her daughter, "She is just beautiful."
Olivia was 38 years old when she gave birth and motherhood fulfilled her in a new way. The singer wanted to focus on her child and put her career in the world of pop on hold. She said, "I'm far too busy being a mum to Chloe."
Her life was going exactly as she had wanted until in 1992, she received a shocking diagnosis. She found out she had stage 4 breast cancer. She took the diagnosis in stride and decided to relocate to the 187-acre ranch in Australia she had bought with the money she made from "Grease."
The property is a beautiful one, in French style located in Byron Bay in New South Wales. It is a sprawling property with eight lots. It has three bedrooms, and two bathrooms in the main house with a large eat-in kitchen.
It has wooden floors with walls made from materials featuring shells and pebbles from beaches nearby. The property also has a fully functional four-room guest suite. The suit is accessible from the main house.
The view from the farm is what cinched the deal for Olivia. She said, "The expansive view from the farm is breathtaking and captured my heart all those years ago."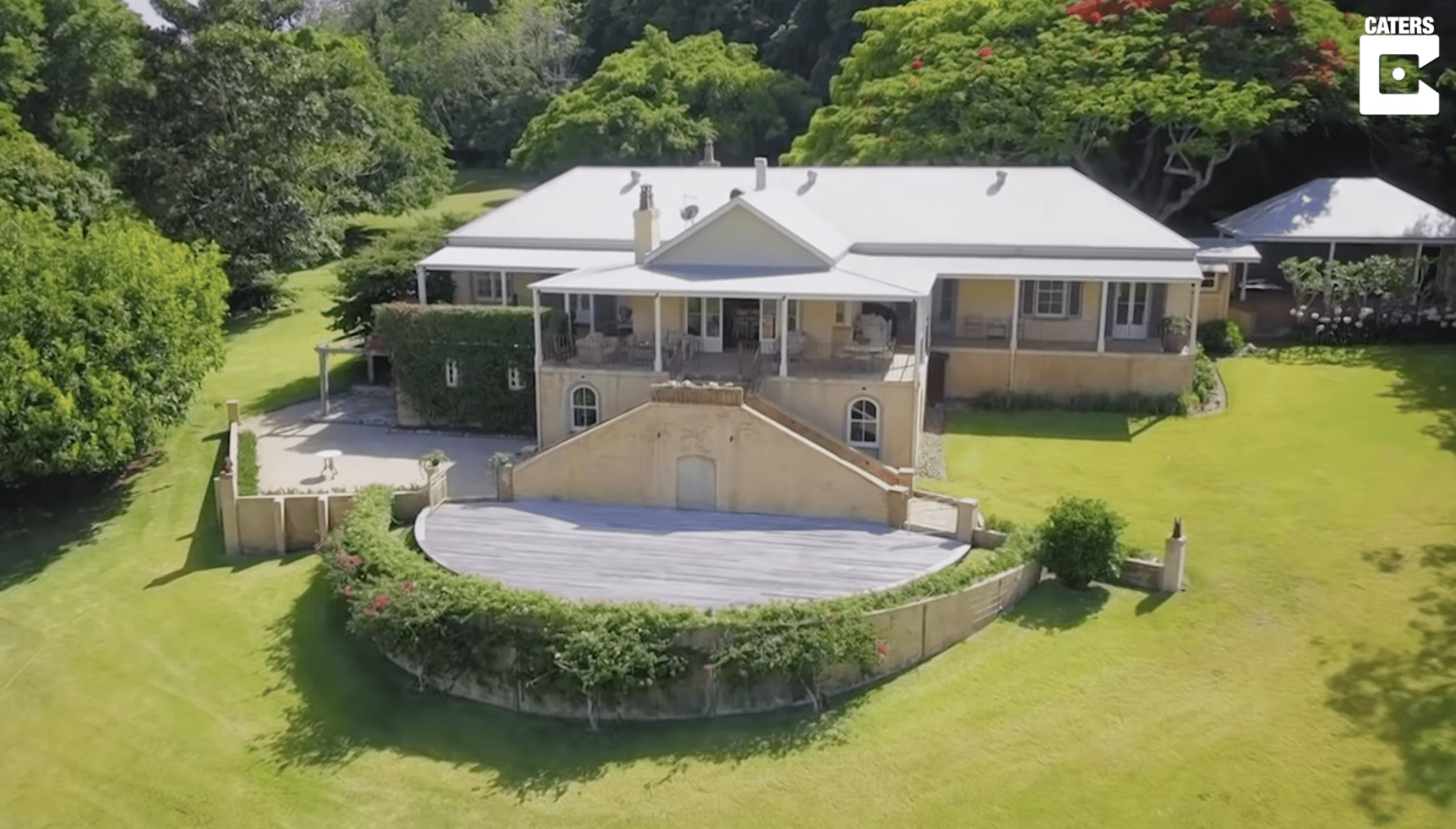 The home has terracotta-colored walls on the outside, rustic interiors, and wraparound terraces. The property is incredibly green, with a natural waterfall, two dams, a creek, and a big bird population residing within it.
The property borders the beautiful Victoria Park Nature Reserve, which is exactly what Olivia wanted for herself. She created a sanctuary that helped her focus on the bigger picture in life rather than just lusting after materialistic things.
She said about her home once, "It's a magical spot that is the home for many different species of wildlife."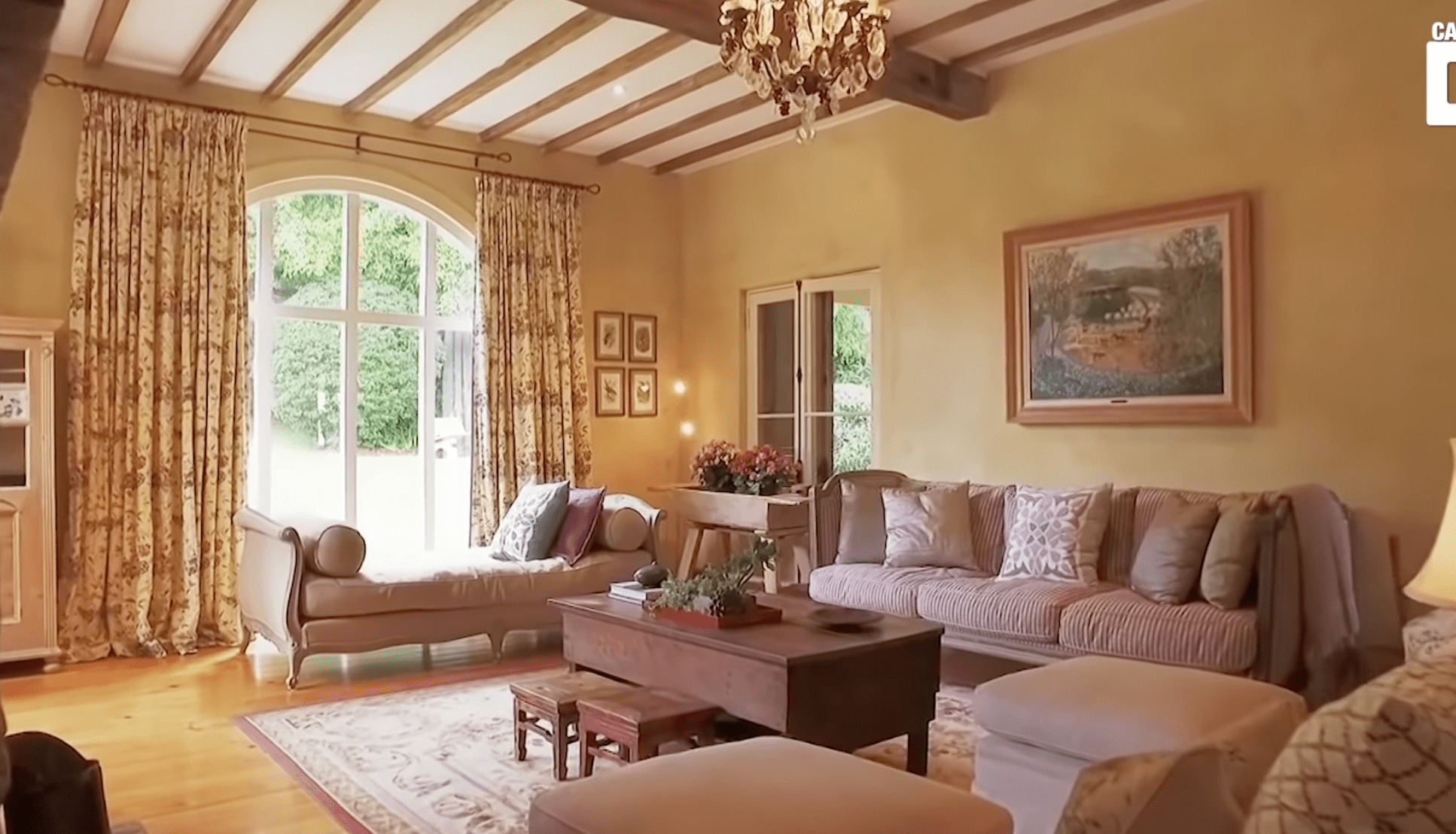 Raising her daughter on the sprawling green property made Olivia Newton-John very happy. And with her husband by her side caring for her, she was able to recover from cancer.
However, cancer and other things took a toll on the marriage. After Olivia recovered from her partial mastectomy she became very aware of the fact that she and her husband had major differences. Even couples counseling was unable to help them.
And finally, in 1995, the pair divorced. At the time Newton-John was not working much and hence became bankrupt as well.
However, Olivia was able to bounce back financially and professionally with her music career.
But in 2013, tragedy struck as she found out her cancer had come back. She battled it quietly when in 2018 it appeared again and this time, she was told it had metastasized to the base of her spine.
Throughout her fight with cancer, her daughter Chloe was by her side the entire time. After her last diagnosis, the actress began selling some of her property to fund the Olivia Newton-John Cancer & Wellness Centre at Melbourne's Austin Hospital.
However, the actress was not able to recover from her last diagnosis and passed away in her Southern California ranch on August 8, 2022, at the age of 73. She leaves behind her doting husband of 14 years, John Easterling, and her beloved daughter Chloe Lattanzi.
People all over the world are mourning the actress' loss. She truly was a once-in-a-generation kind of talent and beauty.
Our hearts go out to everyone mourning her loss. Rest in peace, Olivia.