President Joe Biden made several false claims during his town hall meeting in Milwaukee, CNN reports.
It was the first time Biden took center stage since assuming office, appearing at a town hall meeting at the Pabst Theater in Milwaukee Tuesday.
President Biden spoke in front of approximately 60 voters, maintaining social distancing due to the safety protocols due to the coronavirus.
"Good to be back," Biden told CNN's Anderson Cooper as he walked onstage.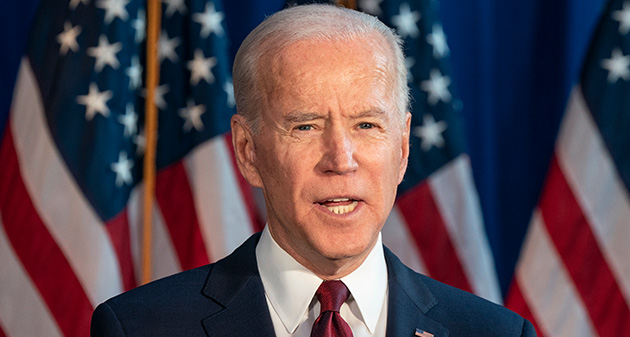 It's been five months since Biden's last town hall meeting, when he faced his then election rival former president Donald Trump.
But this time it was not the same, especially since he now was the president, and he had no challenger.
However, that didn't stop him from misspeaking several times, according to reports.
During Tuesday's town hall meeting, Joe Biden spoke on several issues, including the coronavirus vaccination in the US, relationships with China as well as the minimum wage. However, CNN reports that he made several false claims on these issues.
For example, Biden claimed the $7.25 per hour federal minimum wage is too low, adding, "For example, if it went — if we gradually increased it — when we indexed it at $7.20, if we kept it indexed by — to inflation, people would be making 20 bucks an hour right now. That's what it would be."
However, the White House confirmed that Biden had mixed it up with another statistic about minimum wage. Also, the federal minimum wage of $7.25 per hour – taking effect in 2009 –would not be close to $20 per hour if it was linked to inflation, by Congress, as reported by CNN.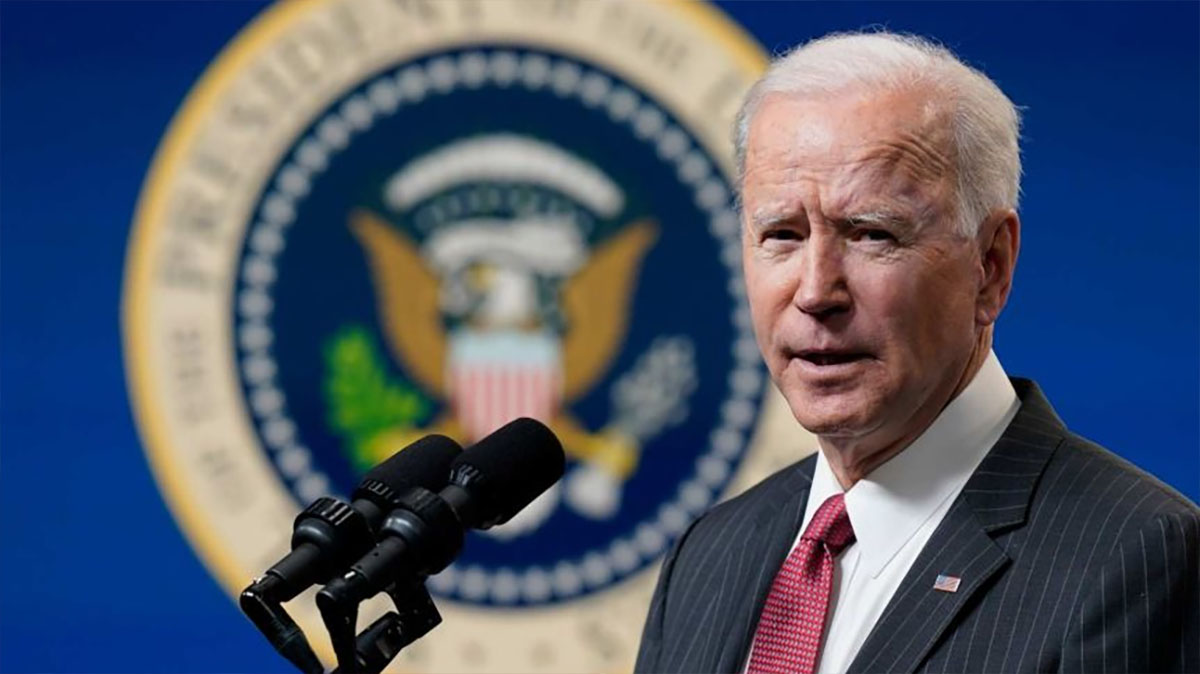 Biden also claimed, following a meeting he had while he was vice president with China's now-President, Xi Jinping that more people in China are retired than working.
However, that isn't true at all, which Nicholas Lardy, a senior fellow at the Peterson Institute for International Economics and another expert on the Chinese economy also claims.
"I think he misspoke. Probably meant that the working age population is now slowly shrinking, a trend that will continue for many years," Lardy told CNN.
The president also discussed lighter issues at the town hall, like how he has been in office for four weeks, saying that he finds himself to "extremely self-conscious" when White House staff waits on him, like handing him his coat.
Biden continued with praising White House personnel.
"I don't know about you all, but I was raised in a way that you didn't look for anybody to wait on you," he said.
During the town hall meeting, Cooper asked Biden if he'd spoken to any former presidents following the inauguration. Declining to say who specifically, the president said they had "private conversations."
However, he also said he'd spoken to all of his predecessors, except one, implying it to be Donald Trump.
"By the way — all of them, with one exception, have picked up the phone and called me, as well," Biden said, dismissing the previous president as the "former guy."
Former president Donald Trump also made many false claims while holding office, according to several news outlets. In his farewell video as president, he repeated some of his falsehoods, according to CNN.
For example, Trump said he got "almost 300 federal judges and three great Supreme Court justices., adding that it was a "record-setting number."
However, he was incorrect, both with his number and with his claim to have set a record.
What do you think of this? Give us your thoughts in the comment section on Facebook!
Meanwhile, please share this article on Facebook with friends and family.