On Monday, President Joe Biden signed an executive order aimed at boosting American manufacturing. For those keeping tabs, buying American goods was part of Biden's campaign pledge.
Biden called it, "the key plank of ensuring the future will be 'Made In America.' That means we're going to use taxpayers' money to rebuild America, we'll buy American products and support American jobs."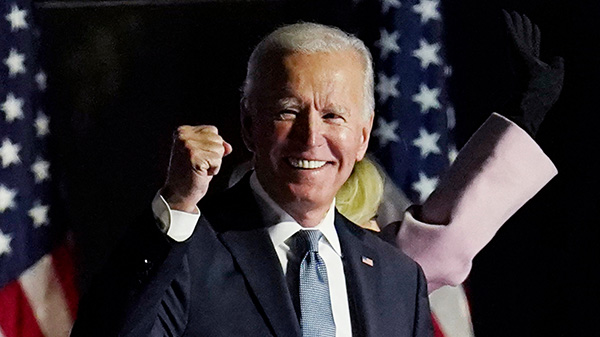 While federal law already requires government agencies to give preference to American firms, Biden's executive order strengthens the requirements, closes loopholes that federal officials often use, and creates a new position that will enforce the new rules.
A public website will also be created so all U.S. companies are able to see the available federal contracts. The hope is that communities that were often left out of federal contracts will now have an opportunity.
"When we buy American, we will buy from all of America," Biden said. "This is a critical piece of building our economy back better and including everyone in the deal this time, especially small businesses that are badly hurting in this economy."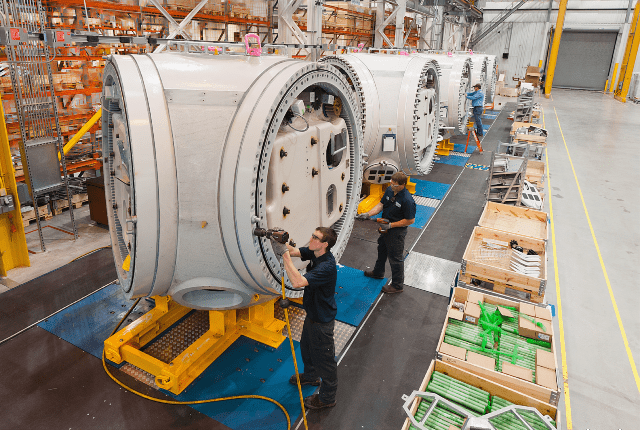 In addition, President Biden added that the federal government will move to change its fleet to electric vehicles. He claimed doing so would create one million auto worker jobs.
In 2017, the former president Donald Trump signed an executive order to "Buy American, Hire American," but it did not help the sales of U.S. goods or American manufacturing.
"Trump talked about buying American and hiring American a lot, but his executive orders didn't amount to much at all," Scott Paul, president of the Alliance for American Manufacturing, said.
Critics noted how Trump promised jobs and an increase in manufacturing, but once the executive orders were signed little to no action was ever taken.
According to a Biden administration official, that won't be the case with this time around because Biden has set a 180-day deadline in which changes must take place.
President Biden's "Buy American" executive order is just one of over two dozen orders the 46th president of the United States has signed within the first week of his presidency.
What do you think of Biden's latest executive order?
Let us know on Facebook.