The British royal family has been through a lot in recent months, especially Queen Elizabeth, who lost her longtime husband and royal consort, Prince Philip, in April.
But today, people are celebrating a major milestone: it has been exactly 68 years since Queen Elizabeth was coronated.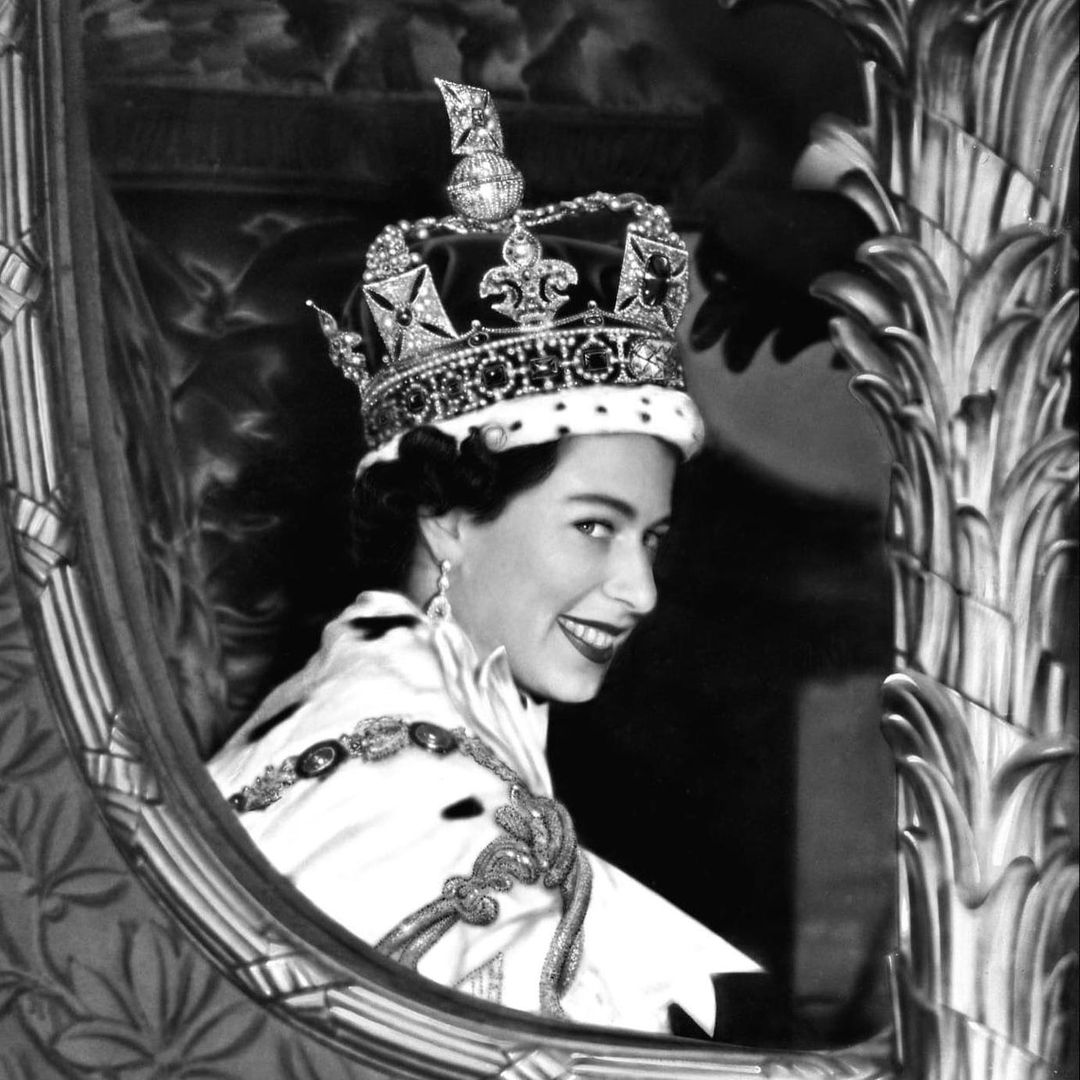 While Elizabeth had been proclaimed queen a year earlier, after the death of her father King George VI, the June 2, 1953 ceremony at Westminster Abbey was the day the world celebrated her ascension to the throne.
It was the first coronation ceremony to be televised live, and was viewed by over 11 million people.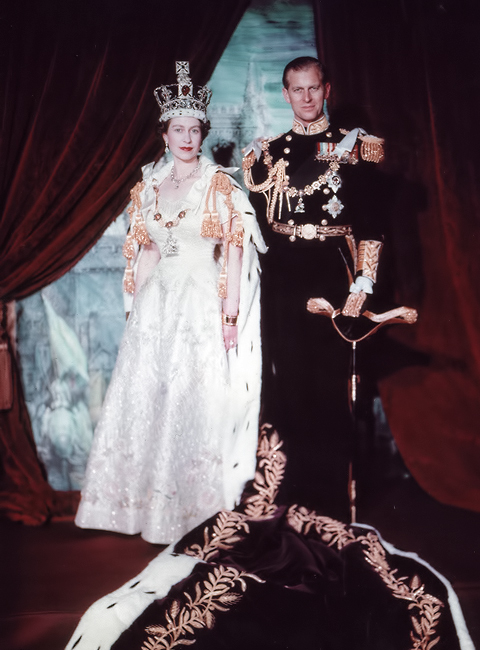 Today, Queen Elizabeth is the longest-serving British monarch and the oldest monarch in the world, making that 68-year span unheard of.
It also means that soon, she will be the first British royal to celebrate 70 years on the throne — and the first to get a Platinum Jubilee.
Britain has celebrated the queen's jubilee on every major milestone of her reign, most recently the 2012 Diamond Jubilee. And now, the country is already gearing up for her unprecedented anniversary next year.
"The weekend will provide an opportunity for communities throughout the UK to come together to celebrate this historic milestone," the Royal Family announced today on Instagram.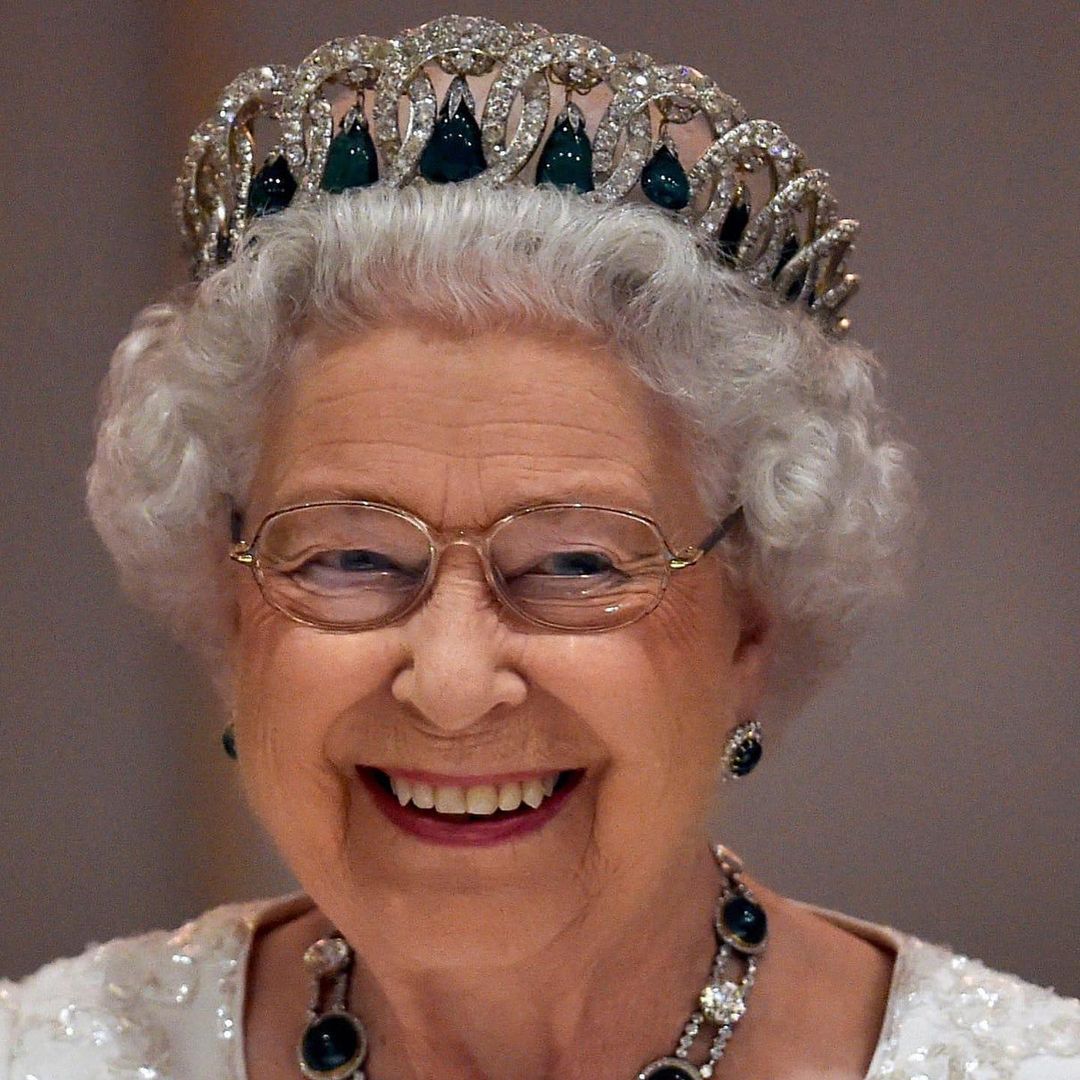 The Platinum Jubilee will begin exactly a year from today, with a bank holiday in the UK lasting from June 2nd to June 5th.
The royals have already announced the plans for the weekend. Festivities begin Thursday with the Queen's Birthday Parade, Trooping the Colour, followed by the lighting of traditional jubilee beacons.
On Friday, a Service of Thanksgiving will be held at St. Paul's Cathedral, then on Saturday the royals will attend the Derby at Epsom Downs.
That night will also see the "Platinum Party at the Palace," a concert special at Buckingham Palace produced and aired by the BBC that will "celebrate the most significant and joyous moments from The Queen's seven decade reign."
Sunday will see community events "The Big Jubilee Lunch" and "The Platinum Jubilee Pageant."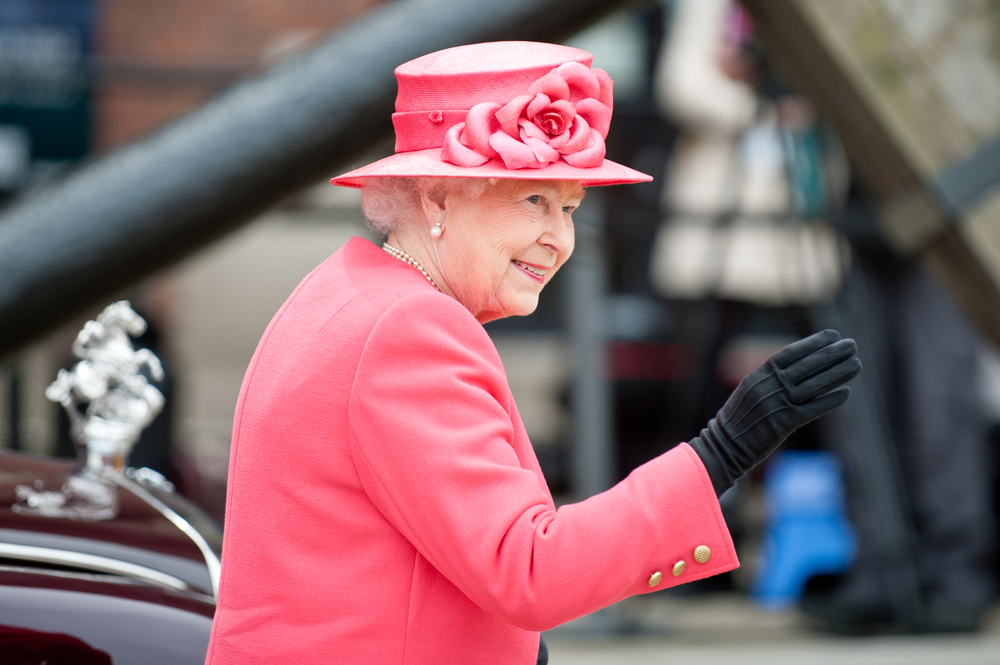 Congratulations to Queen Elizabeth on her long reign! Here's to many years ahead.
We can't wait for everyone to celebrate her Platinum Jubilee next year. It will be a great occasion to celebrate after everything everyone has been through lately.
Share this story if you love Queen Elizabeth!