Flying on during the Holiday season is never easy. You risk a crowded airport, overbooked flights, anxious passengers, and cancelations due to weather conditions.
Southwest Airlines recently came under fire for how they handled their operations, one employee went above and beyond her line of duty to help those affected… a truly wonderful Holiday story.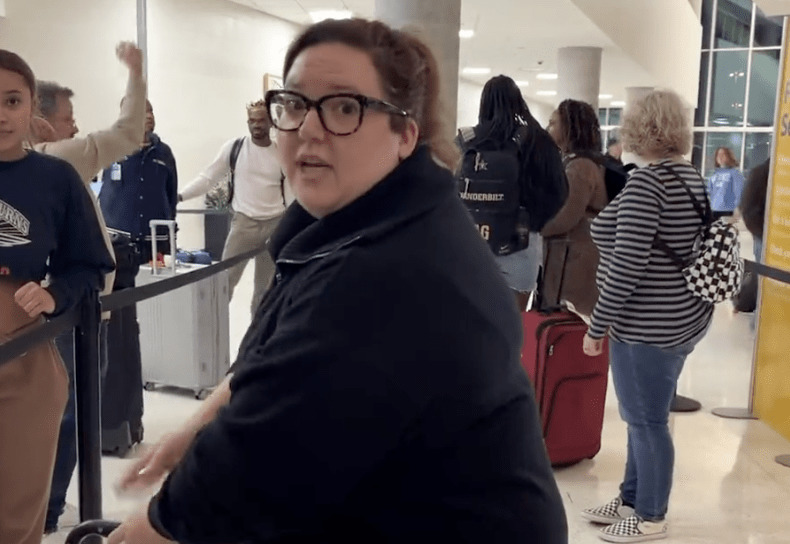 Passengers of an intended Southwest Airlines flight were stranded at the airport with barely any idea about when they would be able to leave. Seeing all the hubbub, a Southwest Airlines employee named Victoria Andrews decided to do something about it.
It was her precious day off from work and during the Holiday season, you would imagine that she would prefer to spend it at home with friends and family but she decided to do something selfless instead.
She saw the lines of tired, hungry, and frustrated passengers and went to Costco. She bulk-bought chips, granola bars, and more and set off to Hobby airport in Texas.
She loaded a wagon up with her snacks and went off to distribute them among passengers waiting in lines and stuck at the airport. Her gesture was widely appreciated by everyone especially when they found out she came in a personal capacity having bought the snacks on her own dime!
"I just wanted to help out and do something. So I saw how crazy it was, and I can't do anything with my job, so I was like, I'll come help here," Andrews said humbly.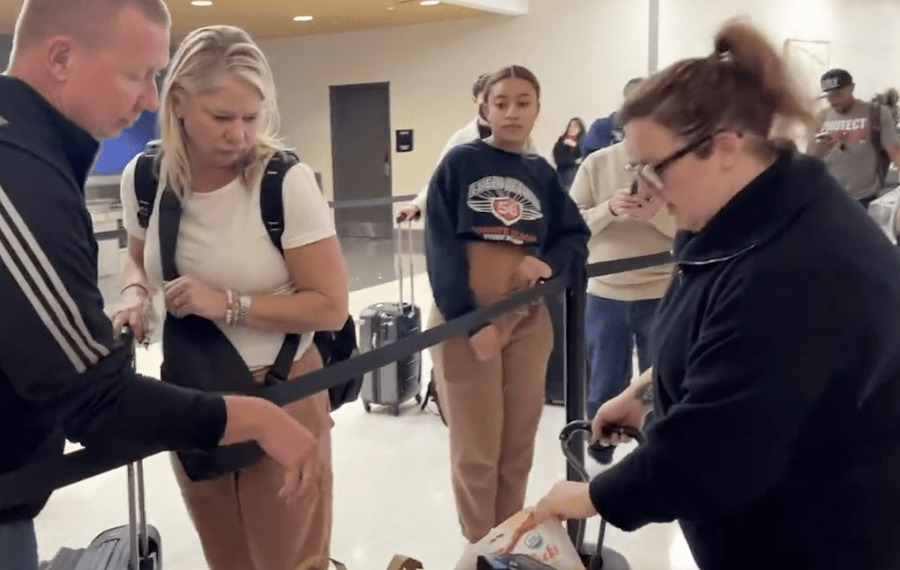 While her job is usually behind the scenes where she seldom interacts with passengers, she decided she would help out after seeing how chaotic it had been at the airport with all the cancelations and stranded people!
Honestly, people like Victoria are rare and should be cherished! We are sending our good wishes to her for her selfless act.
Share this article to show your support and appreciation for Victoria Andrews for her wonderful initiative and kindness!