I know that older people of my generation complain about today's youth. They call them lazy, disrespectful and claim they lack morals.
That is why it is essential to highlight the fantastic examples of youngsters doing good.
Just take the young hero Caanan Bower, a student at Mayfield High School in New Mexico.
In March 2020, he acted in a way that few may have dared – but his quick actions may have saved the lives of 3 small children.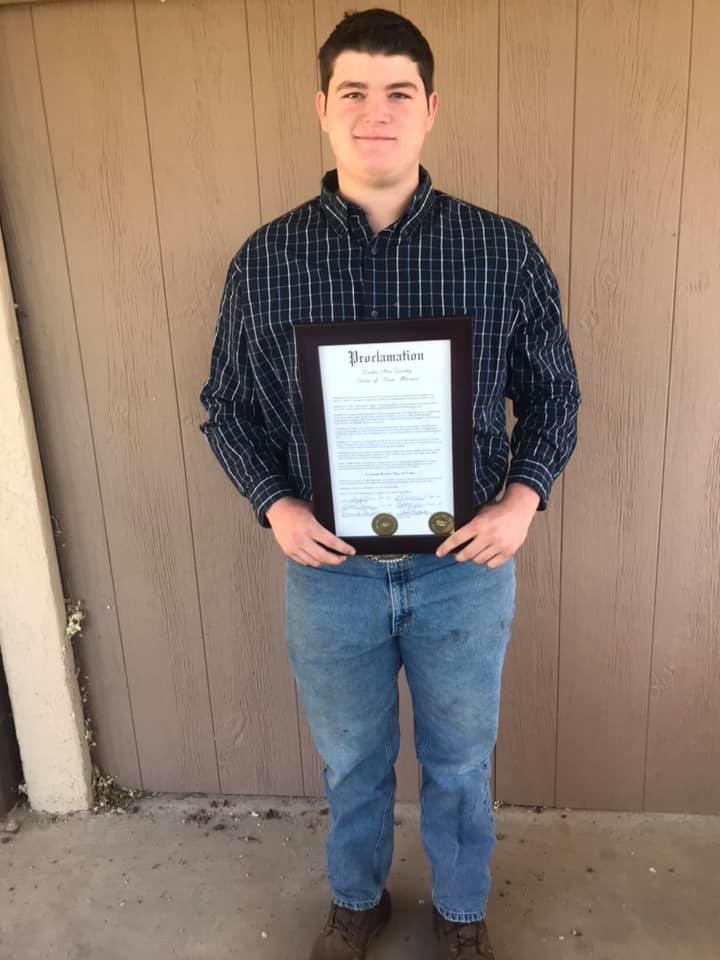 Canaan Bower was filling up his truck with gas when he heard a commotion across the street in Las Cruces, New Mexico. He felt compelled to drive over and see if he could help.
When he arrived at Chucky's Gas Station, he encountered several people fighting. The teen, who had recently won his district's wrestling championship, jumped into action.
"So my son — who just won the wrestling district championship weeks ago — just came up behind this guy and body-slammed him and got him in a chokehold and waited for the police to show up," Troy Bower, Canaan's dad, told the Sun-News.
In late March, a woman had just gotten off a Greyhound bus with her three children, ages 9, 2, and 1, and was waiting for an Uber when Daniel Beltran Arroyo, 22, took interest in the family.
According to police reports, Arroyo approached the woman and demanded she hand over her children. A scuffle broke out and bystanders intervened while the mother escaped into the gas station's convenient store.
While the woman and her children hid in an employees-only room, bystanders attempted to fight off the suspect, who continued to put up a fight.
That's when Canaan came in.
"Punches were being thrown and (he could hear) screams of terror, so he jumped in his truck and went across the street," Troy said. "By the time he got there, they had gone inside and so he got out of his truck and went inside — and there was a whole bunch of blood all over the floor."
Canaan body-slammed Arroyo and held him until police arrived.
Arroyo was arrested and charged with battery, assault, child abuse and kidnapping.
Canaan, while his father wanted to "wring his neck," was hailed as a hero for stopping an attempted kidnapping.
Thank you, Canaan! You risked your life to save those children. You are a hero. Share this to thank Canaan and give him the recognition he deserves!