A grieving mother is now experiencing even more pain after confirming her suspicions that someone has been stealing the toys she's laid out on her daughter's grave.
"How would you feel if you lost a child and someone was going to mess with their stuff? You would not like it."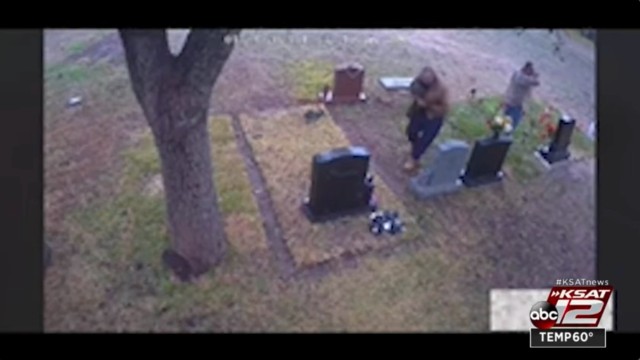 Since Nikki Kennedy's daughter Enedina Ibarra, 4, died on January 28, 2019, she has been doing everything she can to keep her spirits alive.
"She went through a lot her entire life. She lived in the hospital and didn't get to live like a child," Kennedy told KSAT. "She literally spent her entire life playing in the hospital. It just hurts me to know I lost my child like this."
Enedina died from neuroblastoma.
After her death, Kennedy took to decorating Enedina's grave site at the San Jose Burial Park in San Antonio, Texas with toys.
But one day she noticed they were all amiss. Kennedy, who visits her daughter every day, suspected children played with her daughter's Peppa Pig toys, but she "didn't want to point fingers," so she kept quiet.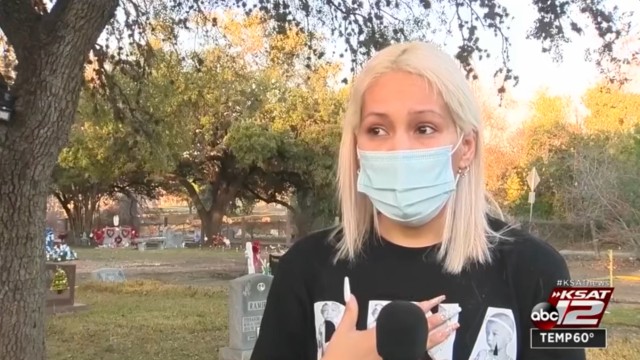 Instead, she installed motion-detecting cameras to catch the suspect.
"'My daughter can't even rest peacefully because they are taking her belongings.'"
She was shocked when the camera was vandalized, but that didn't deter her. Kennedy immediately installed another one.
"They broke her first camera, and I replaced it with a new one," Kennedy said. "They took her Peppa Pig things and the lights I had out there."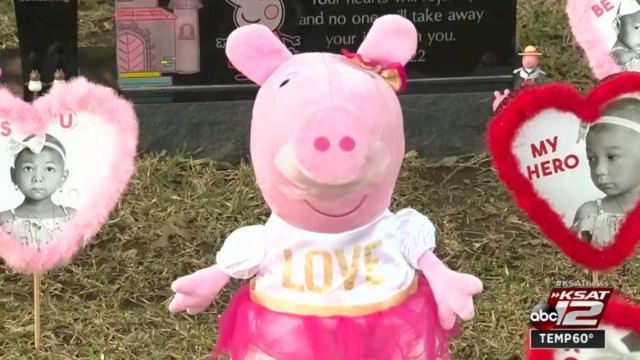 Recently, Kennedy received an alert that her camera had detected motion. When she looked she noticed a man sitting on a bench near her daughter's grave.
At first she thought he was visiting someone else, but then she recognized him.
"The men seen in the video were the same men my neighbor caught on their camera stealing things. When I saw them, I could only yell at them, and it scared them."
Kennedy filed a police report with the San Antonio police and hopes that the suspects will be caught. She also wants better security at the cemetery, not just for Enedina, but for everyone else's loved ones.
"We spend too much money to buy a plot and to feel safe," Kennedy said. "Now, we are constantly having to watch our backs. I want more lighting and more security here."
Anyone who has any information regarding this matter is urged to contact the San Antonio police.
It is despicable that someone would even think about stealing from someone's grave, let alone a small child's grave site.
Share this if you want to see the suspects caught and brought to justice.