K9 Officer Jordan Harris Sheldon, of the Mooresville Police Force, North Carolina, has died of his injuries after being shot at a routine traffic stop.
Reports state the 32-year-old became the 16th officer to be fatally shot in the U.S. in 2019, with his family said to be "distraught".
Sheldon was shot on May 4 shortly after 10p.m. not far away from Highway 150, having stopped a vehicle for a check.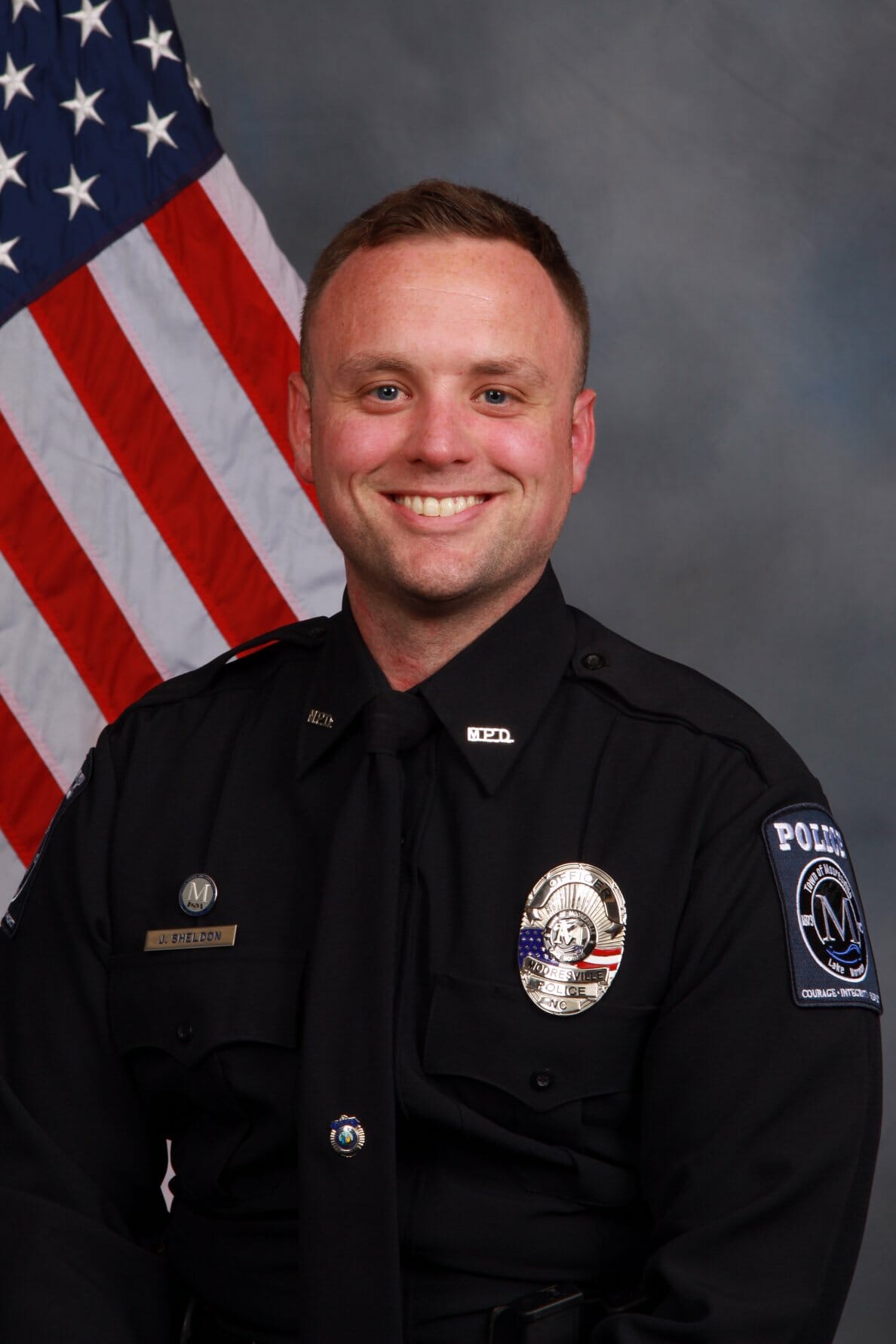 Details of the incident remain unclear, but it's believed the driver of the car Sheldon stopped, 28-year-old Michael Aldana, fired his weapon before fleeing the scene.
Aldana, who was "known to the department", was soon tracked to a nearby apartment building. When police arrived, however, they found him dead of a self-inflicted gunshot wound.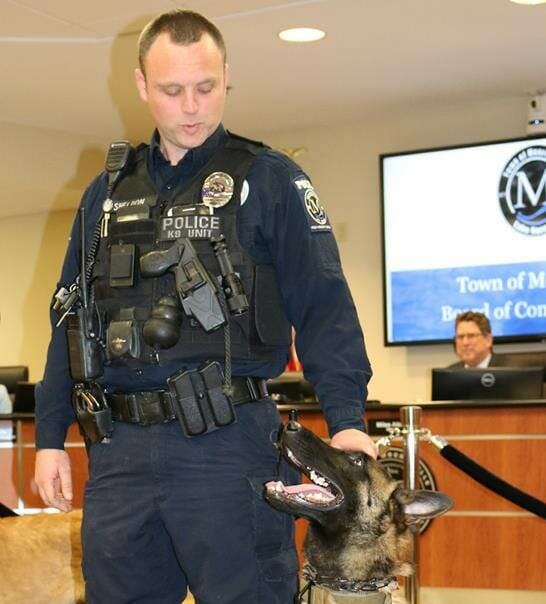 Sheldon was rushed to a nearby healthy facility but did not survive his injuries. Police Chief Damon Williams told how his department are "hurt" and "angry" as they endure a "roller coaster of emotions."
In a Facebook posted shared by the Mooresville Police Department, they revealed the investigation is still ongoing.
The post reads:
MOORESVILLE K9 OFFICER SHOT AND KILLED DURING TRAFFIC STOP
MOORESVILLE, NC: Shortly after 10 p.m. on Saturday, May 4, K9 Officer Jordan Harris Sheldon, 32, was shot during a routine traffic stop on West Plaza Drive. He was transported from the scene but later died from his injuries.
Sheldon served with the Mooresville Police Department for six years.
The suspect in the shooting fled the scene and was later located in a nearby apartment. Once police entered the residence, the suspect was confirmed dead from a self-inflicted gunshot wound.
The investigation is continuing with many local and state law enforcement agencies assisting. More details will be released at a later time.
Contacts:Chief Damon Williams, [email protected], 704-704-664-3311
Deputy Chief G. Childress, [email protected], 704-664-3311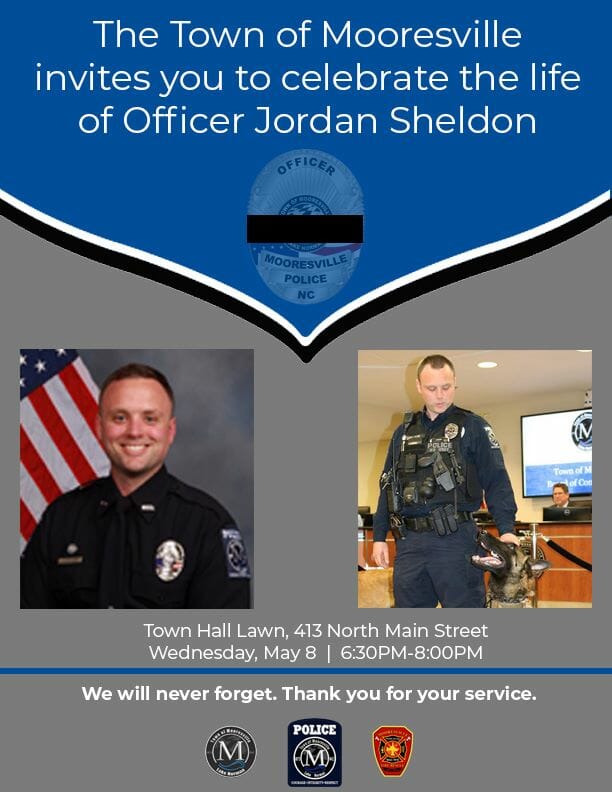 Our thoughts go out to the family of brave Officer Jordan Harris Sheldon, we simply can't imagine the anguish you must be going through. No one should ever lose their life simply for doing their job.
May this serve as a reminder of the dangers our police force face every single day of their lives in the act of keeping us safe.
It's our belief that Jordan's memory deserves live on. Please share this article to help us make that happen.