Despite having been out of the White House for over a month now, former President Donald Trump remains largely in the eye of the media around the world world.
One of the former POTUS' most eye-catching moments from his presidency was his meeting with Kim Jong-un.
The latest revelation about this meeting now has the most seasoned diplomats lifting their eyebrows – the 46th President of the United States reportedly offered Kim Jong-un a ride home on Air Force One.
In the final episode of a new BBC series, Trump Takes on the World, directed by Tim Stirzaker, new details about former President Donald Trump's meeting with North Korea's leader, Kim Jong-un, have been revealed.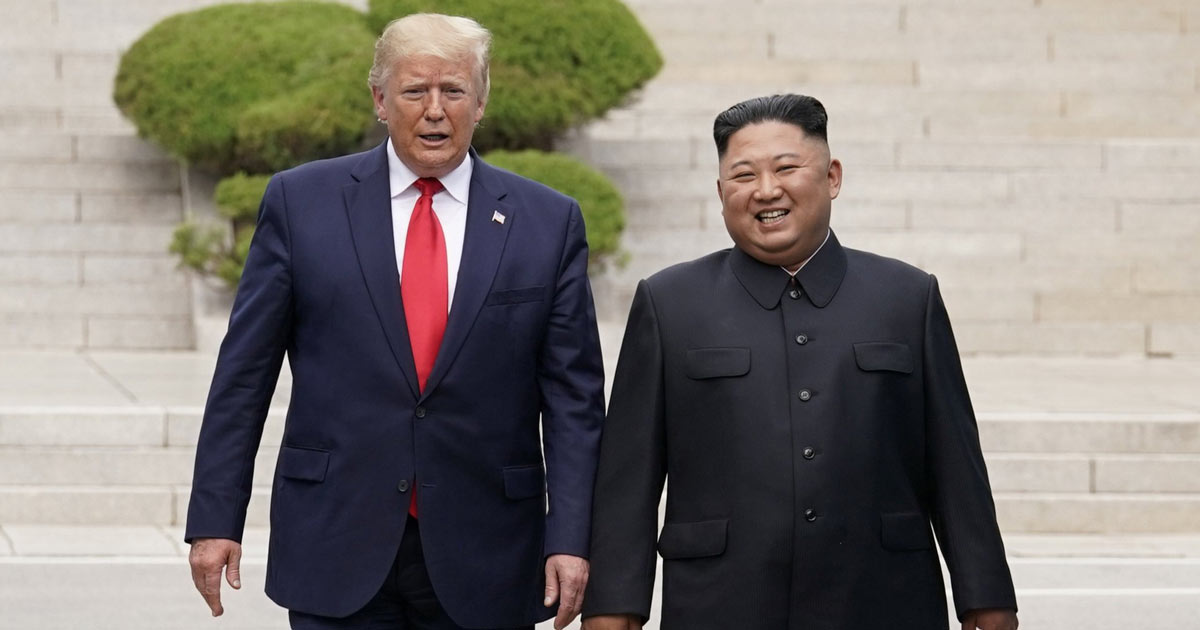 During the top meeting in Hanoi, Vietnam in 2019, Trump was expecting to negotiate over North Korea's nuclear program, but the negotiations broke down. The former POTUS left suddenly and said to the press that "sometimes you just have to walk."
Unusual offer
What has come to light now is that Trump made quite an unusual offer to Kim Jong-un.
Matthew Pottinger, the top Asia expert on Trump's National Security Council, has said that Trump offered Kim Jong-un a lift home after the summit in Vietnam.
"President Trump offered Kim a lift home on Air Force One. The president knew that Kim had arrived on a multi-day train ride through China into Hanoi and the president said: 'I can get you home in two hours if you want.' Kim declined," said Matthew Pottinger to BBC.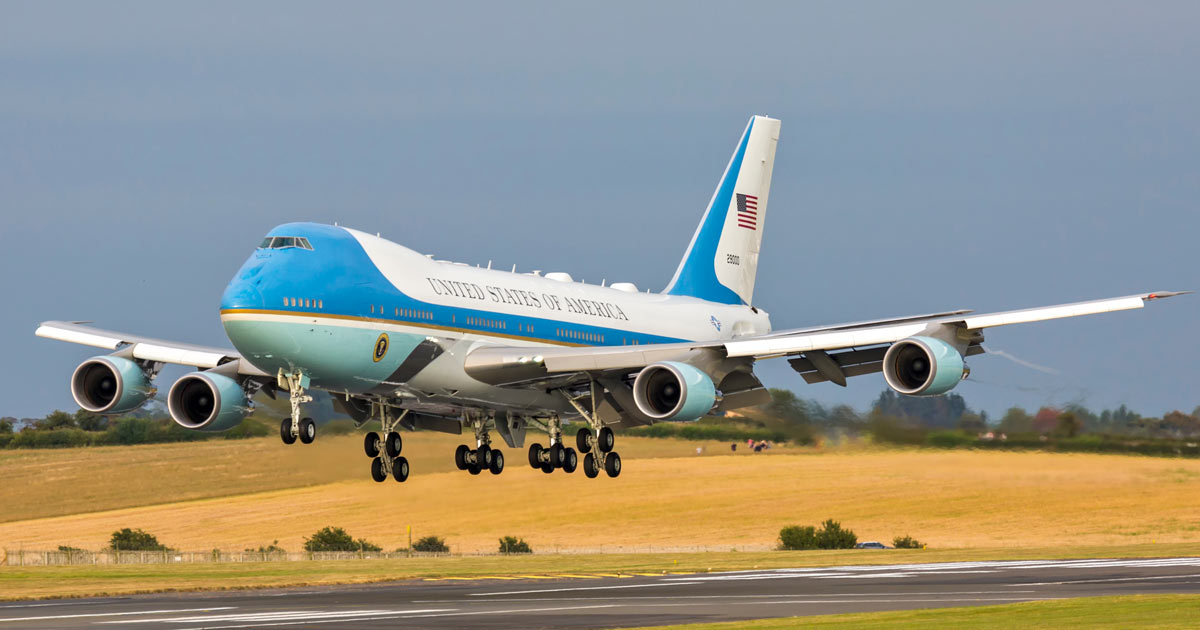 Bromance
The unlikely bromance between Donald Trump and Kim Jong-un actually began in Singapore in 2018. According to John Bolton, the former National Security Adviser, "Trump thought he had a new best friend."
The meetings culminated in the former President declaring his love for the North Korean leader. He told a crowd at a campaign rally that "he wrote me beautiful letters and they're great letters. We fell in love," as per The Independent.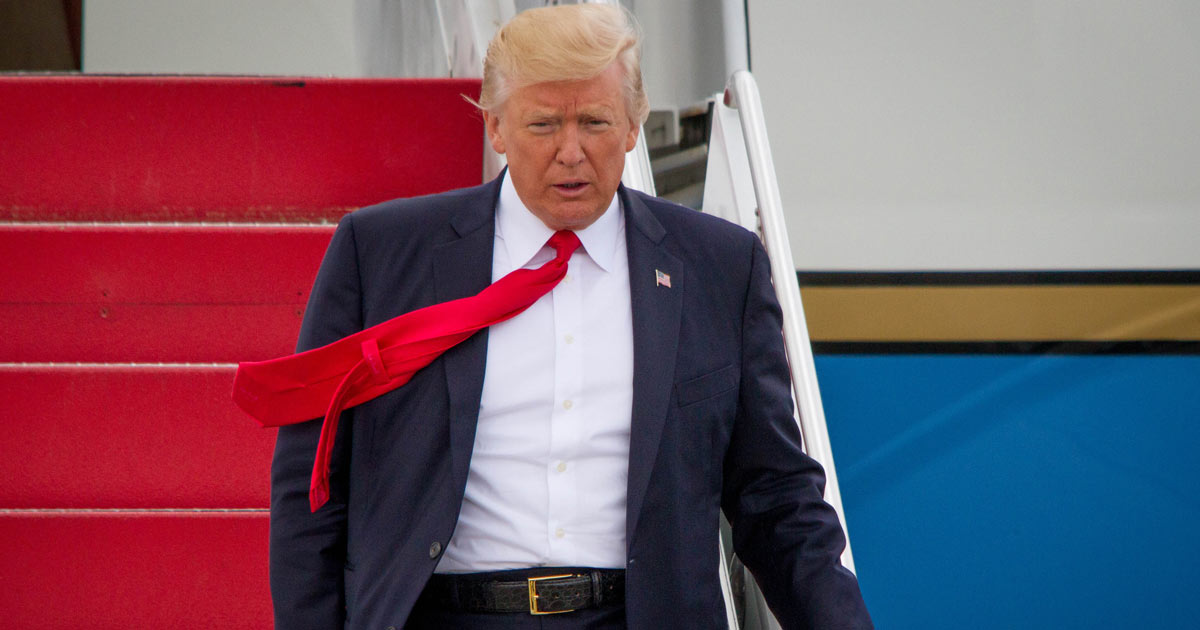 According to the documentary, the offer of a lift home on Air Force One was not the only thing that shocked the president's team: They were stunned when Trump agreed to Kim's request to cancel joint military exercises between the US and South Korea.
"Kim Jong-un, as he had many times in the past, complained about the big joint exercises between South Korea and American forces, which had been going on on the Korean peninsula for about 60 years plus. Trump, out of nowhere, said, 'I'm going to cancel the war games [as he called them]. There's no need for them, they're expensive and it will make you happy.' I couldn't believe it," John Bolton told BBC.
Bolton continues to say that neither Pompeo, Secretary of State, Kelly, Chief of Staff, or himself, they were all three sitting in the room with Trump, were consulted.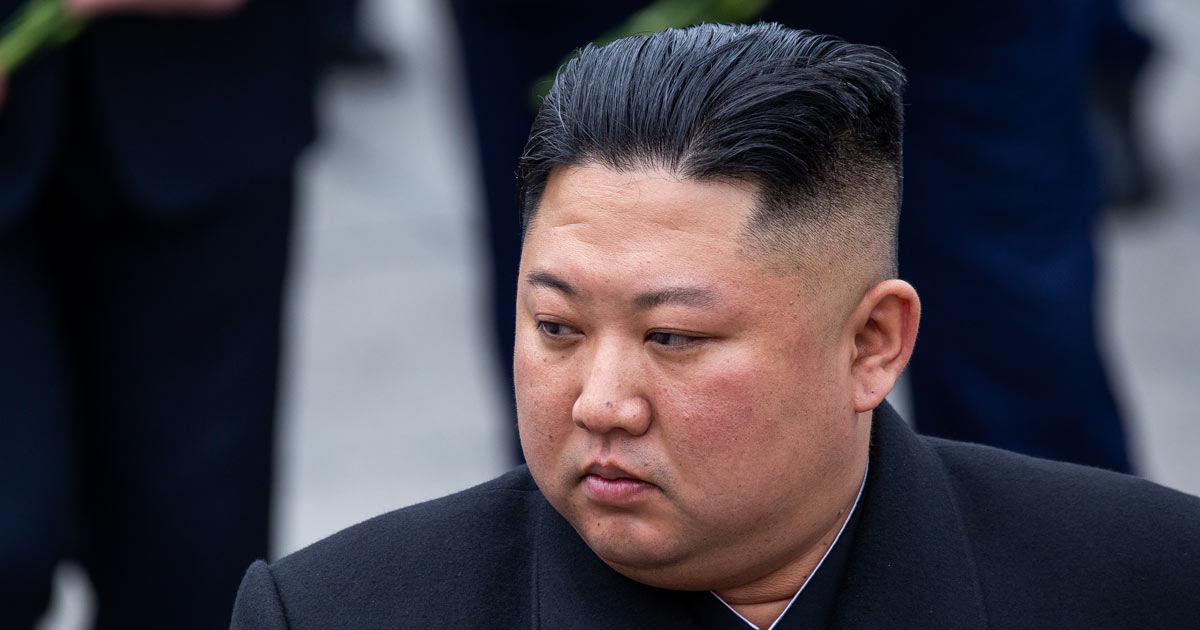 "It came simply from Trump's own mind. It was an unforced error; it was a concession for which we got nothing in return."
What do your think about Trump's offer to Kim Jong-un? Please share your opinion in the comments on Facebook.