A devastated mother is speaking out after a violent weekend in Milwaukee tragically claimed the lives of two brothers – in one day and on the same street.
Robin McNeal's son, 23-year old Tyquawn Williams, and his half-brother 33-year-old "Money" Hershel McCradic were both killed Friday, May 13, near 22nd and Keefe Street in Milwaukee.
The mother is completely heartbroken. 
"Nobody should deserve this pain," she told CBS 58, barely able to look up at her son's photo at a memorial that was set up following his death. 
Tyquawn Williams was shot and killed while sitting in his car parked outside their home, the tear-stricken mother said.
Around the crime scene lay broken glass and several bullet holes, painting a grim picture of the events that unfolded and led to the young man's death.
"I just seen the car pull up and start shooting at my baby," McNeal said.
The shooting occurred at around 1:13 p.m. on the "unlucky" Friday the 13th.
Impossibly Worse
To make matters worse, just five hours later, McNeal received even more simply impossible to digest news.
William's half brother McCradic was also murdered – on the same street near the exact same house.
"I was at the hospital with Tyquawn, I got the call about Money," the devastated mother said.
"Their relationship was unbreakable, unbreakable for them," she added.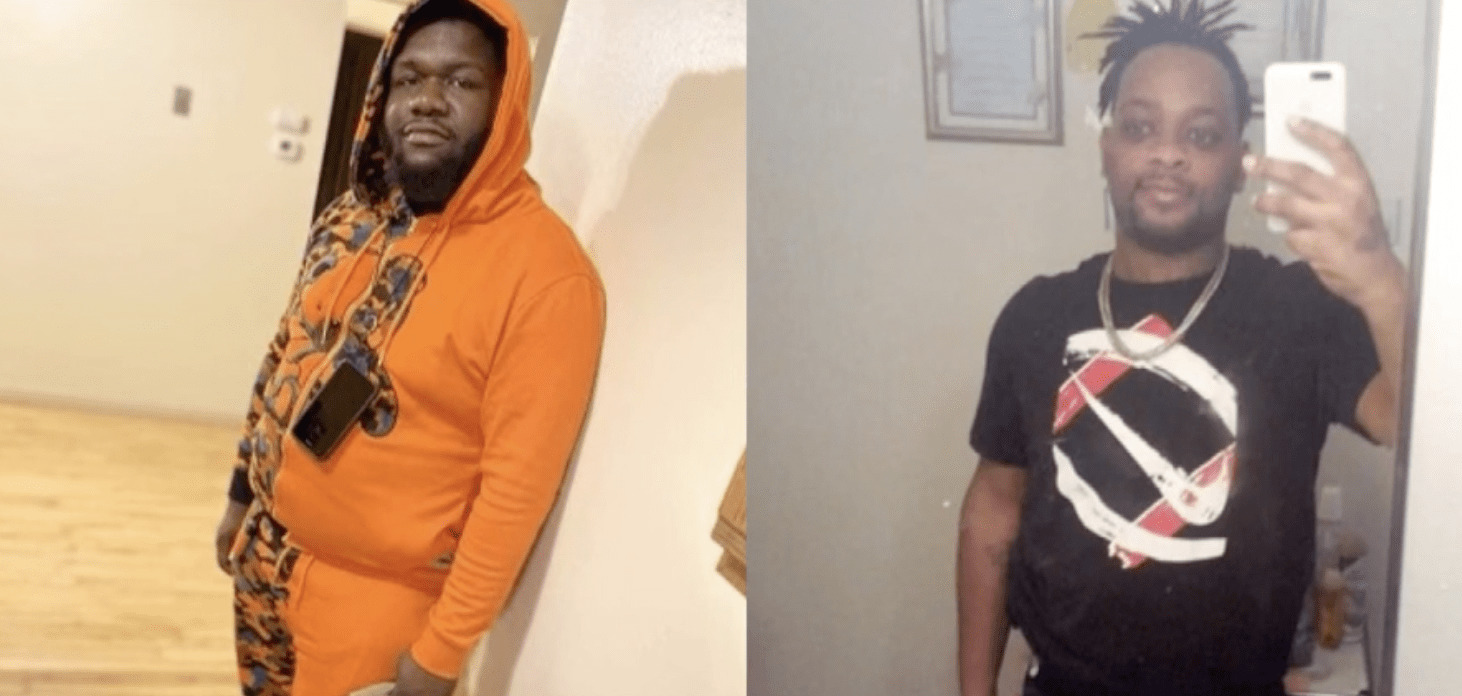 William's sister, Chettarrius Chesser, was equally in shock.
"I didn't prepare myself for this," she said.
Both deaths are currently still under police investigation.
Meanwhile, a completely grief-stricken mother questions whether the city of Milwaukee will ever heal.
Milwaukee residents are the most likely in the state of Wisconsin to say that they're concerned about crime in their community, a recent poll found.
"Pray for us Lord, pray for this city, pray for everybody that just lost somebody because this is pain I wouldn't put on nobody," McNeal said.
What a simply horrifying story. Our hearts go out to the mother in this story, may time help her find the strength to heal her broken heart.