Everyone knows that Dollar Tree has great deals, but there's one store in particular that has gone viral for reasons other than its discount.
Louisa Lenore McKinney was browsing her local Dollar Tree for wrapping paper when she spotted something she simply couldn't ignore.
In fact, she was so taken back that she pulled her phone out to snap a picture. It was her intention that the world be able to see it too, and there are a good many people happy she decided to share it on Facebook …
It began when McKinney witnessed an elderly gentleman stopping a woman to ask for her help. He asked her: "Mam, would you mind helping me out with something?"
The woman said yes, and told him she would be of assistance in any way she could.
Heartbreaking conversation
The man replied: "I need help picking out a birthday card."
"Who is it for?" the woman asked.
"It's for me, if I wake up tomorrow, I'll be 85.
"My wife wanted to get me something, but she's very sick and cannot leave the house, and I want her to know I got a birthday card from her."
The man proceeded to explain how he and his wife had been together since they were teenagers. They'd had children together, and she'd stuck by his side when he'd served in the military.
Tear-jerking
For Louisa, the scene was literally too much. It moved her to tears, and she knew she'd born witness to something special.
"It was the picture of love you only read about. I felt so privileged to get to hear this conversation. Melted my heart. Hope you all enjoy."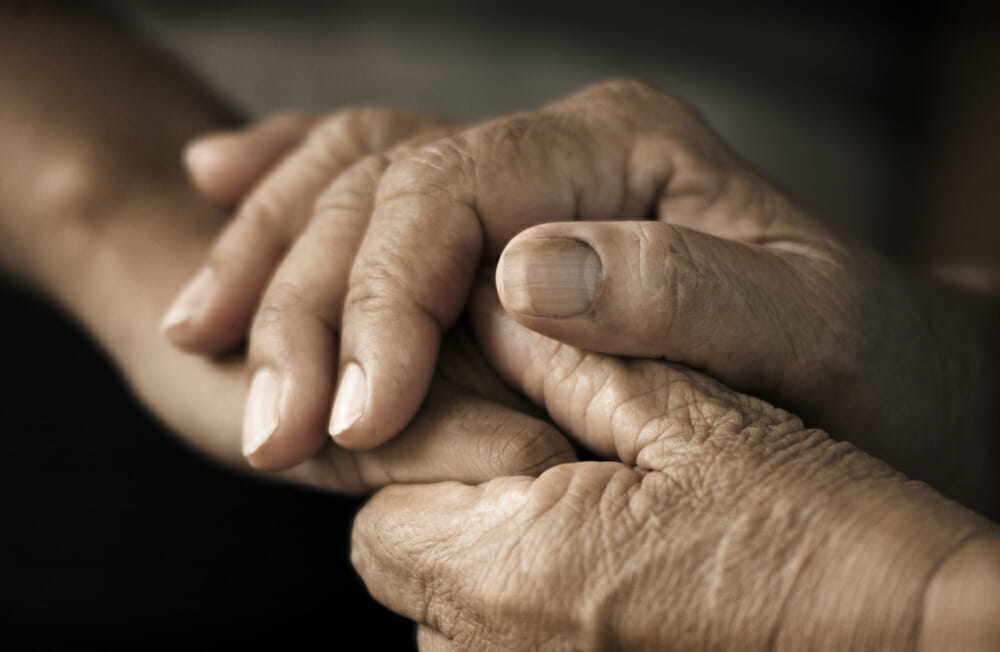 The woman helped him pick out a suitable card, before going one step further and making a gesture to further cheer him up a little.
It transpired that she and her husband owned a restaurant, and so she offered to treat the man and his sick wife to dinner whenever they wanted.
True love is one of the most powerful forces in this world, and we should appreciate it to its fullest on the rare occasions we get to experience it!
If this story put a smile on your face, share this article on Facebook.