When Tammy Lawrence-Daley went on vacation with her husband and the couple's best friends she expected to be able to relax and enjoy all that their all-inclusive resort had to offer. Instead, she found herself fighting for her life.
Now, she's sharing the horrifying details of the traumatic attack.
Warning: Some of the photos may be distressing.
"How do you explain to your kids you were almost killed by some random stranger and that 'Mommy is coming home, but I don't look like myself'? How do you look into your parents eyes as they gaze upon your battered face telling them, 'I'm okay, I'll be okay,'" Lawrence-Daley wrote in an emotional Facebook post.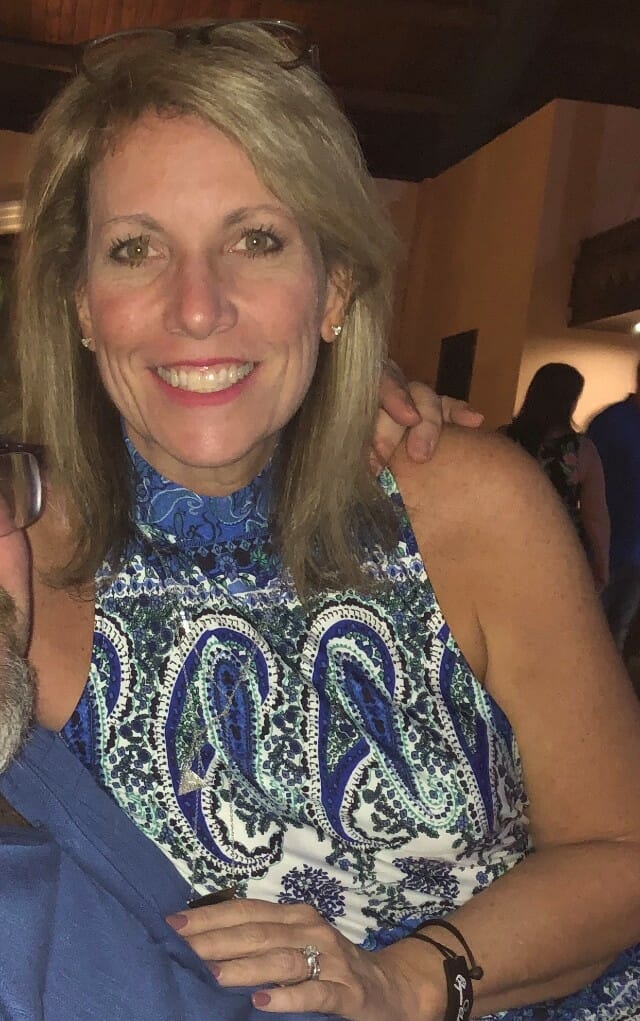 At the end of January, the two couples took a trip to the Dominican Republic. They were looking forward to a week-long vacation, but on the second night things took a tragic turn.
After a night of fun, the couple headed back to their rooms around 10:30 p.m. Lawrence-Daley attempted to order room service, but was unsuccessful so she decided to go to the resort's lounge for some food.
"I ended up bypassing the lounge in our building, and opted to go to the lounge in the next building, which was on the beach. I thought I could get some pictures of the moon on the water, but I never made it to the beach."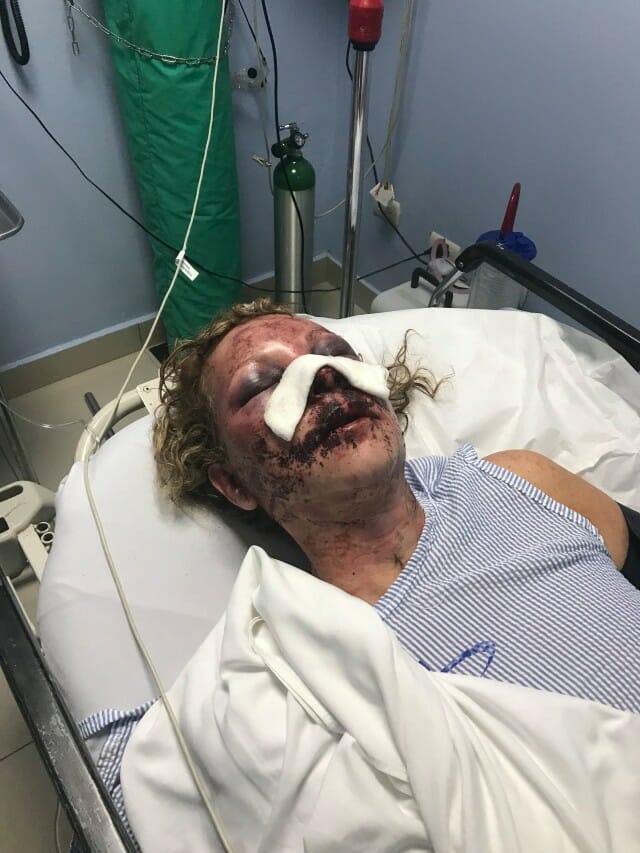 As the mother of two walked between the buildings she noticed the hallway was "eerily quiet," but it didn't cause her too much alarm.
"I took about 10 or so steps just swinging my wristlet back and forth, not a care in the world," she wrote. "That's when I heard it. Heavy footsteps… one, two, three, four, then they sped up, and then before I could react I was plowed into from behind and immediately immobilized."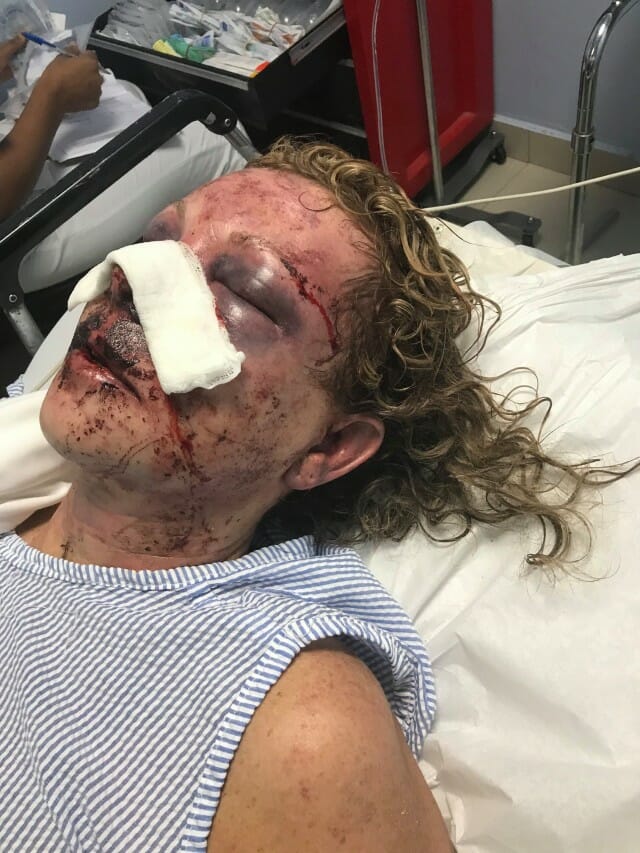 Lawrence-Daley was brutally attacked. She spent the next eight hours in what she referred to as the "hole."
"I call it a hole because that's what it felt like when I was in it," she explained to PEOPLE. "I couldn't go anywhere. I couldn't stand up and I couldn't find my way out… I had no clue where I was. All I knew was I was in this hole basically buried alive."
While Lawrence-Daley was beaten, kicked, strangled, and possibly sexually assaulted, her husband and friends searched the grounds for her. Allegedly resort staff were unhelpful in looking for Lawrence-Daley.
She was discovered the next morning after she heard voices coming from the floor above her and she was able to yell for help.
Lawrence-Daley suffered a broken nose, a fractured hand, and partial hearing loss in one of her ears.
Since the heinous attack, the mother of two wants to warn other women to be on the lookout.
"This man thought he killed me, but he failed. He is still out there, a predator, waiting for his next victim. Only the next woman may not be so fortunate. Please, please do not walk alone. These attacks are happening too frequently and the criminals are NOT being prosecuted even though evidence is found. Victims are not being compensated for medical or pain and suffering, and the resorts are not held liable."
According to PEOPLE, Lawrence-Daley has slowly returned to work, though she finds that her head is constantly on a swivel. She also believes that nothing will ever come of her case due to lack of evidence, different legal procedures in the Caribbean and the possibility that she would have to return to the island to testify.
What happened to Tammy Lawrence-Daley is absolutely horrible, and it will be disgusting if the person who did this to her isn't caught.
Share this article to alert others about the potential dangers about walking alone, and to get justice for Tammy!