A man in Alabama suffered severe burns after police say he broke into a woman's home with a gun, and she defended herself with a pot of hot grease.
According to a statement from the Decatur Police Department, police were called to a residence for a domestic dispute. When they arrived they discovered 31-year-old Larondrick Macklin, the suspected burglar, with burns covering his face.
Through the police's investigation they discovered that Macklin was the aggressor and entered the unidentified woman's home with a gun. In an effort to defend herself, she threw a pot of hot grease on him.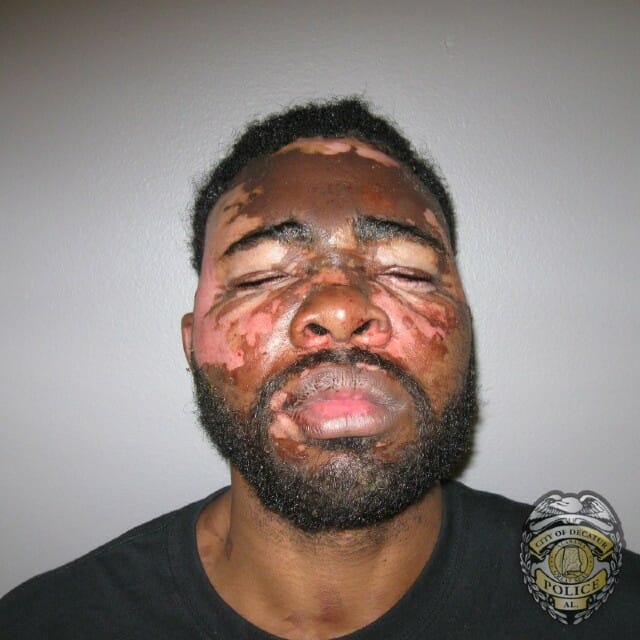 Macklin was taken to the hospital where he was treated for his burns. He was then taken to jail where his bond was set at $300,000. The 31-year-old, whose relationship to the woman was not disclosed, was charged with burglary in the first degree and domestic violence in the first degree.
According to AL.com, if Macklin is convicted he could face up to life in prison.
Do you agree with how this woman defended herself?
Let us know on Facebook!