None of the heroes who fought for freedom during World War II should have to fade away in a retirement home or die alone.
Unfortunately, this happens every year in our country. And now that the coronavirus is here, there's a higher the risk that we will be forced to say goodbye to many heroes from the Greatest Generation – often on terms that are anything but desirable.
When 93-year-old WWII veteran George Possas died last week at Huntington Hospital in Suffolk County, New York, he died alone.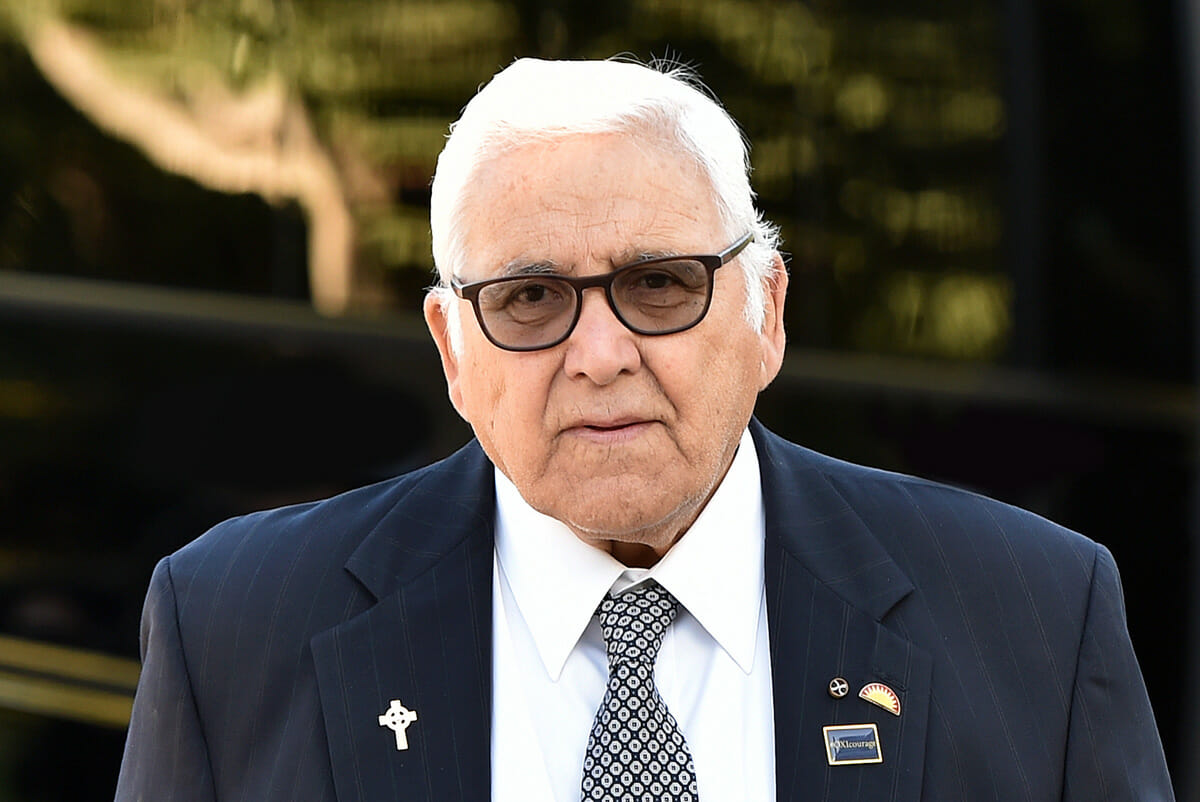 George, who contracted and was treated for coronavirus, died unaccompanied in his hospital bed -– despite having several family members left.
But because two of his daughters were also infected by the COVID-19, all George's family members were forced into quarantine and not allowed to visit him at the hospital.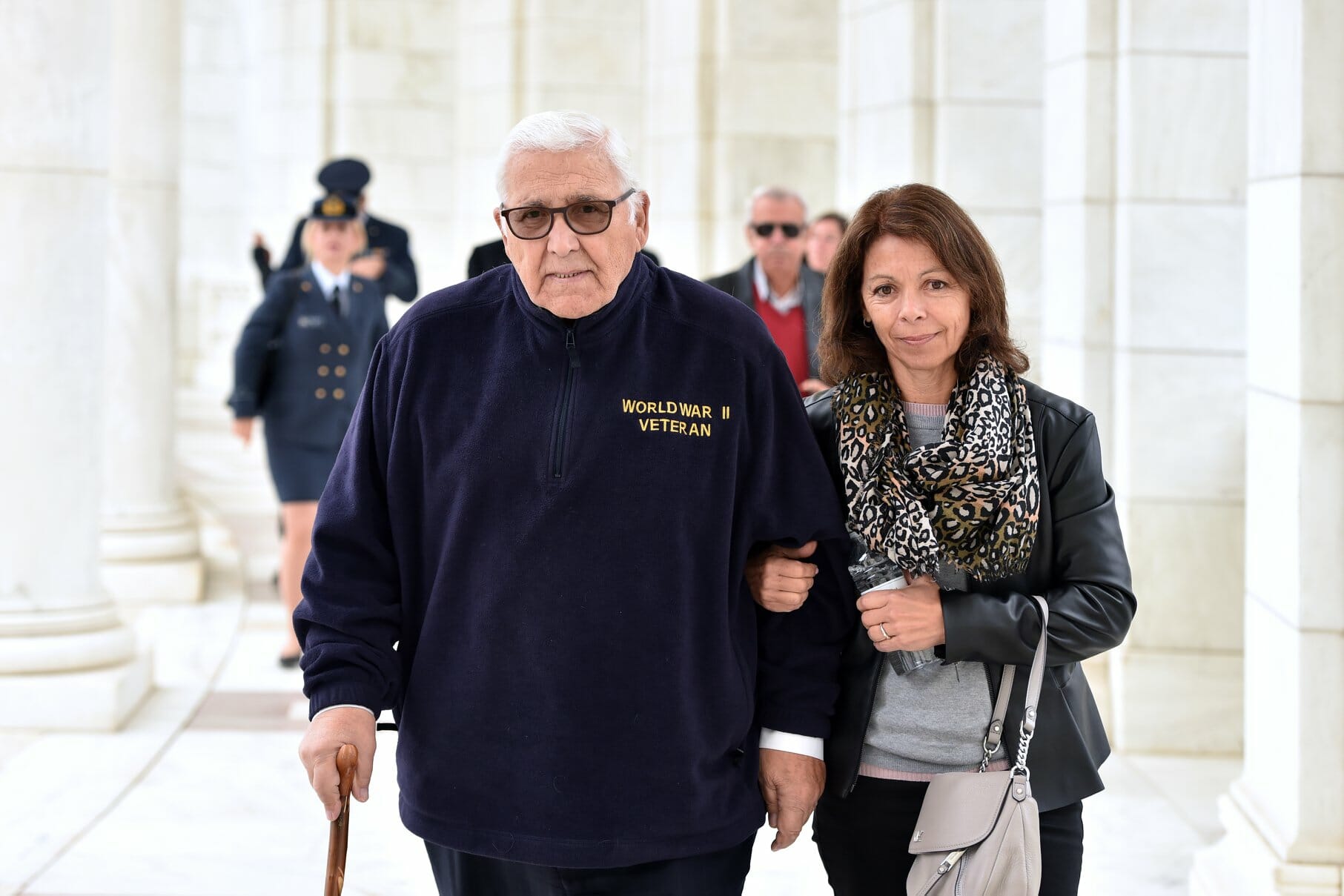 "Unfortunately, he died alone," his daughter, Denise Bocchicchio, who along with her husband has also tested positive, told WNBC last week.
The family was not only denied the chance to say farewell to their beloved father but are now being urged to stay home, as several family members have been affected by the virus.
"Even while planning a funeral, not even allowed to leave," Bocchicchio said.
George Possas grew up in Queens, New York, during the Great Depression. His parents had emigrated from Greece and came to the United States in the early 1900s.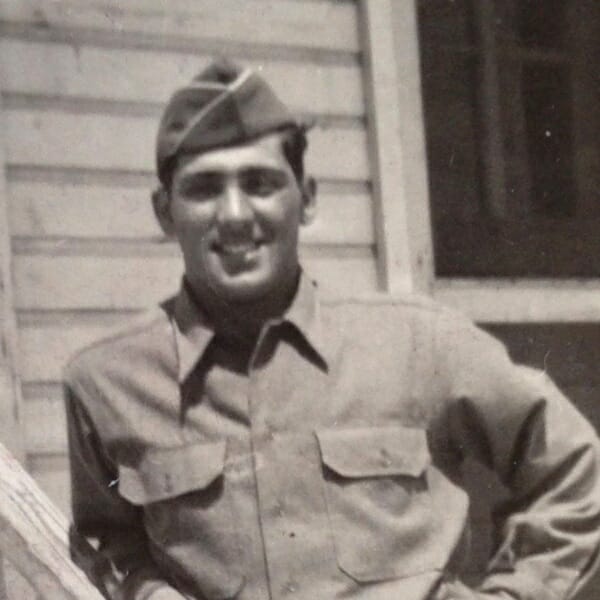 At age 17, George enlisted in the military and fought on several islands in the South Pacific, including the Battle of Hollandia in New Guinea.
At the end of the war, George was deployed on a ship heading for the Japanese mainland. But then President Truman decided to drop atomic bombs on Japan, which ended the war.
George returned to the United States and worked as an electrician. He also started his own company, which has stayed in the family for three generations, according to Huntington Now.
In the early 1950s, he married the love of his life, Evelyn Lambrinon. They were married for 64 years, until Evelyn died in 2016.
"The biggest thing about him is that he was a family man," Bocchicchio said of her late father.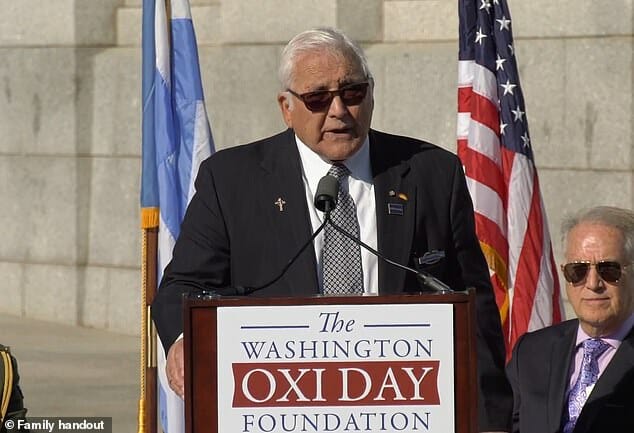 George was very active in the Greek-American community and church. In 2017, he received the 2017 Greatest Generation Award from the Washington Oxi Day Foundation.
Possas is survived by four children and nine grandchildren.
I want to share my sincere sorrow and my heart goes out to everyone going through tough times.
George Possas was a war time hero, he was part of the Greatest Generation. We can only thank him by being inspired of his sacrifice. He was a fighter till the end. A family man forever!
Please help me share this article on Facebook so he's not forgotten.