Have you ever dreamed of buying a plot of land and a cozy little cabin? Or maybe you already have a perfect piece of land, but no house in place yet.
Well, it seems there's a perfect solution: a mobile wooden cabin that you can place wherever you want.
Here's one such sweet little home from Rich Portable Cabins. The whole house is just over 600 square feet, with the downstairs area measuring 350 square feet, and a cozy upstairs loft of about 250 square feet.
But don't be fooled by the size — its design certainly makes it feel much larger. In addition, the house is full of surprises! Have a look for yourself below.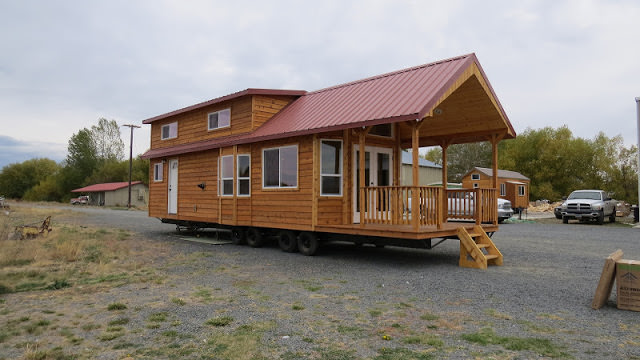 This cottage is the Loft Park model built by company Rich Portable Cabins.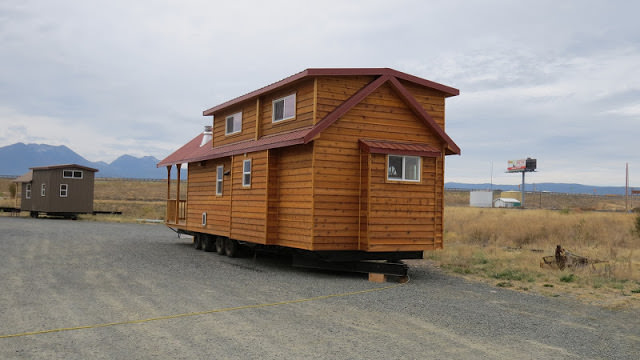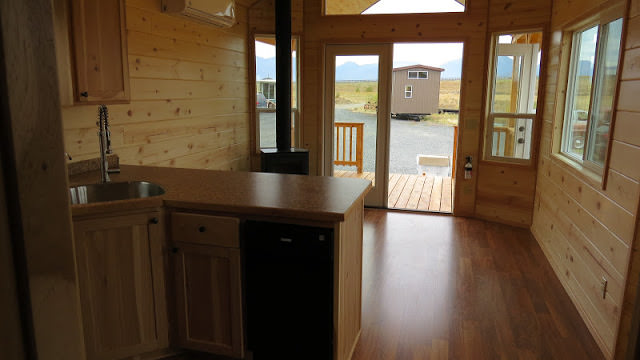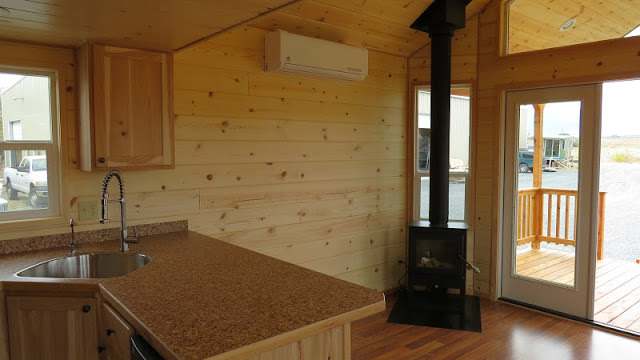 The kitchen has all the conveniences you need…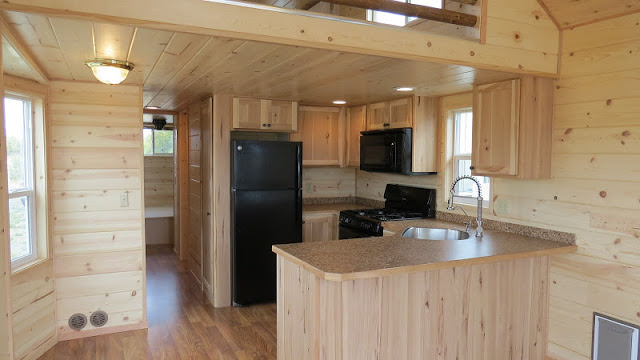 …including a full size refrigerator, small freezer, oven and microwave.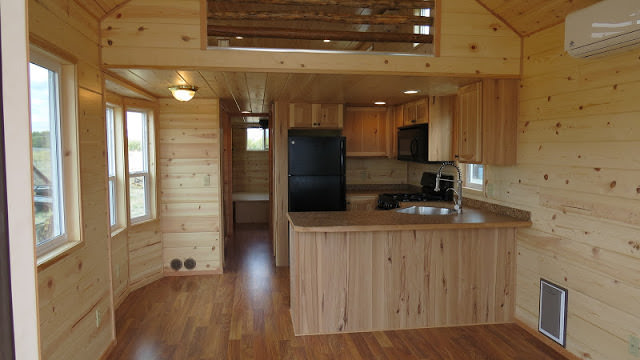 What a wonderful layout! Light and airy, it doesn't feel closed in at all.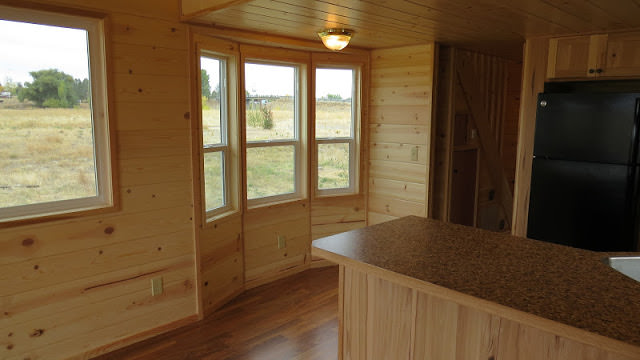 But my favorite part of the kitchen is the countertops.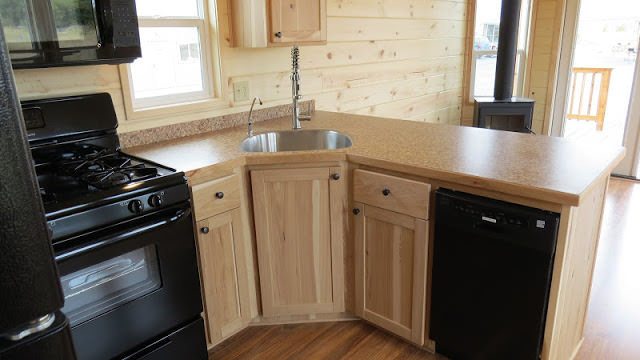 Beautiful, aren't they?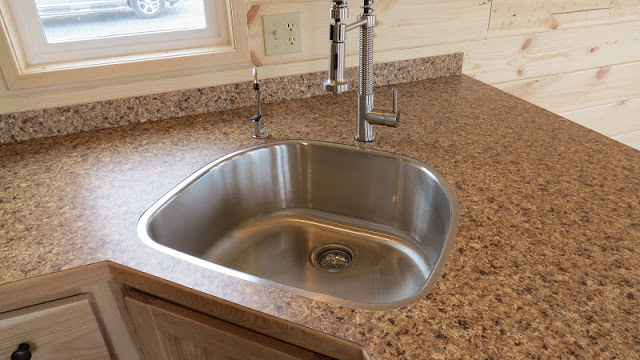 And there's plenty of storage room in this kitchen.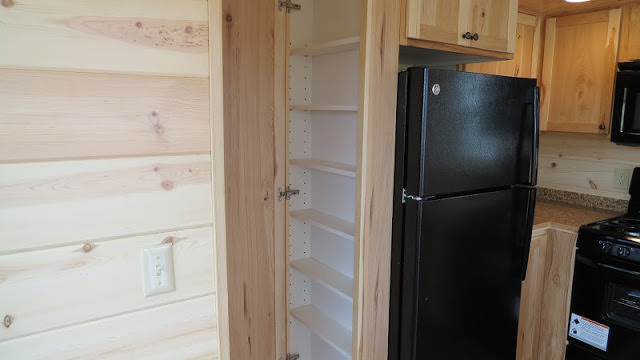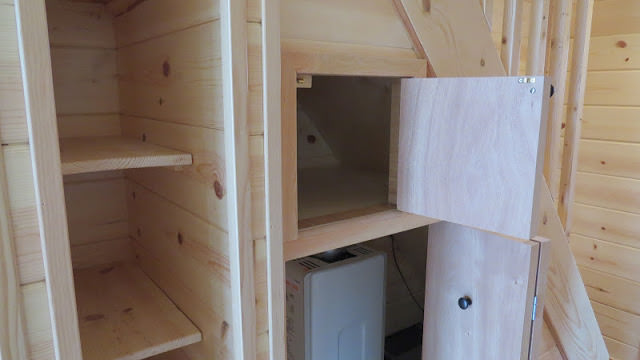 Around the corner is a simple but nice bathroom.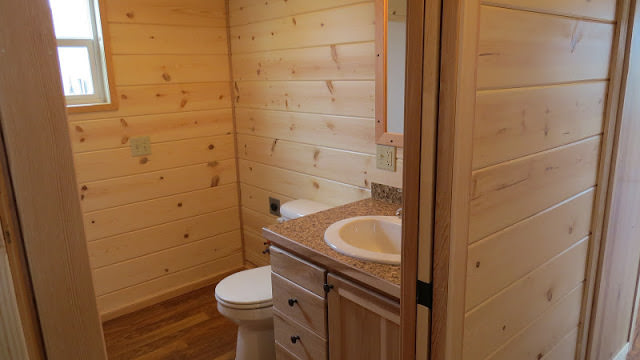 The bedroom is on the ground floor, behind the stairs and bathroom.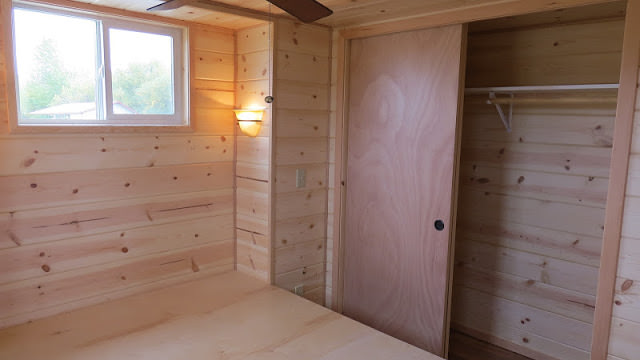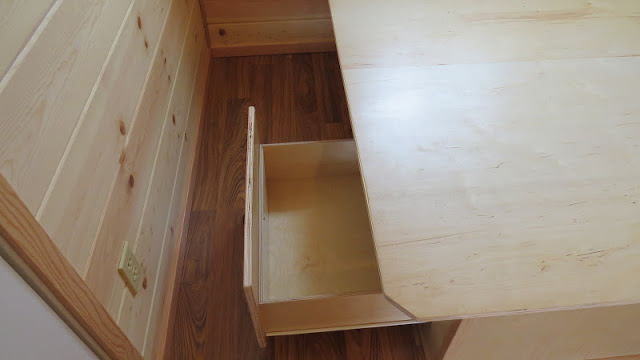 Then, there is a hall leading up to the top floor.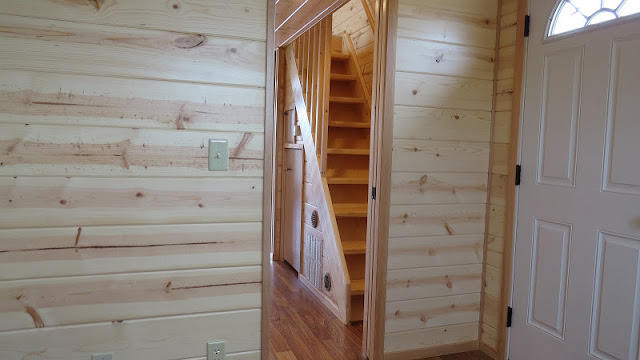 And here's what it looks like upstairs.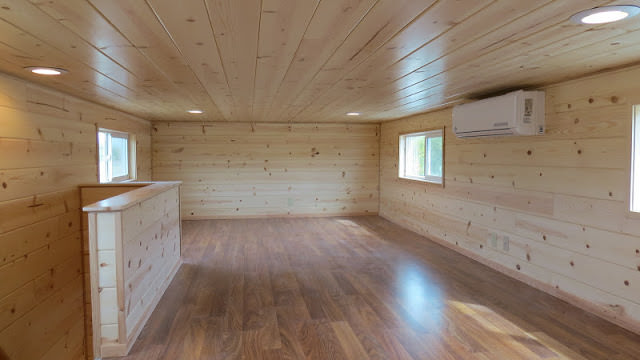 The loft is my favorite part! Isn't it nice and airy?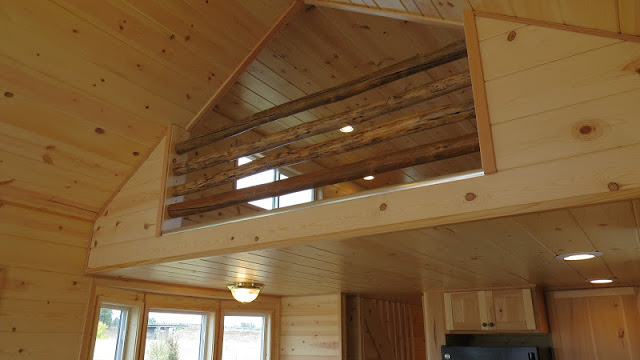 Here's a last look at the home. I love it!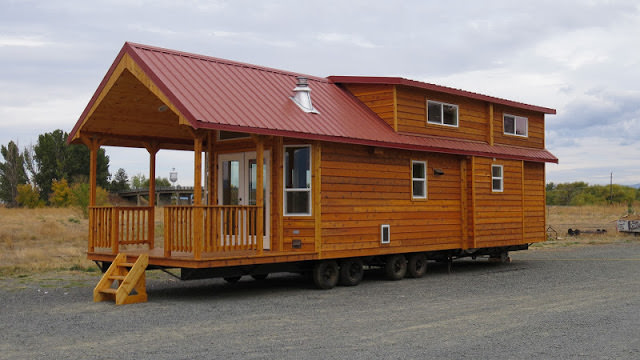 Watch the below video about this adorable home:
Would you also love such a cabin or do you know someone who would gladly move into this one? Share this article with them! 
Published by Newsner, please like