There's nothing stronger than the bond between a boy and his dog, which makes it all the more heartbreaking when they are separated.
It's always hard when a dog goes missing, and it's especially hard on kids, not knowing if they'll ever see their best friend again. But thankfully miracles happen and dogs return home — and the reunions are always very special.
That's what one viral video shows, as a 10-year-old reunites with the dog he thought he'd never see again, and neither can contain their emotions.
A few months ago, the Bandy family, from Florida, was devastated when their pet pit bull Bruiser went missing.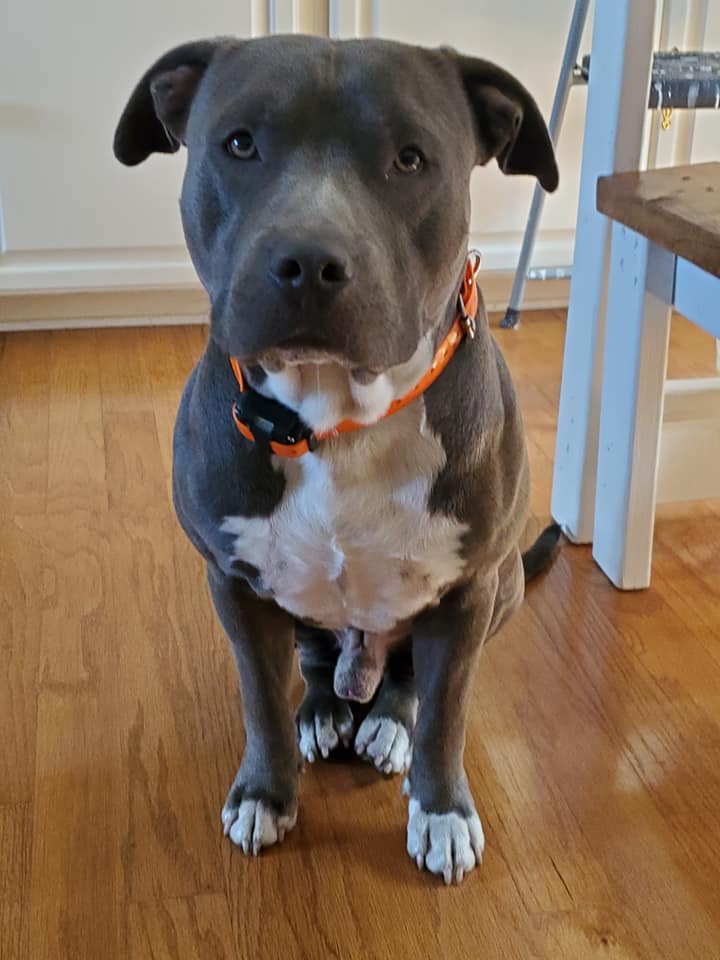 The family searched everywhere, using every method to try to get their dog back, according to the Highlands County Sheriff's Office.
They posted on social media, contacted animal services, and even left a towel outside so he would catch the scent.
Still, Bruiser was nowhere to be found. Weeks passed, and the family began to lose hope of ever finding their dog.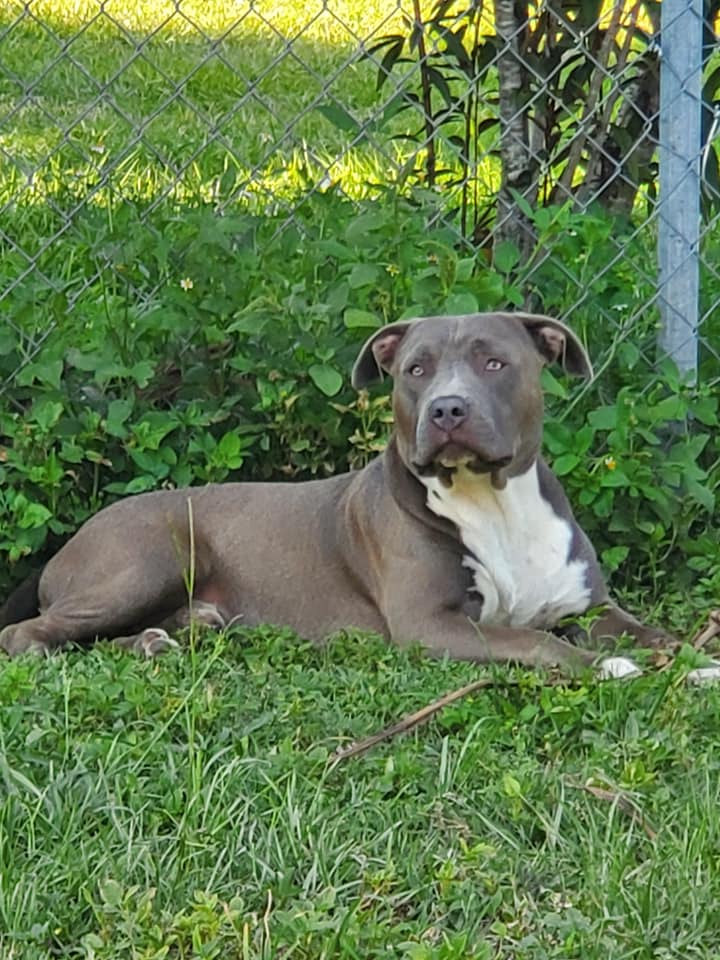 But then, a miracle happened: exactly two months to the day Bruiser went missing, the family got the call they had been waiting for: Bruiser was found!
According to the sheriff's office, Bruiser was found by someone on their way to Highlands County and taken to the local Animal Services. An employee was able to identify the Bandy family as the owners after seeing their Facebook posts.
Finally, Bruiser was home — and no one was more thrilled than the family's 10-year-old son, Tyler. His parents decided to surprise him, so when Tyler returned home he was greeted with the unexpected sight of Bruiser.
Immediately overwhelmed with emotion, he tears up and sits on the floor to hug Bruiser, who seems equally happy to see him.
It's beautiful to see such a strong bond between a boy and his dog. It's clear these two are going to make up for lost time.
"To say Bruiser had a joyous homecoming would be putting it lightly," the Highlands County Sheriff's Office wrote. "Tyler… was simply overcome when his parents surprised him with his best friend. The two have been inseparable since then."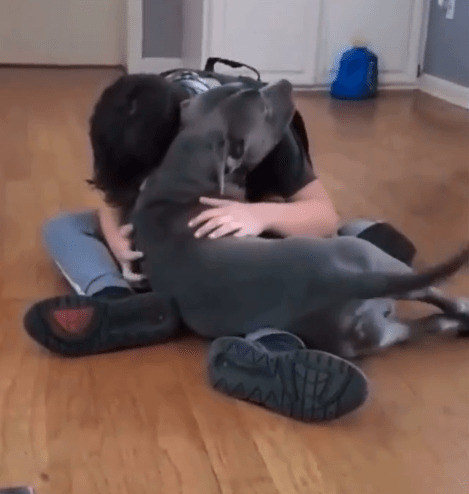 We're so glad Bruiser is home and reunited with his best friend! What a beautiful reunion.
Share this moving story!