There are so many reasons to want a dog around the house. Dogs are so loyal and protective that they'll step up and protect their families when they're in danger.
That's one one heroic dog proved this week, helping to foil a knife-wielding burglar who broke into the family home.
Amber and Taylor Newsom live in Wylie, Texas with their 6- and 4-year-old daughters, as well as their 8-year-old dog Marley.
And on Friday night, Marley's smart instincts helped alert her family of a very serious situation: a man with a knife had entered their home, while the young kids were asleep.
"Well, it was pitch black, so we couldn't see anything, only could hear Marley," Amber told FOX 4 News. "And once he flipped the hall light on, we realized that the guy was holed up in the corner trying to hide."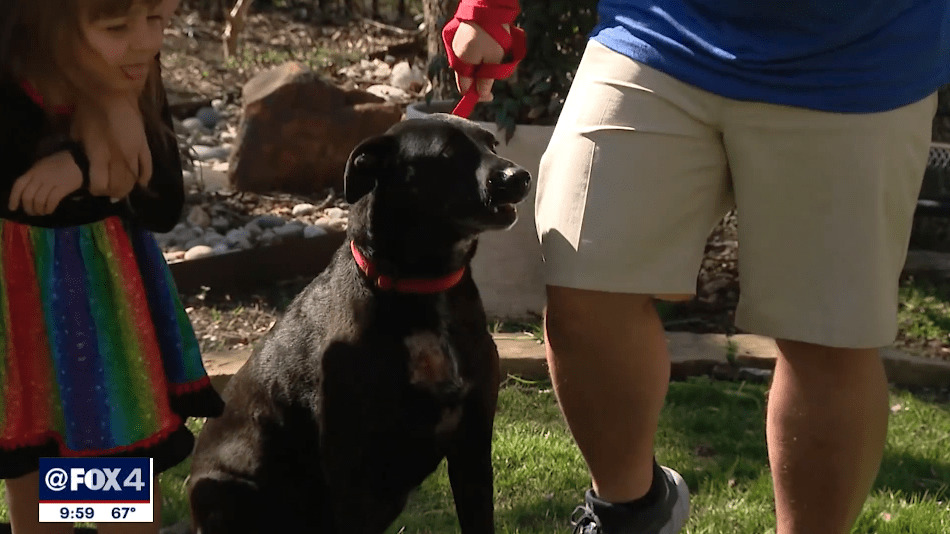 Marley's barking alerted Taylor, who confronted the intruder. Marley also helped by cornering the man from escaping.
But the intruder, later identified as 53-year-old Thong Pham, attacked, slashing at the dog and stabbing Taylor in the arm.
Amber protected the kids while Taylor and Marley fought back at Pham, with the dog biting him.
Pham eventually retreated. The family called 911, and he was later found by the police hiding in a creek. He was arrested aggravated assault with a deadly weapon and cruelty to an animal, FOX 4 reported. He also had a prior criminal history.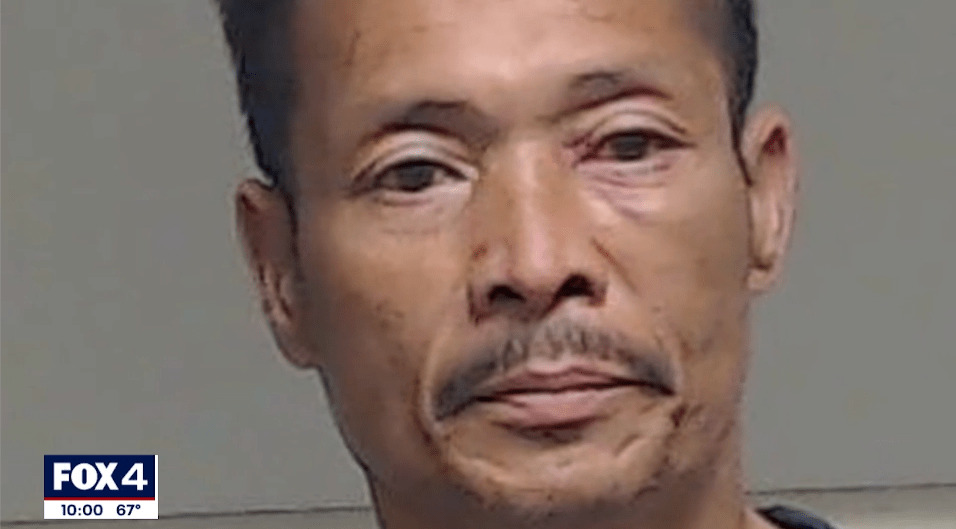 The incident took a toll on the family, leaving emotional and physical scars. The kids are reportedly shaken by the break-in, and the knife attack left so much blood behind they had to replace their furniture.
Still, they know how much worse it could've been, and are grateful for their dog for tipping them off and helping to keep their young daughters safe.
"She's our hero. If it hadn't been for her, that guy could've gone to their rooms or something," Amber said.
"Yeah, I mean, the story plays out very differently if Marley's not there," added Taylor.