There's nothing quite like lounging in the sun in the comfort of your own home.
When the summer comes, very few things beat lying in your backyard, perhaps reading a book, or else enjoying a cold refreshment.
Well, we have good news for those of you who like to partake in lounging … your dog can now join you!
That's right, garden sun loungers made specifically for dogs are now a thing, and they're surprisingly cheap.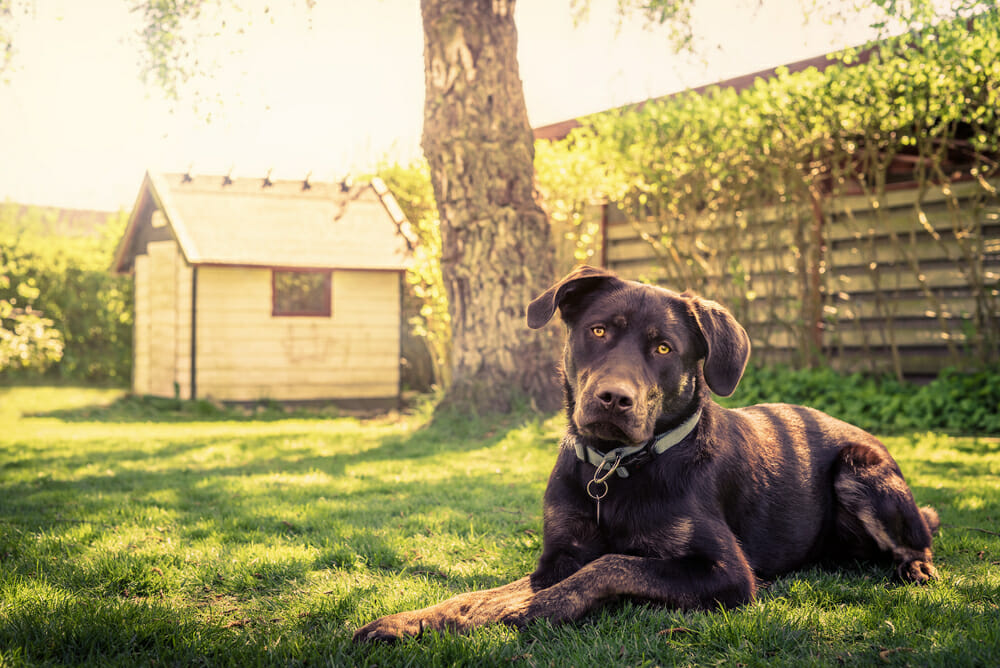 Retailer B&M are selling the loungers for just £14.99 (around $19), and The Sun newspaper claim they're designed to help regulate your pet's temperature.
The raised beds are said to be suitable for use both indoors and out, whilst they come in two different colors – grey and green – depending on your preference.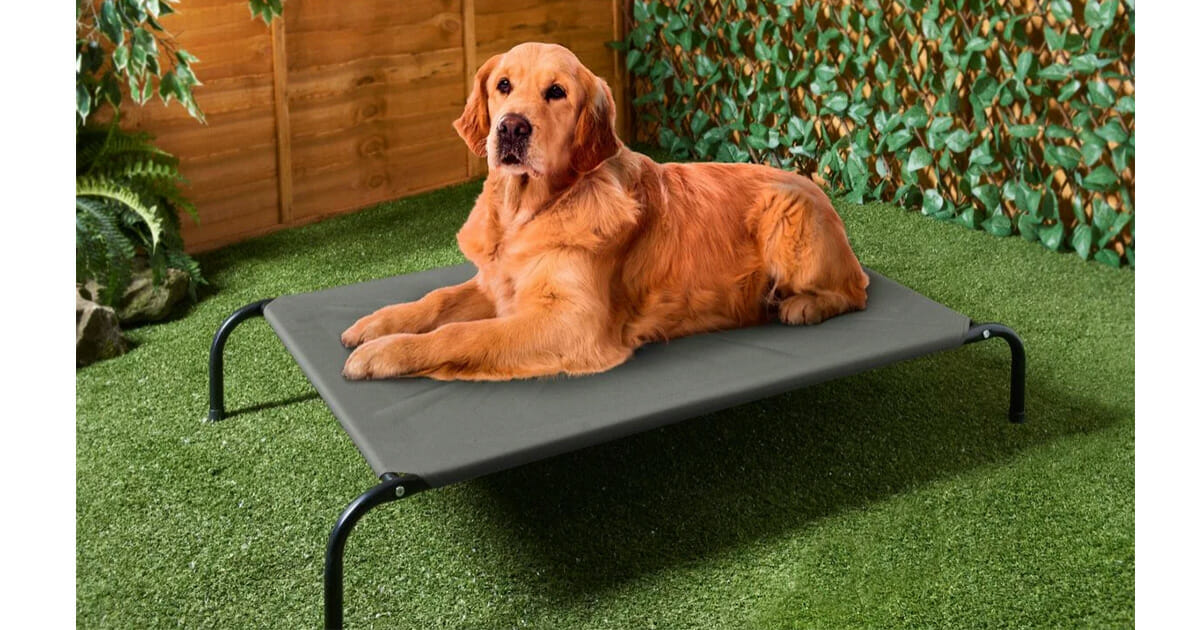 Anyone who has a dog will know how much they love to lounge in the sun, and this is only heightened when their owner is doing it too.
With that in mind, these sun beds certainly seem like a bargain – especially when it's considered that people have paid far more for such products in the past.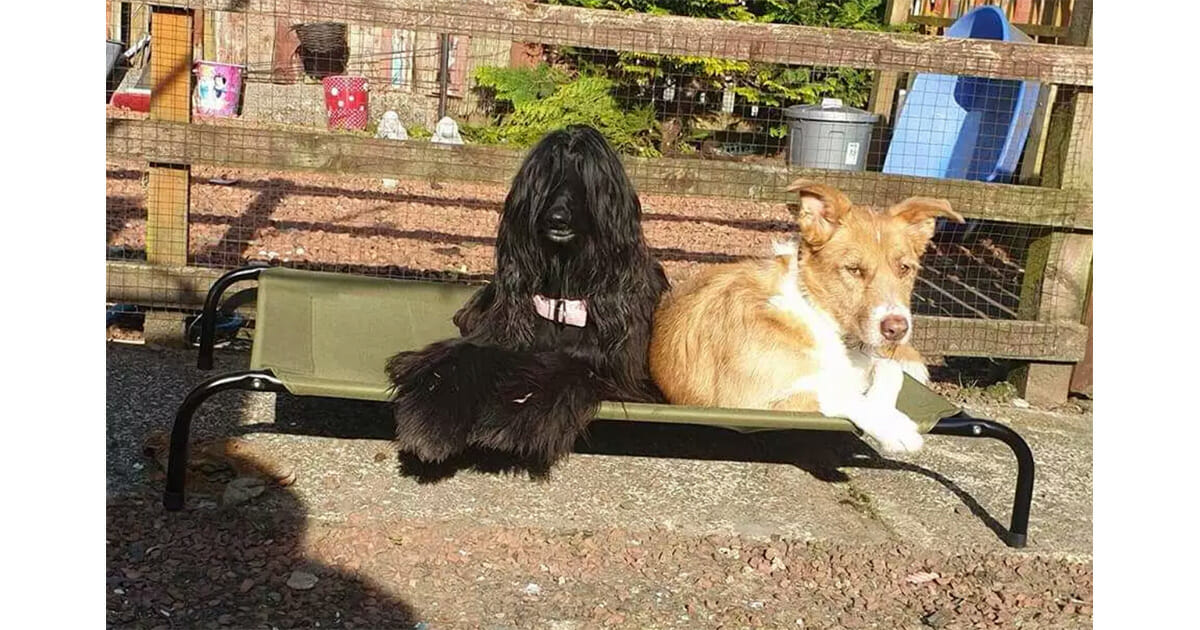 What could be better than enjoying a sun lounger with your pooch beside you? Not many things, I can assure you!
Share this article if you think these sun loungers could be a good investment!
*Always remember to be wary of the effect the sun can have on your dog. Look out for the warning signs of heatstroke, and if you're at all unsure then get them into the shade as quickly as possible.