Millions of Americans on July 4 would have enjoyed classic celebration foods such as hot dogs, burgers and a host of delicious sides. When it comes to the latter, baked beans are usually a firm favorite, and for good reason.
If you opted for Bush's Baked Beans on Independence Day, you might want to spare a thought for a certain canine that's sadly no longer with us.
As per reports, Sam, who played the company's iconic dog, Duke, in TV commercials, passed away last week following a battle with an aggressive cancer.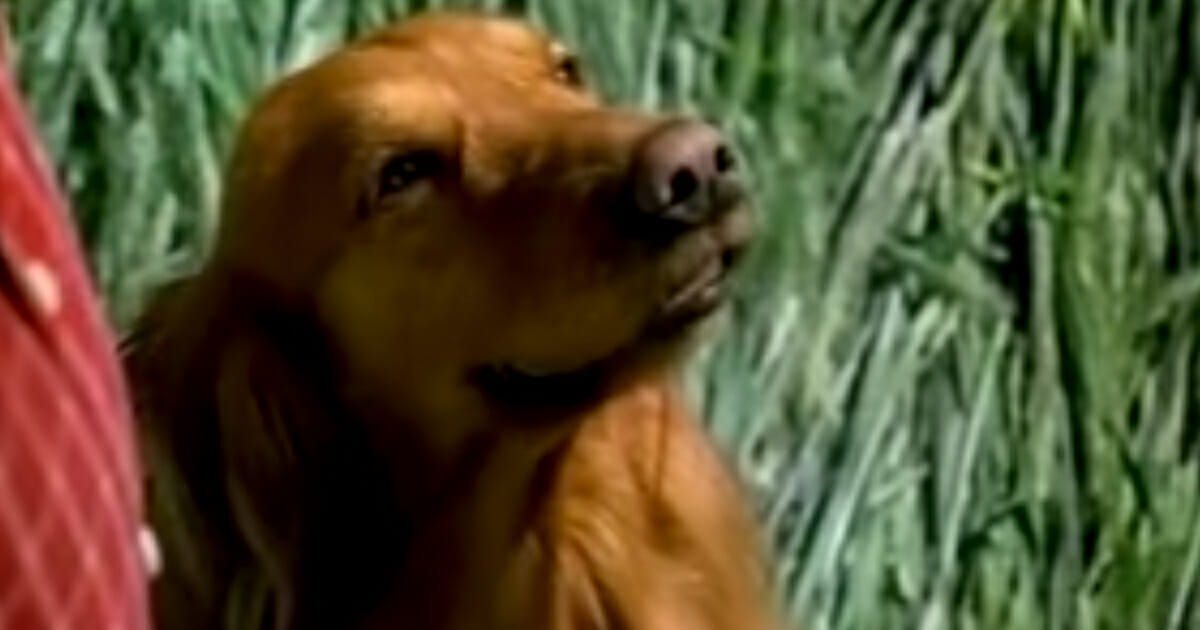 Sadly, Sam the retriever had to be euthanized after succumbing to a particularly aggressive cancer, leaving all those who knew him to grieve.
David Odom, a man from Florida who is friends with Sam's owner, uploaded a photo to pay tribute to the dog, who was one of many to play the role of Duke for Bush's Baked Beans.
As Odom explains, Sam's owner, Susan, regularly trains dogs for work on the big screen, preparing them to act in commercials.
Most know him as "Duke" the Bush's Baked Beans dog. His name is actually Sam. He lived in Apopka with our friend Susan…

Posted by David Odom on Thursday, 28 June 2018
"She is as we are heartbroken," the post reads. "He was a very special dog to all who ever knew or had the pleasure of meeting him. He is and will be missed."
Meanwhile, Bush's Beans themselves delivered a tribute to Sam, stating that they were saddened by his passing and grateful to have had him depicting Duke.
We continue to be overwhelmed by fan interest and their love of Duke. The relationship between Jay and his beloved dog…

Posted by Bush's Beans on Tuesday, 3 July 2018
Watch below to see one of Bush's Baked Beans commercials:
It's never easy to say goodbye to a dog, not least one as carefree and fun loving as Sam.
Rest in peace, Sam, aka Duke. If you remember Bush's Baked Beans commercials, SHARE this story to pay tribute.