Horses are beautiful, majestic creatures and it's easy to understand their appeal. Beauty and strength are just a few of their wonderful characteristics.
They are also very instinctive, wise animals.
This was evident during Hurricane Florence, which has left over 30 people dead in North Carolina.
Fortunately, wild horses living in the east coast of the state have managed to escape that terrible fate.
These horses have survived almost 500 years on that land, according to Jo Langone from the Corolla Wild Horse Fund.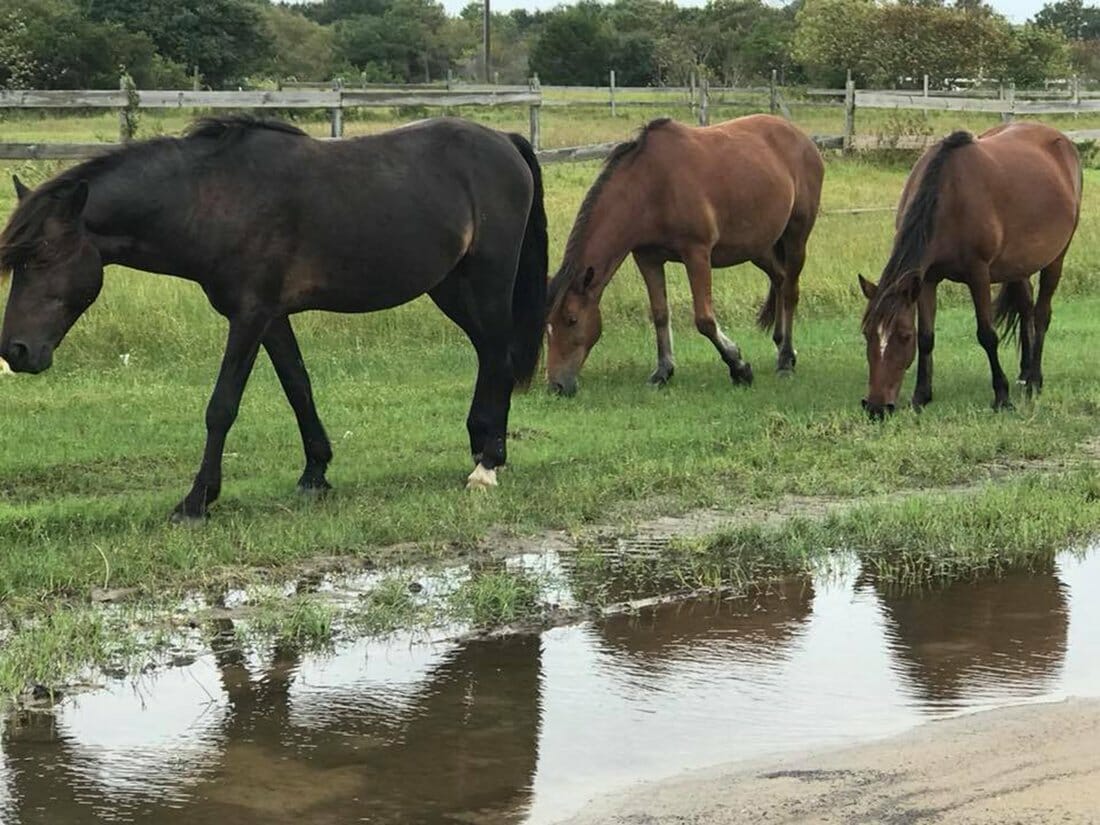 Fortunately the horses escaped the worst of the storm.
"The horses are doing fine!" Jo says. "In our area, we did not get hit by the hurricane, but we did have a little storm," Jo said.
Incredibly, the horses are believed to have sensed the storm coming and promptly sought out shelter, just a day before the storm, and promptly left wide, open spaces, seeking forest areas or the marsh instead. There, they hunkered down and grouped together to block the bad weather from each other.
"In this area of the country, which does get hit by a lot of hurricanes or noreasters, the horses have an innate ability to sense bad weather coming — but that doesn't mean they're preparing for days as people do!" Jo said.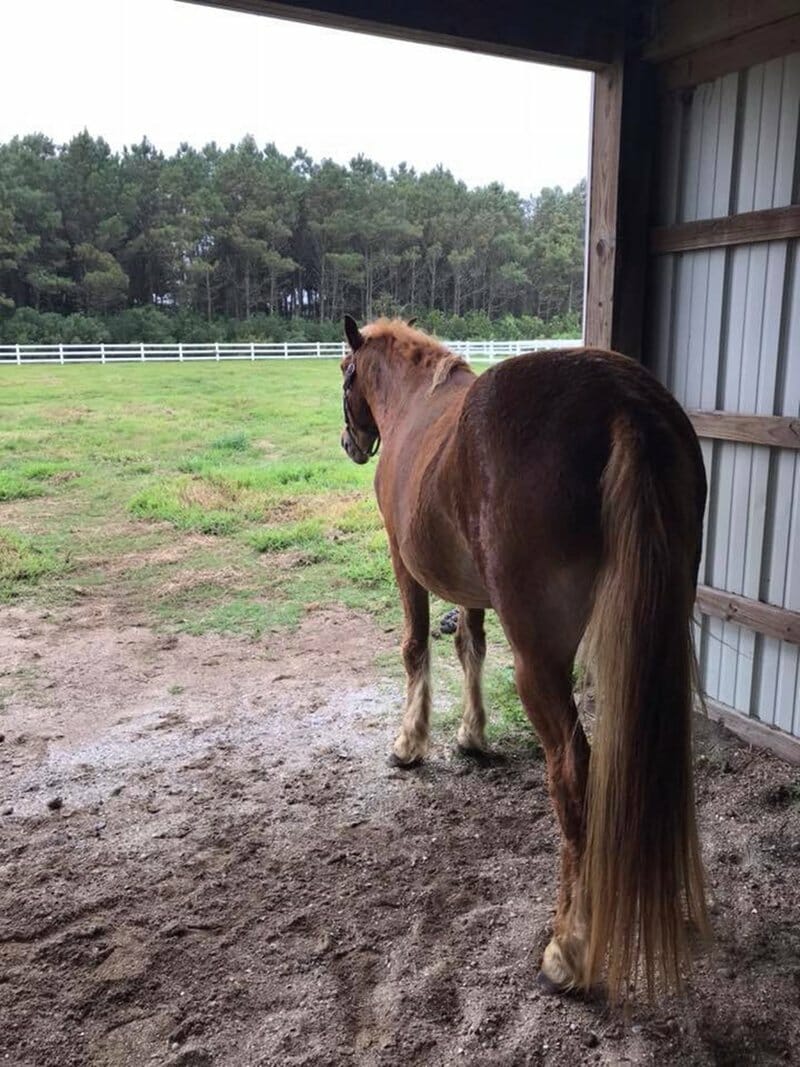 Once the high winds and rains faded, the horses emerged from out of the woods, perfectly safe and sound.
"Once [the storm] alleviated, the horses started coming out and grazing where they normally would," Jo said. "They weren't affected for that long!"
I am so glad we didn't have to count these precious wild horses among the victims of Hurricane Florence. Share this great news with all your families and friends if you're a horse lover, too!