Maya the cat was born with an extra chromosome, which makes her look a little different.
In many ways, she's just like any other cat, but her cross eyes and flat nose make some people want to keep their distance.
When the shelter where Maya was staying couldn't find her an owner, she was scheduled to be put down. But at the last moment, something unexpected happened.
Maya the cat was found behind a restaurant in Massachusetts, where she had been abandoned and left to face life on the streets all alone.
She was taken to a kill shelter, where if she wasn't adopted quickly, she would be put down.
But luckily, an organization called "The Odd Cat Sanctuary" stepped in and saved Maya.
When the organization put a picture of Maya on Facebook, they didn't think anyone would want her.
But they were wrong.
A woman named Lauren saw the post, and she and her partner didn't hesitate a second to give Maya a new home.
Today, Maya is a part of the family, and look how happy she is.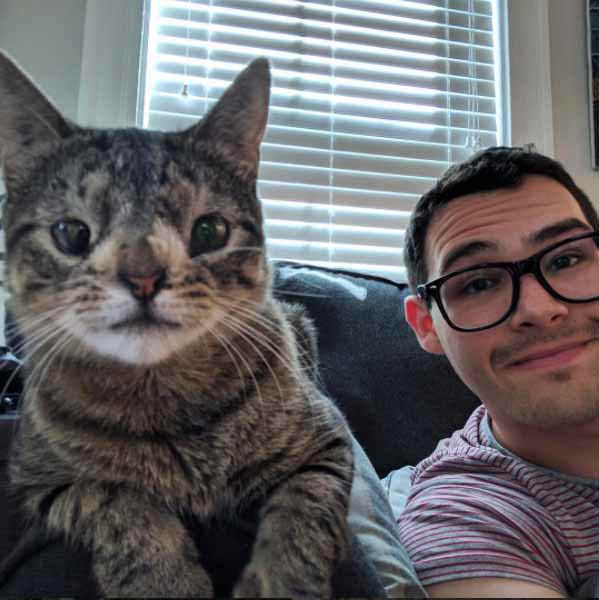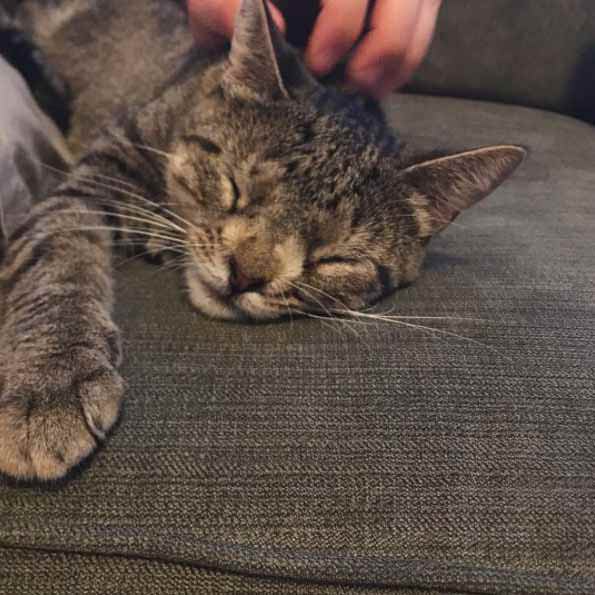 Not only has Maya found a loving home where she gets the care and attention she needs, she now has thousnds of follwers on Instagram.
Thanks to this couple for caring about Maya giving her a home. Please share this story to pay tribute to animal lovers like Maya's adoptive family. Who knows… you may inspire someone else to adopt an animal in need!
Published by Animal Bible. Please like.